Nothing beats a great day out with the family! Quality time together is where those great memories are made. Perhaps you're looking for some inspiration for your next family adventure? Sometimes it's hard to think beyond trips to the park or the cinema. For those looking for some handy ideas, here come a few great ones!
Theme parks
If your kids are daredevils, they'll probably love a trip to a theme park to get on those roller coasters! Nothing beats the atmosphere of a good theme park; the sounds, the thrills, the vibrancy! When your kids are younger, you'll want to check the height restrictions on the rides before you get there. (There's nothing worse than arriving to find that your kids can't go on most of them)! Theme park trips are always best planned as a surprise! Tell your kids you're going somewhere mundane like the supermarket! They'll be even more thrilled when they find out where they are really going! Thorpe Park and Chessington World of Adventures are up there with the great ones- but there are plenty of others to try!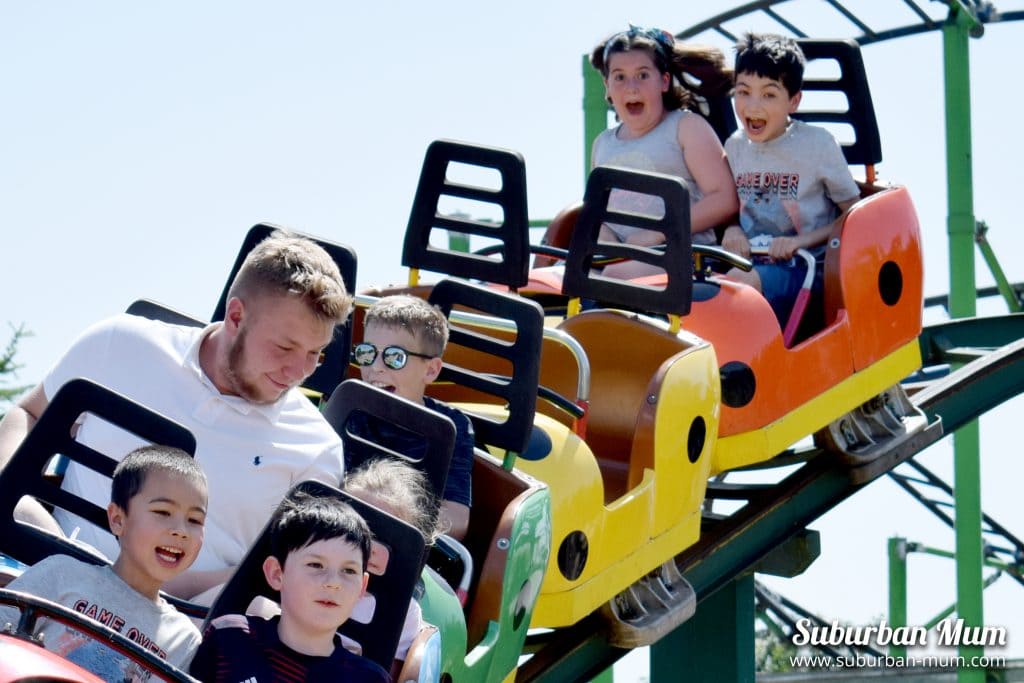 Get to the theatre
Going to the theatre to see a show is one of those experiences that leaves you with a real buzz! (As long as you pick the right show)! Perhaps you're thinking- what are the longest running broadway shows? Those that stand the test of time are often the best. Shows like Chicago and Phantom of the Opera are up there, but for children, The Lion King is probably a better bet! The show that you choose will likely depend on how old your kids are. For 2019 shows like Frozen and Aladdin have been pretty popular. Involving your kids in the choice will help you to ensure that they will have the best time!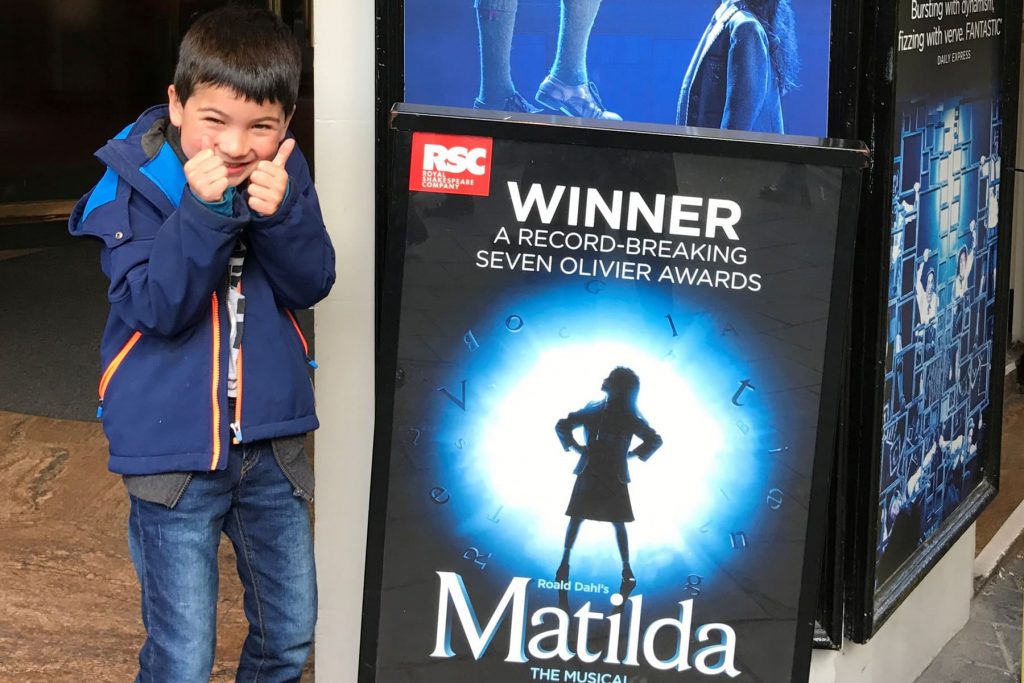 Try Go Ape
Do your kids have lots of energy and love running and jumping around? If you're adventurous and love the outdoors- Go Ape could be an excellent day out idea! Go Ape is a company which offers tree-top adventures where you can climb, swing and zip wire high up in the trees! If you're looking for something active and a little different, Go-Ape could certainly be a neat idea. Getting outdoors helps boost those endorphins and being amongst nature is very therapeutic too.
Try a festival
There are plenty of family-friendly festivals out there with a range of music acts, beach activities, face painting, and great food. If your family loves music, festival could be an excellent day out for you! Some popular choices this year included Tunes on The Sands in Devon and Cornbury in Oxfordshire. If you haven't tried a festival as a family before, it's definitely one to put on your bucket list.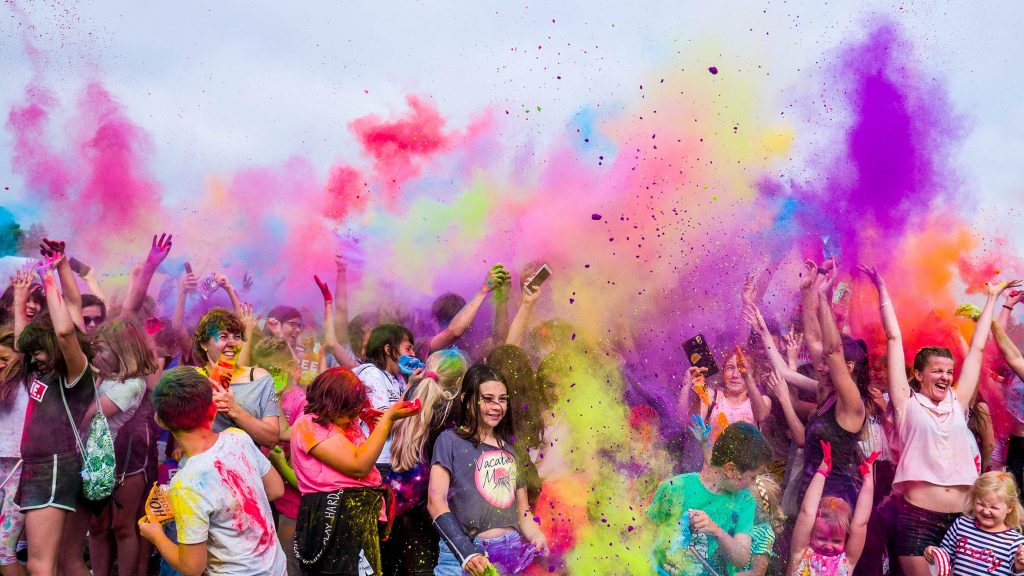 When you're having a family day out– don't forget your camera! Sometimes we forget to take pictures because we're having so much fun, but having those memories to look back upon is something really special.