Over the last month or so, we have been reviewing an online wine shop – Independent Wine. We both enjoy a bottle of wine of an evening so this was indeed very welcome.
Independent Wine are importers of premium Italian wine. They work directly with wine producers to find the best types to bring back to the UK. Not only do they sell a wide range of Italian wines but they also sell wine from places like Argentina, Spain and France too.
We were sent two bottles (one white and one red) to try. Independent Wine offer next day delivery so the items arrived really quick. They were well packaged with 100% recyclable packing so both bottles arrived in perfect condition.
The bottle of white was the one we tried first and it complemented our Trapanese Pesto Linguine perfectly.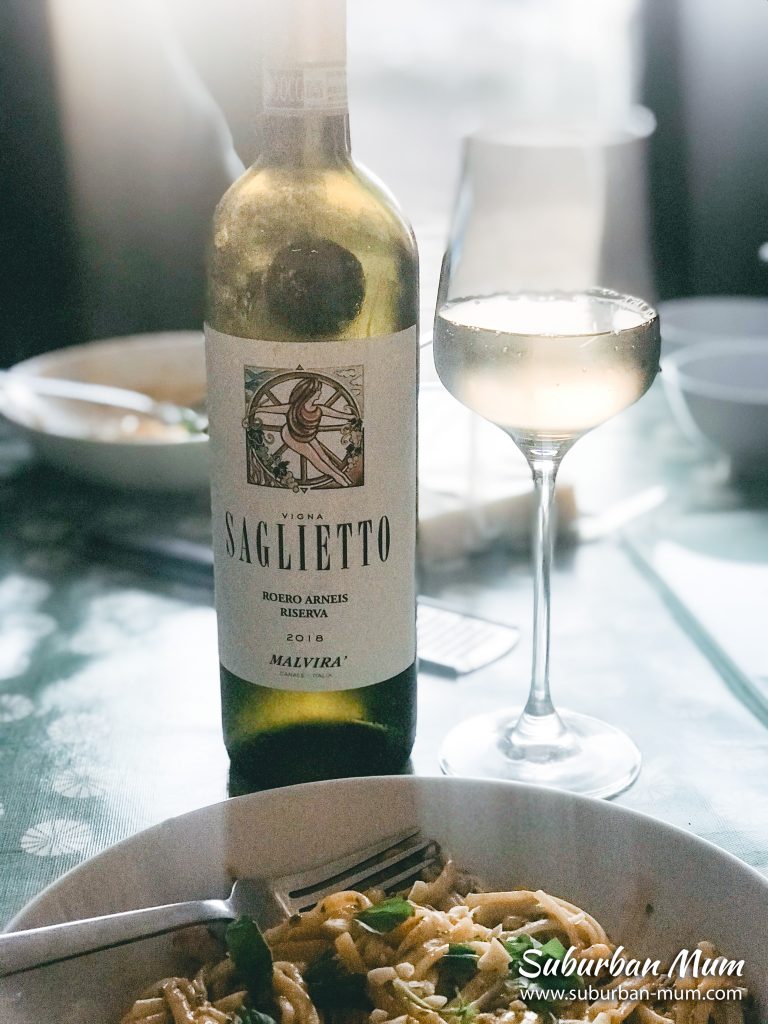 The second bottle of wine also went down a treat. As I'm not a fan of red wine, Mr H and a friend shared the bottle of 306 Biologico Nero d'Avola 2017 from Sicilia together over dinner. It went down a treat. They told me that it had a really nice flavour and was full-bodied and was nice and smooth. Apparently, it went well with the Cumin Chicken dinner we had too!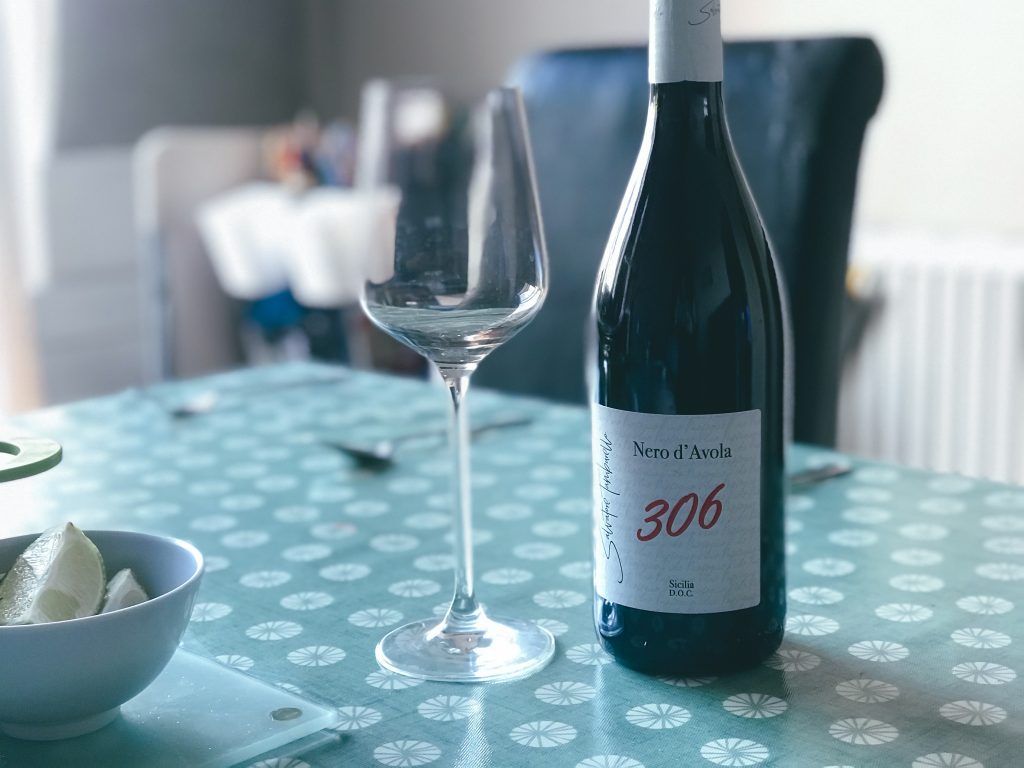 We're not usually overly adventurous with our wine. I tend to stick with either Pino Grigio or Chablis whereas Mr H likes a Rioja. Independent Wines has tempted us to be a little more experimental with our win choices. It comes as no surprise that over twenty of Independent Wines Italian wines have won numerous Decanter awards.
If you would like to try them yourselves, head over to the Independent Wine website
and be wowed by the wide range of wines they stock. They currently only sell online but delivery is super fast!
Thank you so much to the team at Independent Wine for giving us the opportunity to try some new wines.