With summer drawing to a close and the autumn nights beginning to appear, your thoughts might be turning towards creating seasonal crafts and displays with your kids. From leaves and acorns to sunsets and dark nights, there is a range of things you can focus your display on which the children will enjoy getting involved with.
If you are looking for inspiration in order to make your display the best of what autumn is all about, then here are some ideas to give you a little help.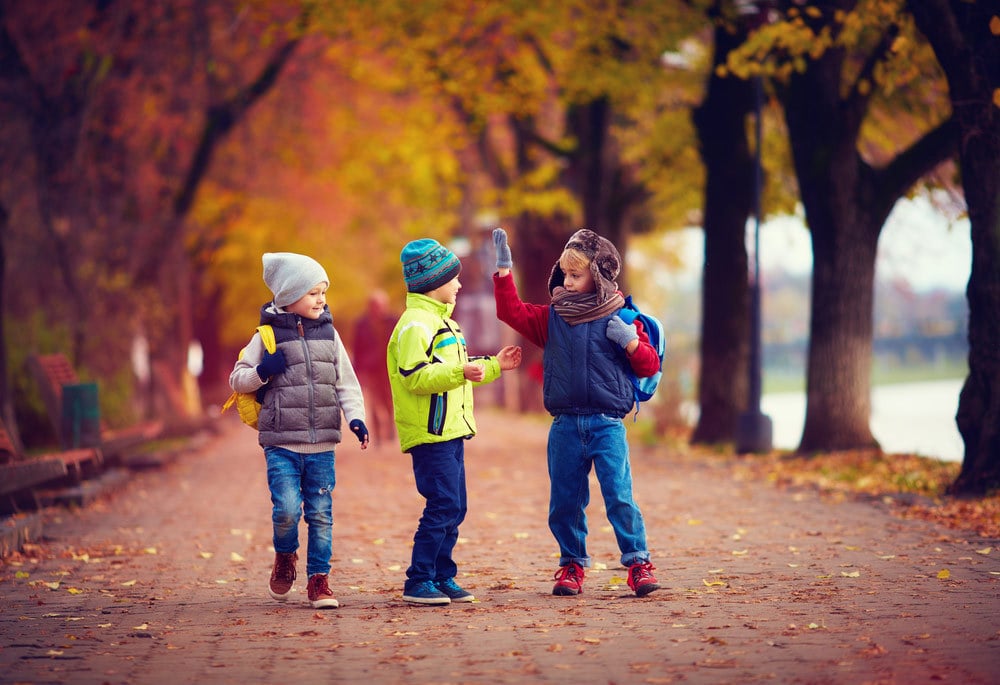 Glitter, glitter and more glitter
Autumn is a great time of year for beautiful sunsets and sunrises. On top of this, that layer of frost and dew on a cold autumn morning makes everything look that little bit extra special. What better way to demonstrate these images and colours on a display board than with glitter display rolls from the autumn collection of classroom display resources.
This will help to make the display really come to life and with the right lighting or sunlight, it will catch the eye of anyone that enters the classroom. The maroon, amber, silver and gold glitter colours will look great cut out as leaves or used as a background sunset.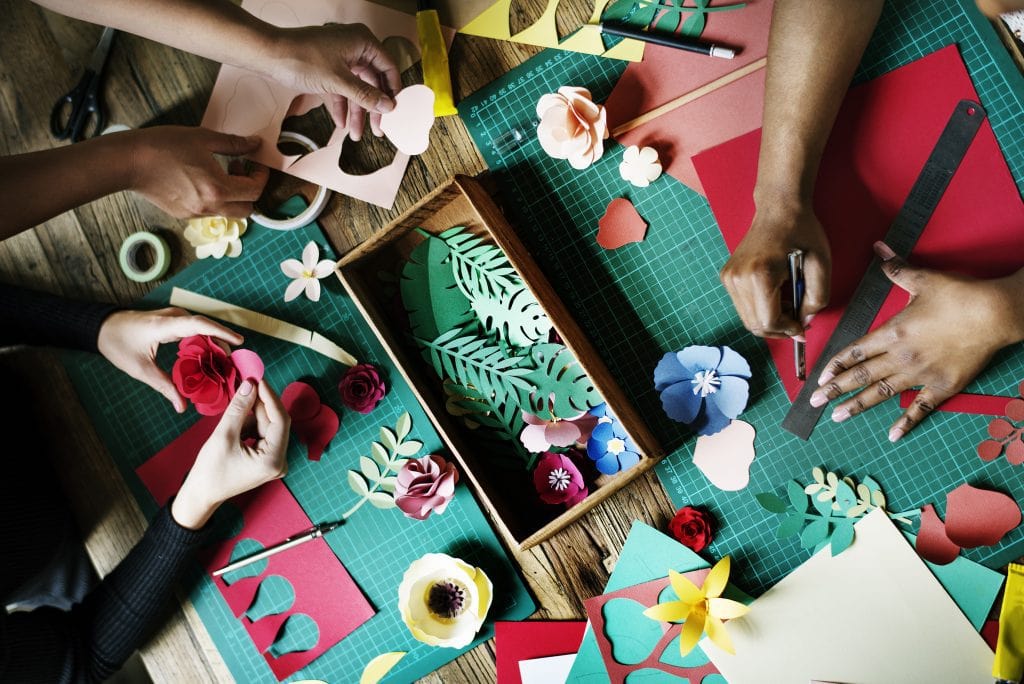 Learning about woodland creatures
This season leading into the Christmas months sees many woodland creatures spring to life all across parks and countryside. You could focus your display on woodland creatures and all the facts about them which will help the children learn something new. They might even be able to recognise the animals when they are outside of school too!
Get the kids to draw their own representations of creatures they have seen, even making up stories about where they live and what they like to do.
Start with the basics
A display doesn't need to be super complicated or over the top for your children to want to get involved with it. If you're struggling for ideas for how to get them involved, you could get them to help you collect leaves from outside to be used. This will give you a chance to discuss all the different creatures and colours of the season whilst finding leaves that are perfect for showing off autumn.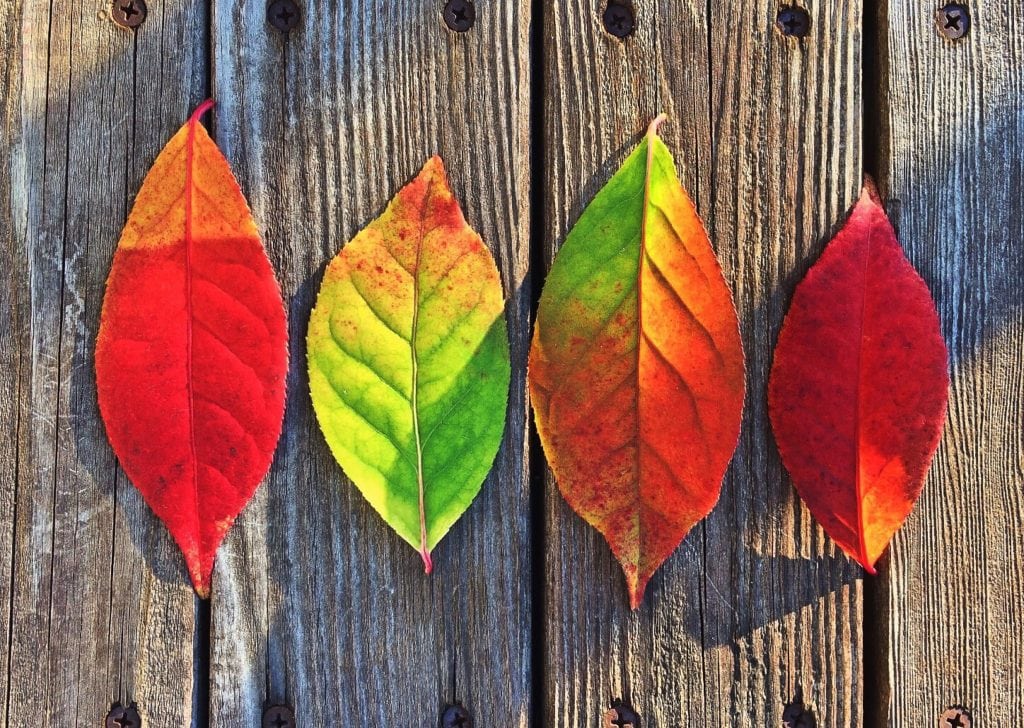 Remember the beautiful Autumn colour scheme
One of the most important things to remember about autumn is its fantastic colour scheme. This makes it stand out from summer, spring and winter because leaves start to turn an orangey brown, sunrises and sunsets are bold oranges and there isn't a daffodil in sight. This can be a great way to start thinking about your display as you already have a colour scheme to work with. After that, it is simply about using this colour scheme to bring the display to life.
Why not take a look at some other Autumn craft ideas on Pinterest too?
Get inspired this autumn and your kids will be inspired too!