Homeschooling has been really hard over the last year. It's a position we never imagined ourselves being in and one that has been a real struggle at times. Our school didn't offer any kind of online video lessons. Instead, work was posted onto Google Classroom daily for children to complete.
We all worked off of our dining room table as a family and although the boys were brilliant at getting their work done, attempting to work and help them with their school work was really draining. I'm no teacher and would find myself googling to find out what an expanded noun phrase, fronted adverbial or a subordinate clause was and do my best to help, but let's face it, homeschooling or remote learning is not fun for kids. 
I was contacted by inTuition Clubs a few weeks ago when we were keeping everything crossed that schools would re-open and thankfully they have. They gifted us some online tutoring lessons with them and as the boys had been homeschooling since just before Christmas, I thought it would be great for them to have a professional tutor support their learning.
Read on to find out more and for our inTuition Clubs review.
About inTuition Clubs

inTuition Clubs offer both online tutoring and in-centre lessons at their private tuition centre in North Finchley. The programmes cover Maths, English and Science and are designed for children aged 5-11. There's also a specialised 11+ programme where they help children prepare for the 11+. All lessons are taught by experienced and qualified tutors.
Our inTuition Clubs review
Due to lock down and the fact we're not local to North Finchley the boys would be having online video lessons.
When you start with inTuition you begin with a free taster session. This session is used to assess your child's ability so the tutor can set out a progress plan that is tailored to your child's needs. The session lasts an hour with time at the end to feedback to parents and to discuss the next steps going forward. 
We were sent out a Microsoft Teams link the day before ready for the boy's first session. As we've done lots of online meets before, this was super easy to setup. I plugged a headset into our laptop and simply clicked on the link that was sent for the boys to join their session.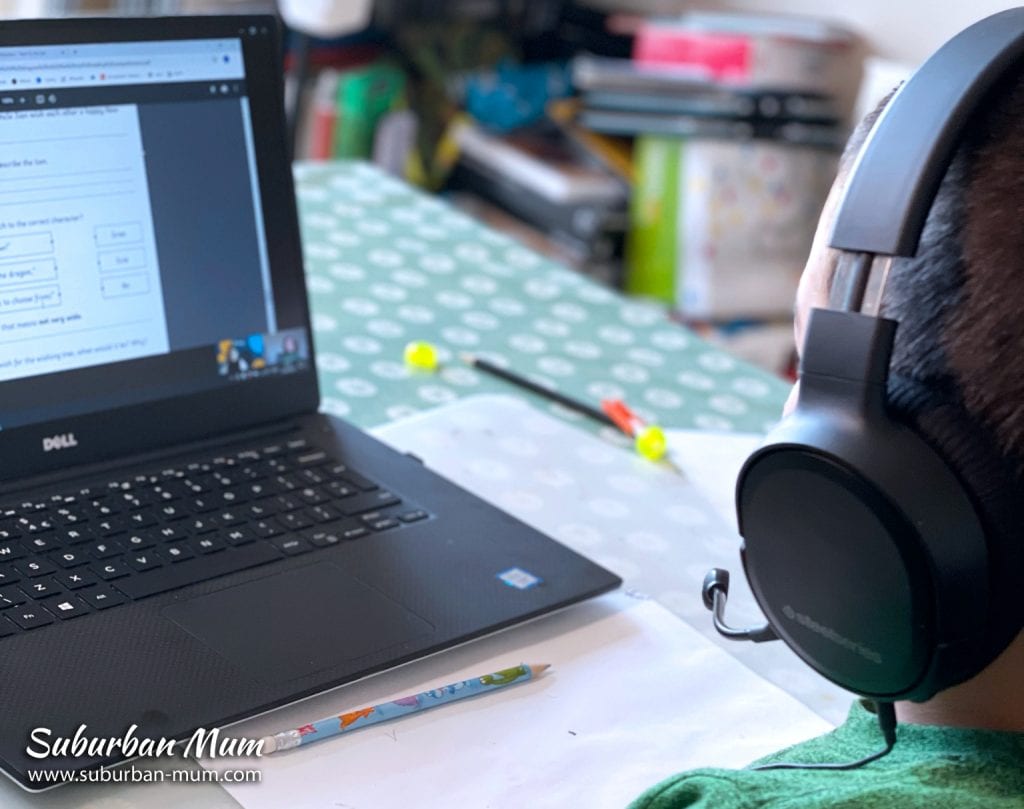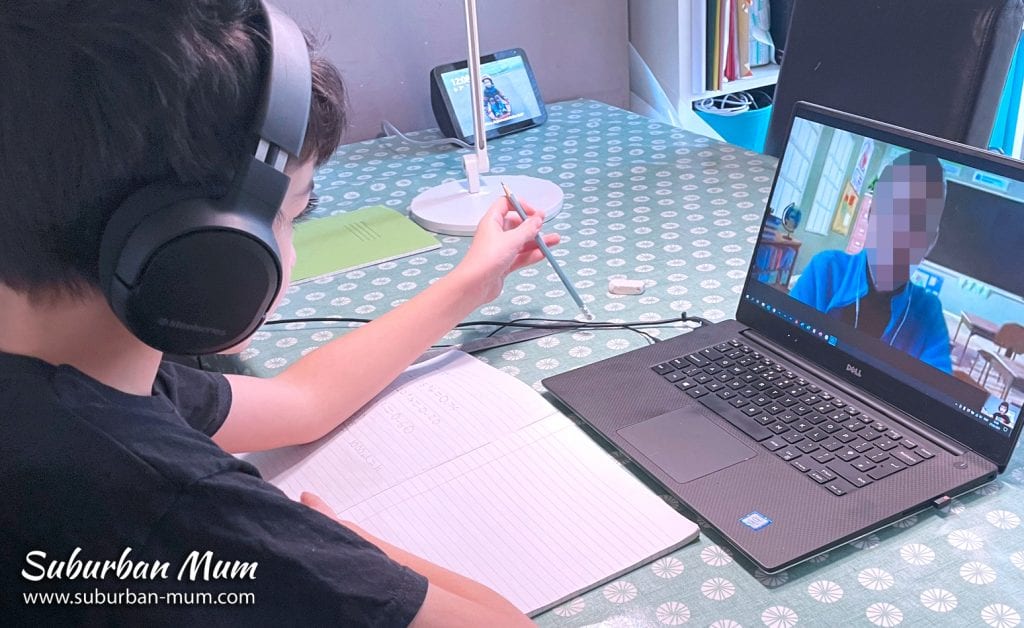 Each tutor session lasts an hour with both English and Maths being covered in the duration. You can also choose to incorporate Science into this if you wish.
The tutor's screen is shared with your child so worksheets can be worked through together either verbally or by writing in an exercise book, with the tutor recapping anything your child may be unclear on or need help with.
The boys were really positive about their taster session, it made a change from homeschooling where you don't get teacher feedback in person. E particularly, said he enjoyed being challenged in Maths and English.
Going forward with inTuition Clubs
The boys have had weekly sessions with inTuition since their taster class, both take place one after the other on Saturdays at midday. Even though they are now back at school, I feel the lessons with inTuition have really benefitted them by reinforcing what they are learning at school in the curriculum. A detailed record of their progress is logged after each lesson and can then be requested to be sent to you at any time so you can find out how they are doing. You can also request a Parent Progression Meeting which talks through their progress in more detail with the Head of Education. The boys really enjoy their online sessions each week with the same tutor, allowing them to get to know each other and form a good teacher-student relationship.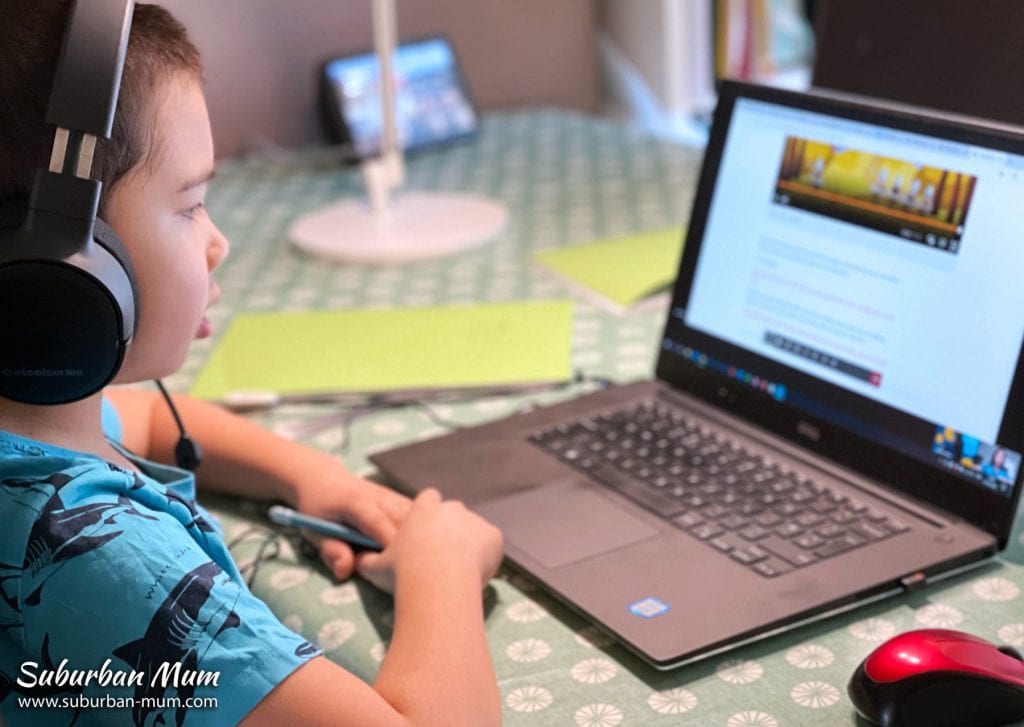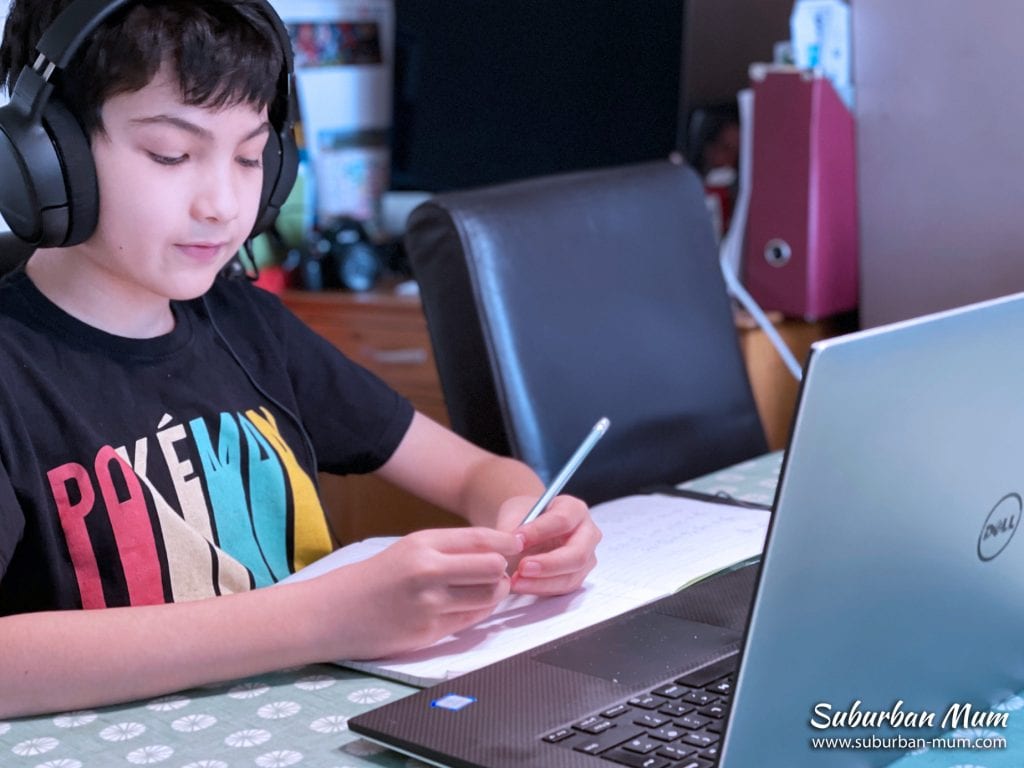 Membership plans with inTuition
There are a number of membership plans available that start from £100 per month. The online one-to-one Tuition plan which is what my boys have been doing starts from £160 a month for six lessons which works out to be just over £26 a lesson.
Try it for free + get 50% off your first month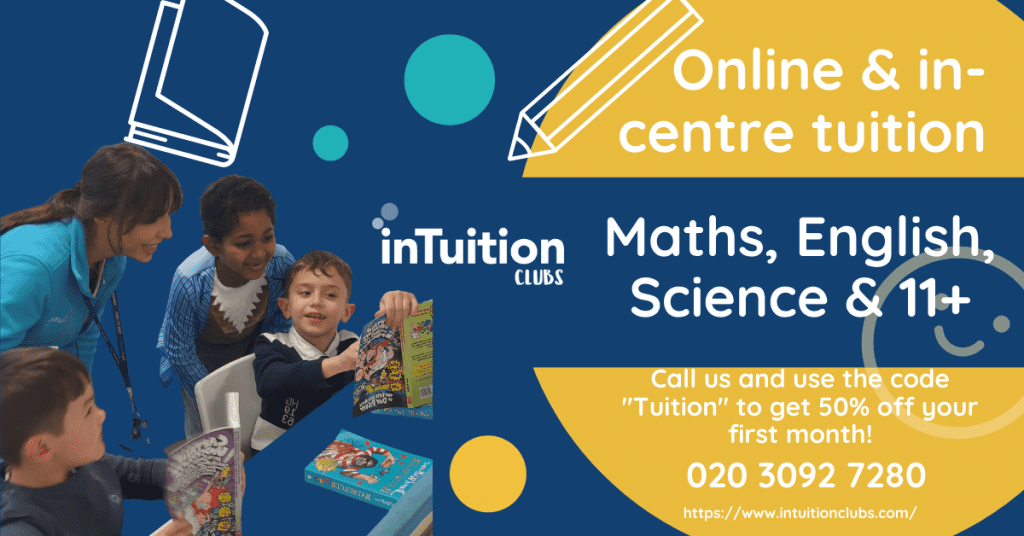 If you like the sound of inTuition you can book a FREE taster session through their website. They are also offering my readers 50% off their first month, simply use the code "TUITION"
You might also like: