I tend not to take the boys out during the week after school because it can be a bit of a mad rush with fitting in reading/homework and just spending some down time together.
However, last week I made an exception and took the boys Jacadi's new store opening in Richmond which isreally locall to us. They promised a Charlie and the Chocolate Factory themed evening so I knew the boys would be in for a treat!
Jacadi is a French childrenswear brand that caters for babies through to children age 12. Their clothing draws from the latest French trends and their latest A/W collection has beautiful timeless pieces of clothing.
On arrival into the store, we were greeted with a huge chocolate fountain with marshmellows, strawberries, mini doughnuts, mini brownies and more. The boys were in absolute chocolate heaven!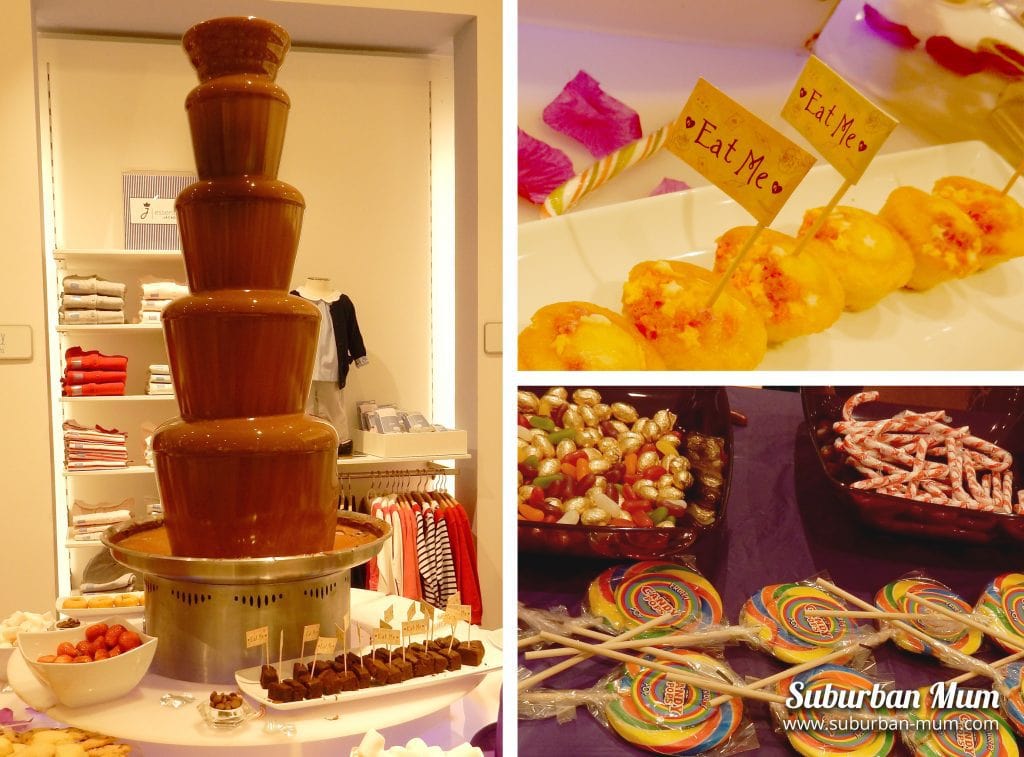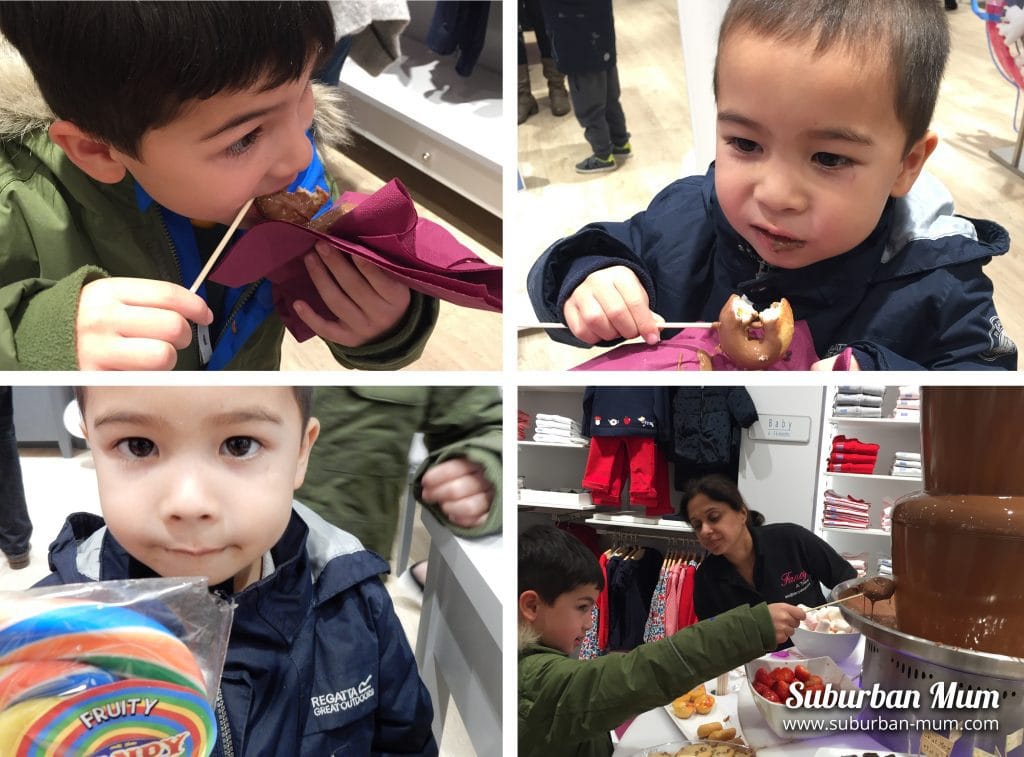 Fitting in with the Charlie and the Chocolate Factory theme perfectly was an Oompa Loompa which the boys played hide and seek around the store with. Whilst they were occupied, I went round to check out the new collection.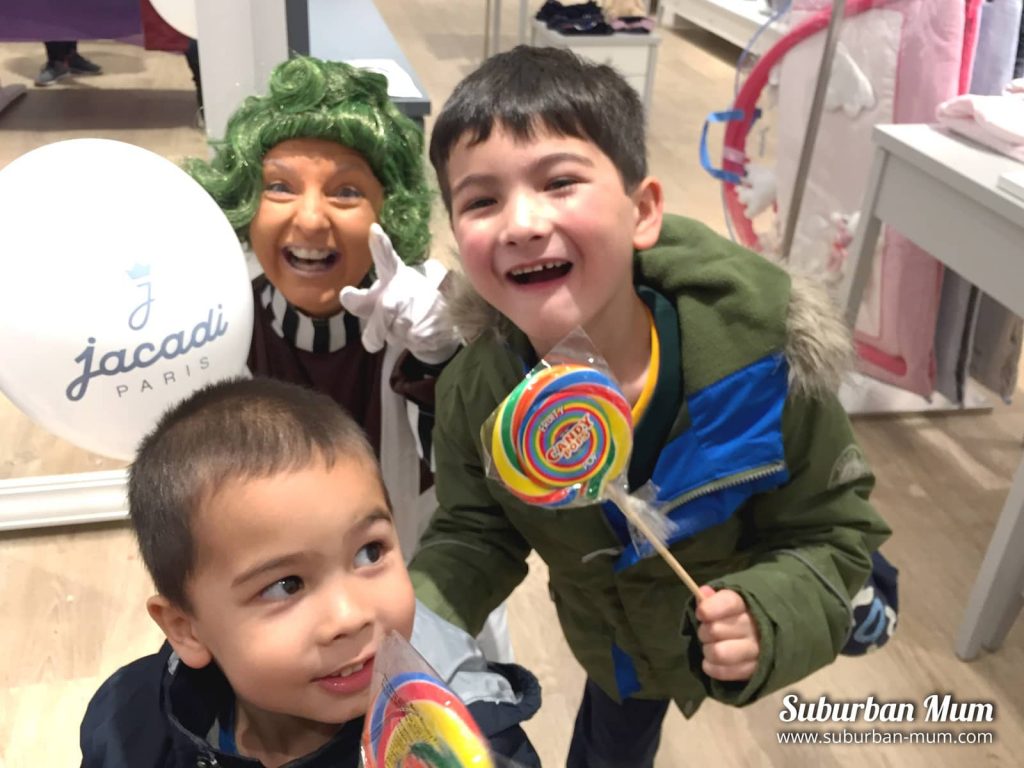 It might be because I am no fashionista myself, but I don't tend to find boys clothes very exciting. Usually, when I am buying for my boys there is a small section for boys clothes compared to girls. This is certainly not the case with Jacadi. There were so many cute jumpers and tops and I wanted to buy them all!
Jacadi is in the top end of the childrenswear market and whilst it isn't somewhere I would choose to buy day-to-day clothes in. I would definitely buy key pieces for special occasions like Weddings, Birthdays and of course Christmas.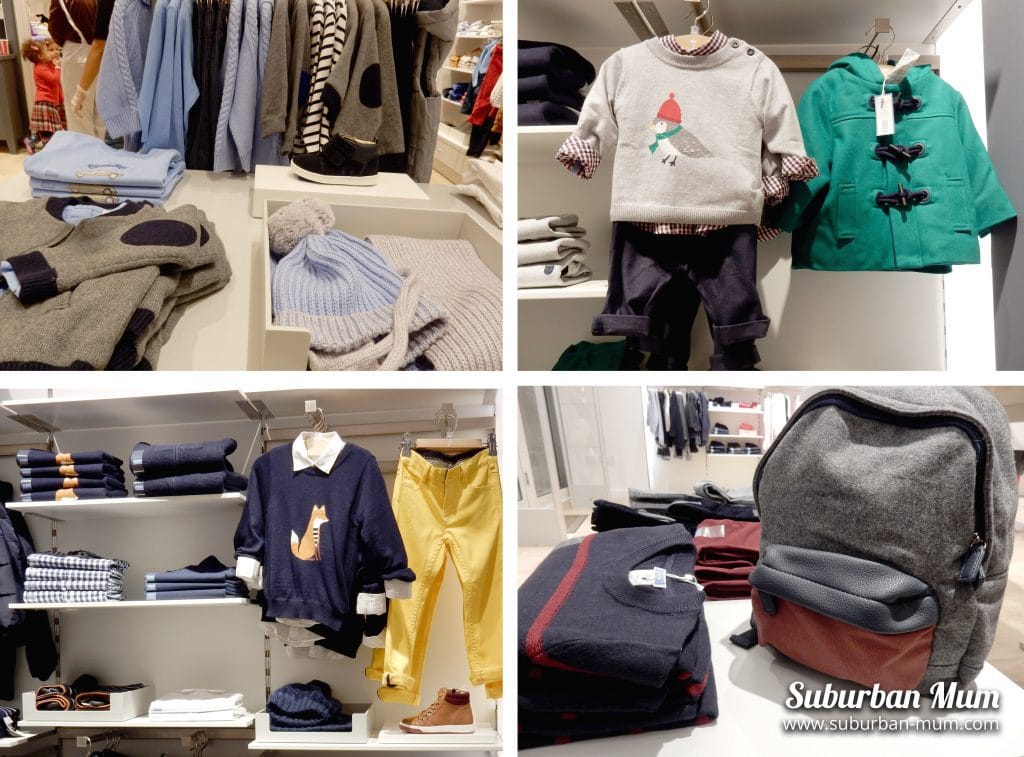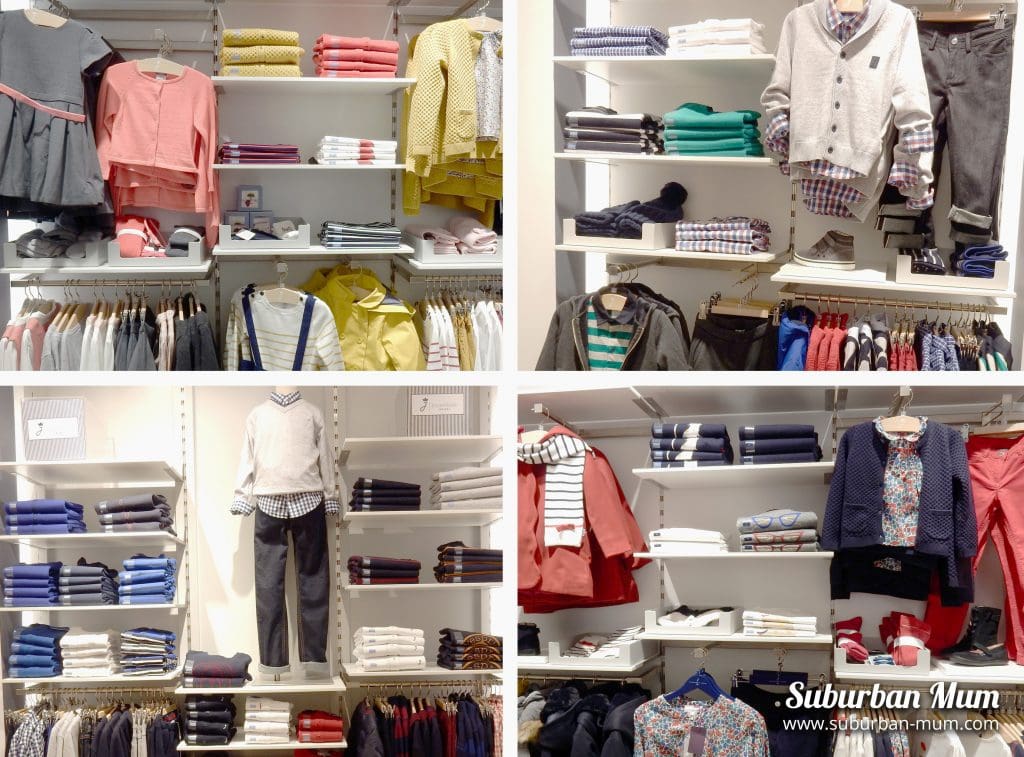 We were lucky to receive a gift voucher to spend in store that day and so I chose a classic long sleeve polo shirt for them both. I don't often buy matching clothes for the boys. Partly this is due to the age gap as many styles are not available in the older age bracket in other stores, but this is one of the good things about Jacadi because their age ranges from 0-12.
We had a little fashion shoot over the weekend with the boys to show off their tops – what do you think?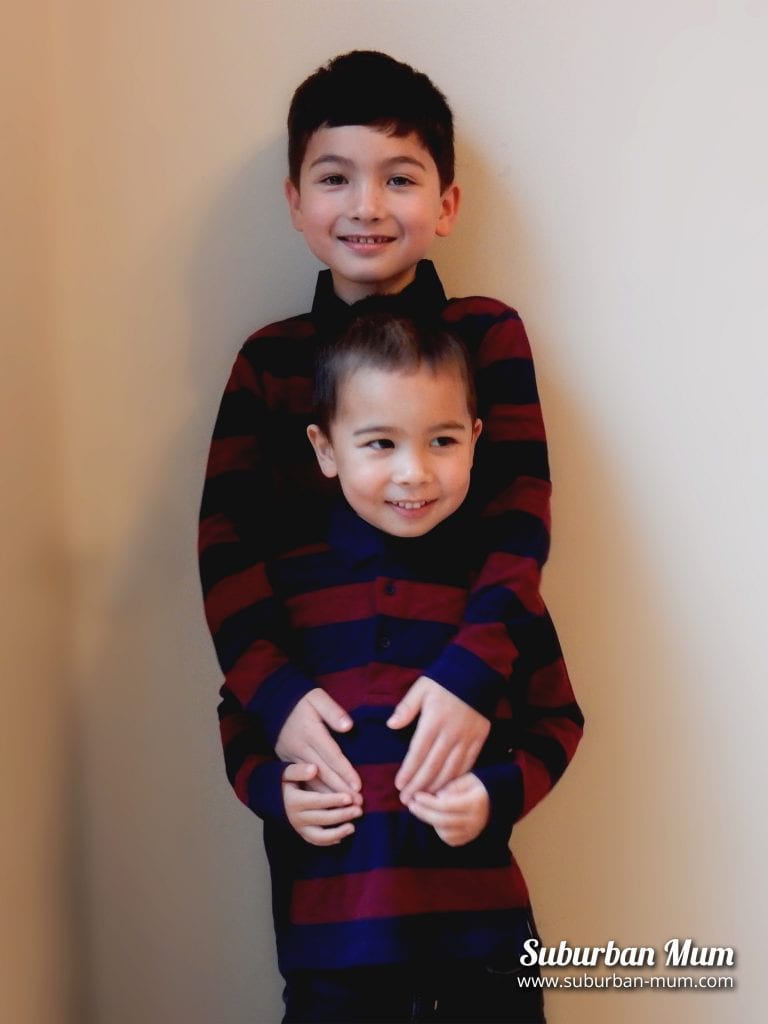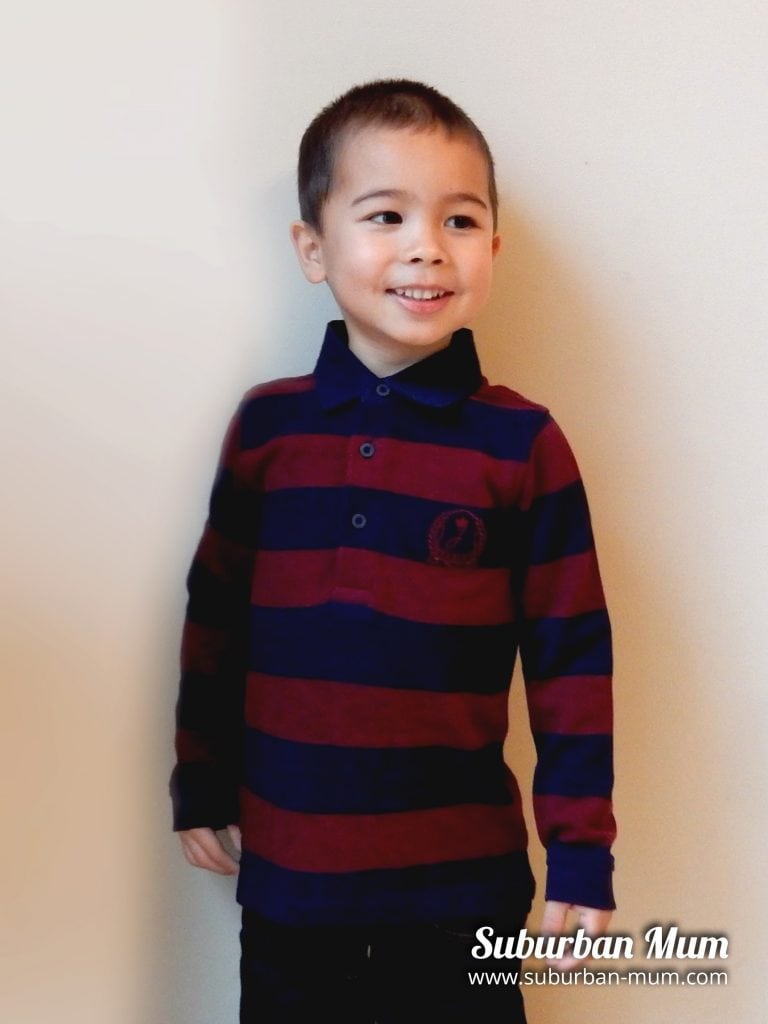 *We received a gift voucher to spend in store for attending this event. All opinions are honest and my own.