I don't know about you but my husband isn't a fan of clothes shopping. He will only buy new clothes when it's absolutely necessary and even then, he likes to get it over and done with as quickly as possible.
He doesn't enjoy shopping in department stores and says that the variety of clothes available for men, compared to women is somewhat lacking. On top of that, he also feels that men's clothes tend to be more expensive than women's too.
So when Jacamo got in touch and challenged him to pick some items online I hoped it would be an easier way for him to peruse items online at his leisure.
We'd both heard of Jacamo before but didn't realise they stocked so many big name brands such as French Connection, Lacoste, Pringle, Peter Werth and Timberland.
Jacamo aims to appeal to men of all shapes and sizes and most importantly, to take the hassle out of clothes shopping.
They stock a good variety of clothes ranging from coats and jackets to shirts, tops, hoodies, sportswear and footwear.
Mr H found the site really easy to use and browse through. He picked out a couple of shirts, a fur-lined cardigan and a jacket. On the whole, he was impressed with the items received, especially the cardigan which is fully lined. He tends to feel the cold a bit more than I do so I know that he will be wearing this lots once the colder weather is upon us.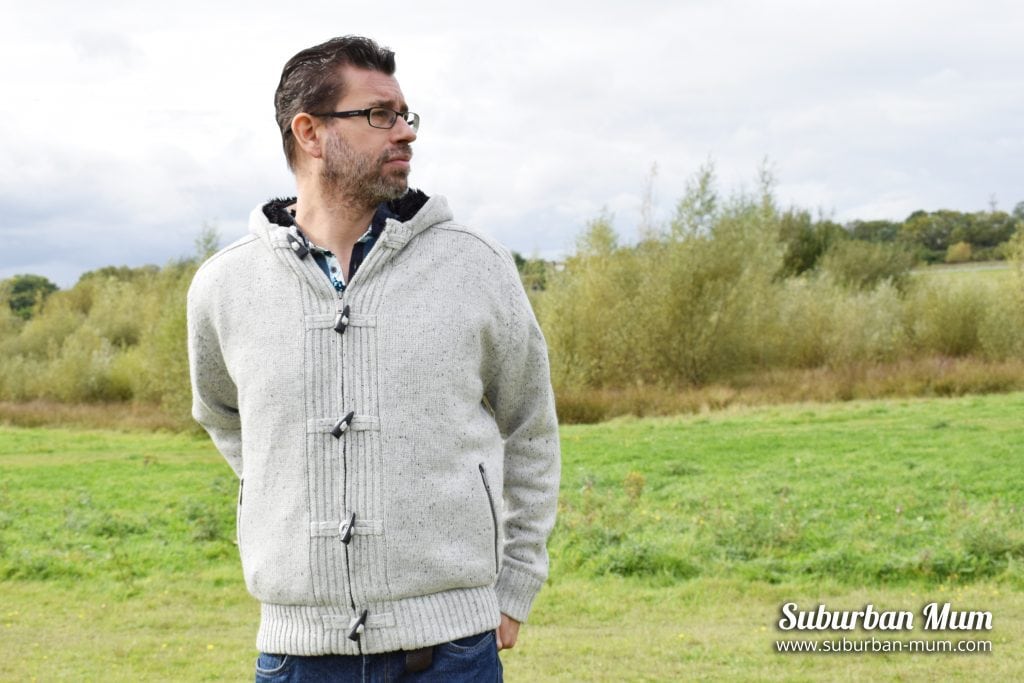 There were a few sizing issues with the Williams & Brown Polo Shirt and the Tog 24 Jacket though. The polo shirt was a little baggy and long in length and in contrast, the Tog 24 seemed to be a bit short in the arms. It's worth keeping this in mind if you are ordering from those brands.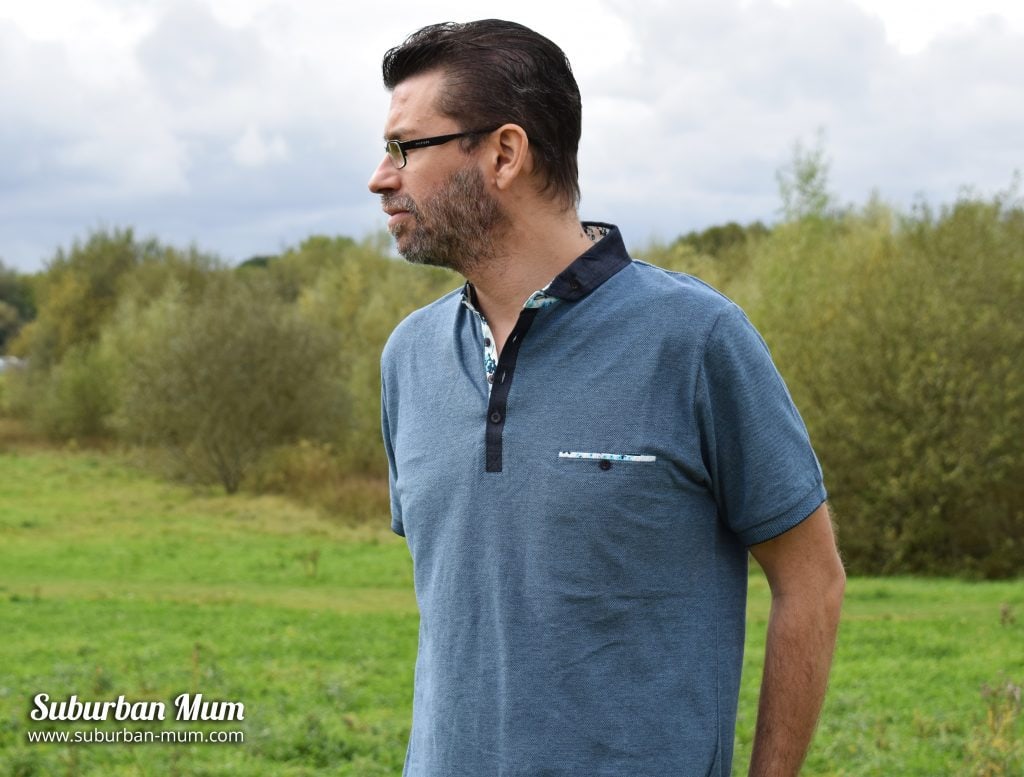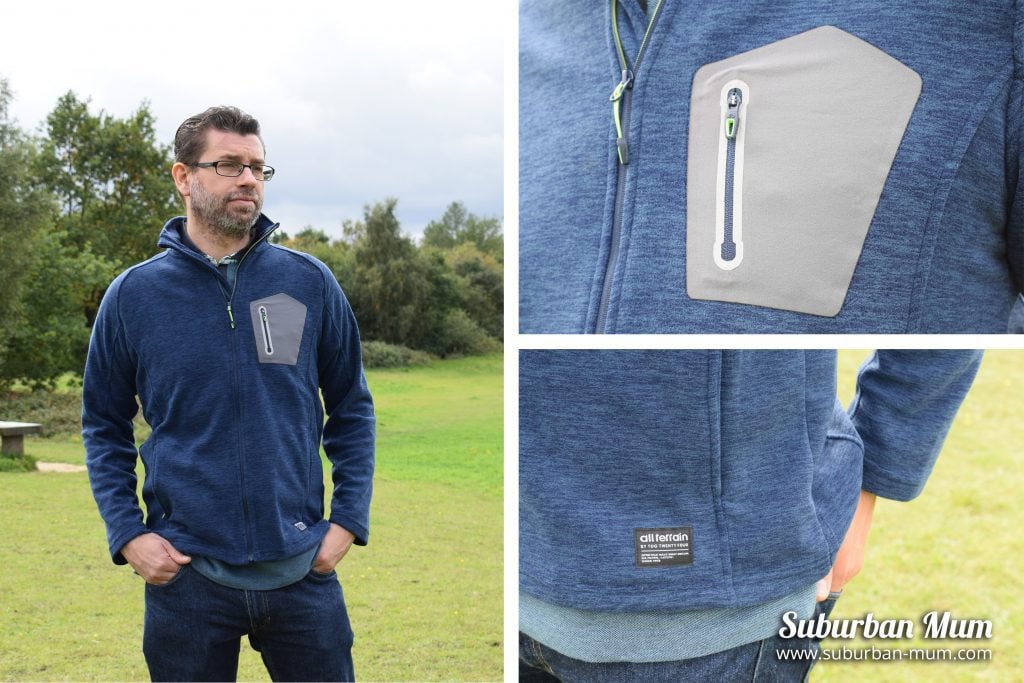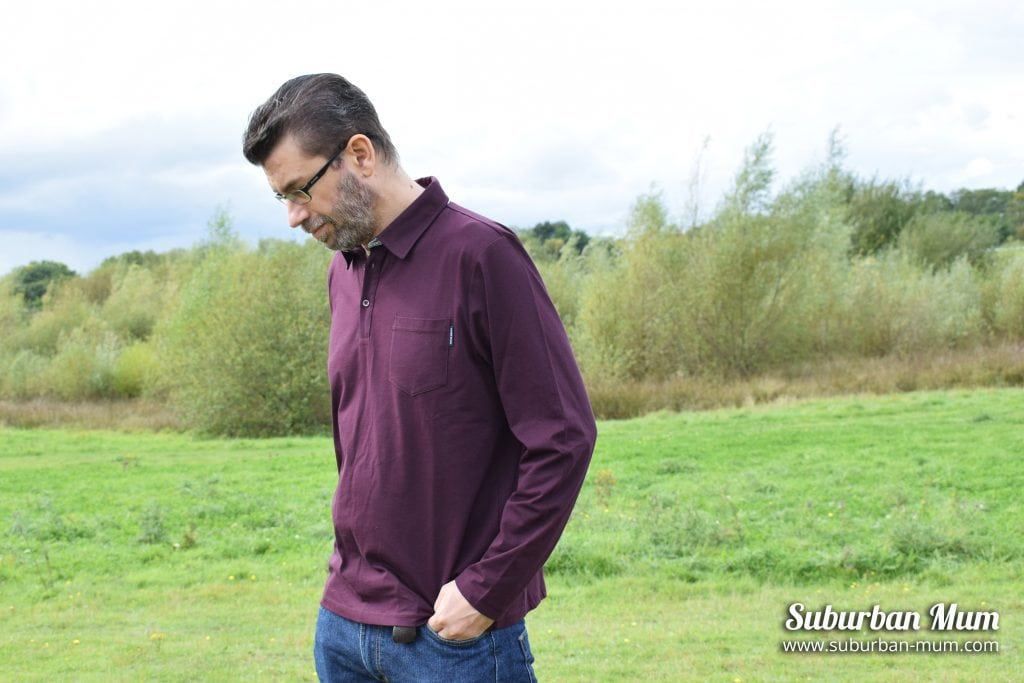 Overall, we were impressed with the variety of brands available on the Jacamo website and the prices were very reasonable too – all items cost less than £30 each. It meant Mr H acquired some new clothes without having to hit the high street and could order clothes from the comfort of our sofa.
We'll most definitely be looking at buying from them again.
*We received these items from Jacamo in exchange for this review
You might also like: