We're living through some pretty obscure times. The world has been hit by a pandemic and more and more of us are being asked to stay at home to reduce the spread of coronavirus and the outbreak of Covid-19. Not only does this help to protect us, but it helps to protect others and reduce the impact of the virus on our healthcare services too! Now, this has made significant changes to our day to day lives. Our social lives have changed. Our work lives have changed. Our personal and home lives have changed. But it's essential that you still do your utmost to stay as healthy and happy as possible while you're at home. Here are just a few different steps you can take to keep on top of your health and wellbeing while you're at home!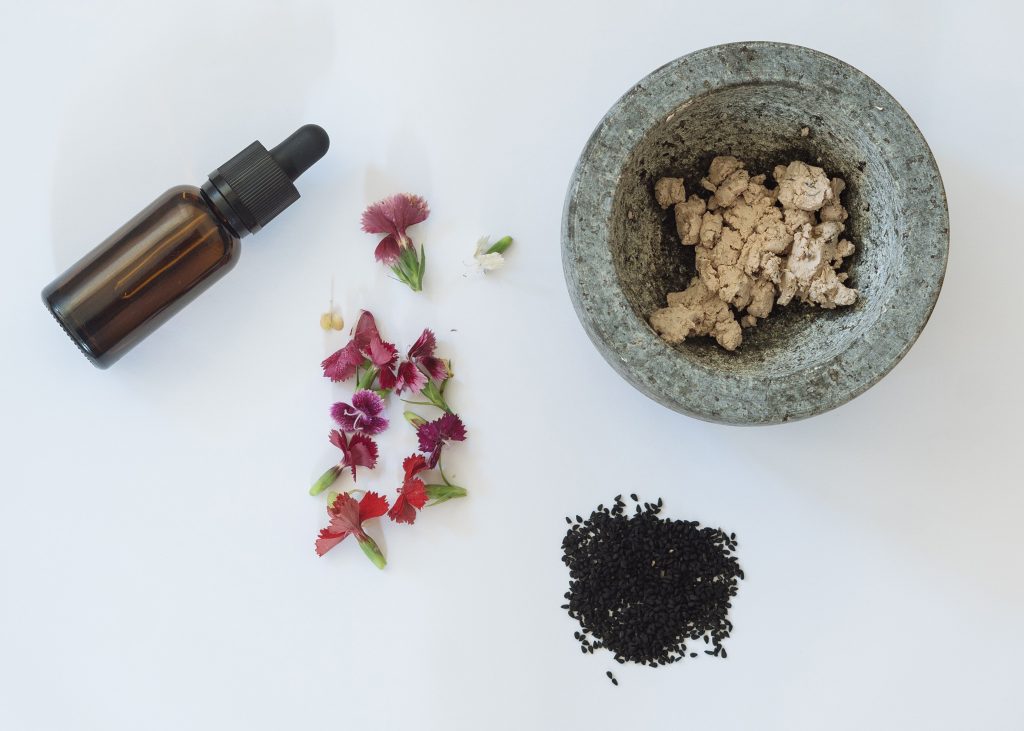 Keep on top of your medication
If you have regular medication that you take, you must keep on top of it. Set an alarm on your phone to remember when you need to take each tablet or liquid each day. This will create routine. You should also make sure that you put in for new prescriptions in time to have a fresh supply before your current one runs out. Sure, you may not be able to go to the doctor's at the moment for general appointments that aren't urgent. But you can consult your doctor over the phone and put in for a prescription or even repeat prescription. Once your prescription is set up, you can put in for your contraceptive pill online, for example. This gets you all set up properly. Your doctor can often send your prescription across to a pharmacist digitally too. Then, you can have it delivered or pick it up yourself with minimal time and effort spent outside.
Now might also be a good idea to check to see if you are deficient in any vitamins. There are vitamin deficiency tests available online that can help diagnose any deficiencies or an excess of particular vitamins.
Stay hydrated
It's recommended that the average person drinks eight glasses of water a day. In day to day life, we've generally got into a bit of routine with this. We'll have a water bottle on our desk at work. We'll carry it around with us and take a sip from time to time. But when you're at home, you can often forget, only drinking when you're thirsty. Instead, make sure to keep reminders for yourself to drink enough. This will help you to stay hydrated and give your body a helping hand.
Moisturise your hands
Many of us are washing our hands a lot more often during this pandemic. We're using strong, antibacterial washes and soaps. This is good and it's important that we continue to do this. But it's also extremely important that you moisturise your hands just as regularly too. These strong washes can cause dry skin and crack and this can prove particularly uncomfortable or even painful. By moisturising regularly, you can keep on top of this, keeping your hands silky smooth.
Exercise
It's recommended that the average adult gets one hundred and fifty minutes of moderate aerobic exercise each week, or seventy five minutes of vigorous aerobic exercise per week. Now, many of us achieve this by heading out to the gym, a sports club or fitness classes and top this up with our walks when we're out and about. But now we're confined to our homes; it can feel a bit more challenging to reach these recommended amounts of exercise. Sure, we can still head out for a daily walk, jog, run or cycle. But we can exercise in our homes too. Why not invest in some basic fitness equipment (perhaps a yoga mat, some resistance bands, an exercise ball, foam rollers or handheld weights) and follow some tutorials online. There are plenty out there, ranging from squats, Zumba classes and pilates to yoga. There's bound to be something that you'll enjoy and which meets your requirements.
Focus on your mental health
People are going to feel anxious and stressed in times like this. But it is crucial to monitor and manage your mental health well. If you think things are becoming overwhelming, reach out to helplines or support groups. If you are managing but struggling a little, consider practices such as mindfulness and make sure to keep in touch with family and friends over video calls. Digital company can help! Daily supplements may also have a positive mental health benefit, such as from Evopure CBD.
These are just a few different areas of your health and wellbeing to focus on while you're temporarily confined to the house. Focus on them and do your utmost to maintain good health and wellbeing!