When you first meet someone and fall in love, it can be hard to imagine that you will ever love them more. But if you are doing things in the right way, and both of you are putting each other first, then over time, you are likely to be happier and more in love than ever before. That doesn't mean that things will be completely perfect, but with some effort, it can be better than ever before.
Let's not get things wrong, though, relationships are really hard work, and there are plenty of married people that seek out expert divorce solicitors as they just can't make it work. Plus, when you throw in some children, sleep deprivation, and hectic lives, you do need to keep making an effort with each other and to have to make a relationship. Things can get in the way if you let it, so it is important to make a real effort. Here are some of the things that you can do to help keep things going.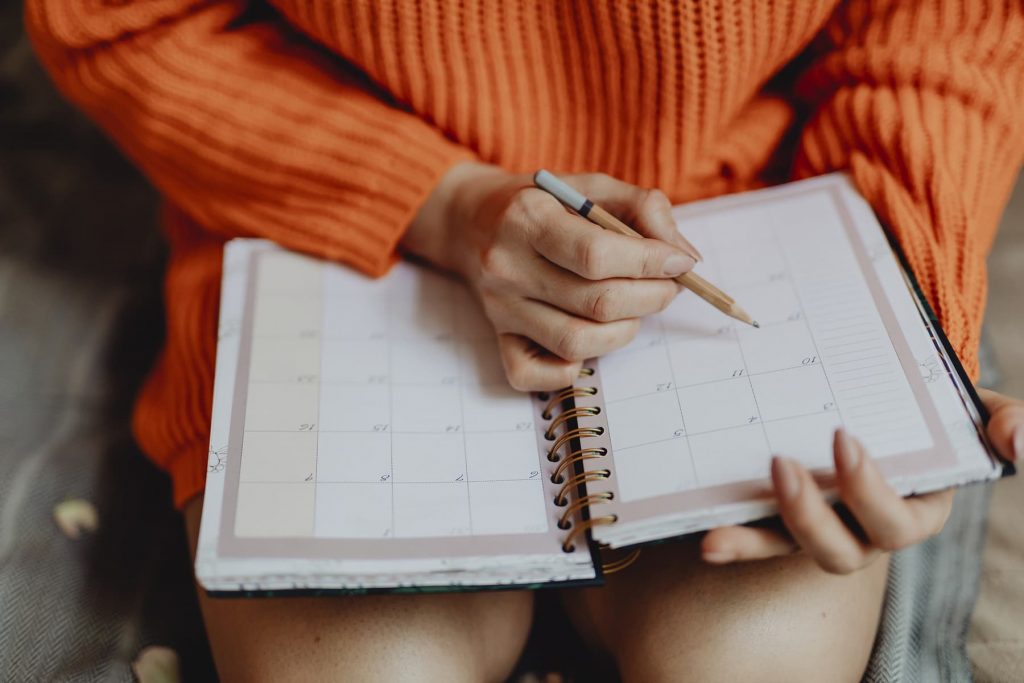 Date Each Other
Having time together as a couple is so important, especially as children come along. Of course, time together as a family is really fun and important, but as a couple, it can help you to remember why the family started in the first place. Schedule in the time and it can make a big difference to the dates actually happening. They don't have to be big or elaborate, but just time together to be a couple, rather than parents, is something that can make a massive difference to how well you get on as a couple.
Those Three Words
From time to time, it really just helps to actually tell your other half that you love them. Don't just presume that they know how you feel, as you aren't likely to just presume that you are loved without being told. Those three words can be an important thing for your relationship, so make sure that you are keeping the romance alive and telling each other that you love each other. For some people, doing so daily will work; for others, less is more. Just make sure that you can remember the last time that you said it to your other half.
Stand Up For Each Other
When you are raising children it can be a busy and stressful time. And as your children get older then it means a whole new set of experiences and new things to deal with. But when you parent, even if you have different opinions on things, it is so important to present a united front to your children. If you disagree on things, bring it up with them on a separate occasion, away from the children. Otherwise, your children quickly learn who is the soft touch and can play you against one another; not a good thing when you're looking to build a solid and strong relationship with each other.
What things help you to build a strong relationship with each other in the midst of parenting? It would be great to hear what you think.
*Collaborative post