Many people, seeing a child with a smartwatch, would think they are spoiled just because they are wearing an unnecessary gadget. But times are changing, and now a kids' smartwatch is a useful device equipped with numerous features to help keep children safe. Why should you buy a smartwatch for your child? What do you need to look out for when choosing a kids' smartwatch?
Kids' smartwatch – why should you buy your kid a smartwatch
Every parent has their own way of raising their child. Regardless of the parenting method applied, any caring parent wants to make sure that their child is safe. One of the most important functions of a kids' smartwatch is to take control of your child's safety. This tiny digital gadget allows the parent to use a number of useful functions and features, including real-time tracking to facilitate locating the child, setting safety zones and receiving notifications. A kids' smartwatch connects to an app that is operated by a parent. Its use is not particularly complicated. On the contrary, it's very convenient and intuitive. No doubt, a kids' smartwatch is what we need for today's times. With a variety of features, children can feel protected and parents can be more assured of their child's safety (this is mainly because they know that they can easily approach their kids in case of any dangerous situation).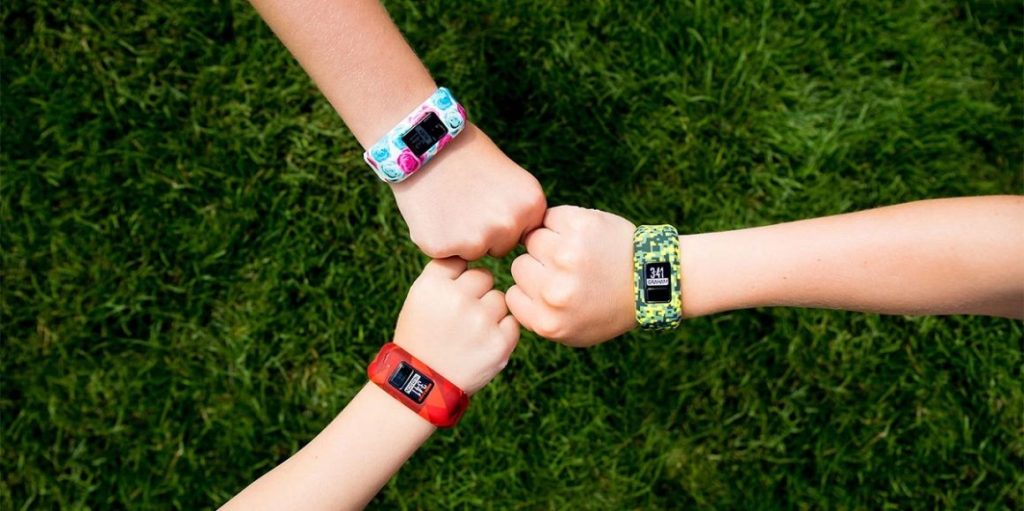 Not only does a smartwatch help keep your child safer, but it's also a great gadget – any child will be happy to wear a digital gadget on their wrist. Smartwatches offer various features. Depending on the model you choose, they can be equipped with an alarm clock, a timer, GPS navigation and funny games encouraging children to move. Some kids' smartwatches offer Internet connection (4G LTE, Bluetooth, GSM, USB, Wi-Fi) and come with a SIM card slot so that they can be used as a substitute for a phone.
Kids' smartwatch with GPS – what brand to choose?
The choice of kids' smartwatches is huge and the prices are really competitive. If you don't know what to choose, go for high-quality wearables offered by renowned brands like Garett and Garmin. Both brands offer kids' smartwatches that enjoy a great reputation for quality and reliability. Save time and money by choosing trusted brands. Be sure that the device you purchase will work as it should. After all, kids' safety is of paramount importance.
Colourful Garett smartwatches for kids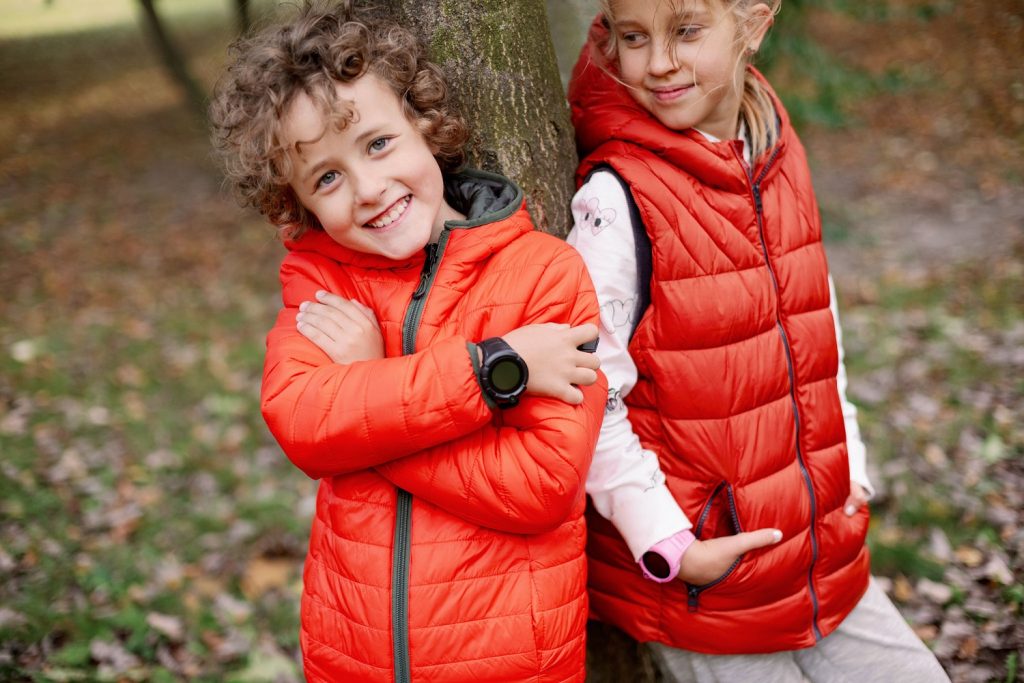 Garett smartwatches will meet the expectations of even the most demanding fans of gadgets. In addition to great functionality, the smartwatches offer an attractive design. The brand's devices are very well designed so that there is something for any child and their parents. Garett cares about the high-quality workmanship of its products. Garett smartwatches are covered by a 24-month warranty. The brand has won numerous awards, confirming its products' quality and reliability.
Garmin high-tech smartwatches for kids
This post wouldn't be complete without mentioning Garmin. This American brand has been producing professional devices for many years. Garmin wearables combine modern technology with an original style that will appeal to many kids (and parents). Thanks to the dual connectivity technology, parents will stay updated with the exact location of their children. In addition, Garmin smartwatches are water-resistant to a high degree – they can handle very demanding conditions. Garmin smartwatches also come with numerous features that help motivate your child to take up physical activity.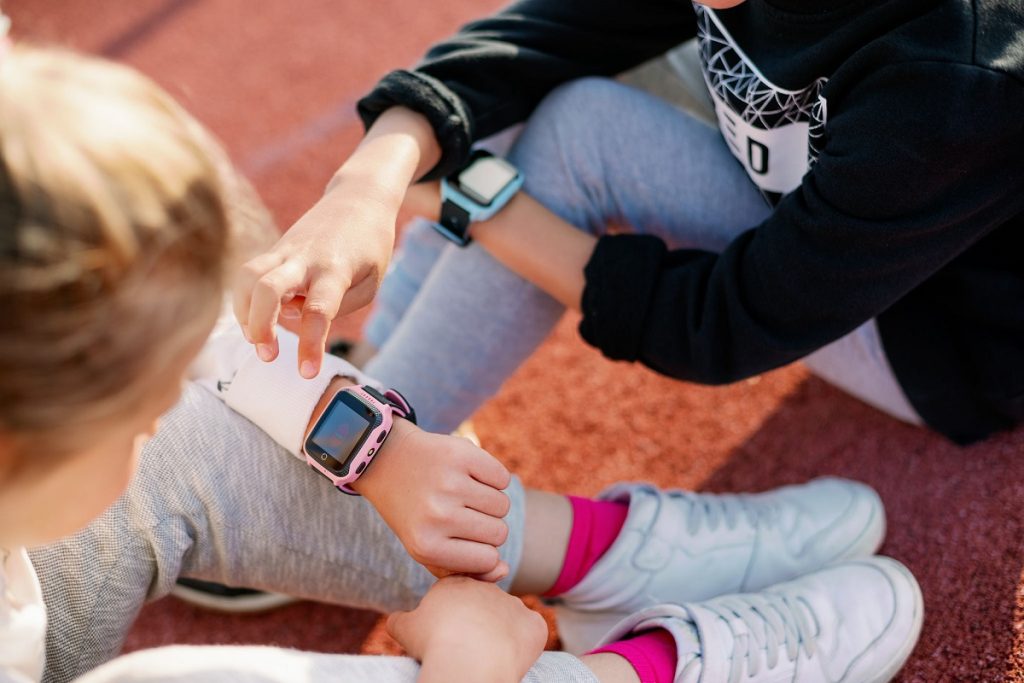 Kids' smartwatch – gift a unique watch
It is the responsibility of every parent to ensure that the child's needs are met. One of the many important roles of parents is to take care of their kid's safety. Kids' smartwatches with GPS are created for parents for whom childcare is of the utmost importance. Depending on the model, they allow parents to locate their child or send alerts. A smartwatch is also a gadget that can make a child's free time more enjoyable. When choosing a smartwatch for a child, it's important to pay attention to the quality and built-in features. Choose trusted and renowned brands that have experience in creating smartwatches. After all, this way, you can be sure that the smartwatch will serve its purpose well.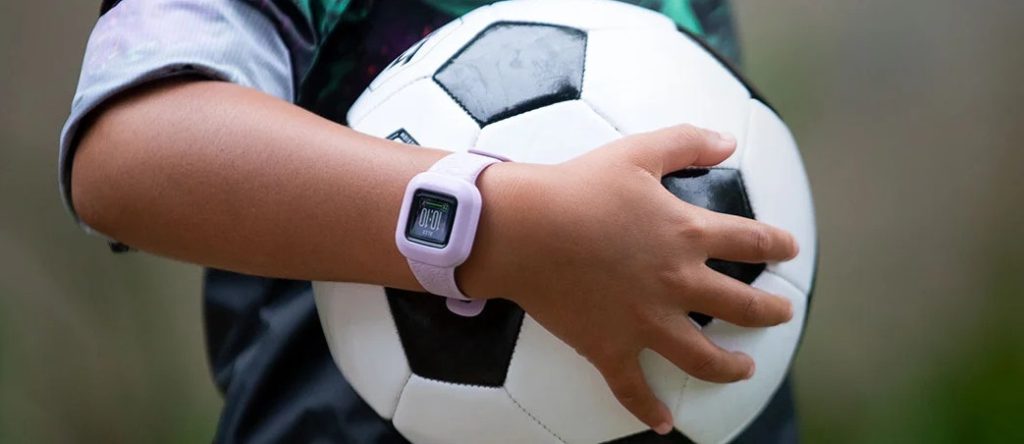 You might also like: