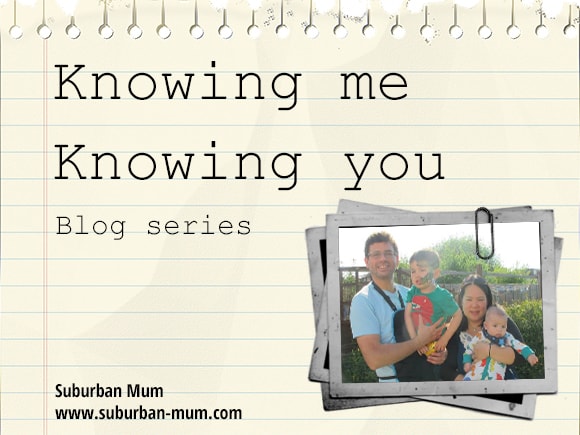 So… following on from my blogging goals for 2015 I wanted to start a blog series that I am going to call "Knowing me, knowing you…"  (ah huh!)
The idea is that each post in this series will give you more of an insight into our family.
To kick start it off I am going to write about our life before children. (seems like such a long time ago I can barely remember what it was like!)
Hubby and I met whilst we were both studying Graphic Design at Art College. The usual story really – we were friends that hung out in a big group and suddenly before we knew it, we were inseparable!
Fast forward a few years and we were renting a lovely top floor flat that had views of the river. We spent our weekends lazing in bed watching SM:TV and Hollyoaks. These were the days where we had leisurely weekends and friends round for dinner. During the week we would think nothing of eating out last minute because we couldn't be bothered to cook or we'd spend the evening in our local pub attempting the pub quiz.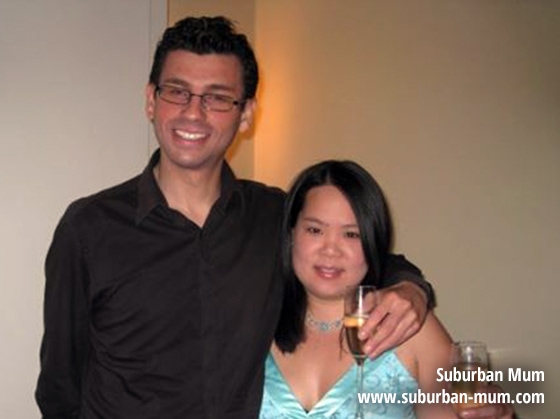 Our first step to being "grown-up" was when we stepped onto the property ladder and purchased our (now) house. This was the start of endless weekends of DIY. Naturally, being complete novices at it we learnt whilst on the job.
It was also at this time that we re-homed a gorgeous retired greyhound – we were now a family of three.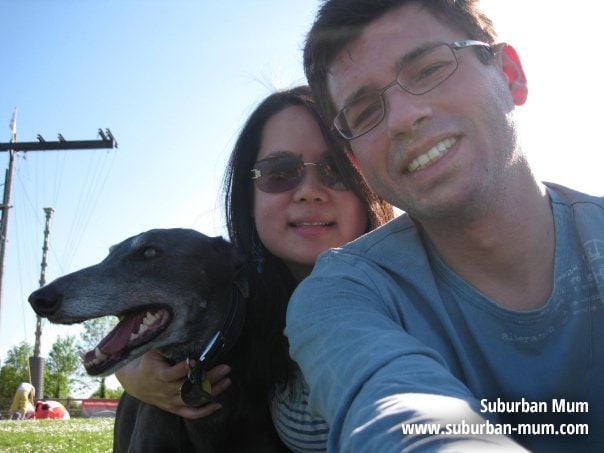 Weekends were spent on lovely walks in parks whilst the greyhound attempted to chase any squirrels she saw!
Hubby and I had been together 9 years when he proposed.
He'd organised for our greyhound to be looked after by my mum, and on a Sunday afternoon after having lunch he told me to pack an overnight bag and didn't tell me where we were going.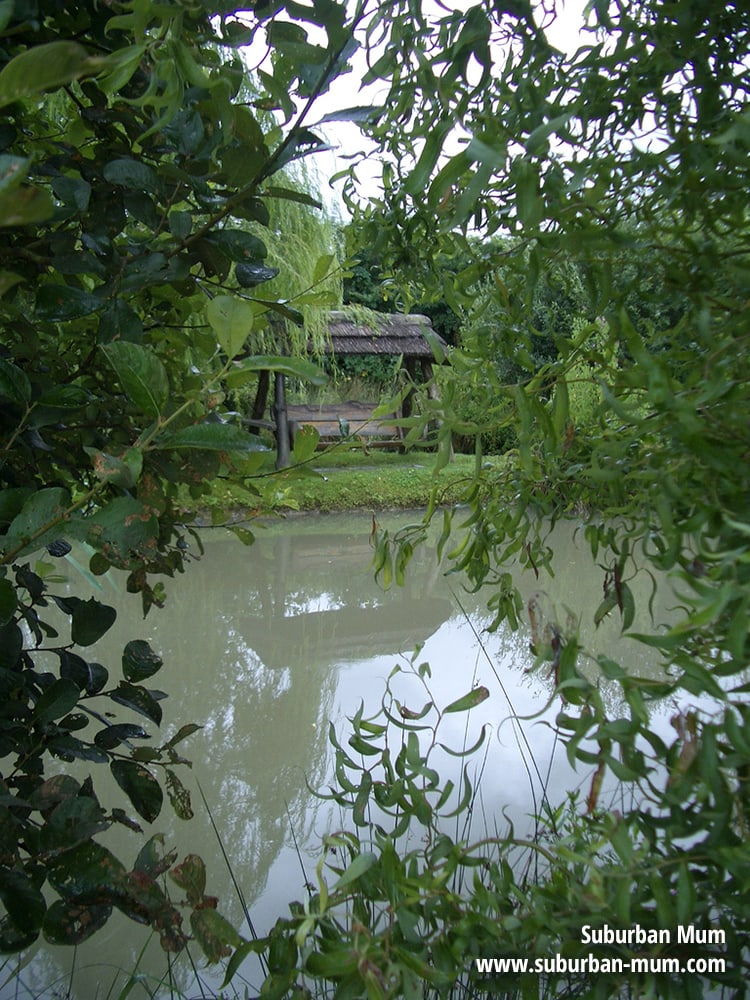 He proposed on the beautiful grounds of Amberley Castle. After having spent a lovely afternoon pottering around the castle we then took to the garden terrace to bask in the sun and drank G&Ts before having a delicious dinner.
After dinner we had a walk outside, it was dusk and the castle was beautifully lit up. He'd found a perfect spot by the lake and got down on one knee so what was a girl to say?
We married at Hampton Court House in 2009. A new chapter in our lives as husband and wife.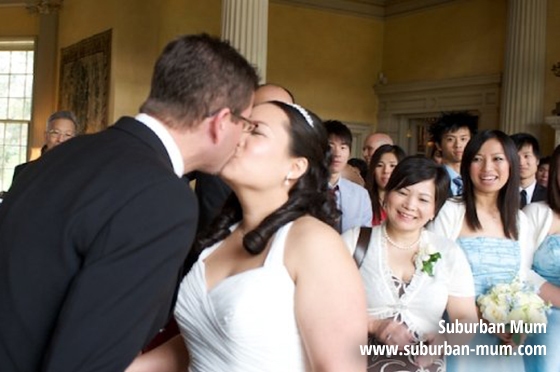 Six years later and we are now a busy family of four with our two energetic boys. Weekends are now spent…. running around after our children of course!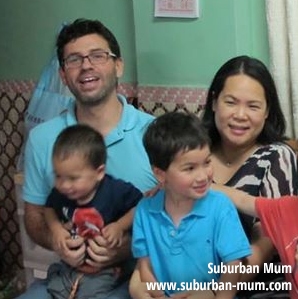 I wouldn't change it for the world.
Interested in guest posting for this blog series so we can get to know each other? Contact me
Linked up to Honest Mum's: