I don't know about you, but I try not to let the bad weather stop us from getting out and about and enjoying ourselves. The boys thrive when they can be out, and we enjoy spending time together as a family outdoors.
That being said, the weather recently has been a lot; even though it is winter, it has been freezing – we even had snow! So what do you do when you need to get out for winter adventures in the bad weather?
Of course, you need a good coat and boots. I have had a few different styles of winter coats over the years, but recently I received a Lands' End coat to review, and I was looking forward to seeing how it would cope with the ever-changing great British weather.
Who Are Lands' End?
Lands' End has been making comfortable clothing stylish since 1963. The focus on quality is due to the fact that when it comes to size and style, "comfort" fits everyone. Sizes range from a petite size 8 to a plus size 30, so every size and shape is catered for, which is great to see. At Lands' End, you can shop for the whole family, including clothing, outerwear, shoes, swimwear and home and pet items too.
As I am a size 16, I was curious to see how well the Primaloft Waterproof Coat would fit me.
The Primaloft 3-in-1 Waterproof Coat from Lands' End
What I like about this coat is its versatility. You really can wear it in 3 different ways.
The outer coat is made from 100% polyester and is 100% wind and waterproof. A zip-in and out inner quilted jacket is water-resistant and has a fleece-lined collar. There are also zippable pockets inside and out, and the coats fasten together via zips, making them easy to separate if you wish. Interestingly, the insulation on the inner coat is made from 100% recycled plastic bottles, while the jacket is 100% nylon.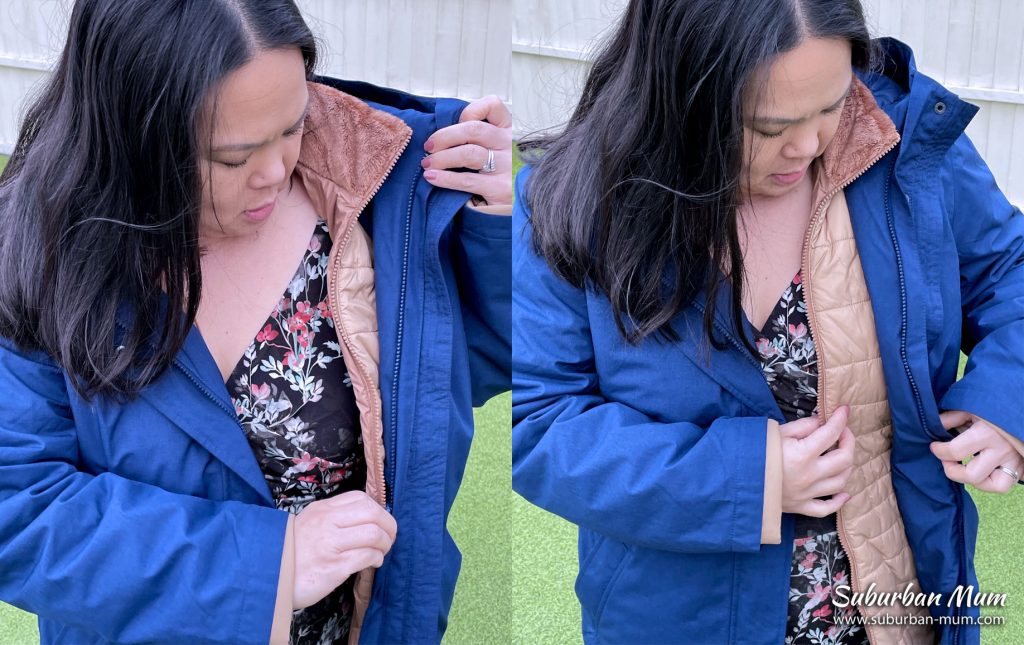 You can choose to wear the outer layer alone in wet but warmer/cool temperatures. The inside coat can be worn alone in drier but chilly weather and both together for cold and damp weather.
My Review of the Primaloft 3-in-1 Waterproof Coat
On first impression, the coat is excellent and looks like it would keep you warm. It fits great for me, and the arms (which can be a problem being petite) are a great length, not too long. It looks and feels really well made and of high quality.
I have been out and about a few times in this coat, and when I wore it in the colder weather, it kept me warm with the quilted liner and the attached outer shell.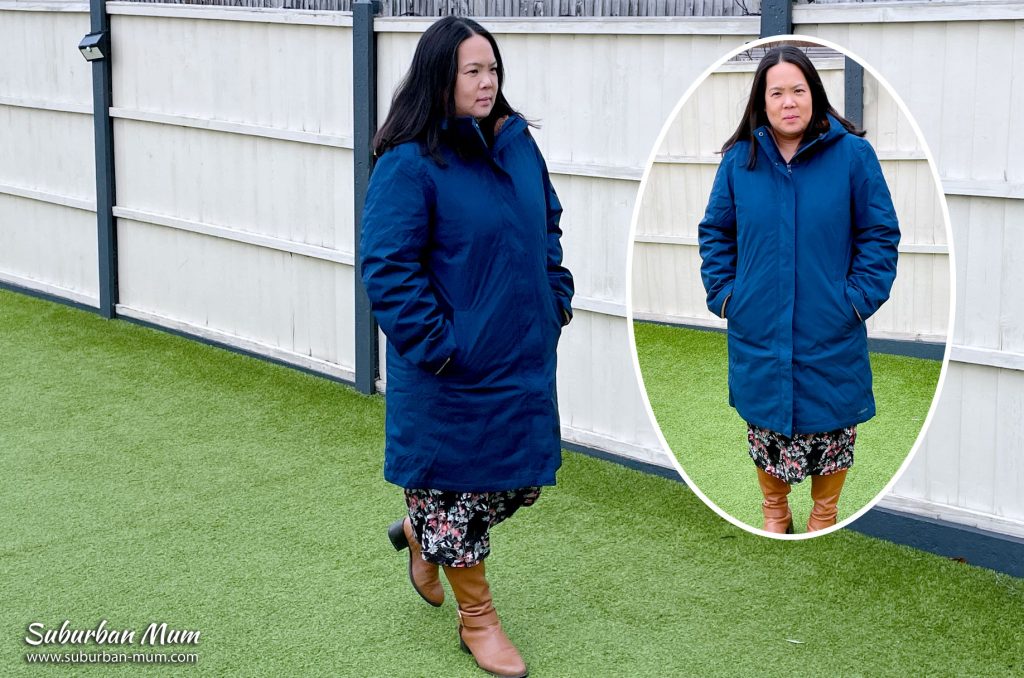 I was impressed. It was comfortable, and I didn't get too hot in it, which can be an issue with some coats. I look forward to trying out the outer shell and inner liner separately when the weather changes, but I think they will perform just as well on their own as they do together.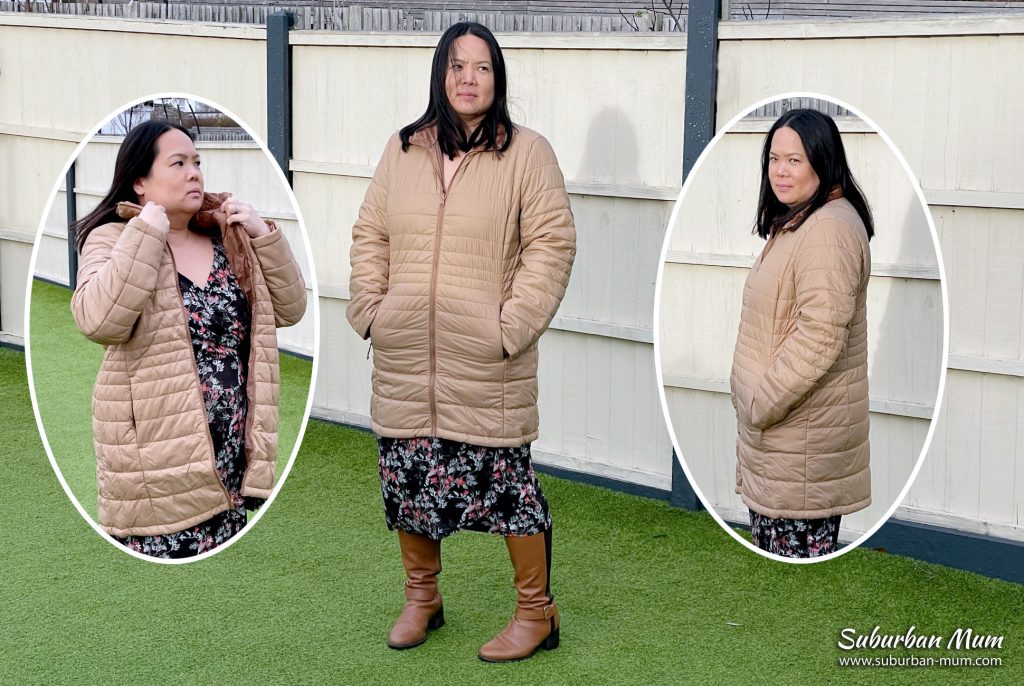 Another thing I like is the recycled insulation. It is a great idea, and I am here for recycled clothing that is better for the environment.
If you are looking for a new winter coat that can transition you through the seasons, I can recommend the Primaloft 3 in 1 Waterproof coat, RRP £220 (on sale for £110 as of Jan 2023), or you can check out the range of womens coats on Lands' End to find your perfect winter or all-season jacket. (plus, there is currently a sale at the time of publishing).
You might also like: