We're in the midst of a lash boom. Everywhere you look, there are new formulas for mascara and new techniques for applying it. There is now even a resurgence in false lashes thanks to Instagram and other social media sites helping to bring them back into fashion. Lash extensions are perhaps the most dramatic way to get lash volume. Here are six reasons why you should consider getting lash extensions.
They're extremely versatile
All false lashes are not created equal — this is a fact. The trick, of course, is finding the right brand and style of false lashes for your needs. The same is true of lash extensions. If you get lash extensions, you'll have a lot more flexibility when it comes to their style. You can get a low-key look with a few natural-looking lashes at the outer corners of your eyes, or you can go for something more dramatic with a full set for both eyes.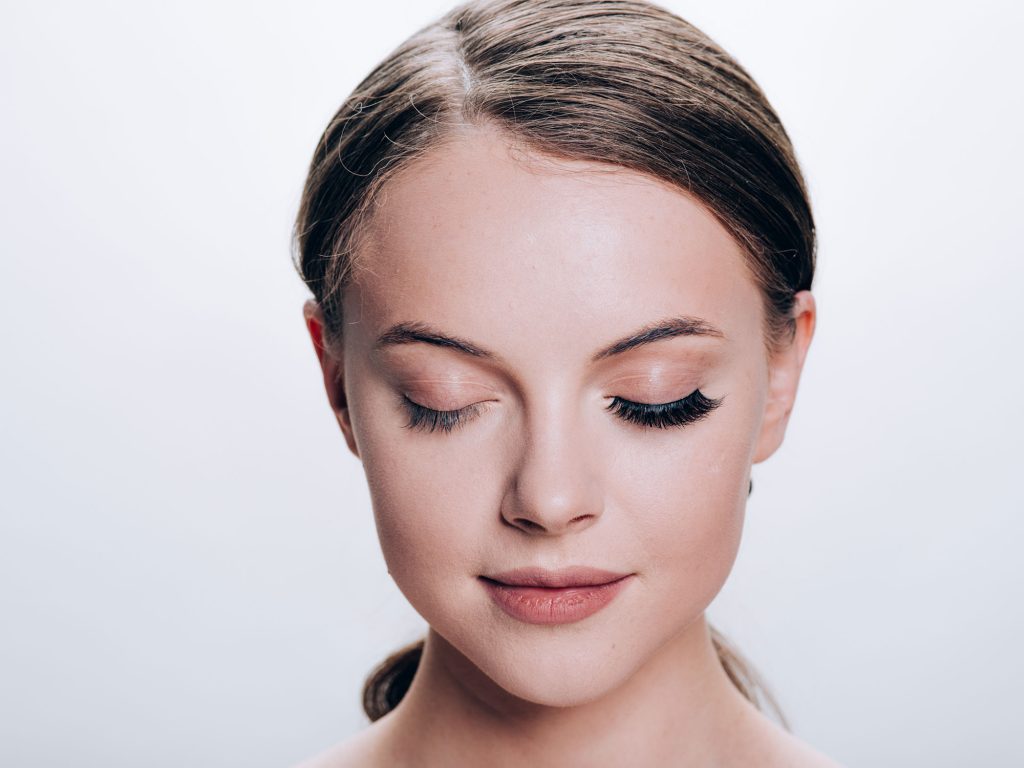 They can make your lashes longer and darker
False lashes don't actually make your lashes longer. Instead, they are applied on top of your natural lashes to add a bit of extra volume. Conversely, lash extensions are applied underneath your natural lashes to add length to your lashes. You'll get the length you've always wanted along with the volume that false lashes provide. The best part is that the length you get from the extensions isn't temporary — it's a permanent addition that will last as long as you keep getting the extensions. If you want to make your lashes even darker, you can get semi-permanent extensions applied with a special dye. These will not only make your lashes longer but also give them a dramatic and intense black colour.
They last for weeks and weeks
Getting lash extensions is a permanent thing. What this means is that they last for as long as you want them to last. Their longevity is thanks to the fact that the extensions themselves are applied with a special glue. This glue is specially designed so that it will stay on your lashes for as long as you want it there. You can easily maintain the extensions by washing your lashes once a day with a mild cleanser. You can also use a saline solution like sea water to clean your eyes once a week.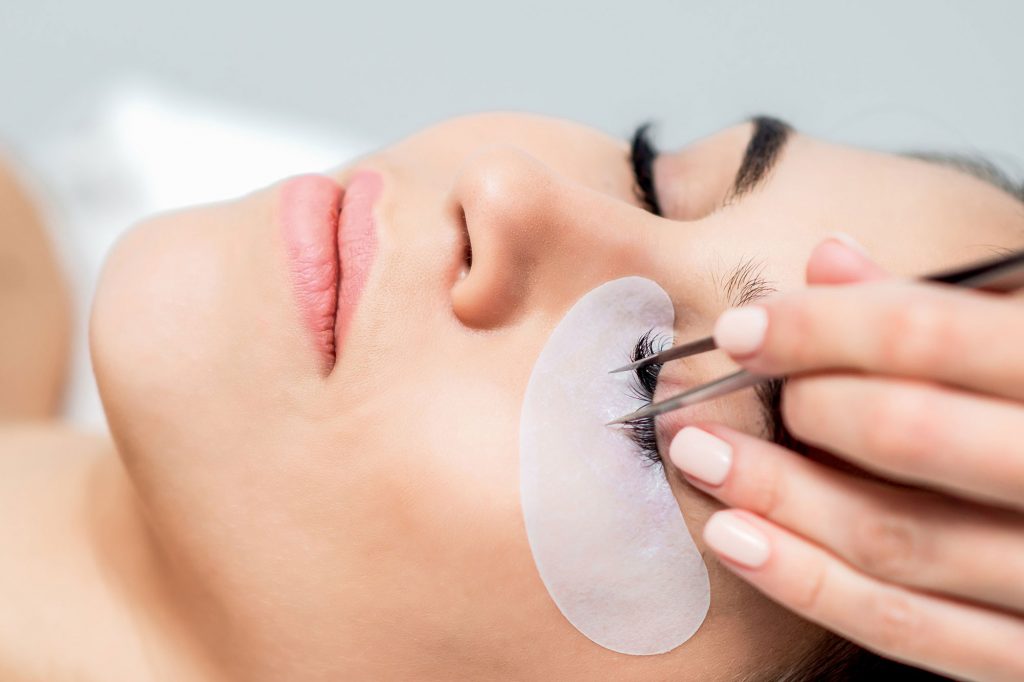 You won't need to apply mascara ever again
Lash extensions look really dramatic. If you want to go for a really intense look, that's awesome. But if you want to go for a softer and more subtle look, you might be worried about how noticeable your lashes will be. However, you don't have to worry about this if you get lash extensions. This is mainly because not all lash extensions are super voluminous and dramatic-looking. Luckily, there are different types available these days, ranging from the classic and natural-looking DIY lash extensions to spikey, in-fills and Russian volume lashes. Make sure you choose a set which compliments your natural eye shape.
Because they are permanent, you don't have to worry about your eyelashes looking dramatic one day and meek the next. Instead, you can just go for a clean and simple look every day by keeping your eyelashes natural and not applying mascara.
Conclusion
Lash extensions can completely change your life. Not only do they look dramatic, but they also last for a long time. They can also make your lashes longer and darker. You won't need to apply mascara ever again if you get lash extensions. They are pricier than false lashes, but they are worth the investment.
You might also like: