As a family, we love to get away from the mundane day-to-day life at home every now and then. We like to take a few short breaks over the course of the year. It's great because we get undivided quality time together as a family with no boring chores around the house to do or be distracted by the tv and toys.
A couple of weeks ago, eviivo, the booking software services for hotels and B&Bs invited us for a weekend away at one their award-winning properties. We spent two nights at The Limes Country Lodge Hotel, who were the "Hidden Gem"  winners for the Midlands so we were looking forward to seeing what it was like.
Having left straight after school we were keen to try and skip some of the weekend traffic. Unfortunately, with snow forecasted we did hit a bit of traffic along the way. Luckily the boys were stocked up with snacks and movies on their tablet so were quite happy. M also got to test out his new super comfortable car seat too.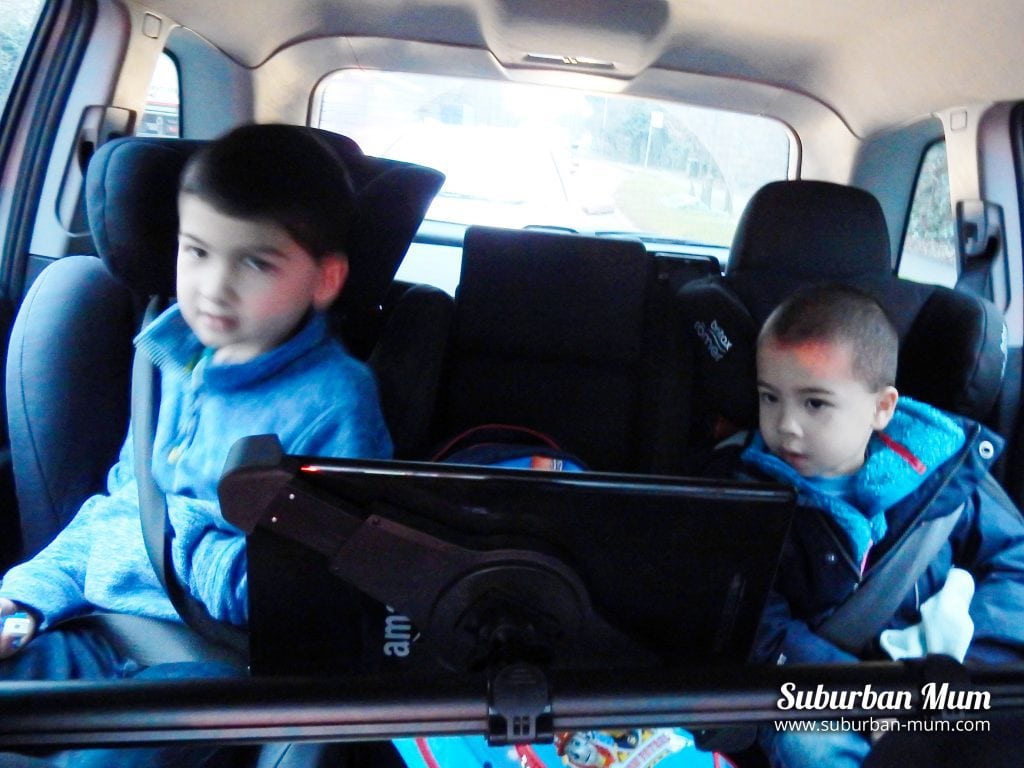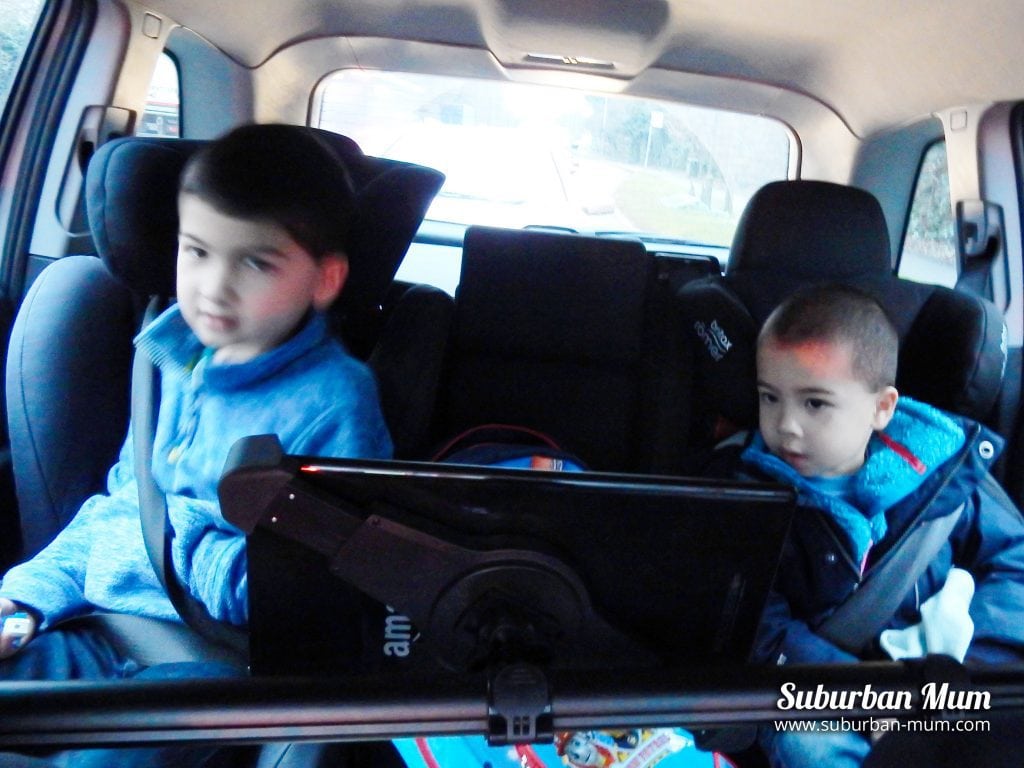 We arrived on a Friday night, after travelling up the M42 in the snow! The hotel is located not far from the M42 and is just a half hour drive away from Birmingham city centre. There is just something about driving down country lanes heading into the countryside that makes me happy. Maybe it's the thought of leaving behind the hustle and bustle of city life perhaps?
Turning into The Limes ample car park we were eager to head inside, check-in and grab some dinner. I had some very hungry boys in tow!
We were greeted by a lovely receptionist who gave us the key to our room and quickly showed us where the restaurant was located.
Dinner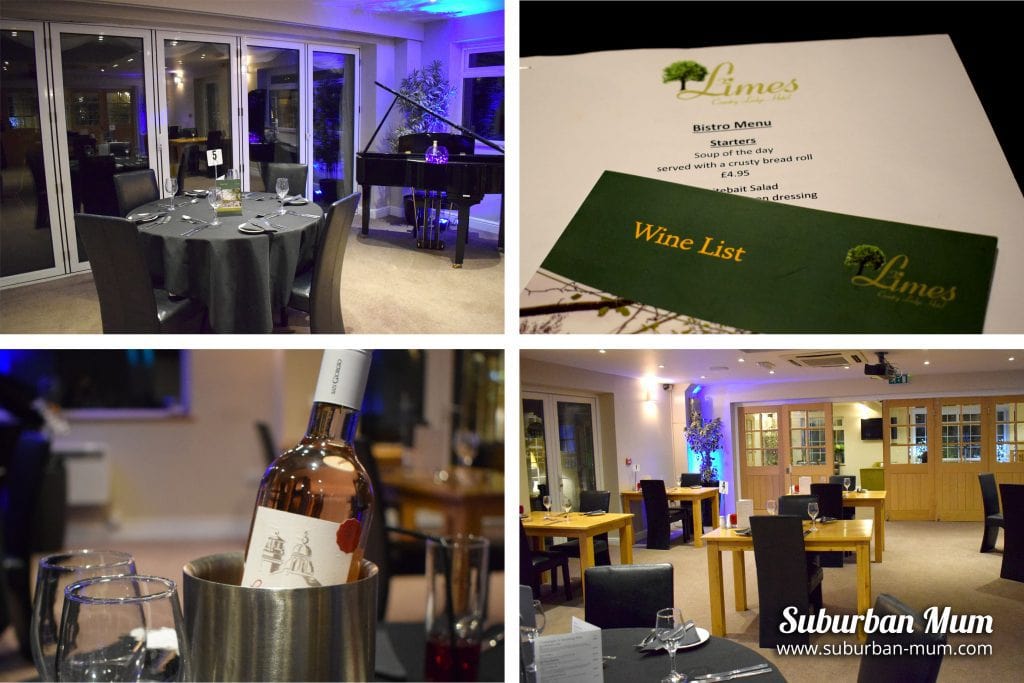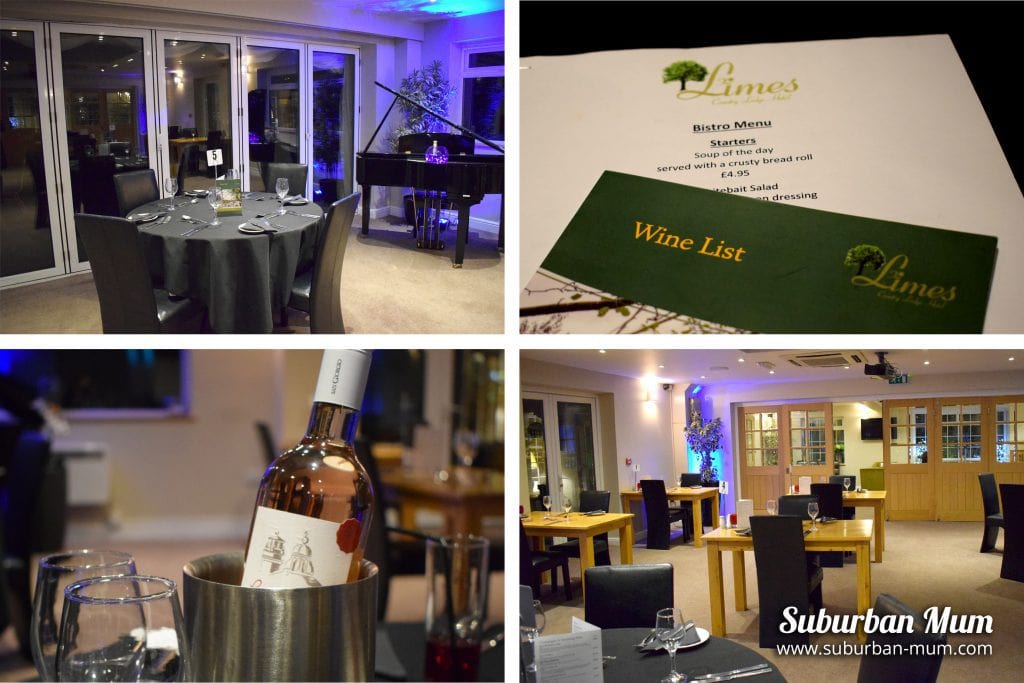 After dropping our bags off into our room (more on that later) we headed back into the main reception area to go through to the restaurant.
It was a quiet Friday night in the restaurant. Aside from us, there was one other couple dining.
I was impressed to find out that the restaurant offers locally sourced and reared produce. There was a good variety of food on offer during our stay.
For our starters, we shared Nachos Chilli & Cheese, the soup of the day (tomato) and Whitebait Salad.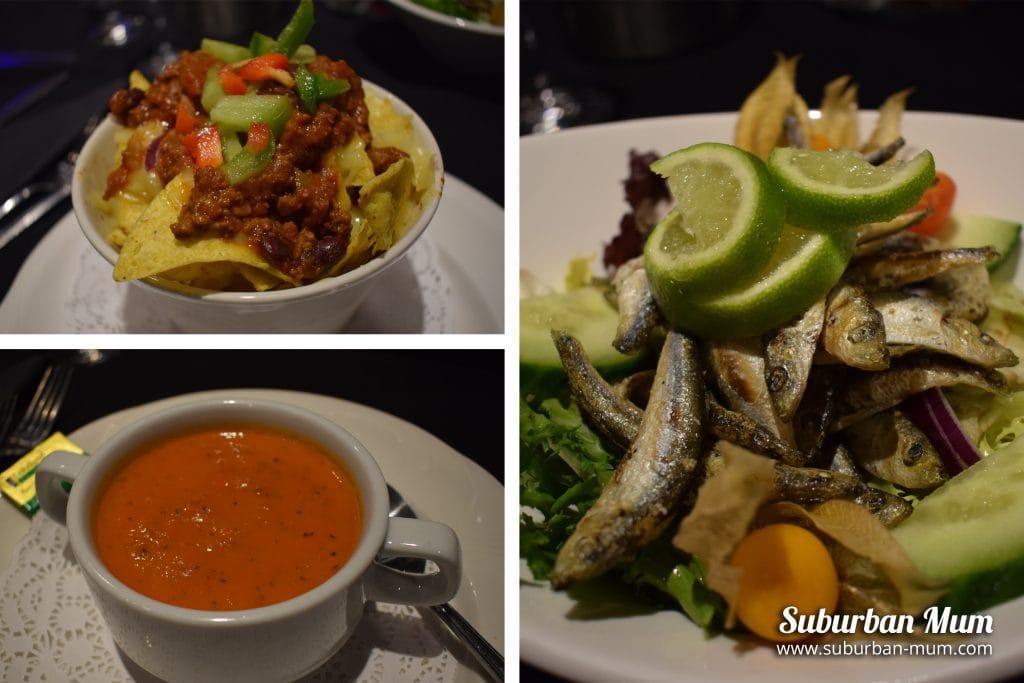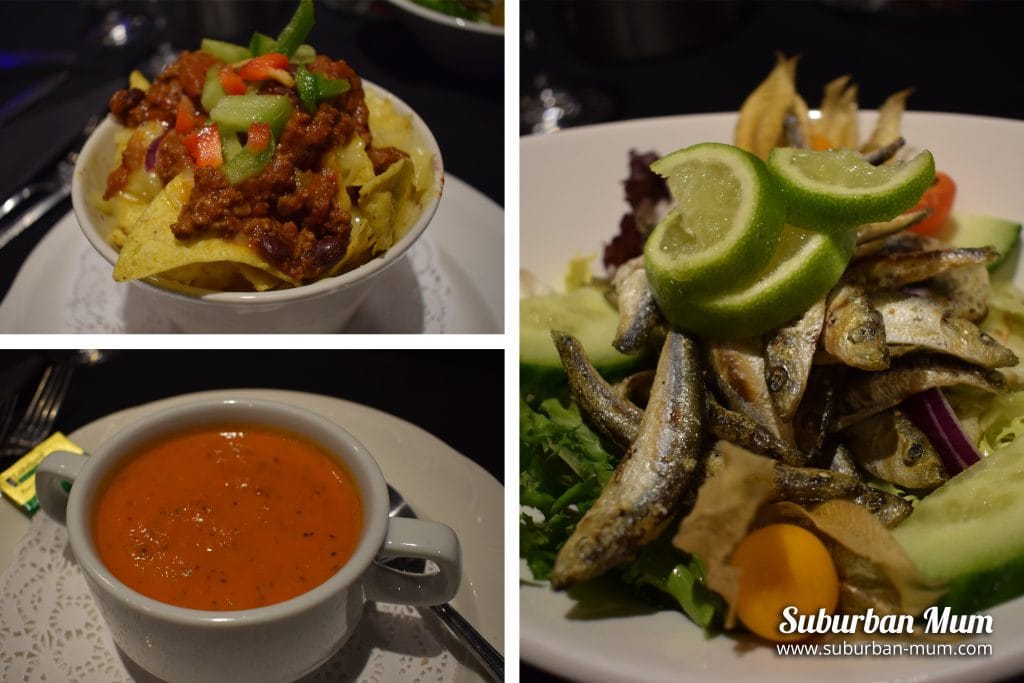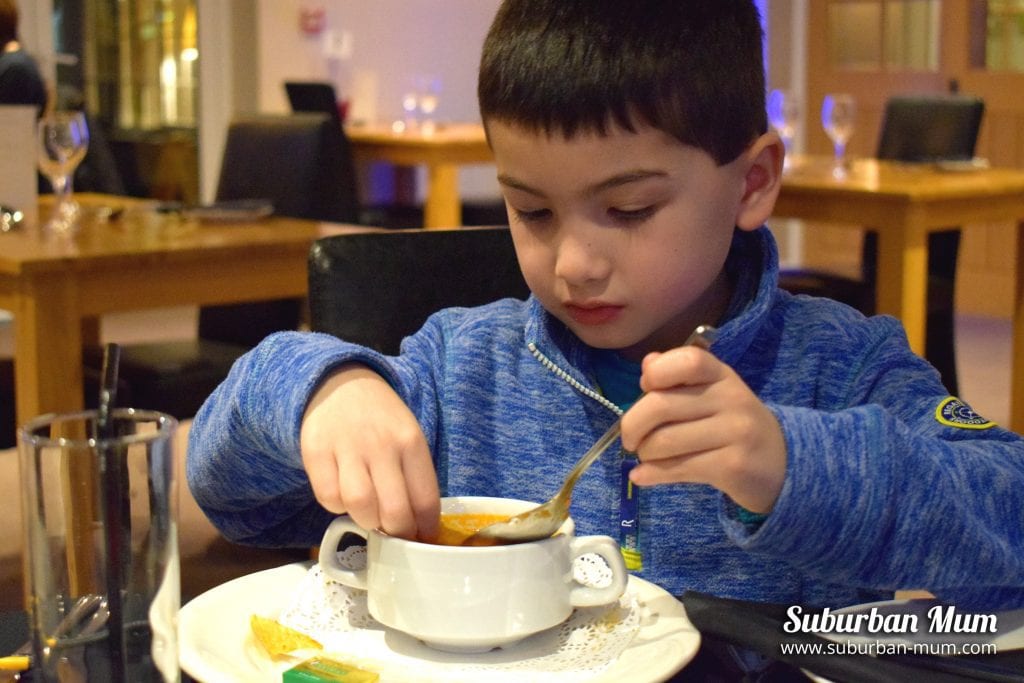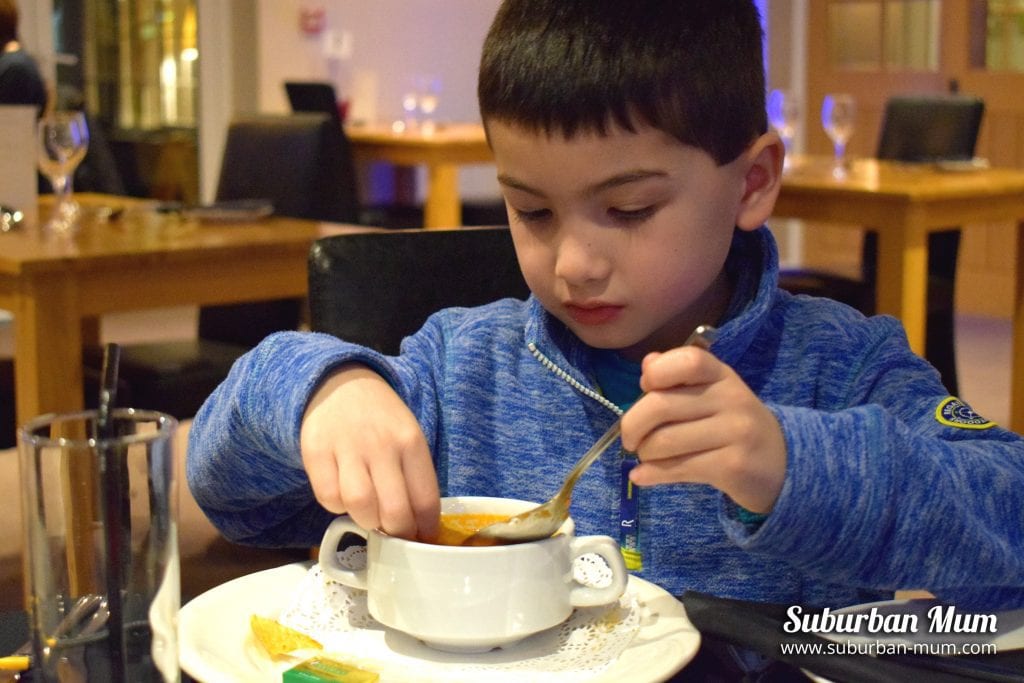 For our mains, we had Steak and Chips, Chicken Jalfrezi with Rice, Fish and Chips with mushy peas and Lasagne with Chips and Garlic Bread.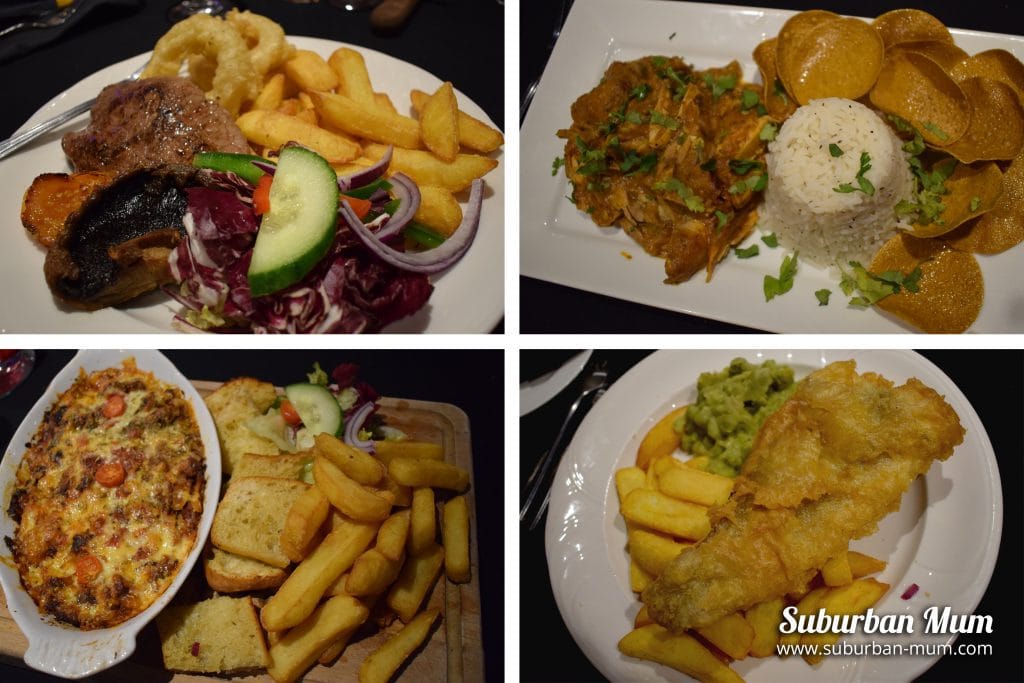 We thoroughly enjoyed our dinner – the portion sizes are VERY generous. M found this out when his lasagne turned out to be almost the same size as he was! (we forgot to ask for a child's portion) There was no room for dessert which is very unusual for us and shows just how full we were. We retired back to our bedroom for the evening to recharge our batteries for the morning.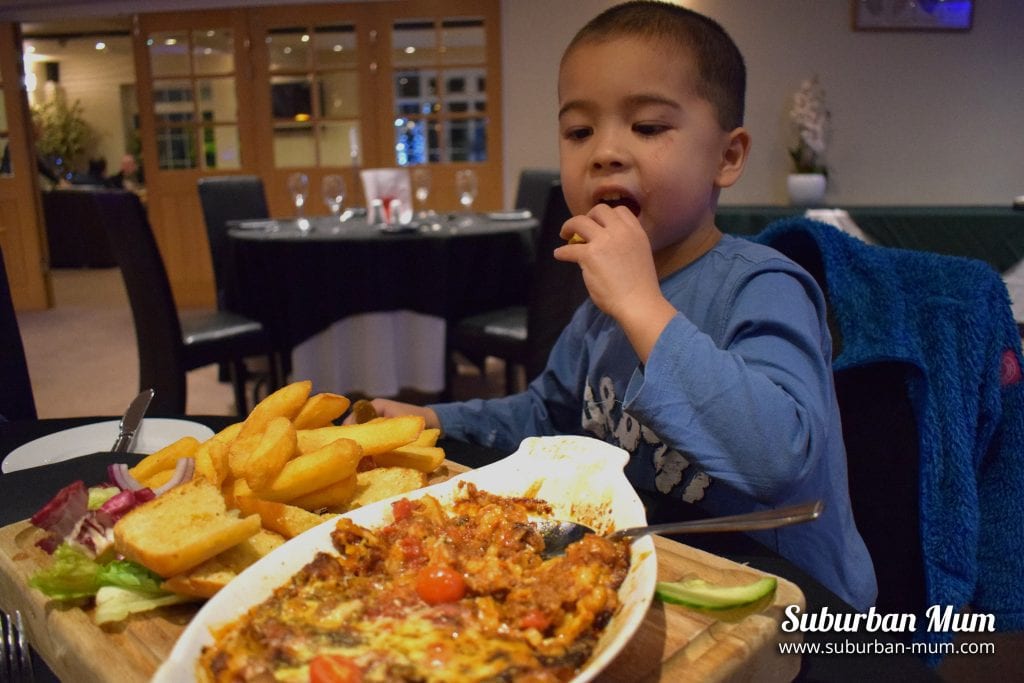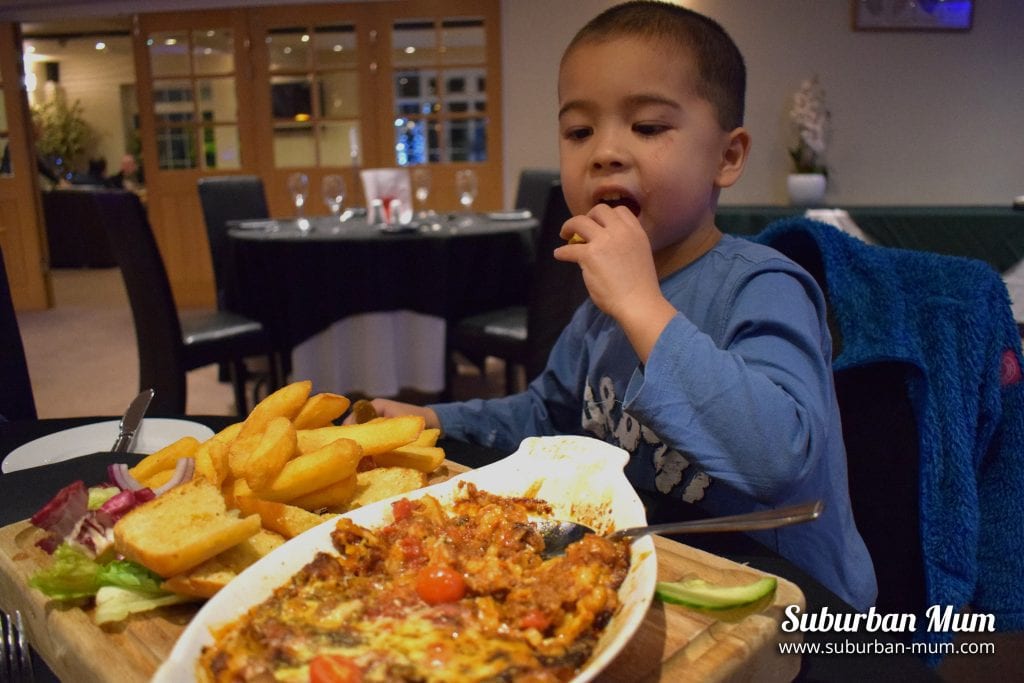 On our second night, we were unable to dine in the main restaurant as it had been booked out for a party. The barman mentioned that we should have been made aware of the party but it was probably an oversight from the member of staff in reception when we checked in late on Friday night. Luckily, we arrived early enough to bag an area in the bar, so we had a few drinks and our dinner there instead.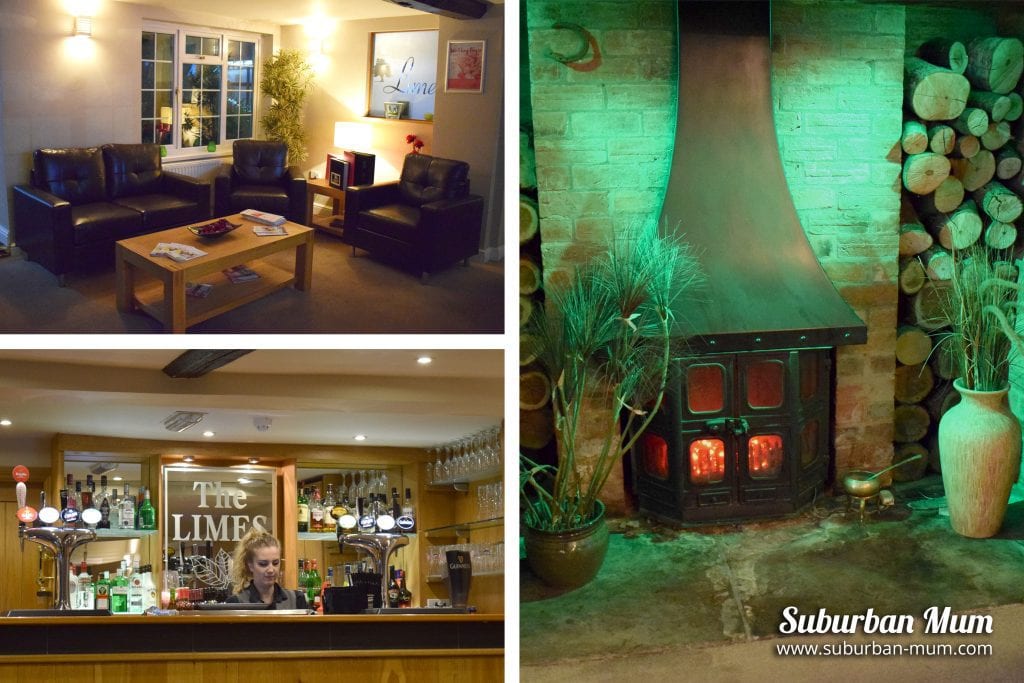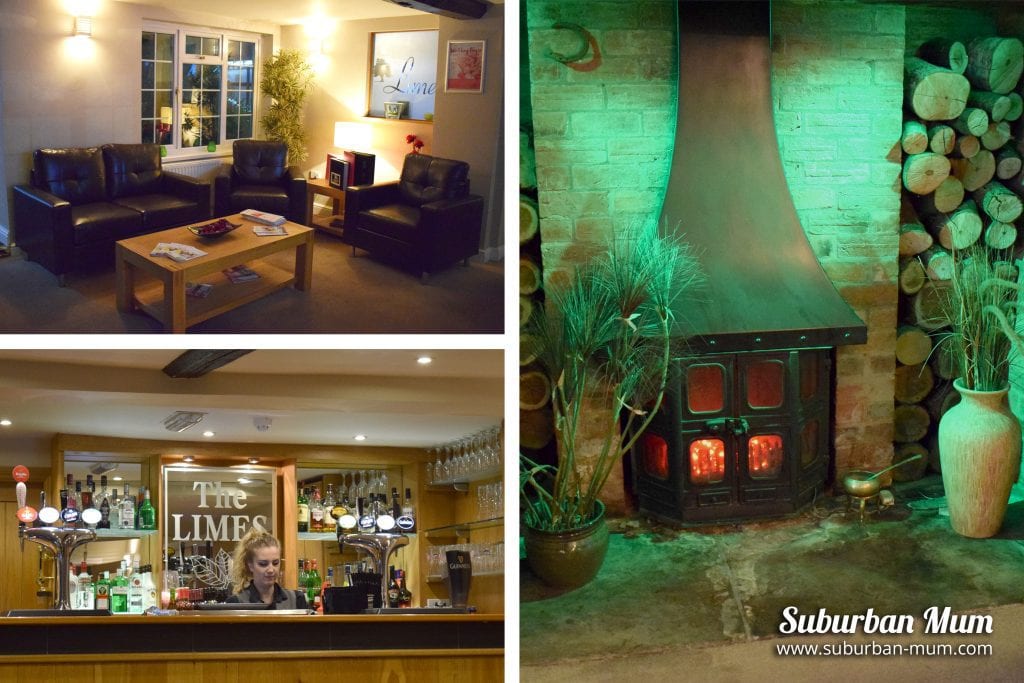 This time, we remembered to ask for smaller children's portions, but the meals still came out the same size as the adults! The boys tried their best to eat as much as they could but I think it would be really useful to offer smaller meals to kids because they can be put off eating when they see a huge plate put in front of them. In hindsight, we should have ordered one meal for them to share. (I don't like the thought of wasting food!)
Having missed out on desserts the night before, we decided to order two to share between us all. We ordered the New York Cheesecake and some kind of Peanut butter type pudding – the name of it escapes me now but they were both delicious and beautifully presented.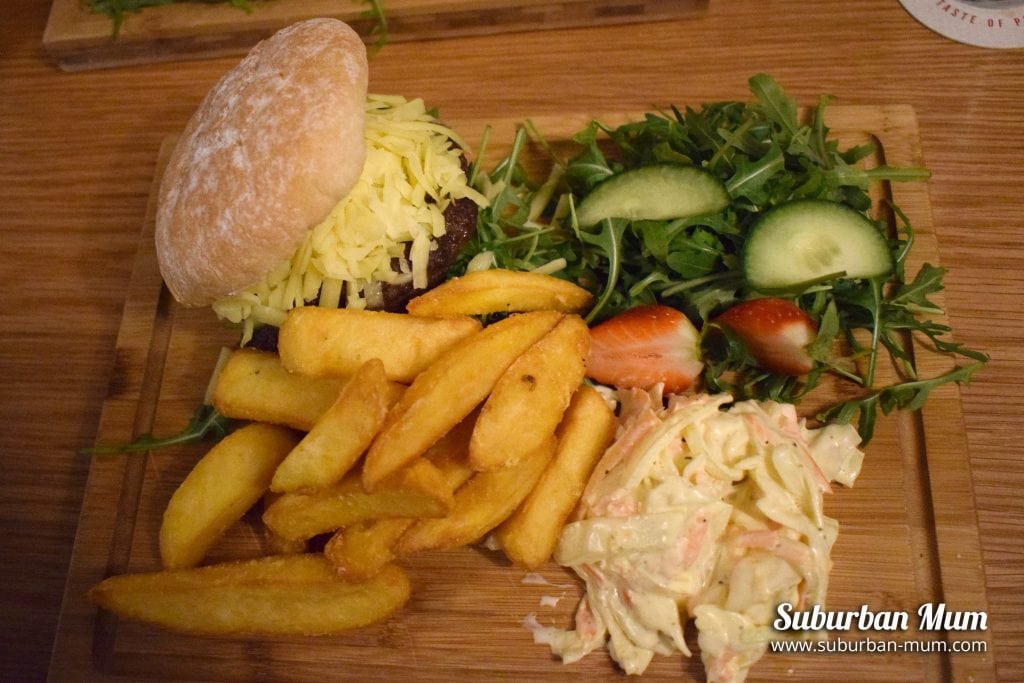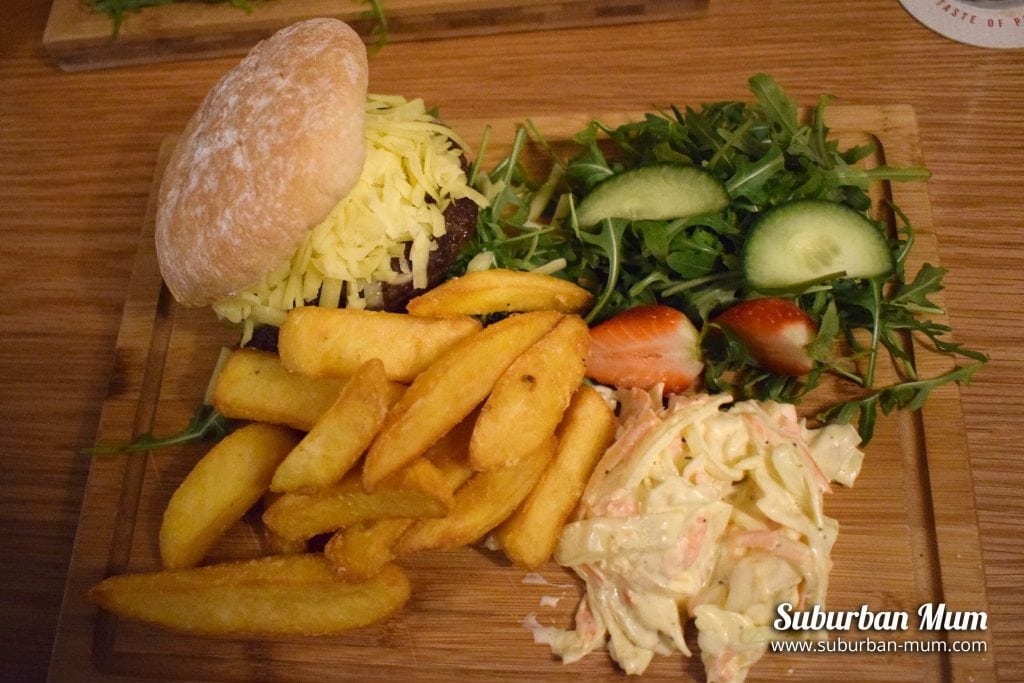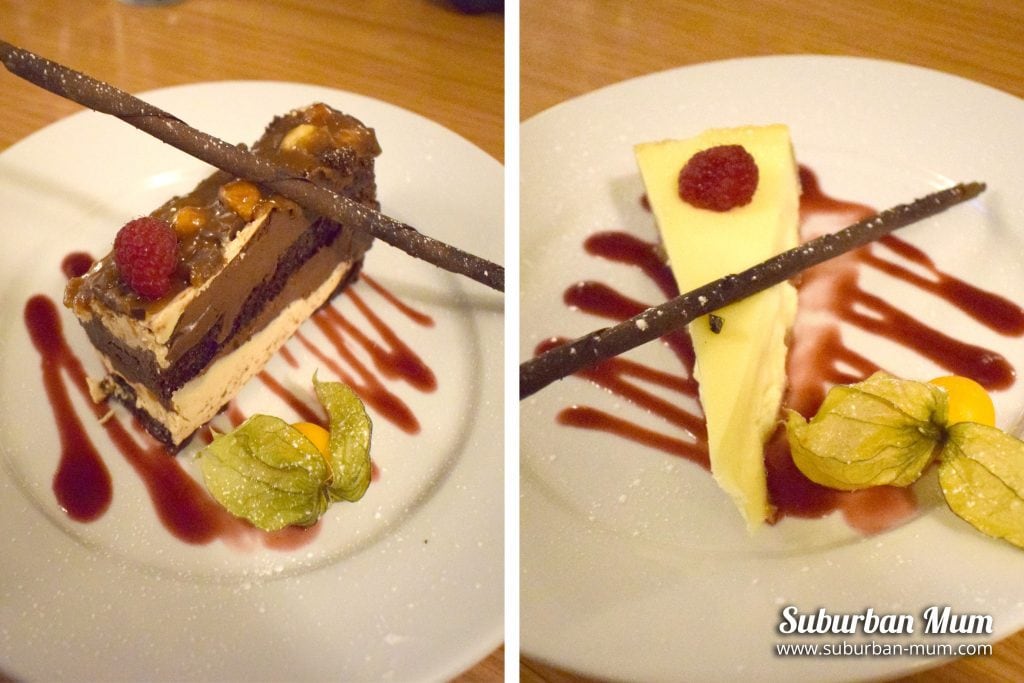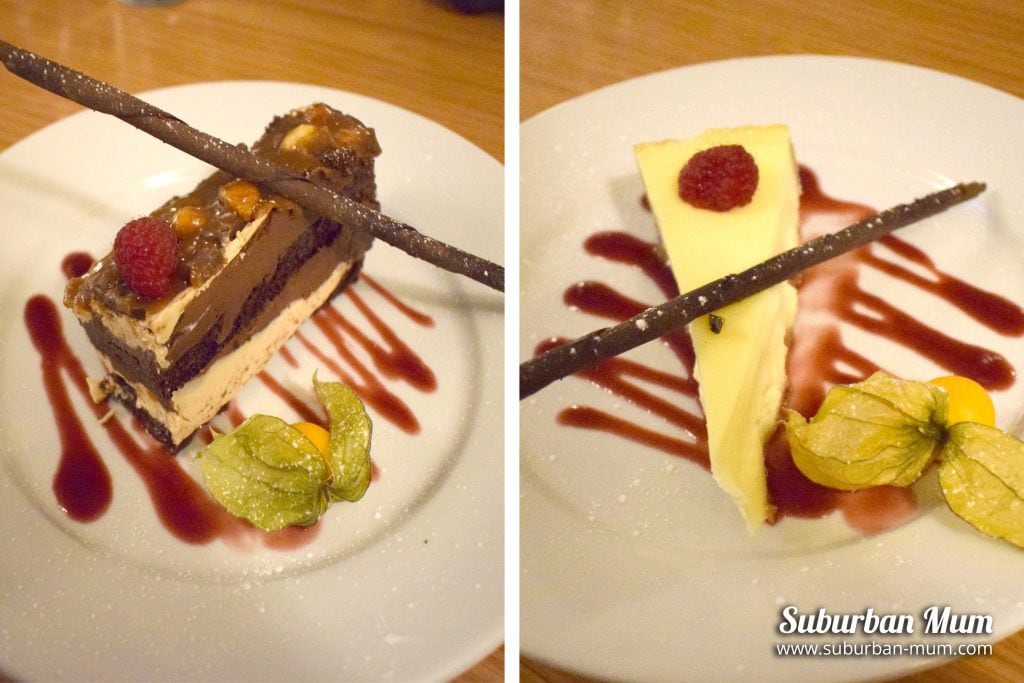 Our room
The Limes has a total of 18 bedrooms. Our room was on the ground floor and had a Double Bed and a Sofa Bed. A blow-up bed had also been put in for us so the boys could have a bed each. In addition to this, there was a dressing table, a large area for making tea and coffee and of course the bathroom.
The blow-up airbed deflated a little overnight but the boys happily shared the sofa bed on our second night.
Free Wi-Fi is available throughout the hotel and our room had everything we needed for our stay. It was spacious enough to fit us in comfortably.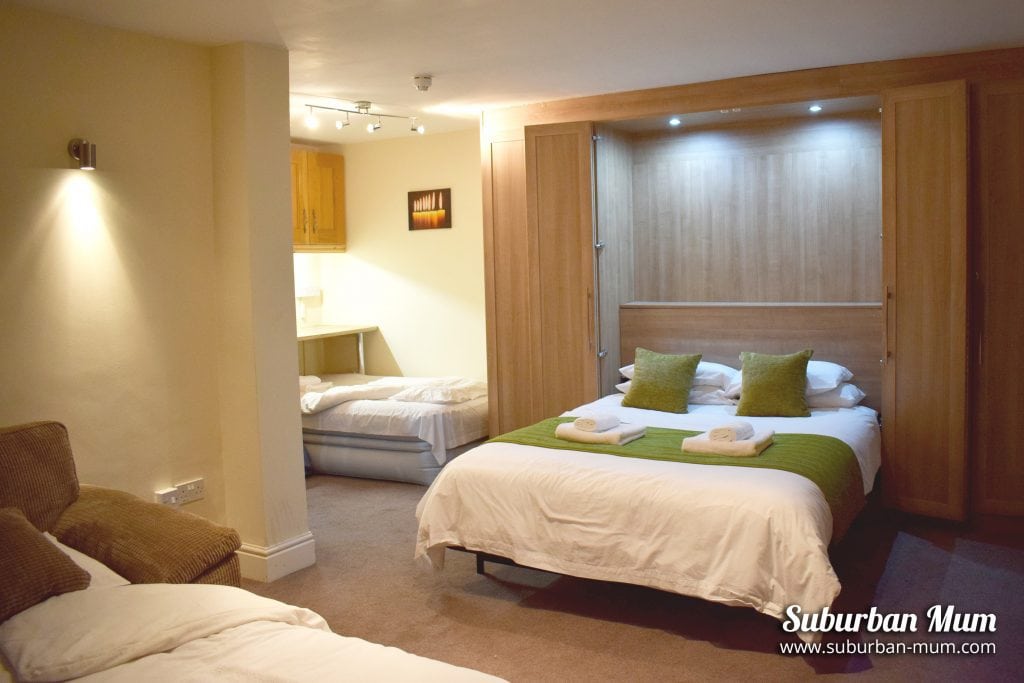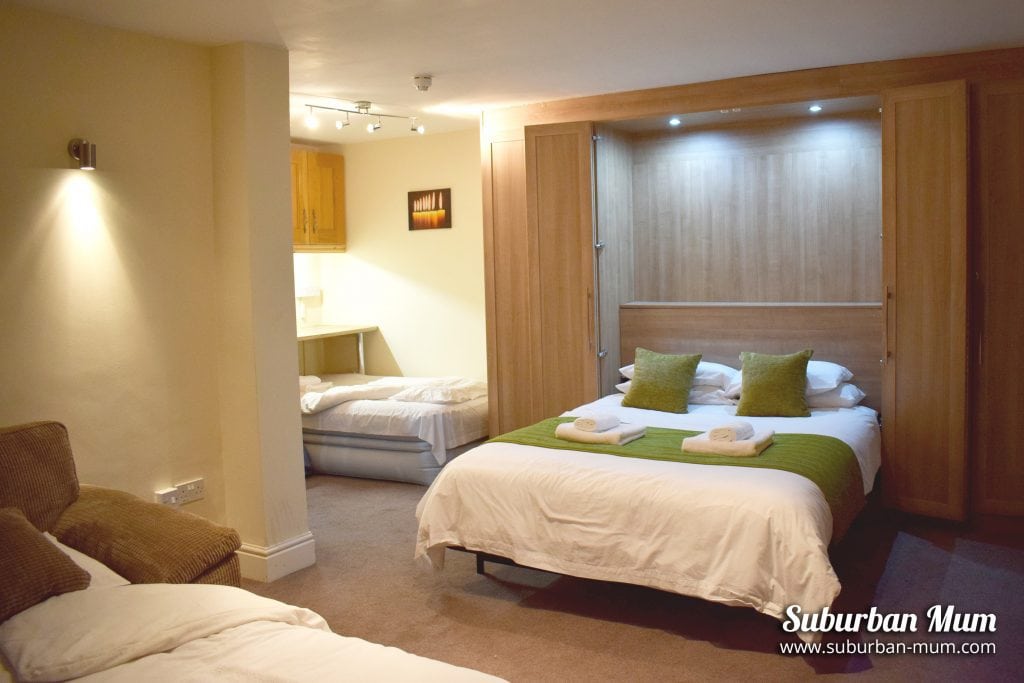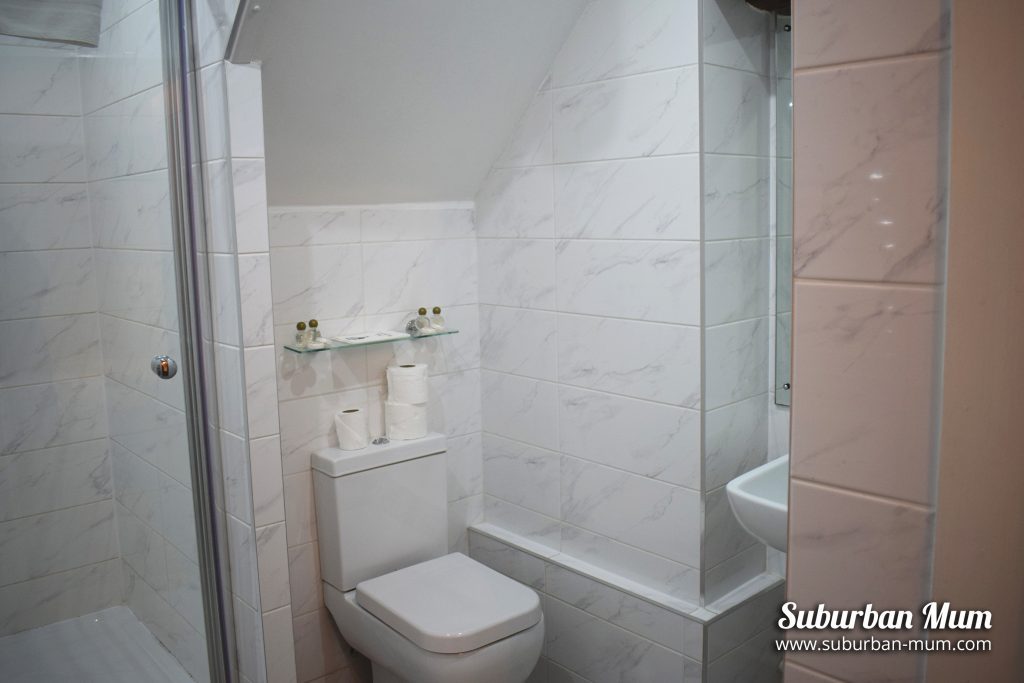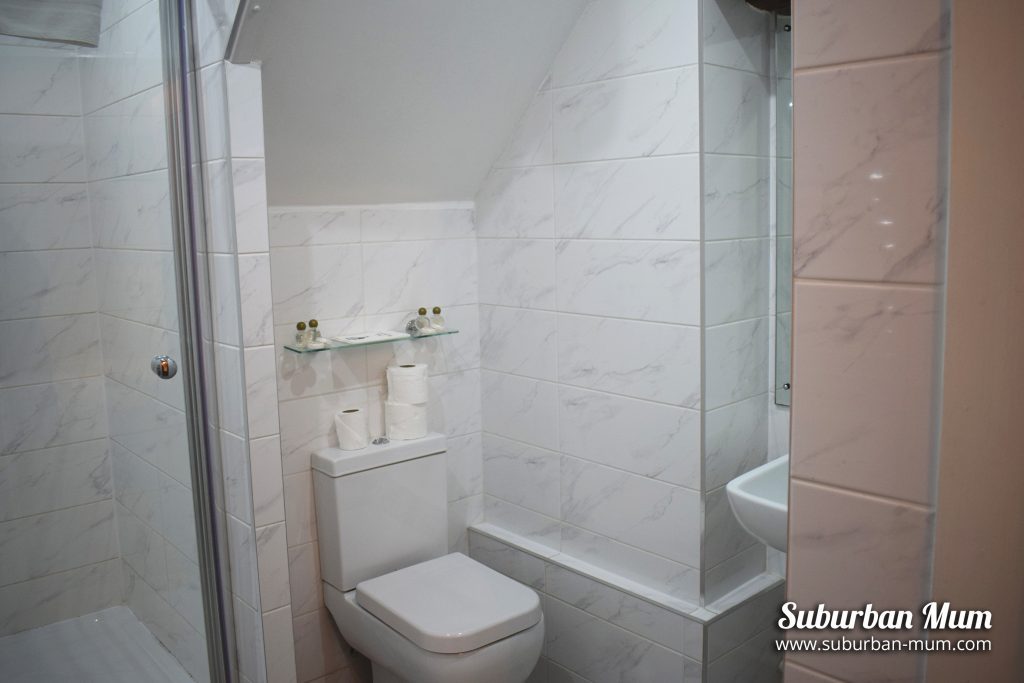 When we returned back to our room around 8.30pm on Saturday night, the party in full swing. It was surprising, but we were not disturbed by the music at all and aside from hearing people walking in the upstairs rooms every so often, we had two nights of good, comfortable sleep.
Breakfast
Breakfast was a continental breakfast table where you could help yourself to cereals, yoghurts, fresh fruit, tea, coffee and juices. You could also order cooked breakfast items off the menu too.
The boys loved being able to pick and choose different items for breakfast and we set off for our days out into Birmingham with tummies that kept us full way past lunchtime.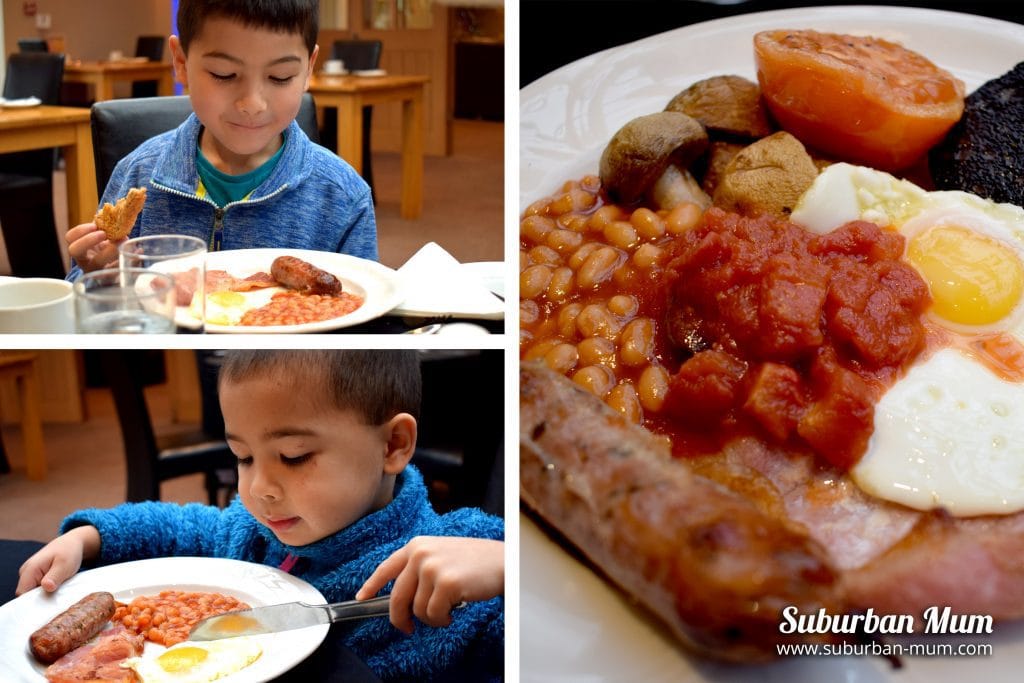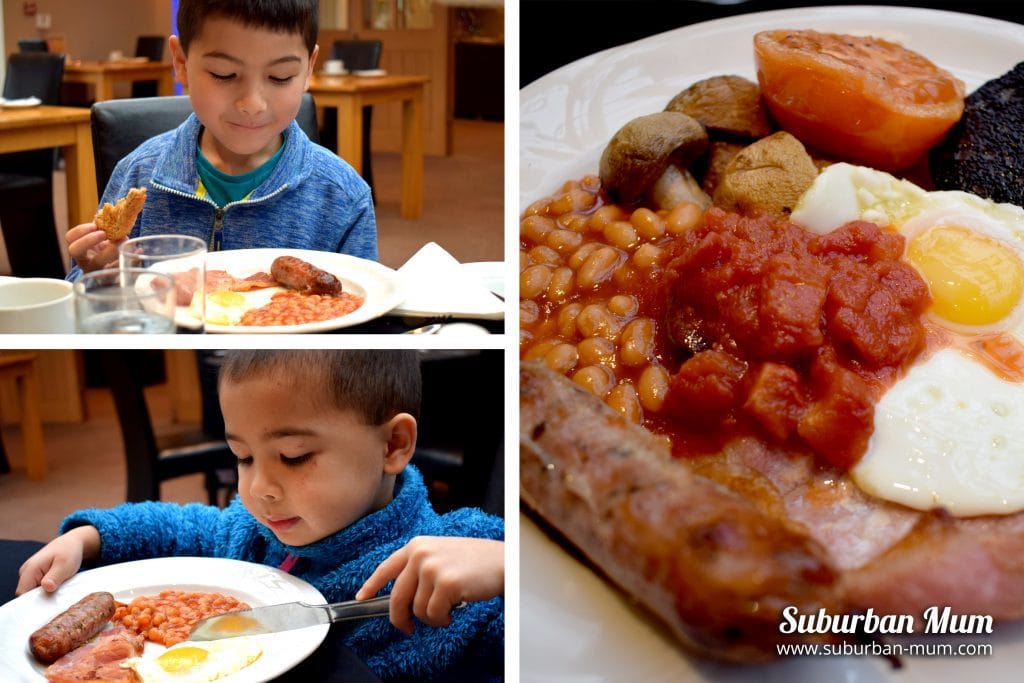 Overall
We thoroughly enjoyed our stay at The Limes. It's a great location for venturing into Birmingham and the surrounding areas. You feel very relaxed as guests, the staff are very friendly and helpful. The only slight niggle I have is having to wait a while for your food. We found we were waiting longer than expected for our dinner on the first evening (when the restaurant was quiet) and again a significant wait for our breakfast on our last morning too. This can be a little tricky when you have hungry children! I think they were possibly a little understaffed that weekend (maybe due to the party) but it's not enough to put me off from visiting again.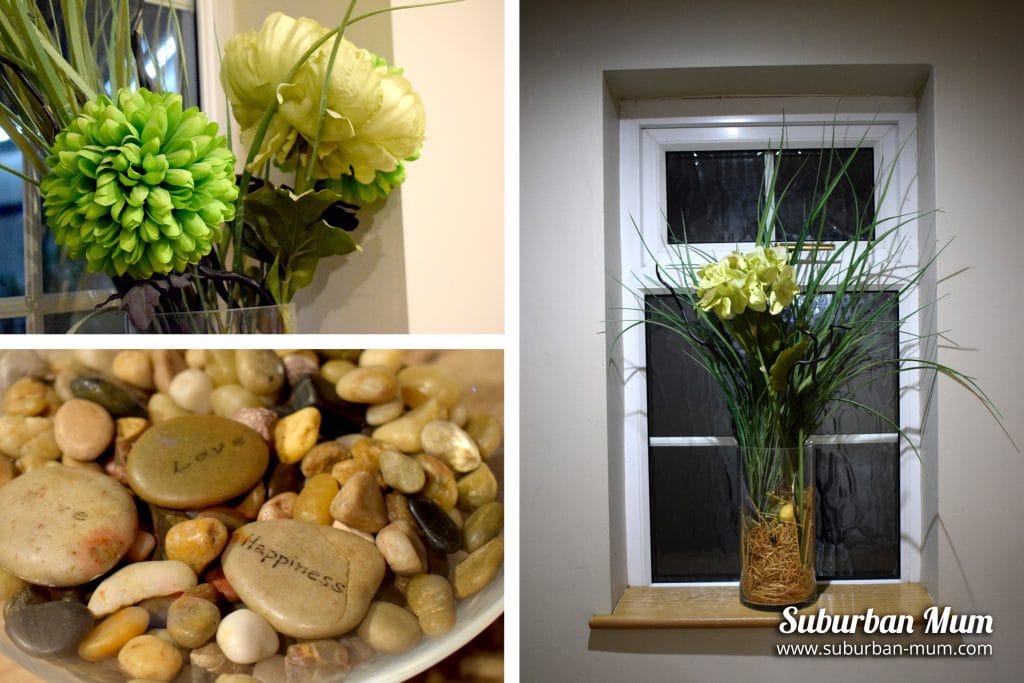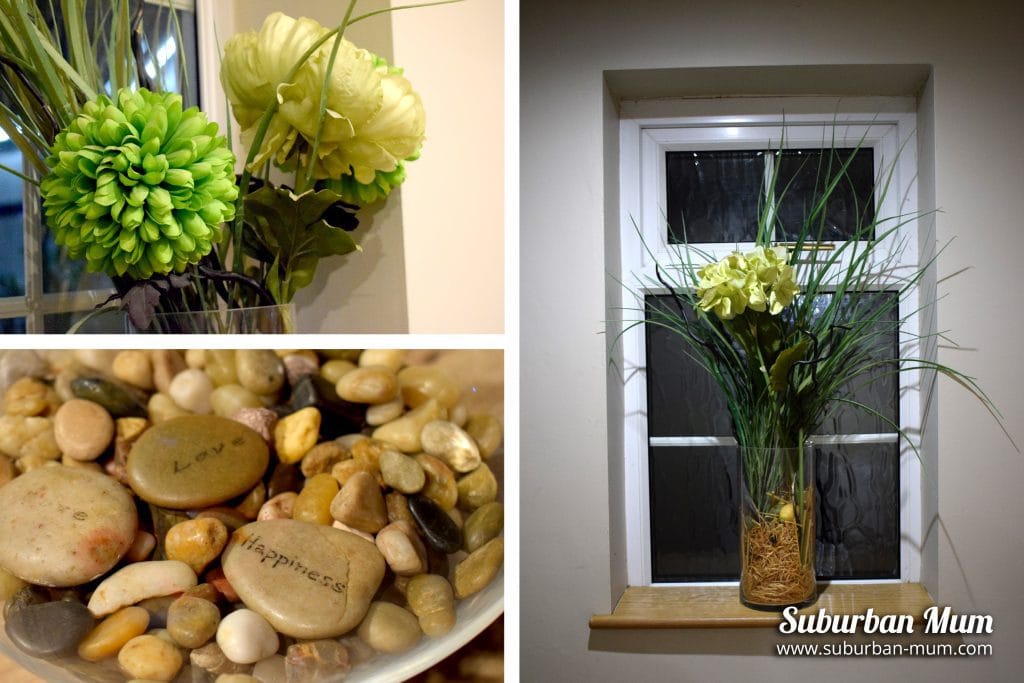 We would love to return to The Limes when the warmer weather arrives to be able to make use of the huge outdoor space they have available (6 acres of it)  and to be able to explore the local area in more detail too.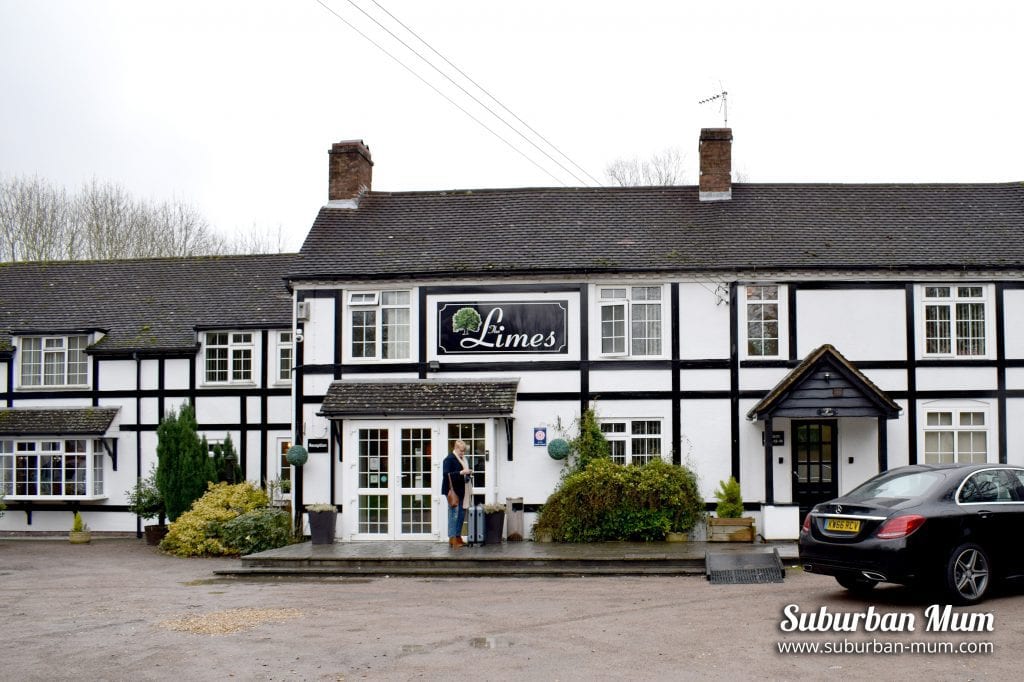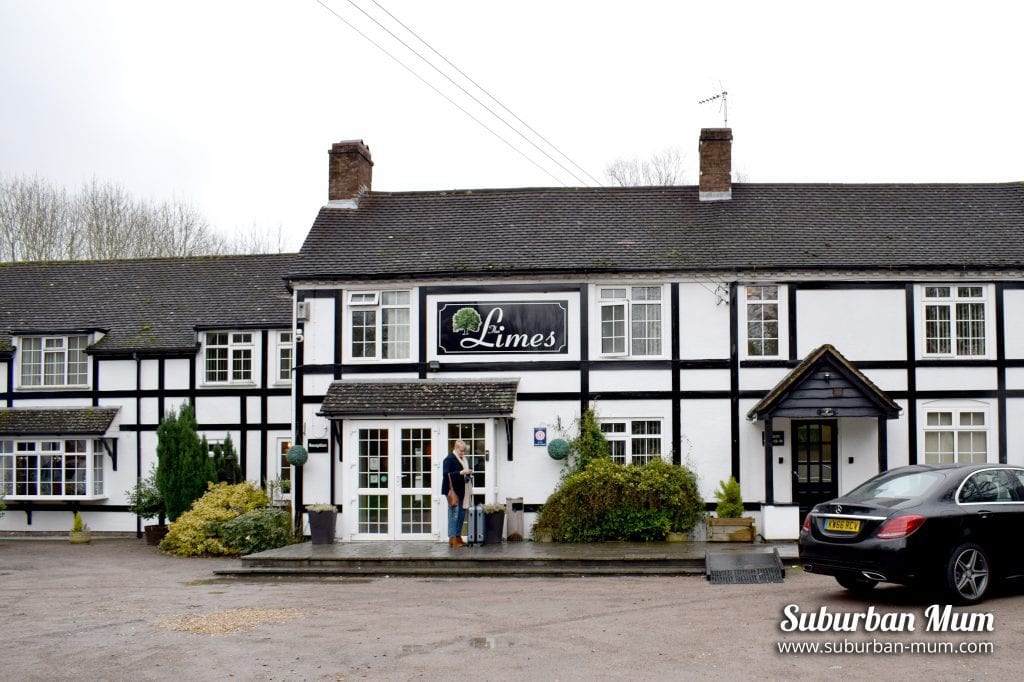 If you're planning a weekend getaway that gives you the best of both exploring Birmingham and countryside then The Limes Country Lodge hotel would make a great base. A Double room with Sofa Bed starts from £130 a night. You can book online with eviivo here.
Check out the video we made of our weekend away
*We were guests of The Limes Lodge Hotel for the weekend, courtesy of eviivo
Pin it for later: