School holidays can be expensive, can't they? With day trips and all the snacks all day along, the costs can soon add up! My boys both love theme parks so we have invested in a pass to help keep the costs down we visit them. But did you know you can also buy a  Little Bird Family Pass that can help reduce not only the cost of days out but also meals and cinema trips too?
Something like this would help us to get out and about more and experience new things during school holidays and weekends. We love getting outdoors and exploring and this means we can enjoy getting outside and keeping active for less. But sometimes you want to do something a little different. You know how easy kids get bored!
This is where Little Bird can help you out.  Little Bird is a one-stop shop enabling families to enjoy days out and meals together for less. They have discounts for a whole host of different activities but now they have something new for you. Little Bird has just launched a new Little Bird Family Pass with some unmissable offers.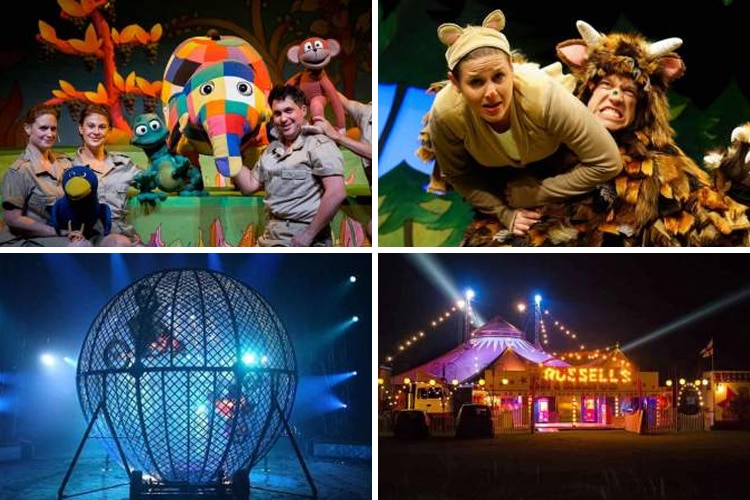 A Little Bird Family Pass boasts the following benefits:
Up to 50% off attractions and family days out
Up to 40% off cinema
Kids Eat Free
You can get a month's trial for just £1 with a year membership giving you unlimited access to all the members-only exclusive deals for just £34.99 a year. With new offers being added weekly you can be sure to find an offer to help you save on family days out and meals – you could save up to £550 a year! The membership is digital meaning you don't have to wait for a card to turn up, you get started saving money straight away.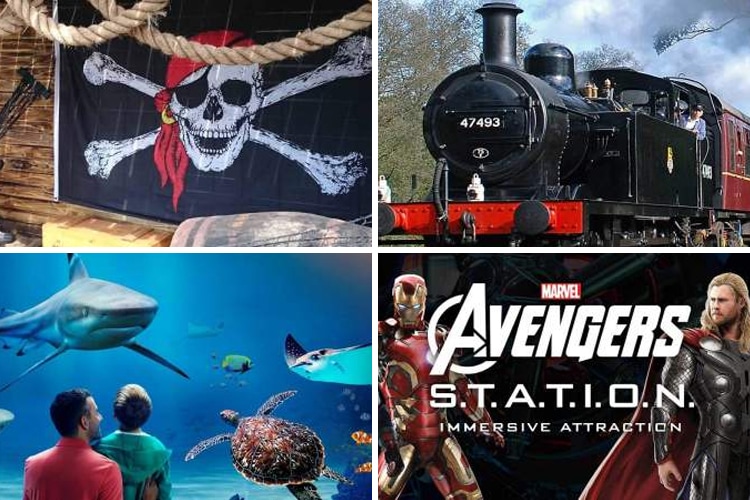 What Offers Can You Find on the Little Bird Family Pass?
I have had a look around at the offers on the Little Bird and there really does seem to be something for everyone. Signing up to the Little Bird Family Pass gives you access to offers for places such as Wookey Hole and Hollywood bowl. You can also find kids eat free offers for Hard Rock Cafe, London and Giraffe. I think E and M would be more than happy with these offers!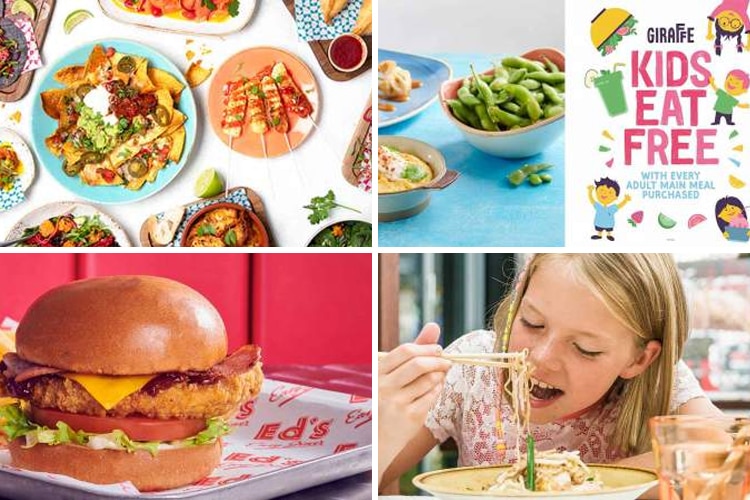 Claiming the offers is really easy too. Each offer tells you how to redeem it, some with a digital code, others you may need to print out a ticket or just show your pass. But you can see all of this information when you are logged into your account and have chosen your offer.
Are you planning any days out you could use the Little Bird Family Pass for this year?
*I was gifted a year's Family Pass membership in exchange for this post.
Pin it for later: