It's no secret that my boys want a dog but with our hectic lifestyle and the fact that no one is really at home during the day due to school and work, we don't really think it's fair to add a dog into the mix. Both Mr H and I grew up with dogs so we will venture down that road one day in the future when the boys are a little older. In the meantime, they are happy visiting my parent's house and seeing their dogs.
We were recently asked to review Little Friends: Dogs & Cats which has just been released exclusively on the Nintendo Switch and I instantly knew it would be something the boys would love. They were both given virtual pets (Tamagotchi's) last Christmas but the Little Friends: Dogs & Cats game on the Switch is much more detailed and really give the boys an insight of the responsibilities that are needed to own a pet.
Little Friends: Dogs & Cats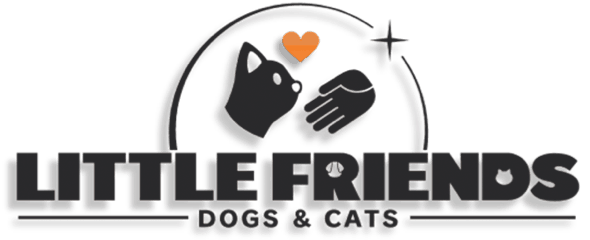 The game is a virtual pet simulator aimed at children aged 3+ where you can choose a variety of cute puppies and kittens to become your pet. Just like a real pet, you need to look after them by feeding, playing with them and taking them on walks. The more you interact with them, the more their personality grows and the more things they learn. You can also buy accessories from the shop to dress them up too.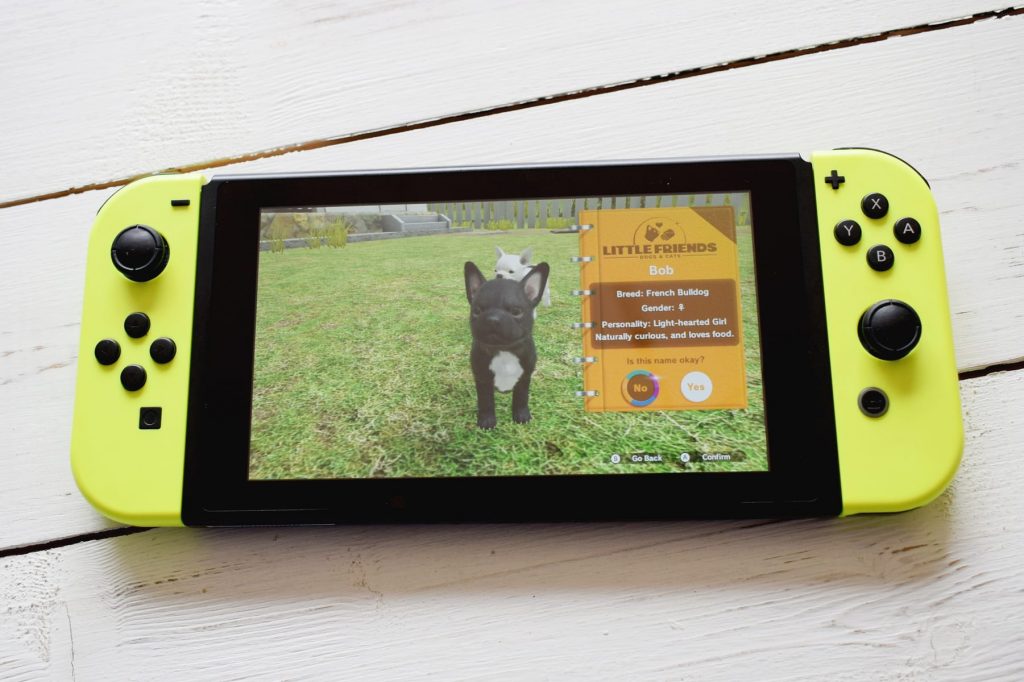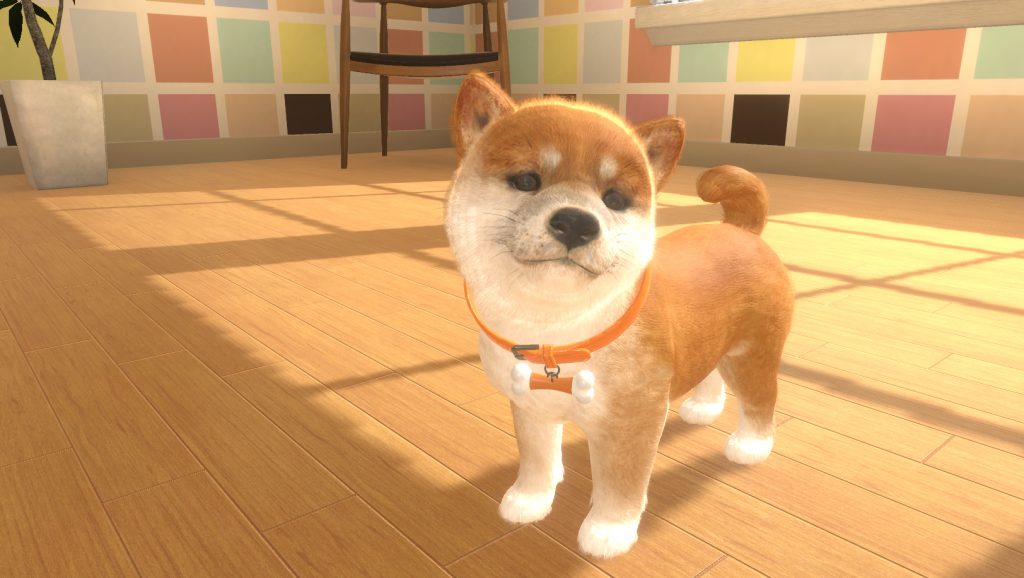 Little Friends: Dogs & Cats has a friendship rating which improves the more time you spend with your pet. It also allows you to unlock certain features such as new toys.
The game also allows you to play up to three pets at the same time – great for those who can't decide which pup or kitten to choose from.
Check out the video below
Our thoughts
Both boys enjoyed playing this game with its realistic graphics. They loved being able to choose which pup they wanted to have as a pet, naming them and taking them for a walk. I do think that it is probably more suited to younger children though but they enjoyed it nonetheless.
Little Friend: Dogs & Cats is out now and available exclusively on the Nintendo Switch.
*We received a copy of Little Friends: Dogs & Cats for the purpose of this review