I've been meaning to join in with Living Arrows for ages and as January swings around, now is the perfect time! Living Arrows is a weekly linky run the lovely Donna over at What The Redhead Said. Each week I will aim to share a photo of the boys a bit about what we've been up to. It'll be so nice to be able to record their progress and see how much they've grown over the course of the year.
The Living Arrows linky originated from the quote below from Khalil Gibran.
You are the bows from which your children as living arrows are sent forth
Khalil Gibran
This photo was taken on Christmas Day after we'd had our lunch and opened presents. It's not very often we manage a get together like this so I felt it was important to mark the occasion with a family photo!
If you follow me on Instagram and watch my stories then you'll have seen then I spent a lot of time building LEGO tanks over the holidays. The boys have become obsessed with them thanks to Mr H so we spent an afternoon at The Imperial War Musuem.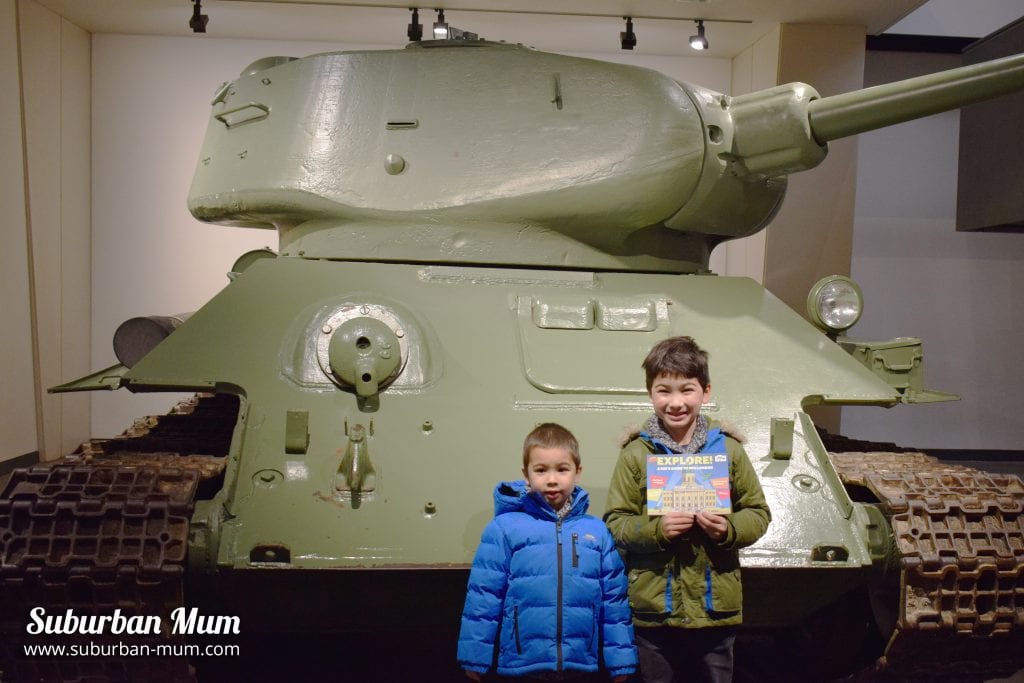 Mr H and the boys now all have matching Trespass coats! We bought M's in the sale last year sometime and when Mr H was looking for one he said he wanted one just like M's. I managed to track one down (also in the sale) as a gift for Christmas. E then decided he wanted to join in on the twinning fun so we managed to buy one for him in the sale too! Check out my little Trespass crew!