We had a busy one last week. The boys had Book Week at school and E spent most of his evenings after school typing up a story for a writing competition. It was so sweet watching him – he was determined to have it finished so he could hand in on Friday.
Friday was dress up day and for once, I think we coincided with everyone else's World Book Day Dress up as most were cancelled the week before due to the snow.
E (in my opinion) made a very convincing Harry Potter. He even asked if we could gel his hair up so we could see his face-painted scar! He was very excited running around with his wand in hand shouting "Expelliarmus!" We were kindly sent his outfit from Vegaoo, an online dress up and party shop.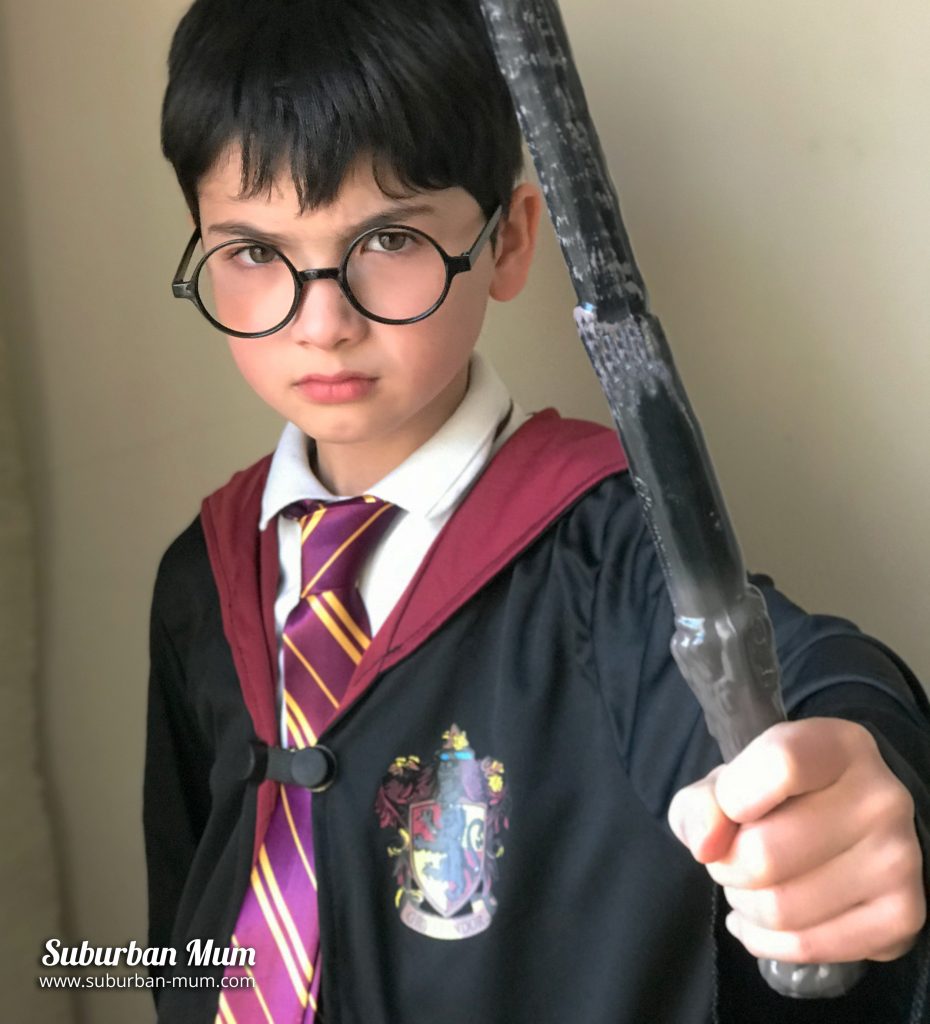 M ended up going as Superman which was pretty perfect because he doesn't stop zooming around the place!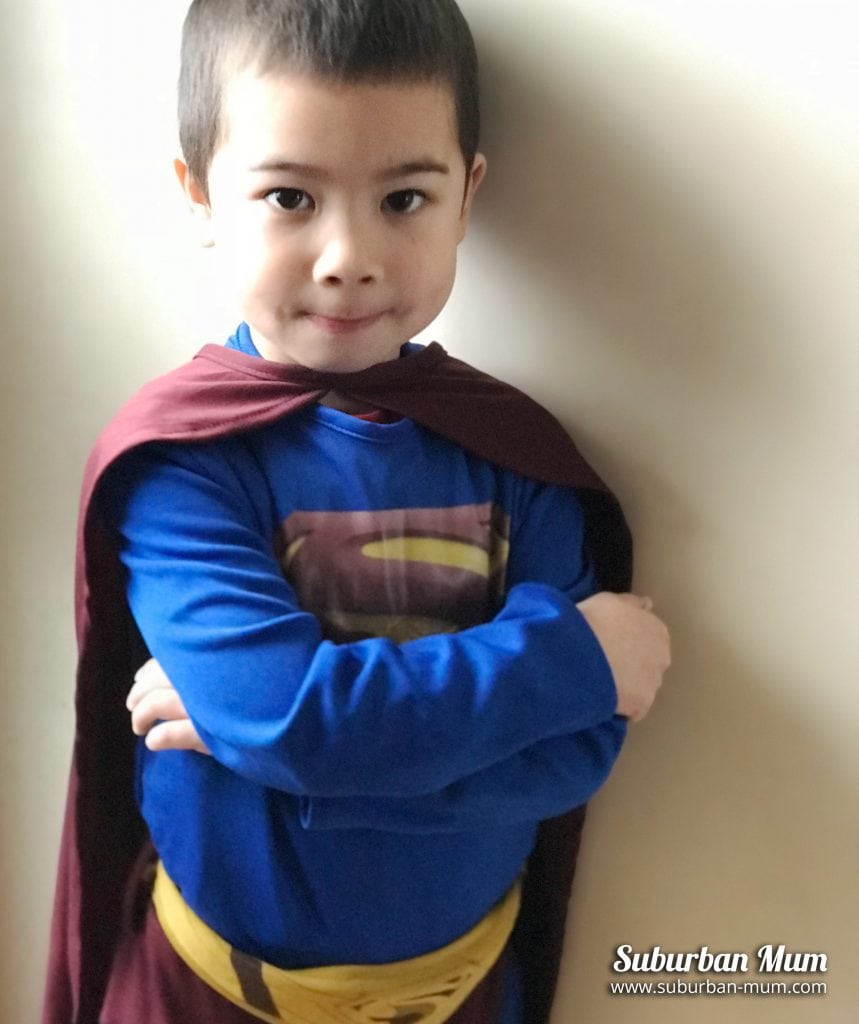 We met my mother-in-law on Sunday in London for a Mother's Day lunch – what a difference a year makes! Last year, E was in hospital suffering from abdominal cramps and we were all beside ourselves with worry. Needless to say, Mother's Day passed us in a total blur then so it was nice to be able to spoil my mother-in-law this year as she does so much for us.
M still gets so excited when he knows he's going on the train and underground. He got to use his new Zip Oyster card though so he felt super grown up.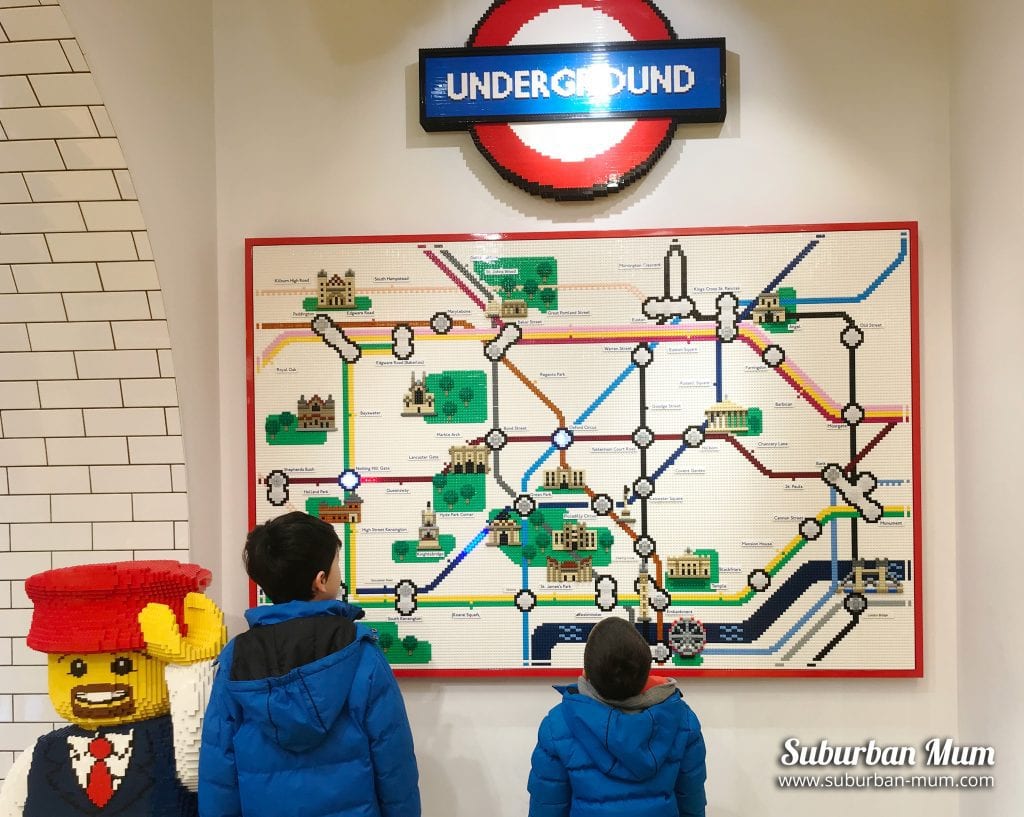 We had a little walk around after lunch to work off our meals and ended up in The LEGO store. All-in-all, we had a lovely Mothering Sunday – why do weekends always go so fast?
*We were gifted the Harry Potter outfit
I'm sharing weekly photos of the boys to celebrate their childhood and linking up to the Living Arrows linky
You are the bows from which your children as living arrows are sent forth
Khalil Gibran