The boys spent the second week of the Easter holidays much like the first. Lots of downtime in their pyjamas until midday watching TV and generally just chilling out.
The did also spend some time building LEGO and E started building a Robotic Arm that he got for his birthday from last year which he hadn't gotten around to building yet.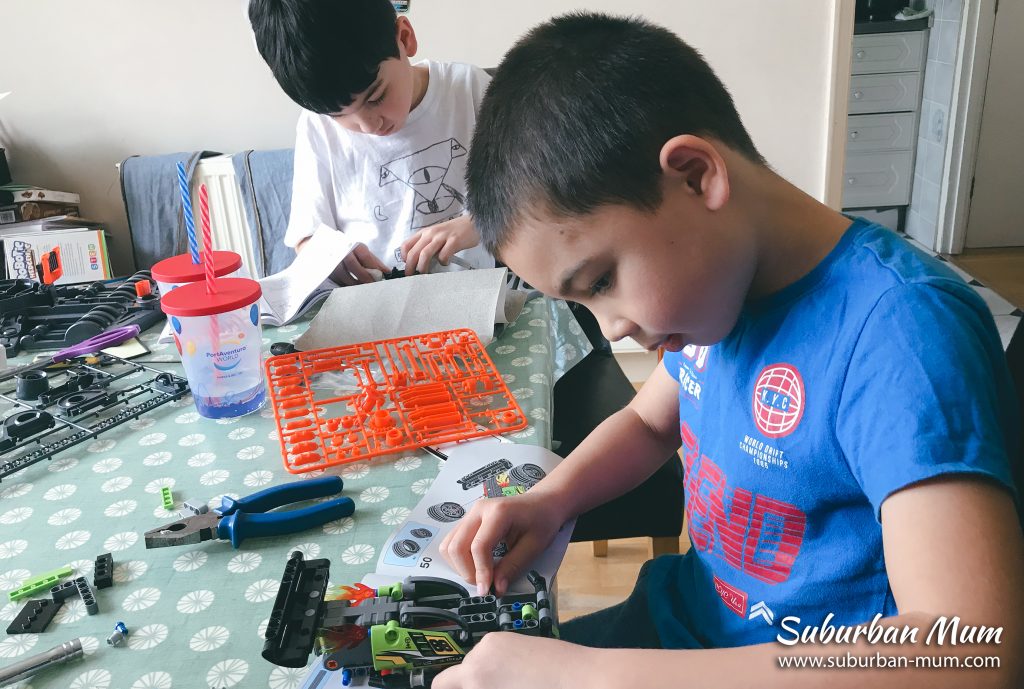 We went for a scoot around the block to get some fresh air and to pop some birthday cards into a friends house. It made a nice change of scenery from the house and garden.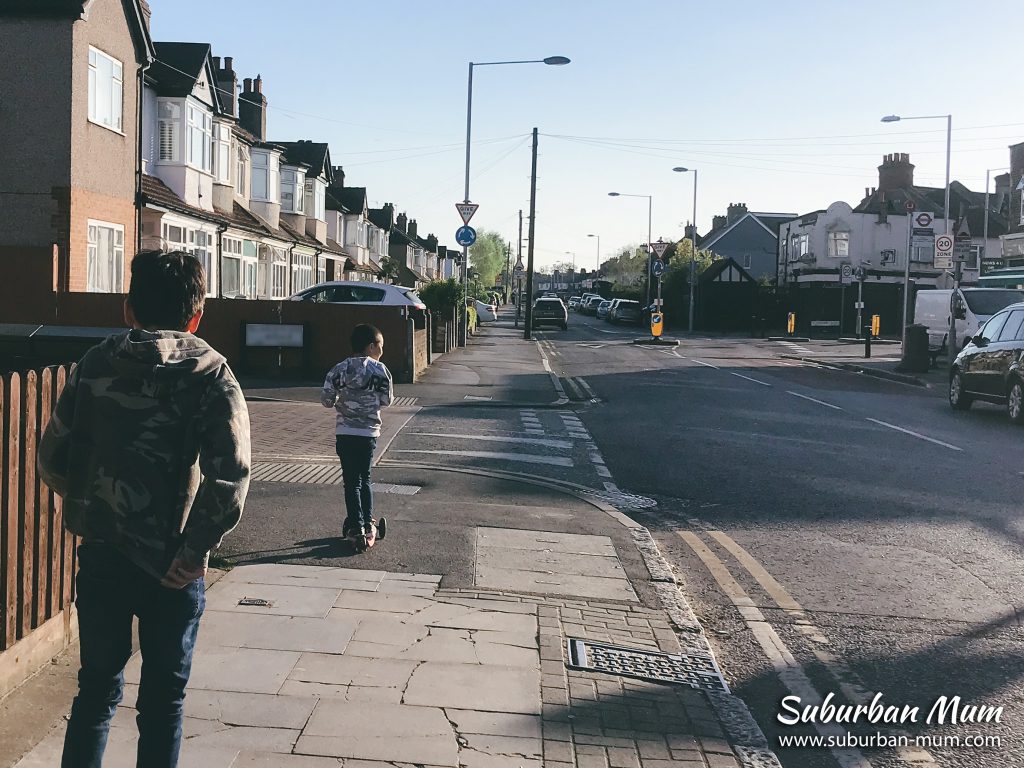 Needless to say, the Easter break has been very different this year. I usually take time off work, we meet up with friends and do lots of days out. It's crazy to think that we are in lockdown for the foreseeable future and we have all been home for a month already.
---
I'm sharing weekly photos of the boys to celebrate their childhood and linking up to the Living Arrows linky
You are the bows from which your children as living arrows are sent forth
Khalil Gibran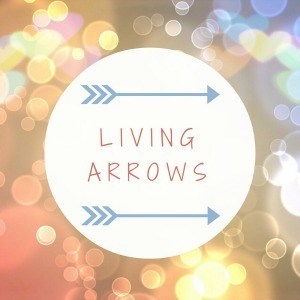 Read my previous Living Arrows posts