Oh, what a lovely week it's been – the sun's been shining, and it's done wonders for everyone's mood.
I had to dig out the boy's school shorts and buy new suncream. Thursday, after school and swimming lessons they had a play in the park which was so nice.
On Friday, as per their request, we got the paddling pool out which is where this week's photos are from.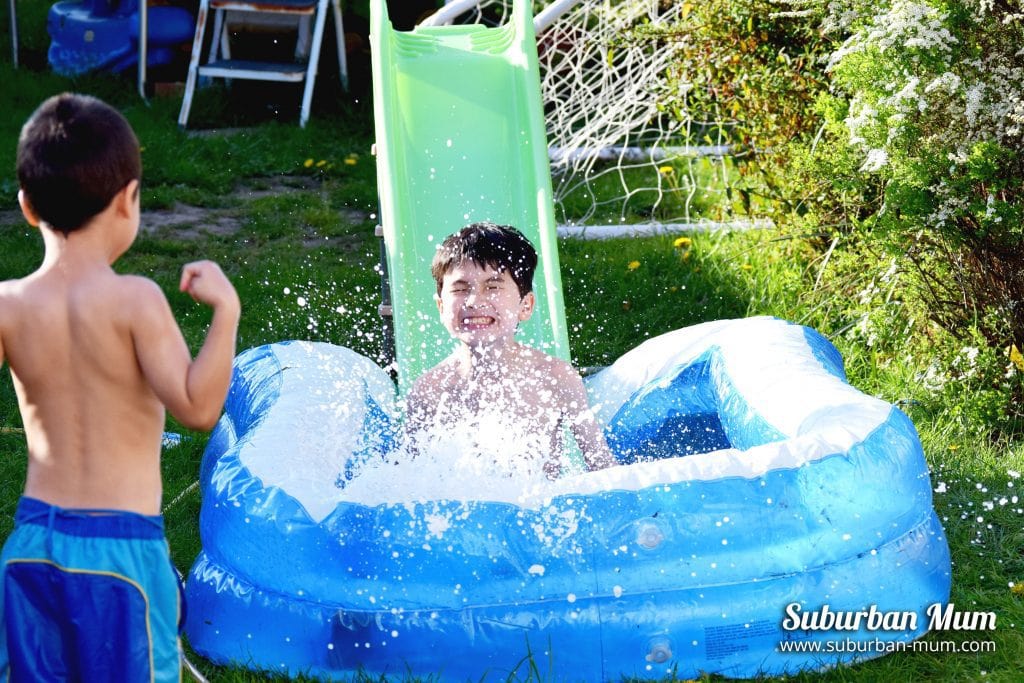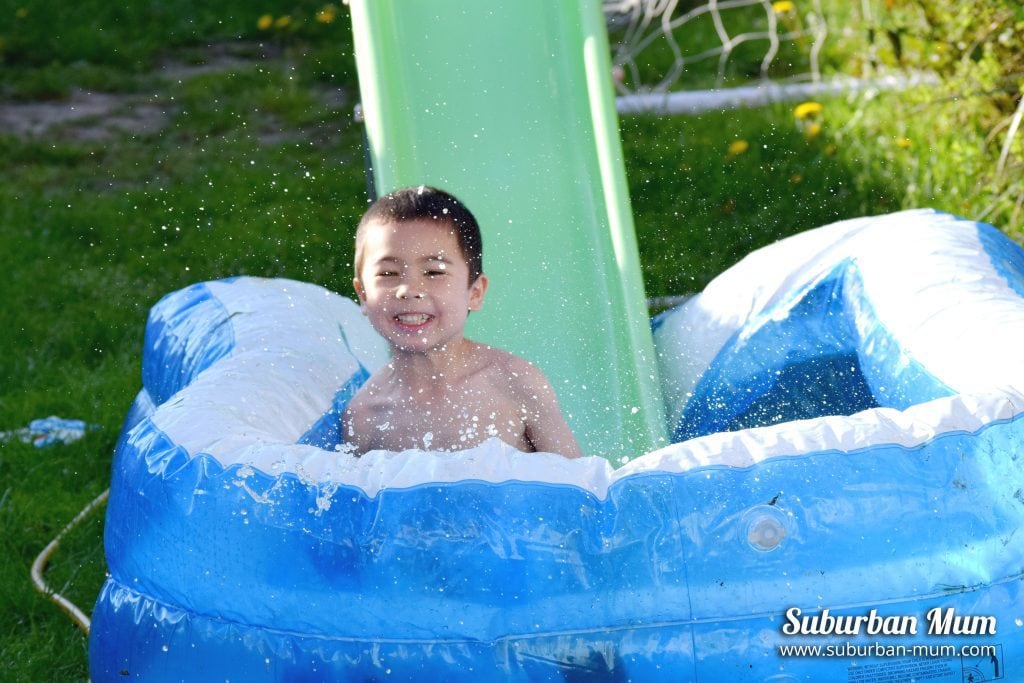 We also had our first barbecue of the year over the weekend – it would have been rude not to make the most of the sun wouldn't it?
It's a shame the temperature is dipping this week – I think we're forecasted rain (again) too – boo!!
I'm sharing weekly photos of the boys to celebrate their childhood and linking up to the Living Arrows linky
You are the bows from which your children as living arrows are sent forth
Khalil Gibran