I don't know about you but I'm still trying to catch up after the jam-packed bank holiday weekend we had.
On Friday, Mr H and I went to see Avengers End Game – if you're a Marvel fan and you've not seen it, I recommend you go! It is three hours long though.
Saturday, we popped into town to do some shopping and in the evening we had a family dinner with my brother who has come back from Hong Kong for two weeks.
Sunday, we went along to our local Carters Steam Fair which we were invited along to review, and where this week's photos are from. We love a fun fair, let alone a vintage one with nostalgic games like Hook-a-duck, Coconut Shy and traditional steam-powered rides. We had a fantastic afternoon full of fun!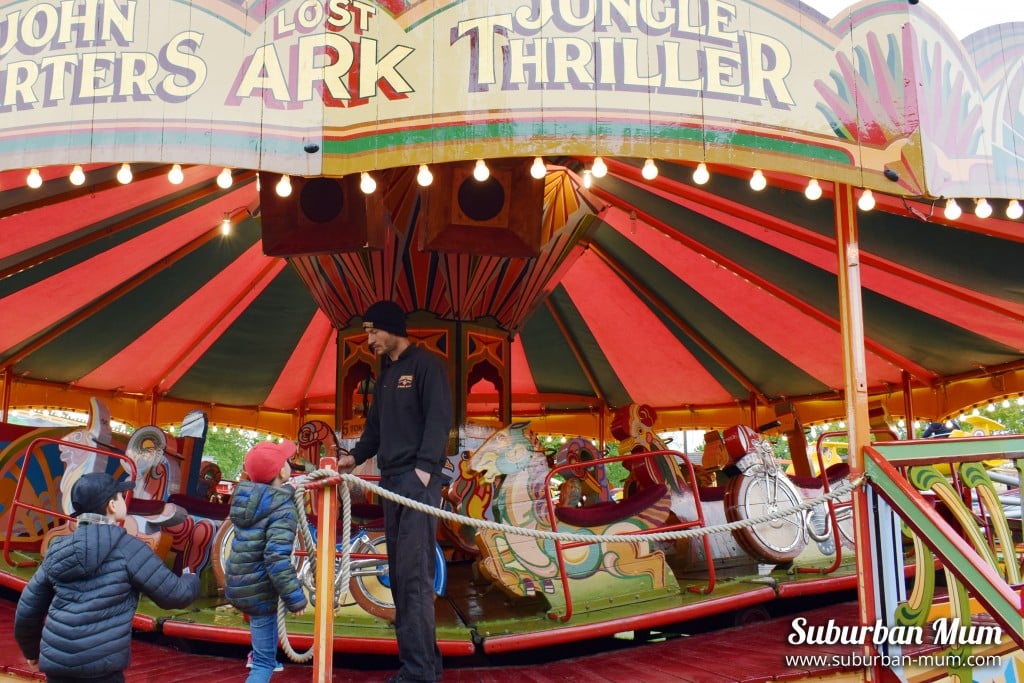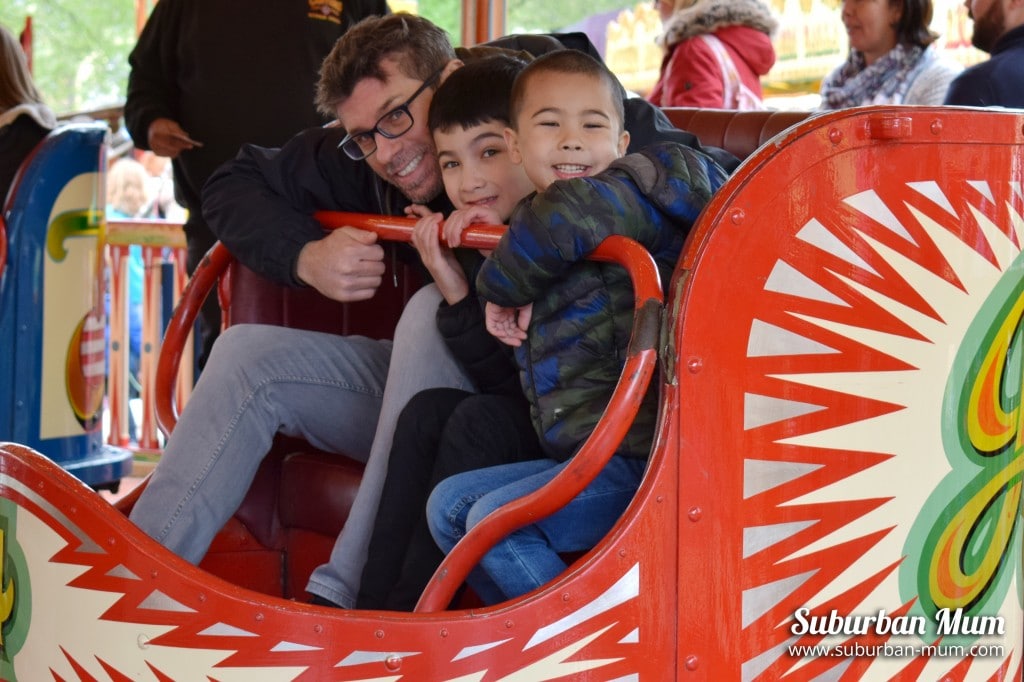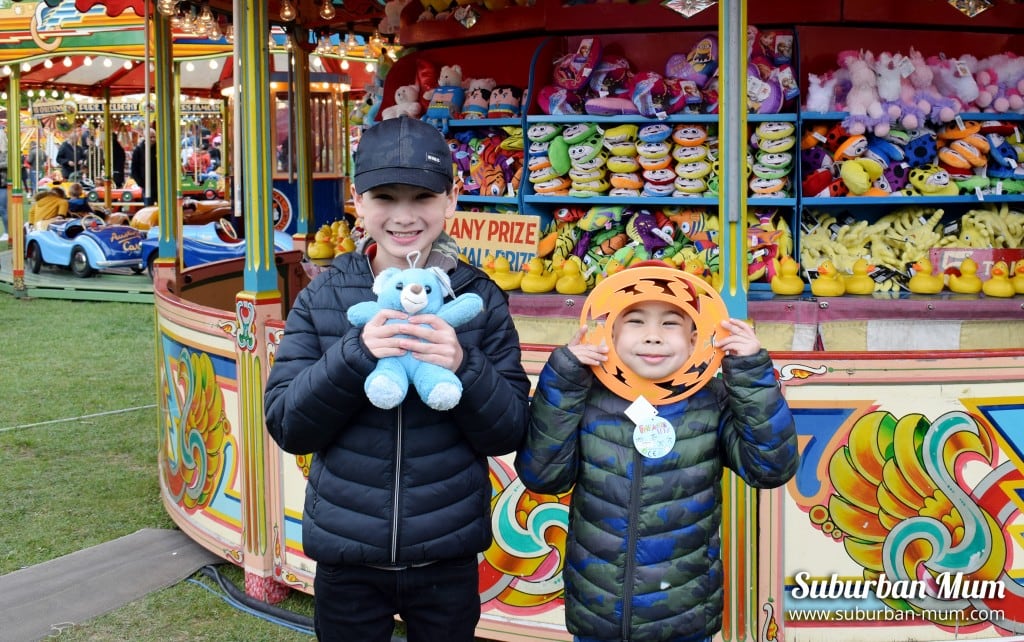 I can't believe we're in May already, that means its birthday season for us so I'll be spending most of it in a birthday prep bubble – see you on the other side?
I'm sharing weekly photos of the boys to celebrate their childhood and linking up to the Living Arrows linky
You are the bows from which your children as living arrows are sent forth
Khalil Gibran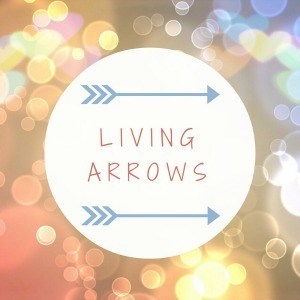 Read my previous Living Arrows posts