My Living Arrows post is super late this week, partly because I've been really busy and partly because I didn't take any photos of the boys over the weekend. Ooops.
We found out on Tuesday that E came second in his year in a Creative Writing competition with his Acrostic Poem about Formula 1. Mr H said he was super proud of himself. He got invited to a special get-together with all the winners in the other years on Thursday where they enjoyed some snacks and drinks and looked at each others competition entries.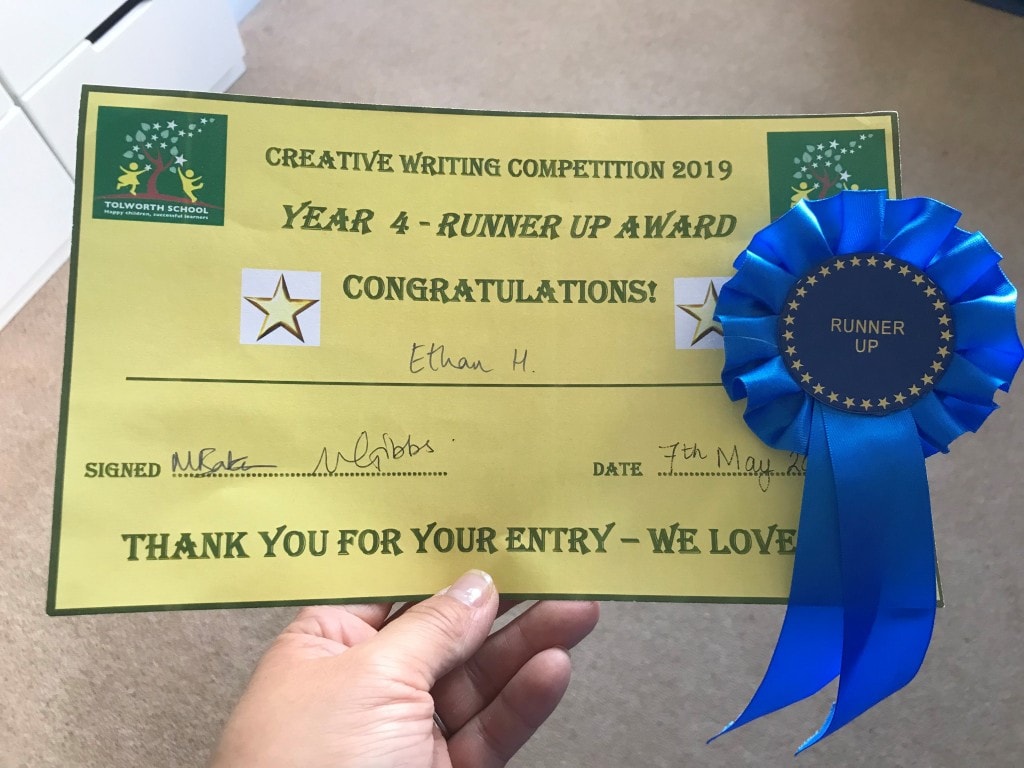 I do have one photo below (although it's not great) from Friday. My brother came round for dinner and afterwards the boys played on the Nintendo Switch with him. He was a real gamer back in the day so it was really nice to have him spend some time with us.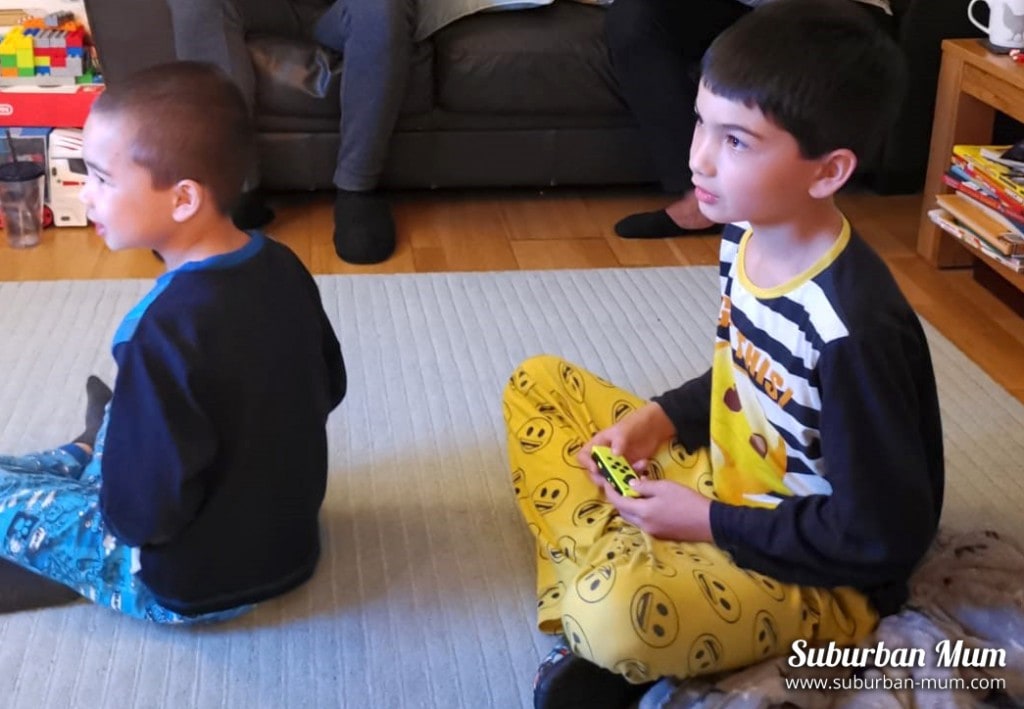 We have a busy weekend coming up. E is having a Go-Kart party for his birthday and in the evening we're having a little Eurovision get together so hopefully, I'll have decent pics to share next week!
---
I'm sharing weekly photos of the boys to celebrate their childhood and linking up to the Living Arrows linky
You are the bows from which your children as living arrows are sent forth
Khalil Gibran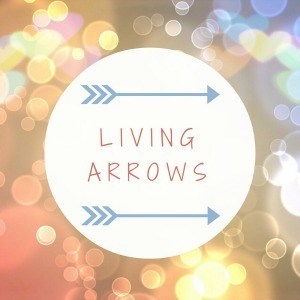 Read my previous Living Arrows posts