It was our first week back at school and work last week and I think I'm right in saying that we all couldn't wait for the weekend! It was hard getting back to normality.
M was so tried on Friday morning he was adamant he didn't want to get out of bed (and who could blame him?) so with that in mind, we had a lazy Saturday at home. I had an awful migraine in the afternoon, one of those ones that you have to sleep off so I made myself comfy on the sofa while the boys were drawing and folding origami.
E's homework for the week was to measure out ingredients to bake something for the Year 4 cake sale so we all got stuck in and made some chocolate chip cookies which we munched on after dinner and watched a movie.
Sunday, we went to visit Great Nanny whom we didn't manage to visit before Christmas as M was poorly. The boys always pack a bag of toys to take with them and they were quite happy playing Tank Top Trumps while they were waiting for lunch to be served.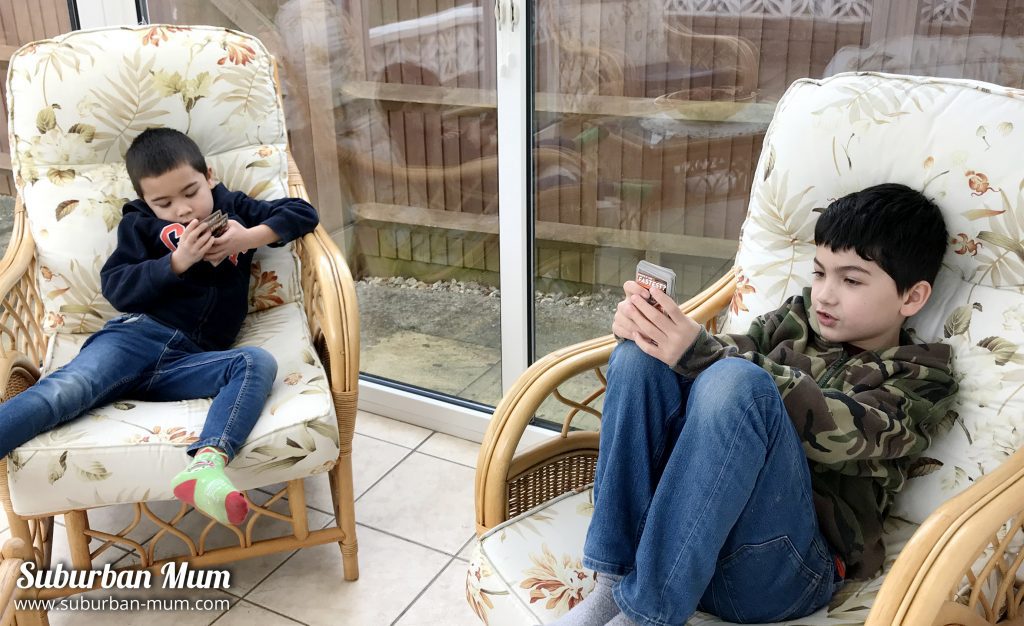 After lunch, my mother-in-law served them up the biggest slices of chocolate cake for pudding that I have ever seen. The boys were in their element!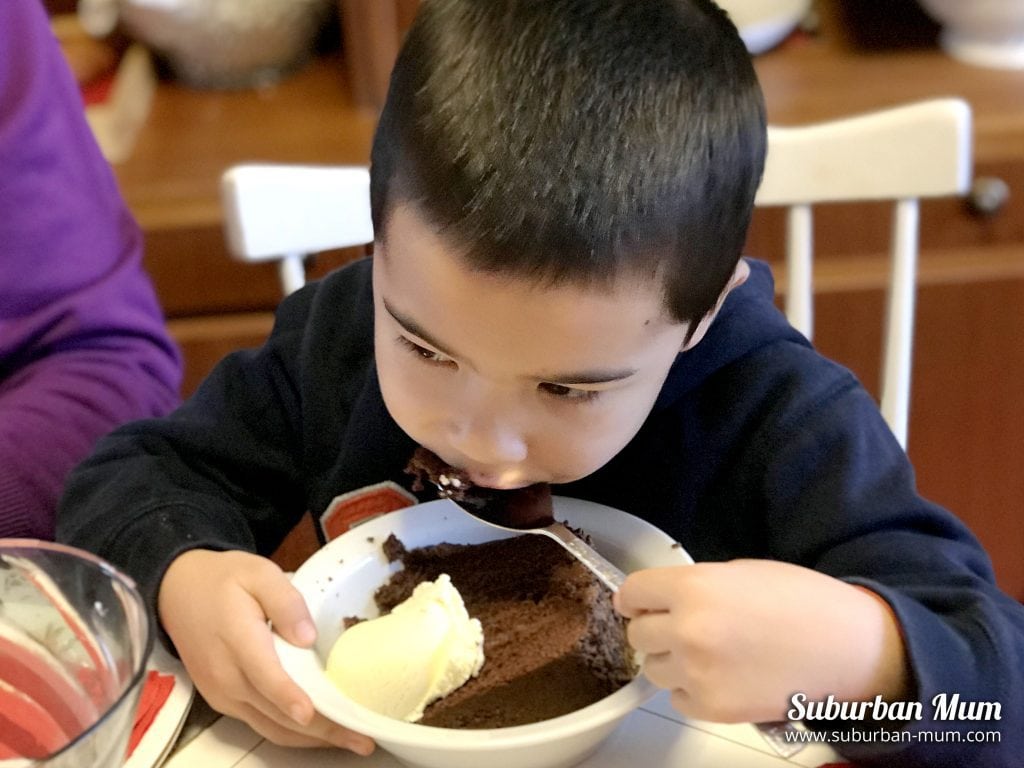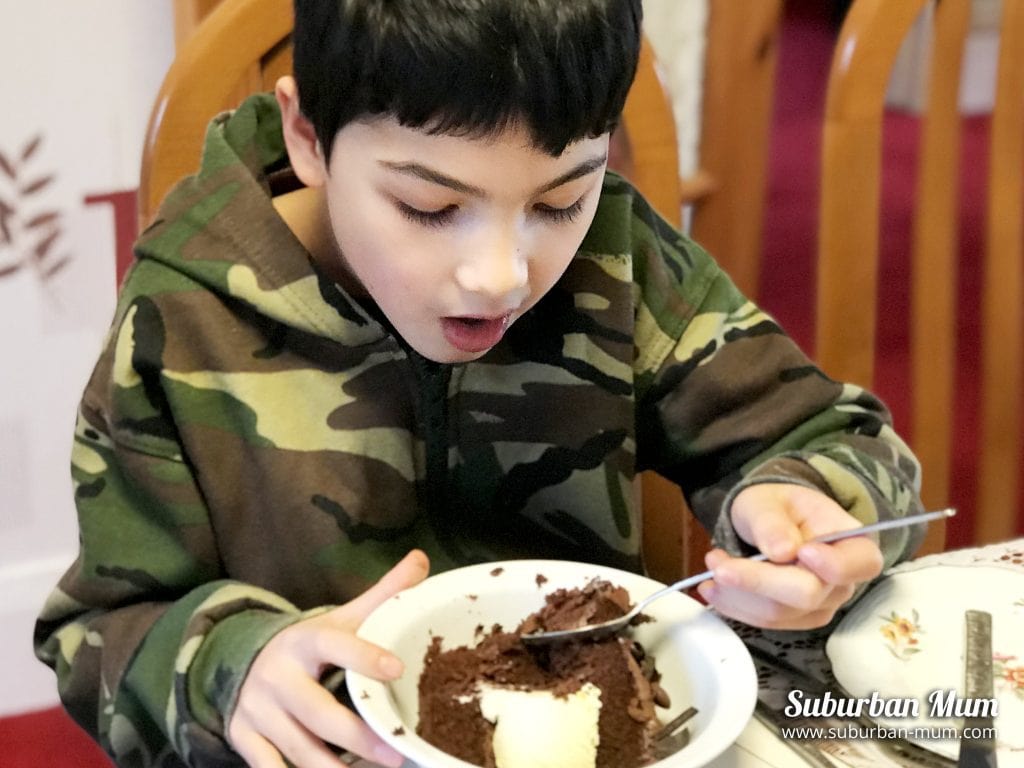 I'm sharing weekly photos of the boys to celebrate their childhood and linking up to the Living Arrows linky
You are the bows from which your children as living arrows are sent forth
Khalil Gibran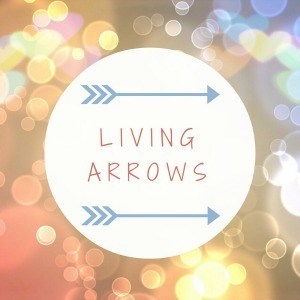 Read my previous Living Arrows posts