Honestly, it feels like it was two seconds ago that the boys and I were off over Easter. Half-term and the second May Bank holiday really crept up on us this time. My mother-in-law came down to look after the boys over half-term. They also went to try out a new holiday camp which we are reviewing on the blog. I have to say we were impressed, it had plenty of outdoor space and activities to keep them entertained.
Friday rolled around and it was my birthday! I had pre-booked us tickets to go to The London Museum of Water & Steam which is where this week's photos are from. It's somewhere I have been meaning to check out for ages and it was train-themed over half-term so it couldn't have been more perfect for us.
We had a lovely afternoon there, so much so the boy didn't want to leave! We met up with Mr H in the evening and went to a local Middle Eastern grill for dinner which was a lovely end to half-term and my birthday.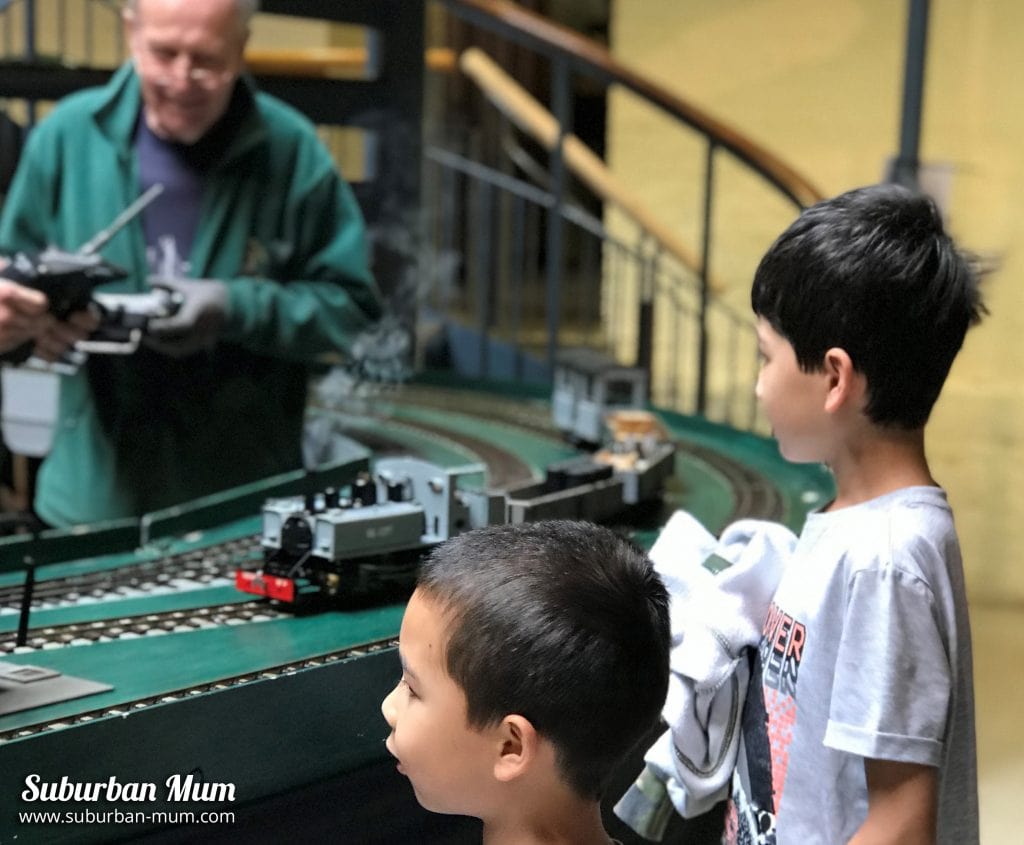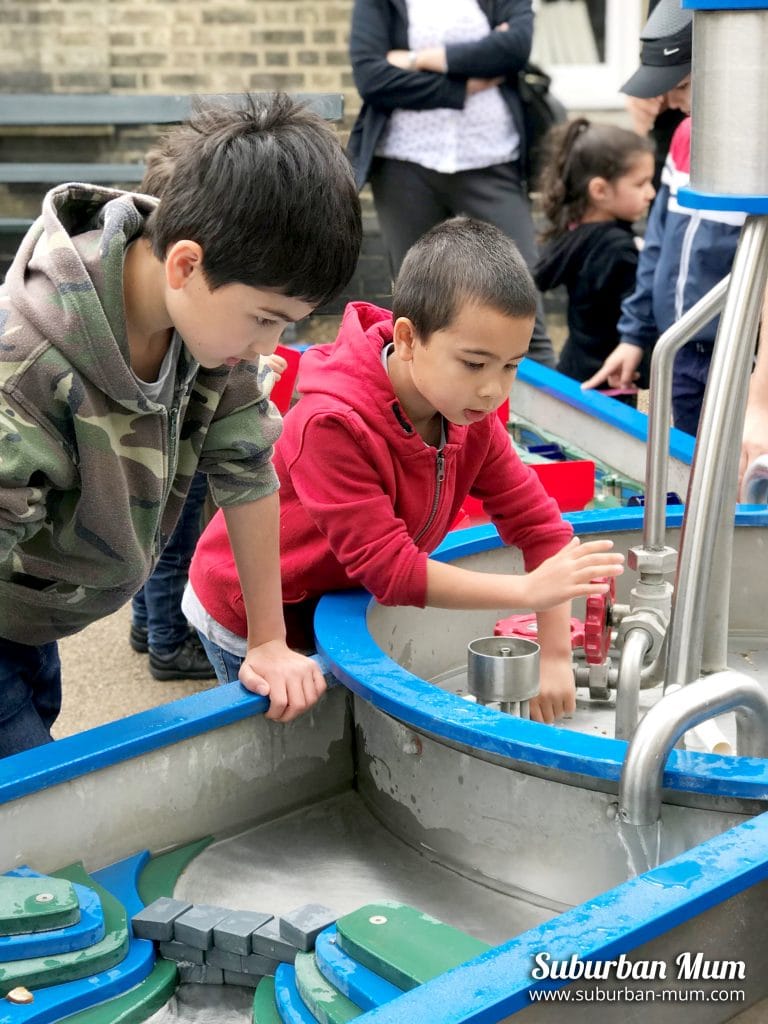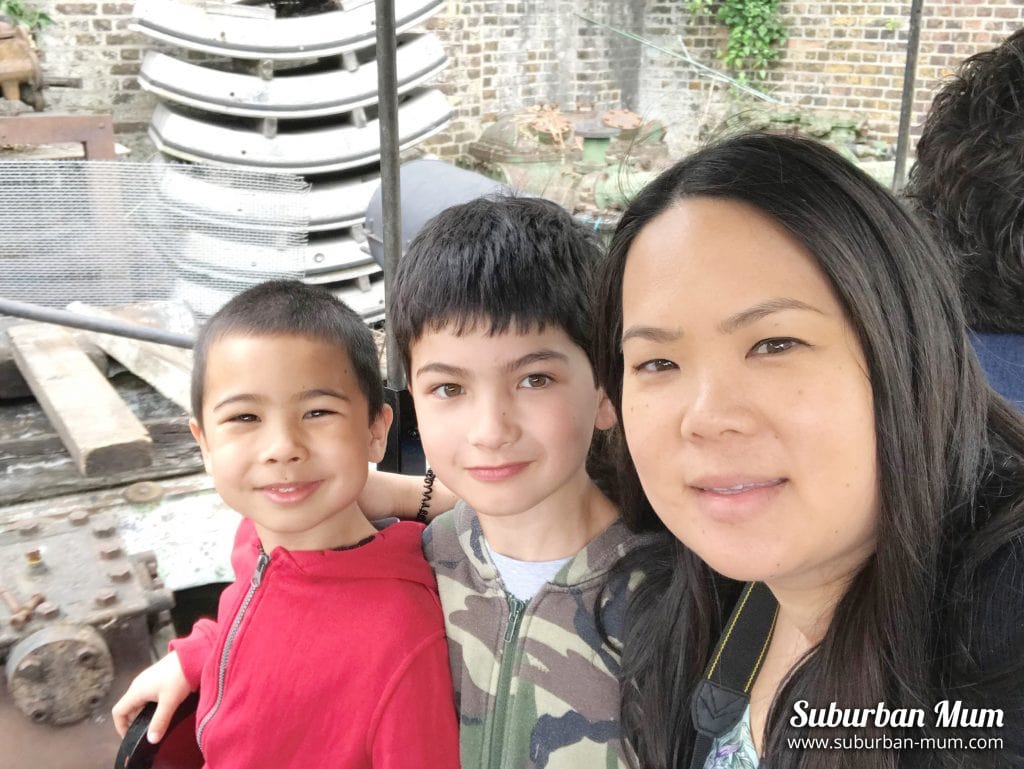 ---
I'm sharing weekly photos of the boys to celebrate their childhood and linking up to the Living Arrows linky
You are the bows from which your children as living arrows are sent forth
Khalil Gibran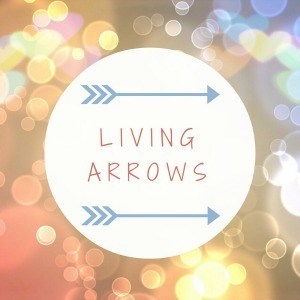 Read my previous Living Arrows posts