Last week, E turned 8 on Tuesday. We went out for dinner and he decided that he wanted to a) go for a curry and b) try a different Indian Restaurant. When you turn 8, it means you are all grown and want to try new places! 🙂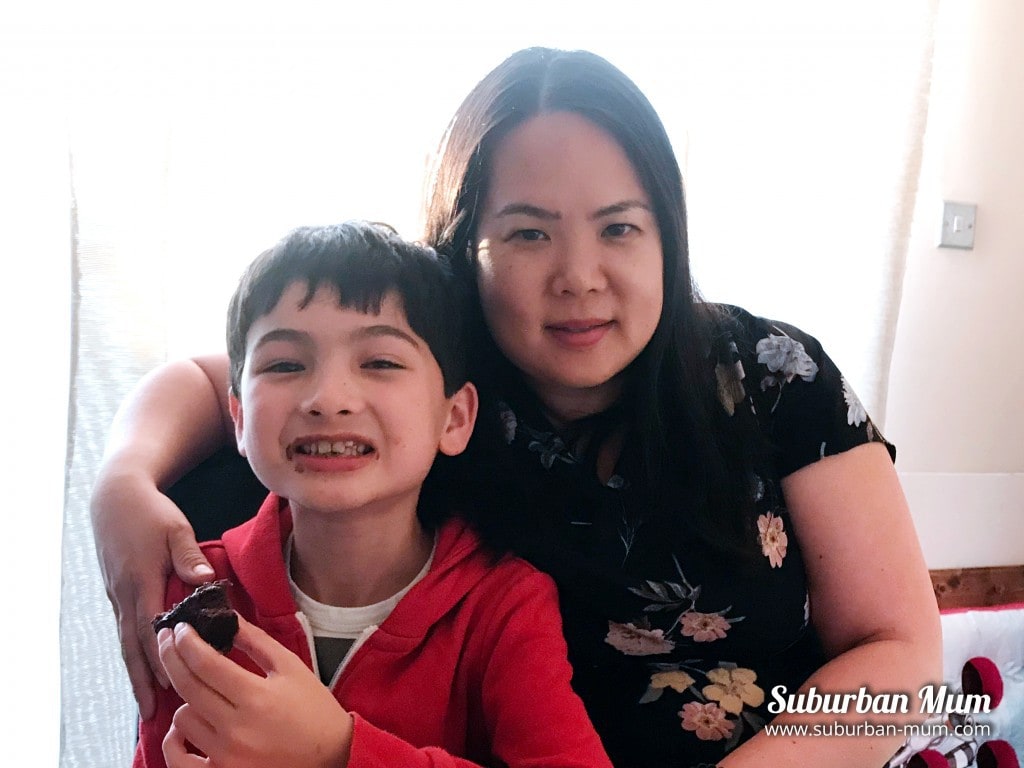 We came home after and had the most amazing chocolate cake from M&S which had a chocolate dome covering. The boys had fun smashing that before getting to the good stuff!
With all we've had going on over the past few weeks, we completely forgot he had a school trip to the Natural History Museum the following day and had to scrabble around finding food for this packed lunch.
Thursday, I worked from home and got a call from school telling me that E was looking a little pale and not himself. He was complaining of tummy pain so I picked him up and brought him home. I think he must have gotten dehydrated on his school trip the day before. Thankfully, after making sure he drank enough water he was ok.
Friday, M had to dress up as a Prince for a Royal Ball he was attending at school. He was a little reluctant to put the outfit I'd chosen for him but when Mr H told him he looked like Boss Baby that all changed!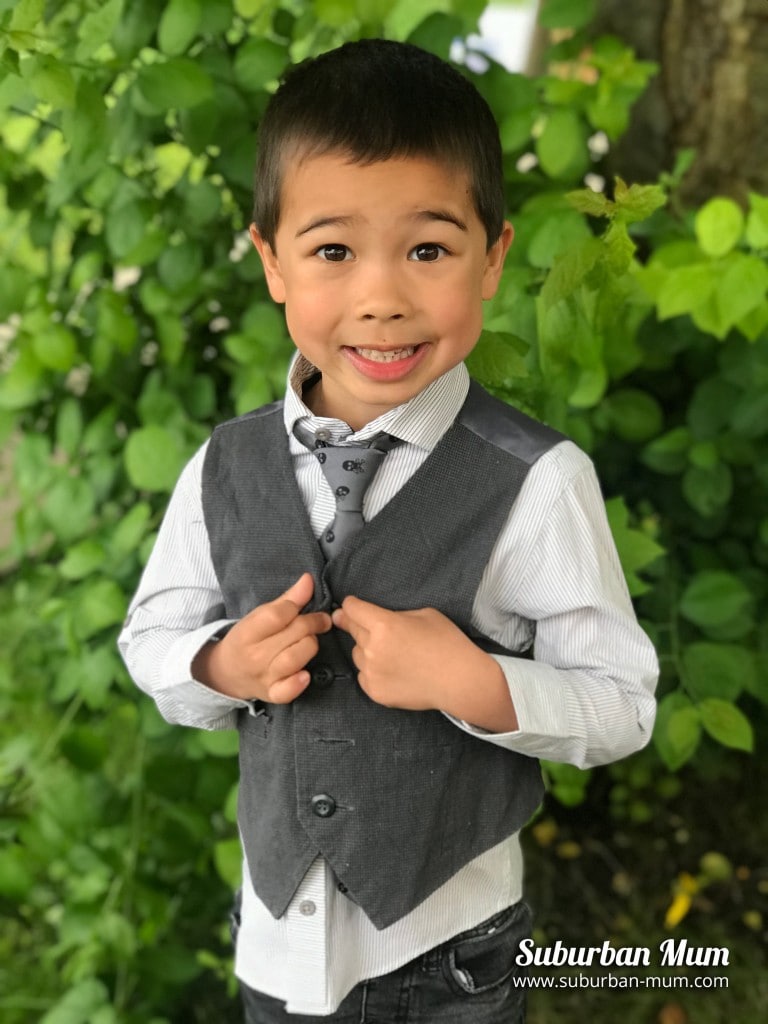 The bank holiday weekend was relatively busy too. We went to see the in-laws on Saturday. Sunday we popped into Kingston for a few bits and so Mr H could buy my birthday present before heading to a friends house for a barbecue. Monday we had pencilled in for a day at home catching up on chores which was much-needed!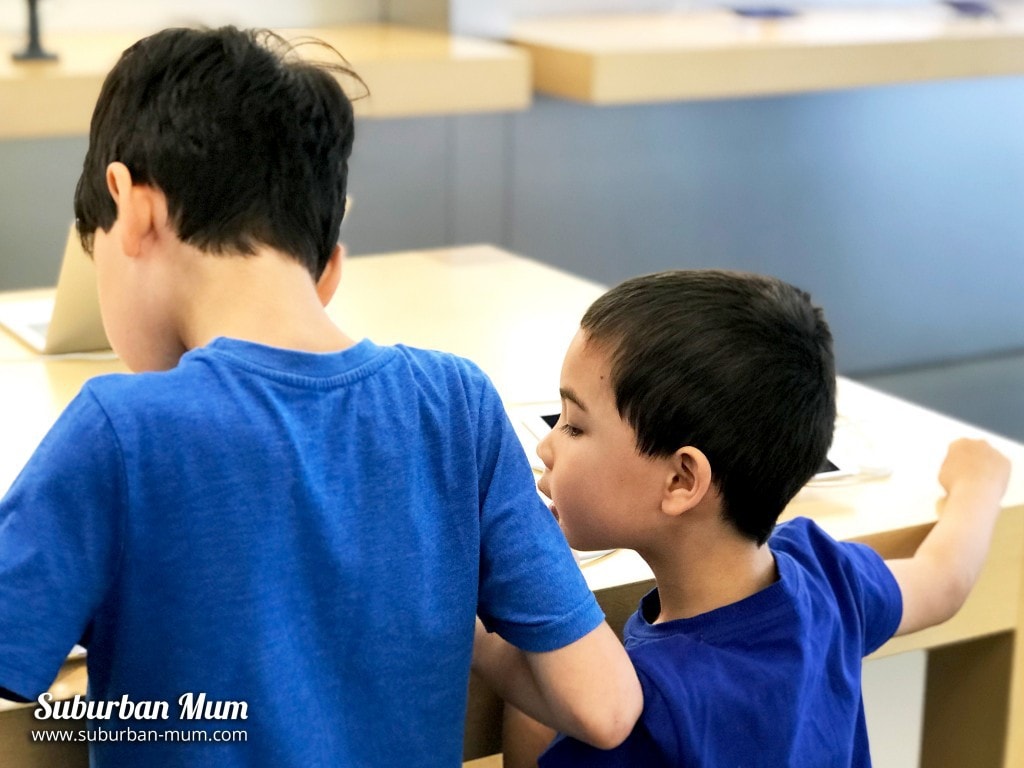 I am would say I'm going to be glad to see the back of May but June is looking like it is going to be just as busy with a wedding, a family do and Tankfest!
I'm sharing weekly photos of the boys to celebrate their childhood and linking up to the Living Arrows linky
You are the bows from which your children as living arrows are sent forth
Khalil Gibran