After finding out last week that he would be returning to school to finish the term, I had a very excited M on Friday morning. He was up early and could not wait to go back to school to see his teachers and friends. He's outgrown his school shoes so he had to go in wearing trainers. Thankfully the school were relaxed about it.
He came out happy, but tired and had lots to tell me about his day.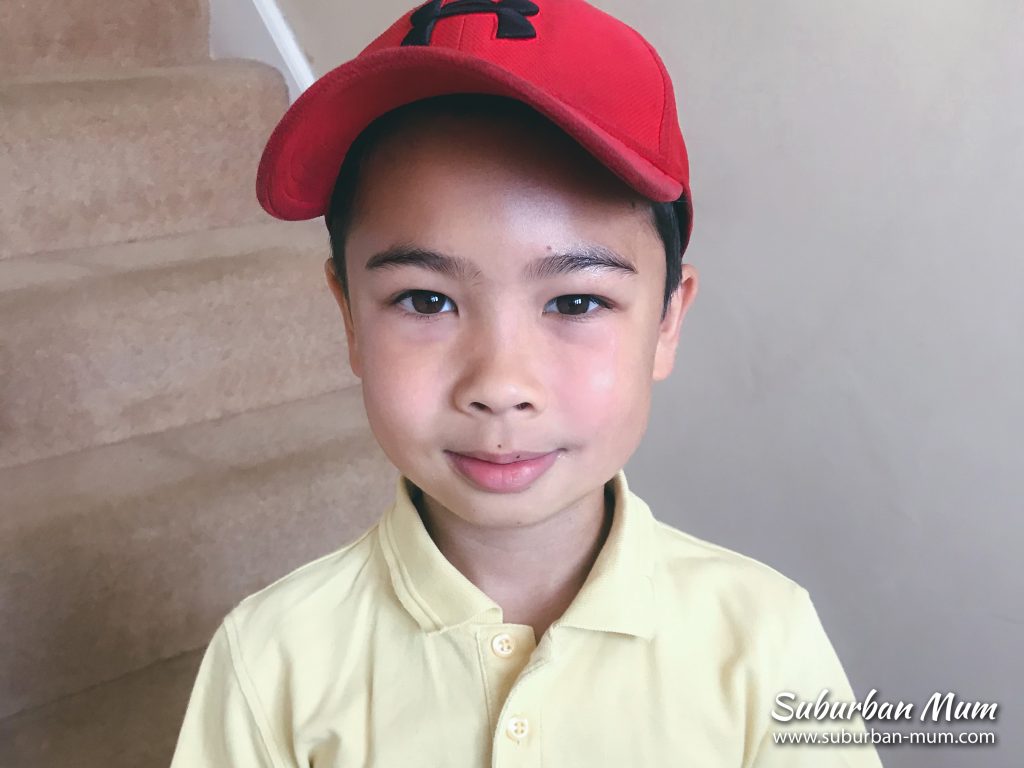 We had a relatively quiet weekend. We popped out on Saturday to pick up some more fence paint as we are currently in the process of trying to do up our garden. I am keeping my fingers crossed that we will be able to have it finished so we can enjoy the summer!
On Sunday, I did a bit of baking with the boys. The weather was a little on and off – one minute it was sunny, the next it was raining. I had wanted to paint some more of our fence panels but after having managed to do just one, I gave up!
We'd arranged to meet some friends locally at a takeaway Pizza Van called The Dough Shack at Imber Court. Thankfully, the weather held off for that and it was just nice to see other people and for the boys to catch up with their friends.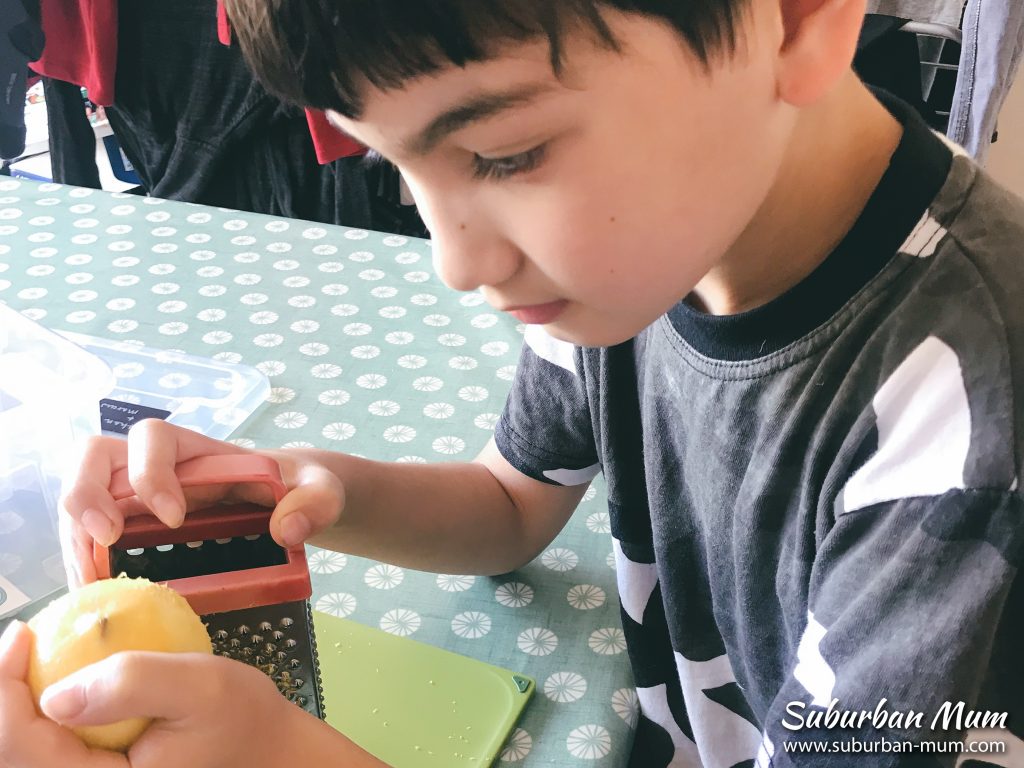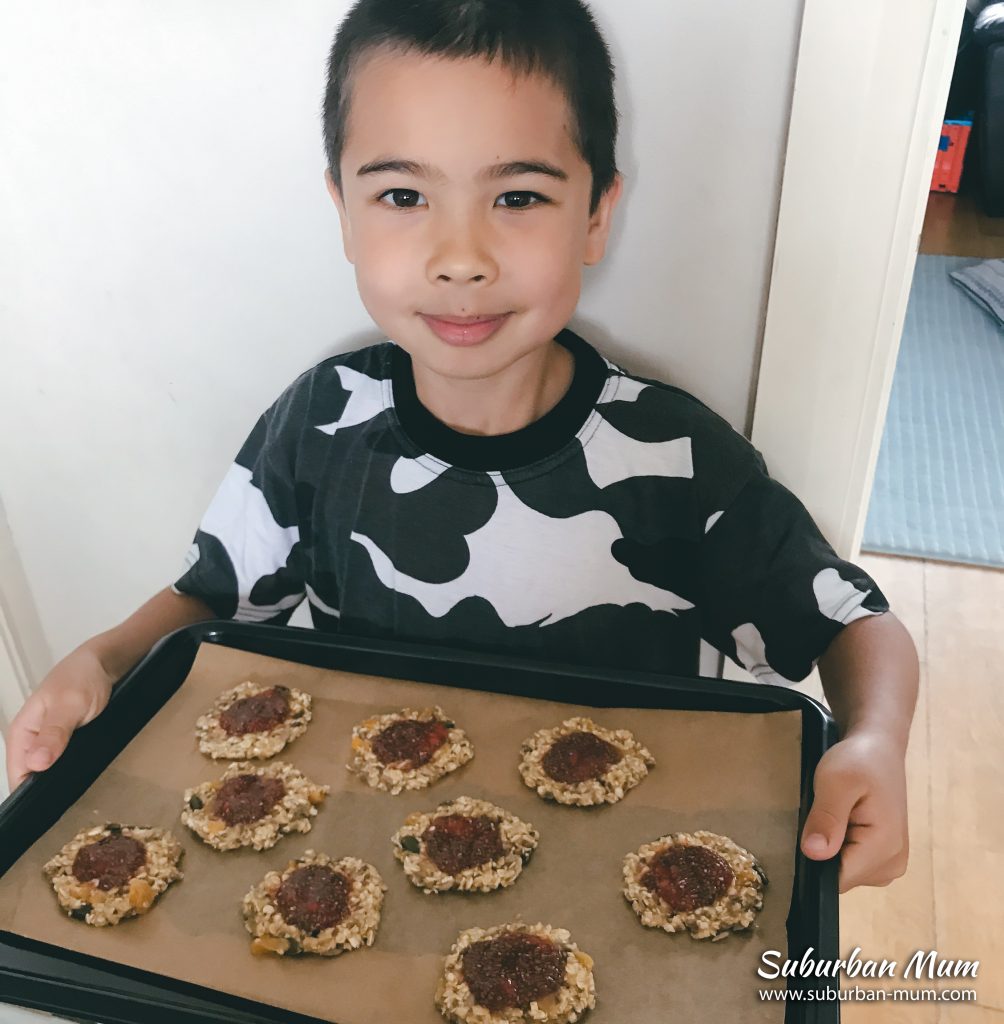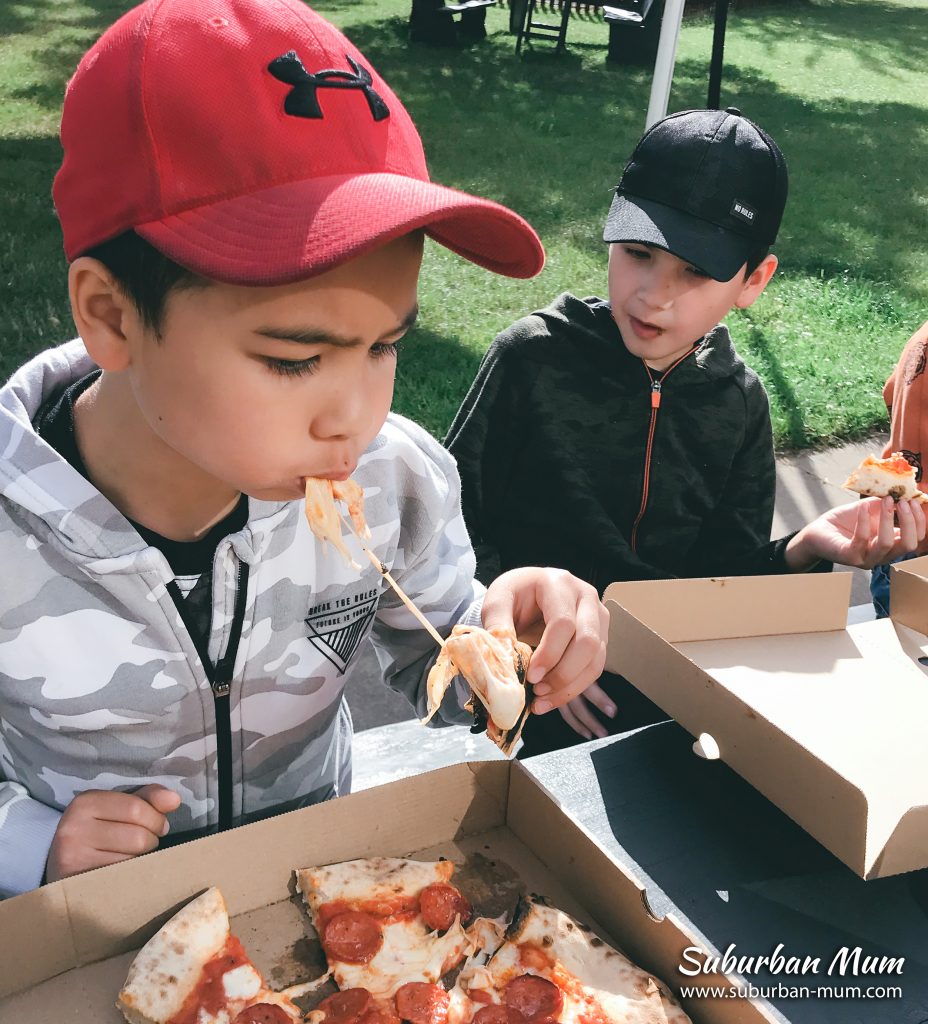 It'll be E's turn to head back to school on Tuesday. He says he's not fussed about it, but I know secretly he is looking forward to it!
---
I'm sharing weekly photos of the boys to celebrate their childhood and linking up to the Living Arrows linky
You are the bows from which your children as living arrows are sent forth
Khalil Gibran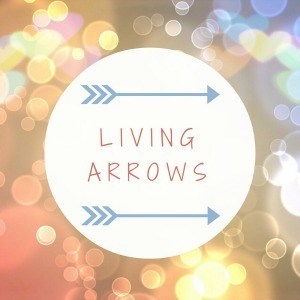 Read my previous Living Arrows posts