It was back to work for me last week, so the boys had a much quieter week at home. We're lucky to be able to cover childcare over the holidays with a mix of both Mr H and I working from home one day a week and also the help of a close friend and my mother-in-law.
The boys get to relax at home and pretty much spent most of the week in their pyjamas which they loved! I took them out for a treat after work on Thursday. We popped into The Tea Terrace in Cobham for some cake. I think it's our new favourite place to visit!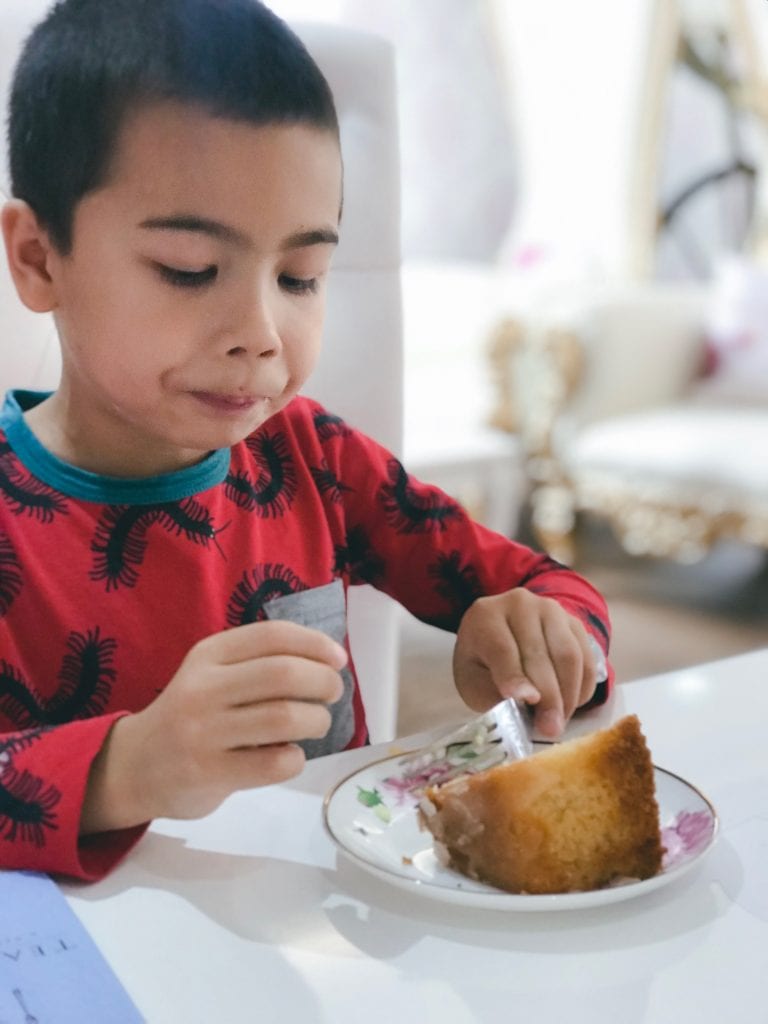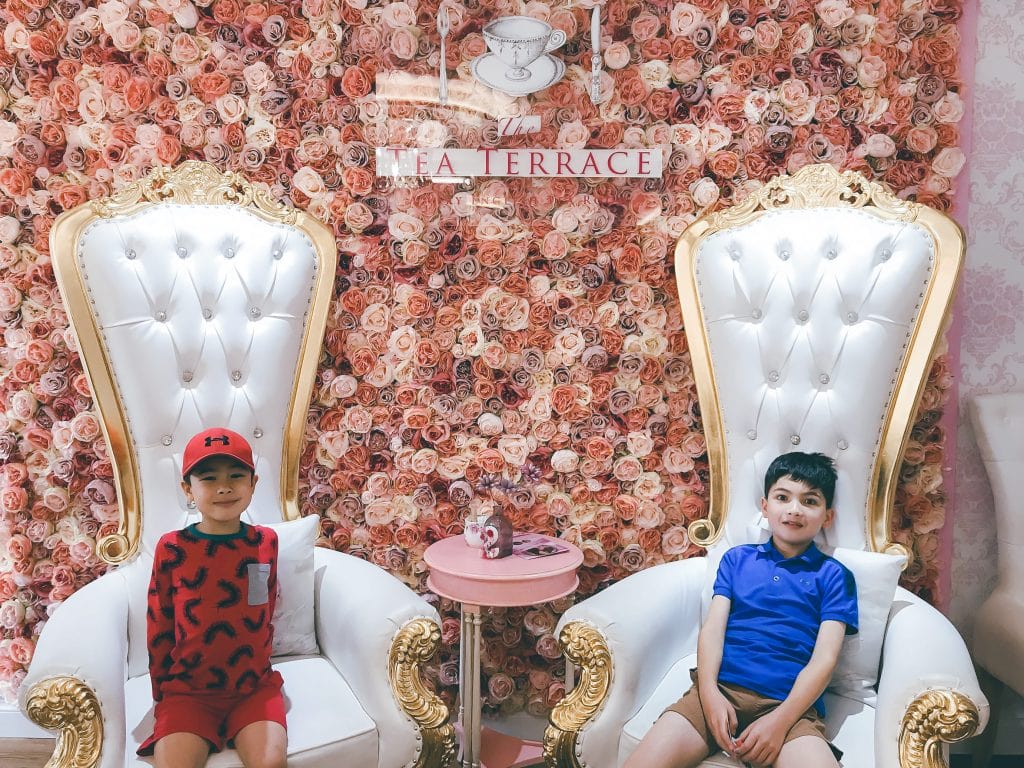 It was forecast thundery showers on Friday, so instead of heading out for the day somewhere, we went to a Kids Club showing of Detective Pikachu at the cinema. M has wanted to see it for ages. I wasn't sure if an actual movie (rather than animation) of Pokemon would work – especially with a talking Pikachu, but it was actually really good.
They then had a friend over for the rest of the afternoon where they played in the garden and had a computer games session too.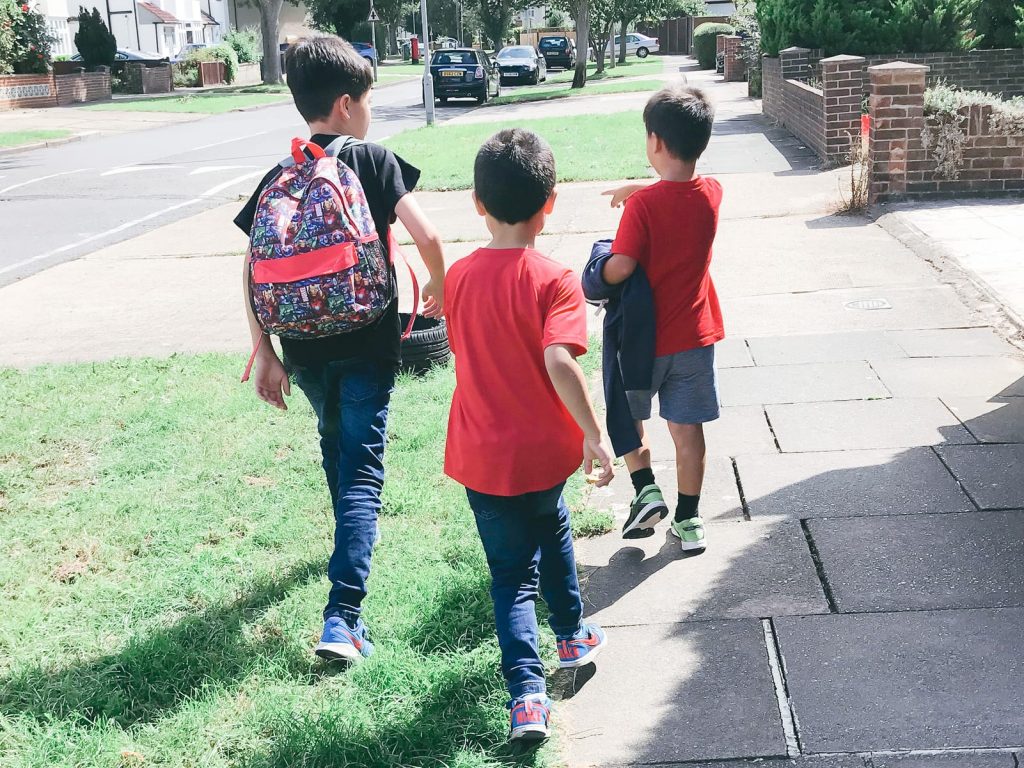 Saturday, we had another family tennis session thanks for our gifted membership from David Lloyd. The boys are really loving being able to use the facilities there, and it is making us more active as a family which can only be a good thing!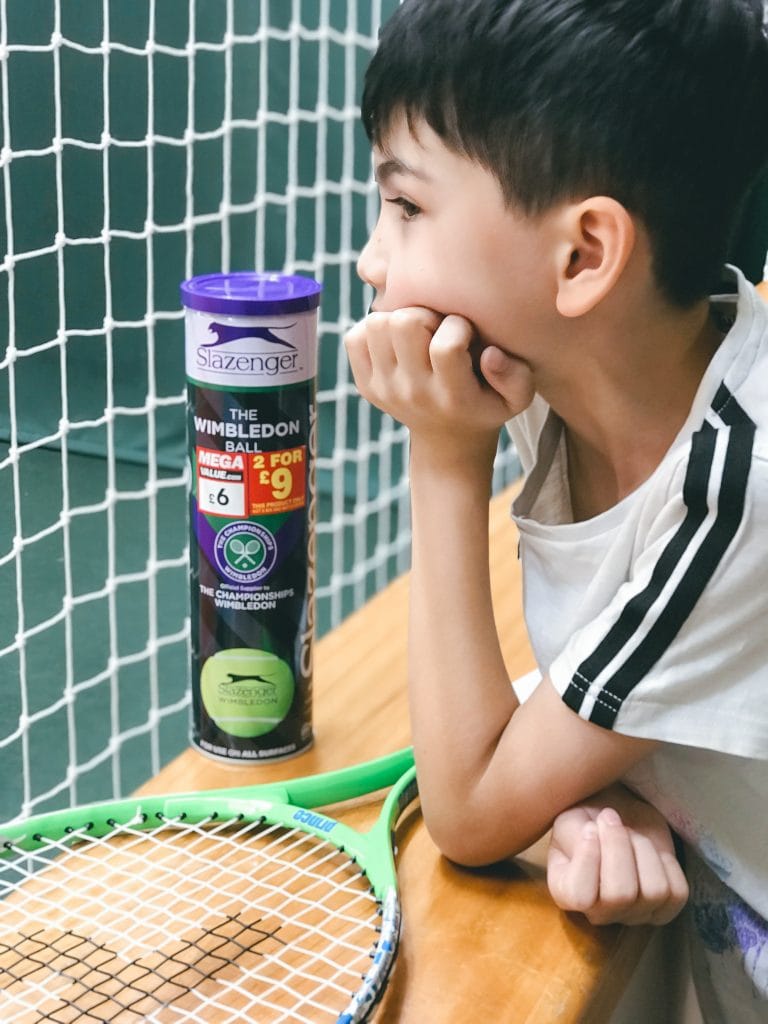 ---
I'm sharing weekly photos of the boys to celebrate their childhood and linking up to the Living Arrows linky
You are the bows from which your children as living arrows are sent forth
Khalil Gibran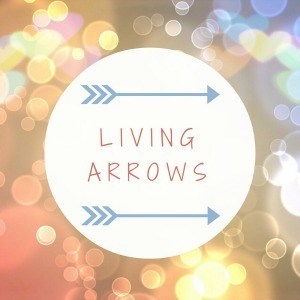 Read my previous Living Arrows posts