My goodness, while the heatwave was very welcome we really struggled with it! Typically, it was hottest during the week while Mr H and I were working so we didn't really get to enjoy it.
The boys spent most of the time indoors trying to keep cool. They are loving the Bored Jar that I put together just before Easter. It's kept them busy with different activities which is great.
E has been busy with designing and creating his own board game called "Witches and Wizards" this week. They've also been playing a few board games too.
Friday, we finally went to Mayfield Lavender for a few hours. We've not been for a good few years now so it was nice to head back there. It was really easy to social distance in the fields and there were hand sanitiser dotted around.
We treated ourselves to some cupcakes and a light lunch before heading into the fields so I could take some photos. The boys enjoyed bug hunting although they didn't manage to capture any!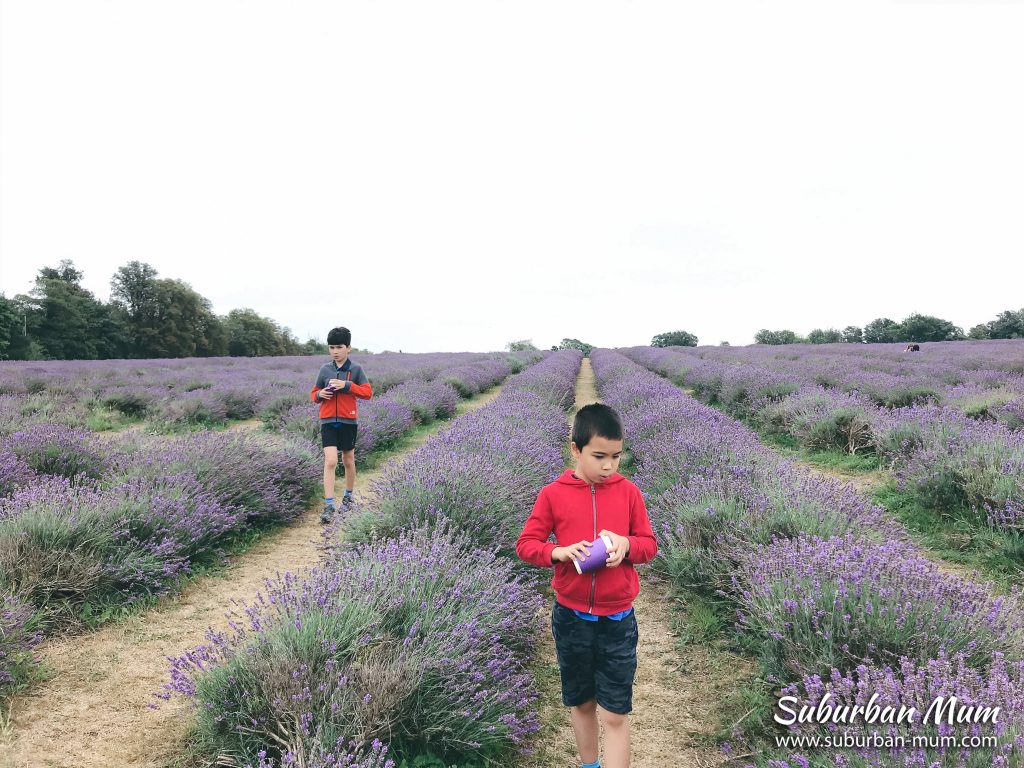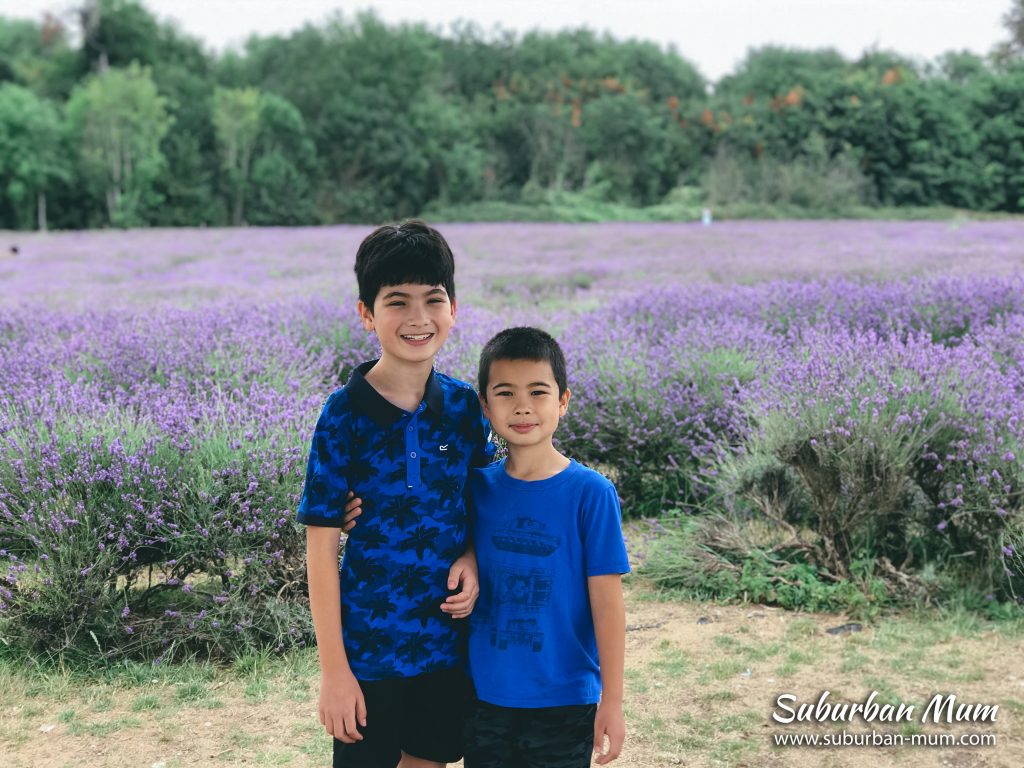 I'm sharing weekly photos of the boys to celebrate their childhood and linking up to the Living Arrows linky
You are the bows from which your children as living arrows are sent forth
Khalil Gibran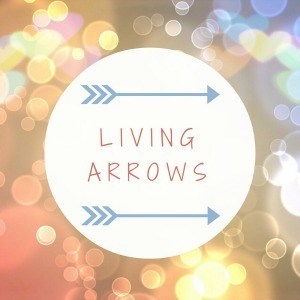 Read my previous Living Arrows posts