What a week! We hit peak stress levels over here last week as we have been hunting for a last-minute holiday for what seems like forever! I hate leaving things to the last minute as I like to know where we are going so we can plan but finally on Thursday night we booked a holiday for the last week of the summer holidays. We are all so excited about it – it's much-needed!
I took the boys to try out a new trampoline park on Friday that we were invited to review. They absolutely loved it as it was so much more than just a trampoline park. Have a read of the review if you want to see what else they offered.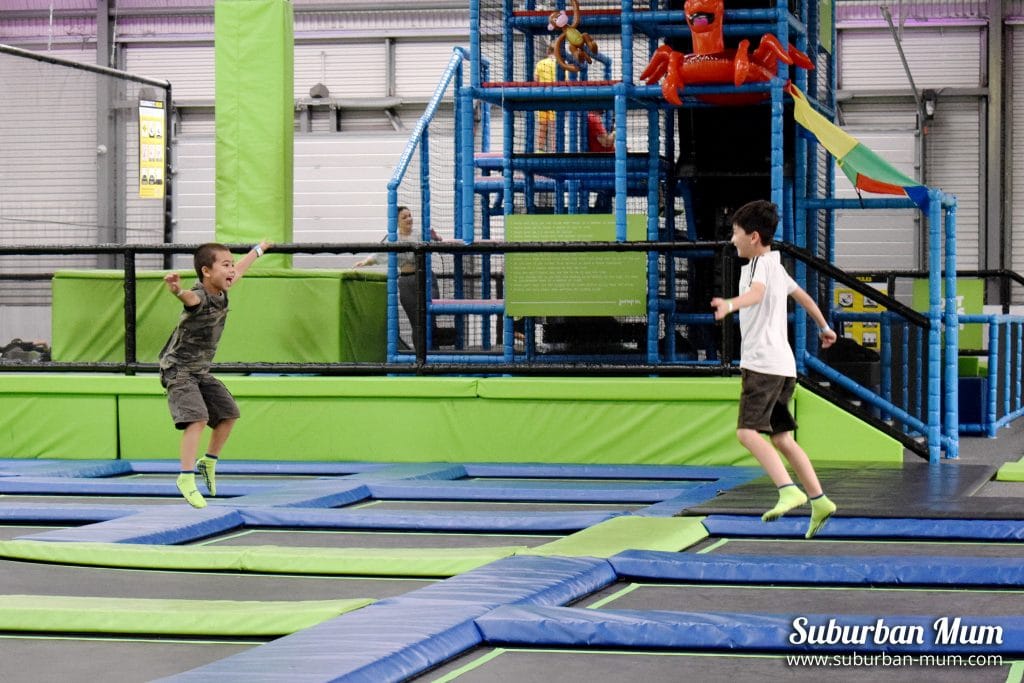 As we are away next week, I booked the boys in to have their feet measured for new school shoes and to pick up a few last-minute school bits. Luckily, in anticipation of our holiday, I had already bought, washed and labelled all their uniform the week before. They both took some of their birthday money from their piggy banks to buy a toy. E decided to go with Pokemon cards and M went with LEGO and some new Hot Wheels.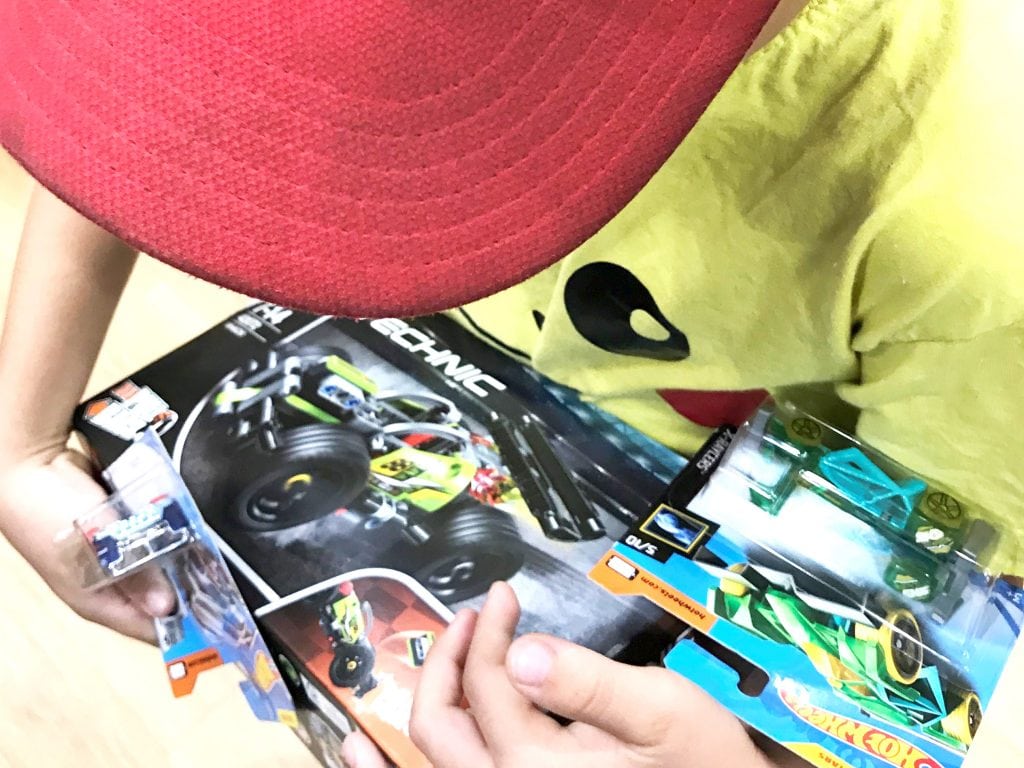 After shopping, we went to David Lloyd, where we have been gifted a membership for a few months to practice badminton ahead of our friends annual Badminton Barbecue on Sunday.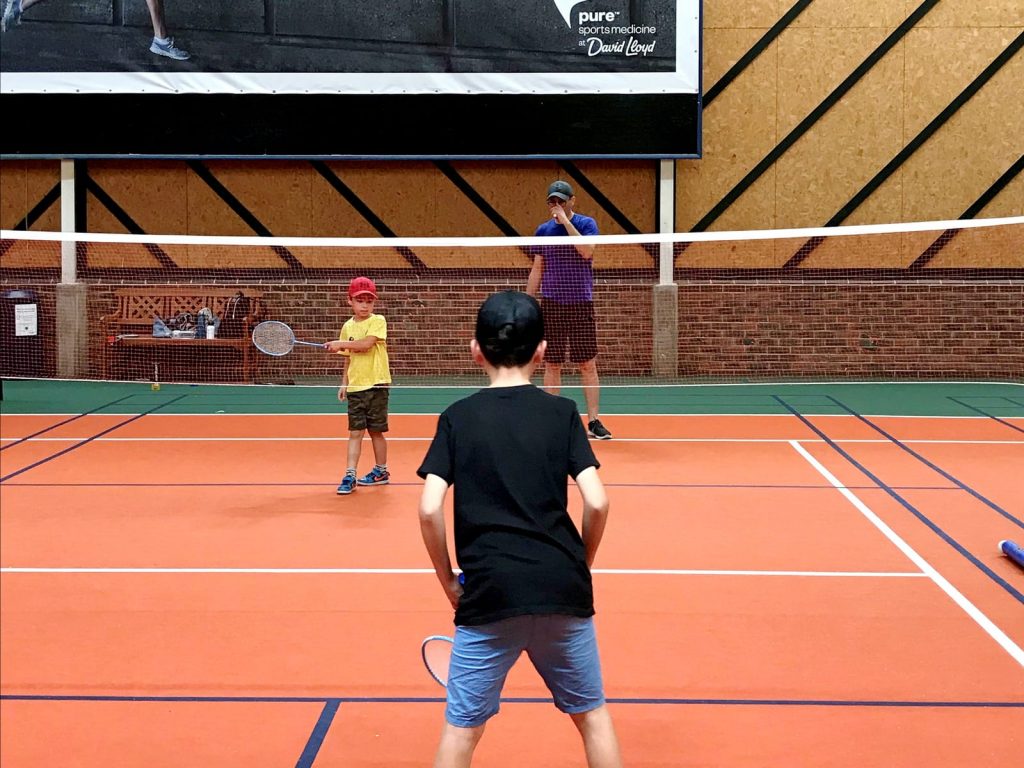 The heatwave was phenomenal over the weekend wasn't it? It's prepping us ready for our holiday so guaranteed next week there'll be photos of us by the pool!
---
I'm sharing weekly photos of the boys to celebrate their childhood and linking up to the Living Arrows linky
You are the bows from which your children as living arrows are sent forth
Khalil Gibran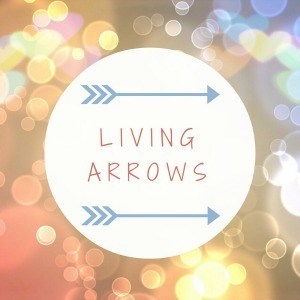 Read my previous Living Arrows posts