When I wrote about it being the last days of summer in my last Living Arrows post, I really wasn't wrong was I? It pretty much rained most of last week which was a lovely welcome into Autumn!
Thankfully, it was dry on Saturday as we had planned a barbecue with friends a few weeks ago. It was most definitely the last barbecue of the year. M was invited to a Laser Tag party in the woods on the same day. It looked like he had so much fun, I was told they spent the whole time running around and didn't even want to stop for food!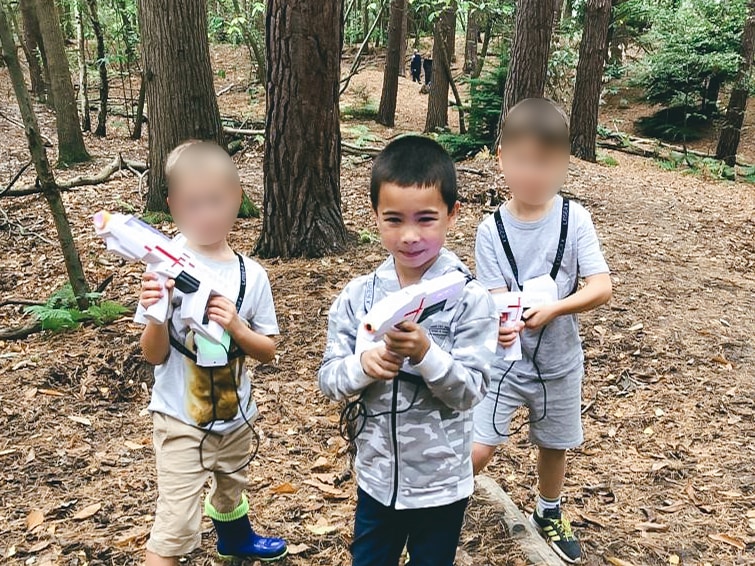 Sunday, was spent recovering from the late night we all had from the barbecue. We had to pop into town to look for some football boots for E as he needed them for Rugby club that he was starting the following week. The boys did a bit of paper mache that afternoon for E's Ancient Greek homework. I'd forgotten just how messy it can be!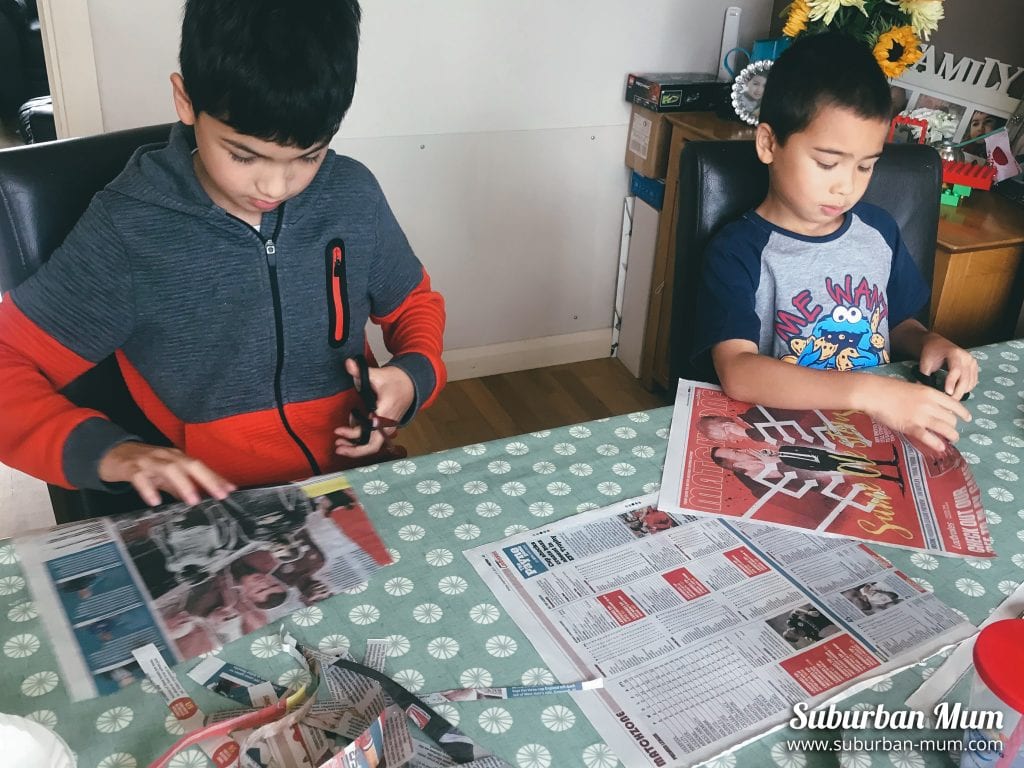 ---
I'm sharing weekly photos of the boys to celebrate their childhood and linking up to the Living Arrows linky
You are the bows from which your children as living arrows are sent forth
Khalil Gibran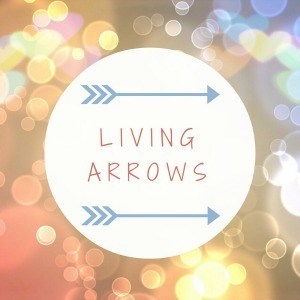 Read my previous Living Arrows posts