One thing we didn't manage to do much of in M's Reception year was playdates. This was partly due to the fact we had swimming lessons on Fridays but also partly because I wasn't organised enough to arrange any. This probably also resulted in him not having been invited to any either so my mum guilt had well and truly set in.
I promised to resolve this, this year and promised M that he could invite some friends over which he was mega excited about. Friday pick uptime and I had 4 very excited boys on my hands (and one nonchalant older brother) These pics were snapped on the way home and whilst E was playing with his Nerf Blasters chasing M and his friends around the house!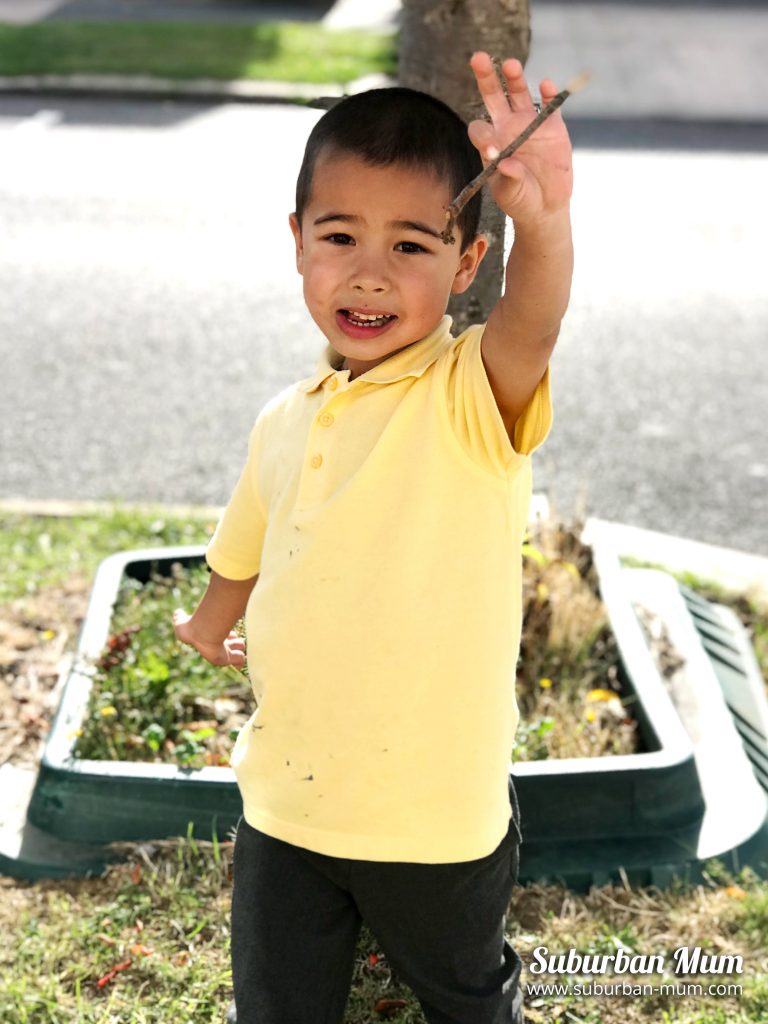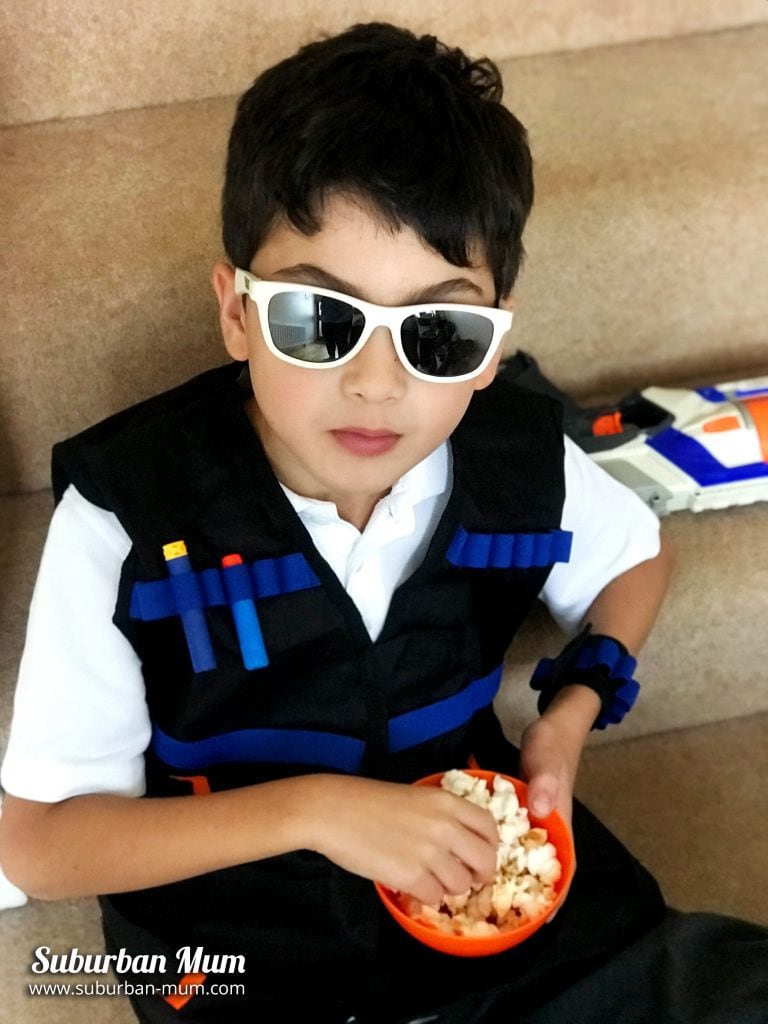 After a busy weekend last week at BlogOn we had a relatively quiet one. We went shopping as E was in need of some new trainers and a sleeping bag. He's off on a very exciting sleepover at the Science Museum in a couple of weeks time. It really is true what they say you know, kids do have a better social life than parents!
The boys both had swimming lessons on Sunday – they've not had a proper lesson since before the summer holidays so we were very pleased to hear that E has moved up another swimming level in the space of just a few months and is now on Stage 5. Pretty good going for a boy who was never overly confident in the water and was originally told he'd been moved up a level too soon!
I'm sharing weekly photos of the boys to celebrate their childhood and linking up to the Living Arrows linky
You are the bows from which your children as living arrows are sent forth
Khalil Gibran