We had a bit of a busy week last week as we went to a couple of secondary open evenings so the boys had a couple of late nights. Yup, you heard right – we are looking at SECONDARY schools. I can't quite believe it's that time already. It was a real eye-opener looking around the schools, they are so much bigger compared to the boy's primary school now. A big milestone. E still has another year of Primary school to go but we were advised to start looking at schools in Year 5 to prepare.
The weekend was a relatively quiet one. M had a swimming lesson and afterwards, we popped into town to buy the boys some football gear as they have both started Football and Rugby club after school.
M also tried the next size bike while we were in the shop. He has grown out of his old one and we are thinking of getting him a new bike for Christmas. He looks so grown up on this one!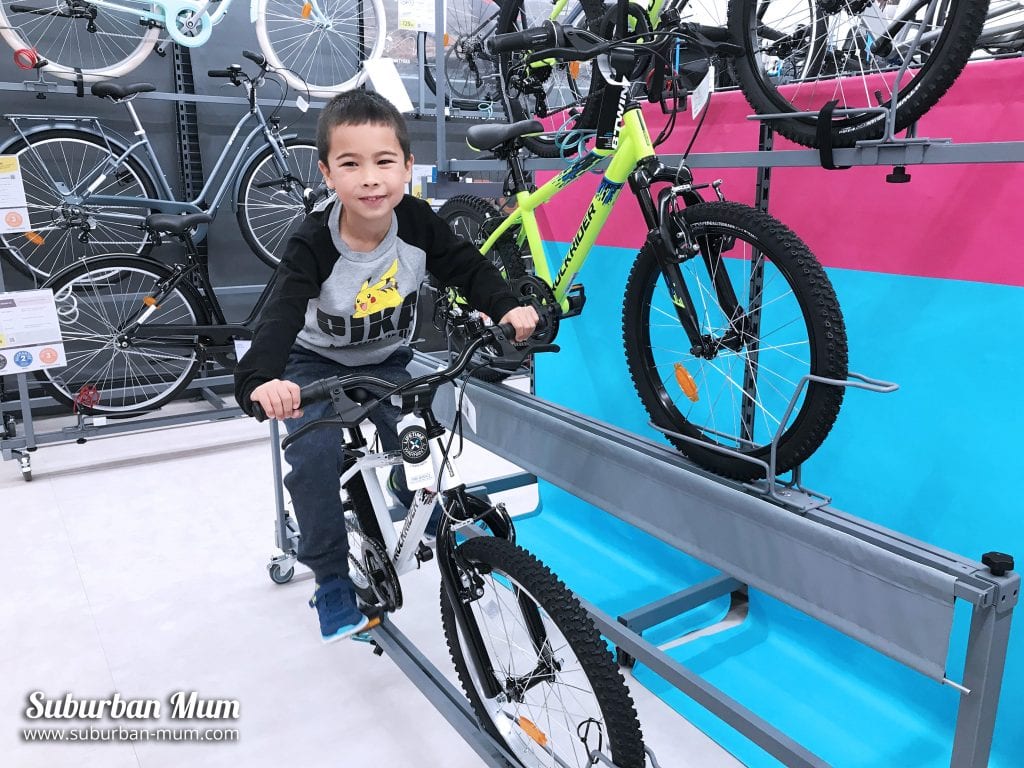 E has still been doing bits and pieces on his Ancient Greece project and he decided to cook us a greek dish on Sunday. With a bit of help, he made some greek meatballs, tzatsiki and a greek salad.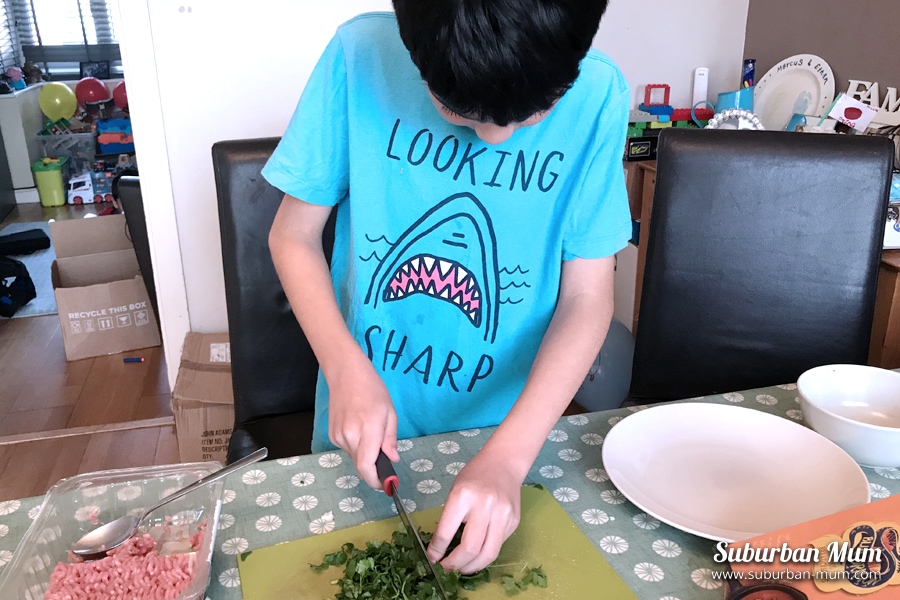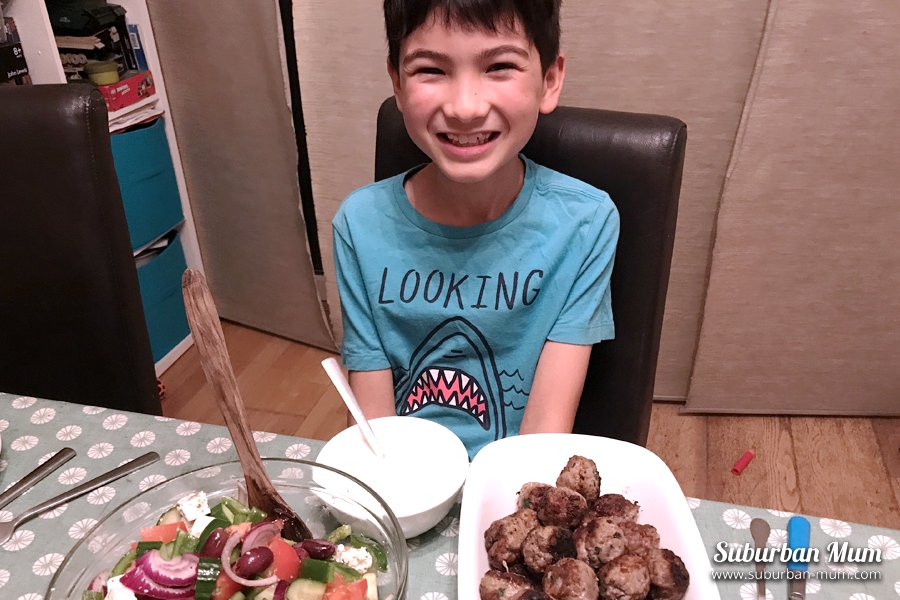 It was nice not to have to cook for a change, give it a few more years and I am hoping he will be doing a lot more of the cooking!
---
I'm sharing weekly photos of the boys to celebrate their childhood and linking up to the Living Arrows linky
You are the bows from which your children as living arrows are sent forth
Khalil Gibran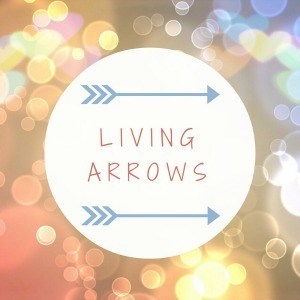 Read my previous Living Arrows posts