We had a bit of a full-on week last week where lots happened. M lost another tooth on Tuesday, it's been wobbly for a while now but it finally came out on Tuesday evening after school photo day at school so it was great timing!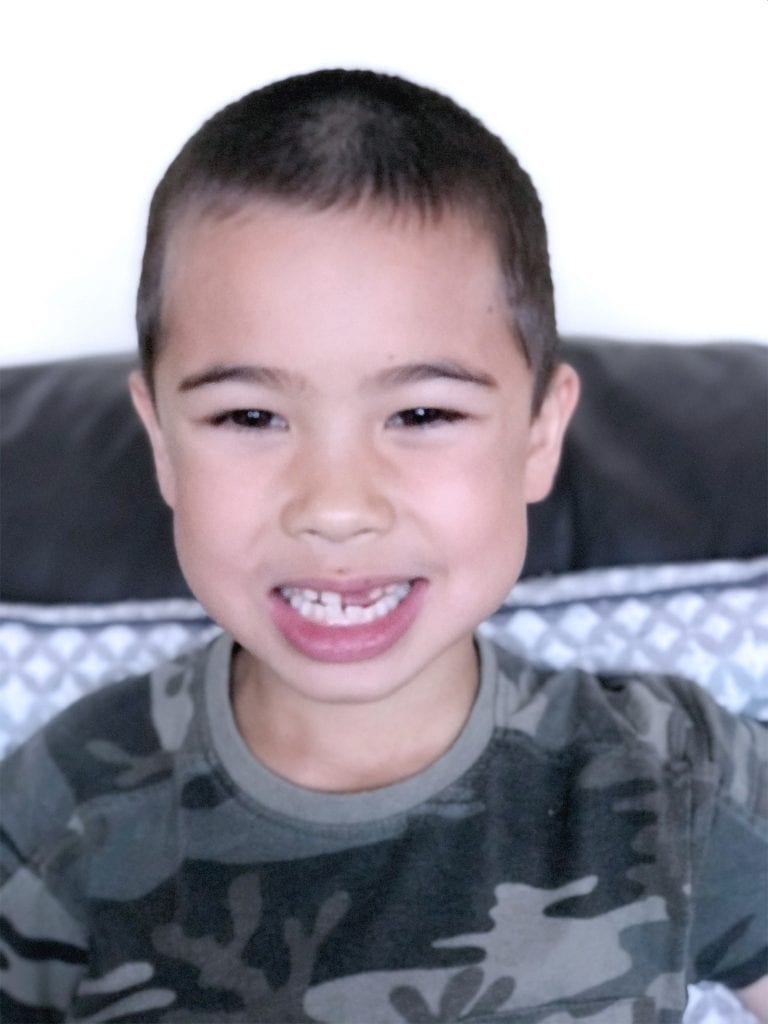 Thursday, I took the boys to Westfield, London after school as we were invited to a preview event of the Pokemon Center in London. The boys have been Pokemon mad for a while now so they were beyond excited to be one of the first to visit the pop-up store to check out the brand new Pokemon Sword & Shield game and all the Pokemon goodies.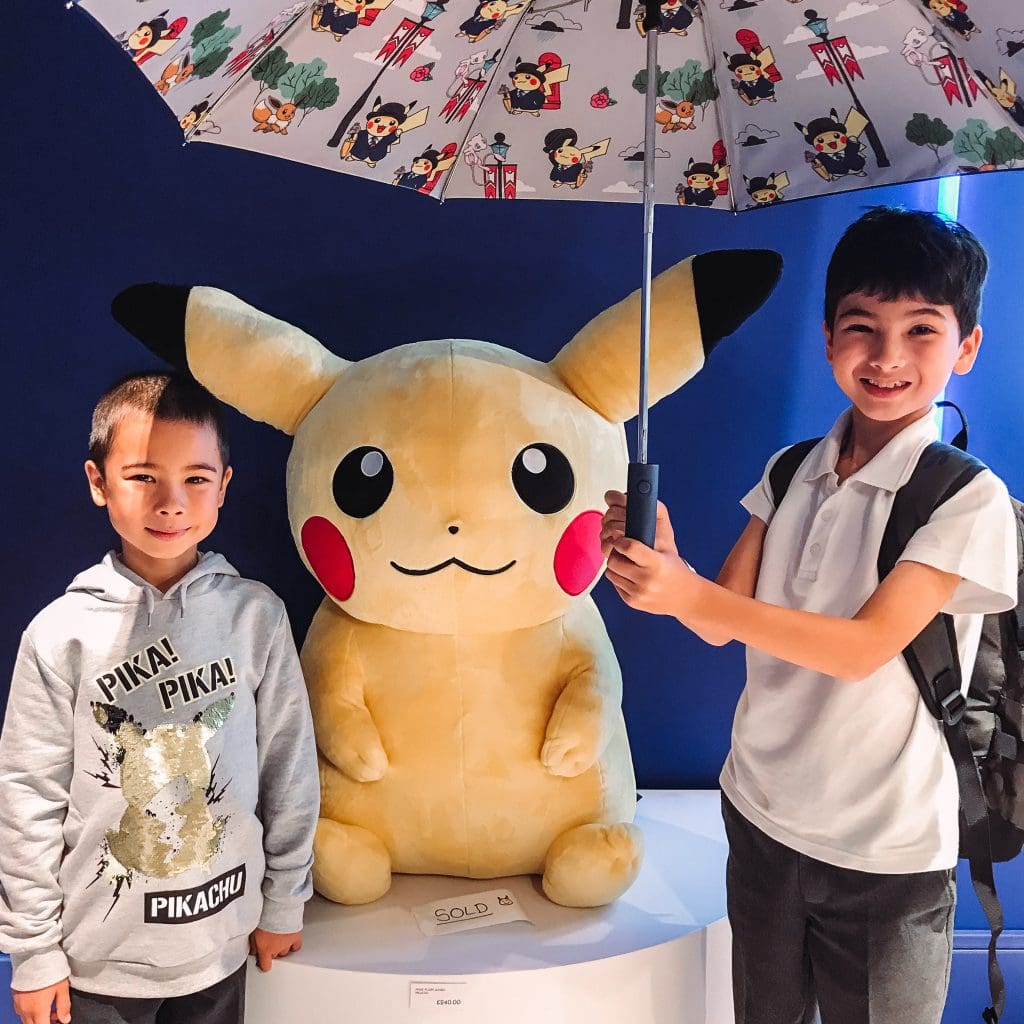 Saturday, M had a swimming lesson and afterwards, we ran a few errands and finally managed to choose a new colour for our front door which I am very excited about. We then popped into David Lloyd for a family swim.
Sunday we drove up to Willows Farm as we were invited to check out their Pumpkin Festival. We've been a few times before and the boys always have a fun-packed day there.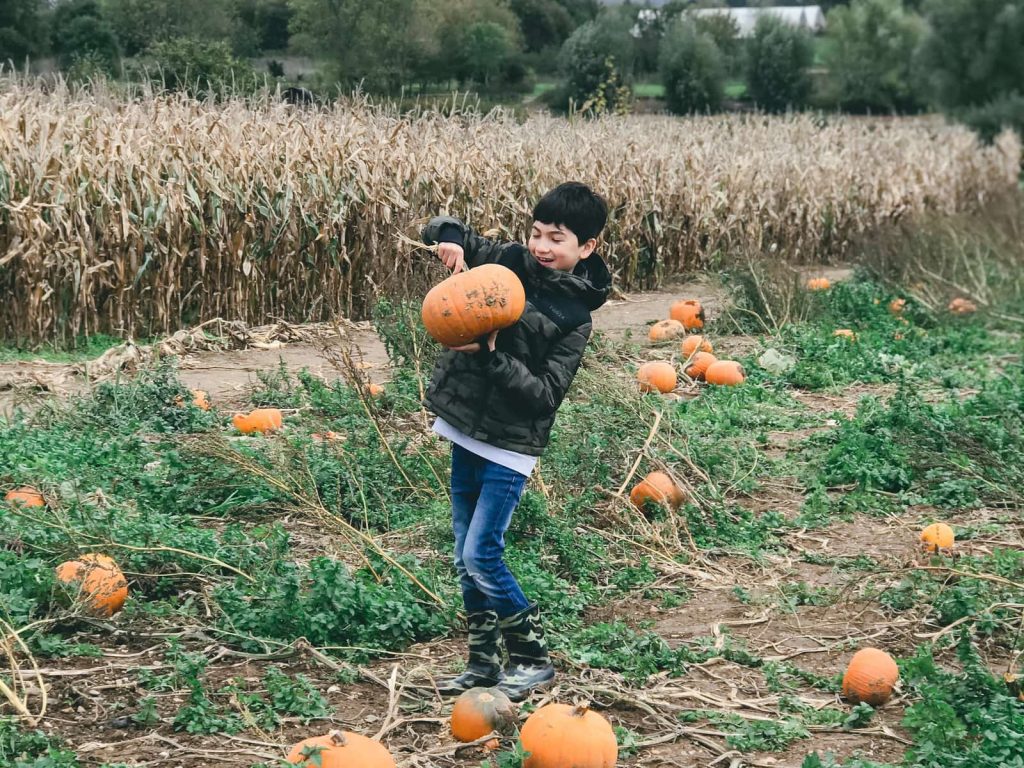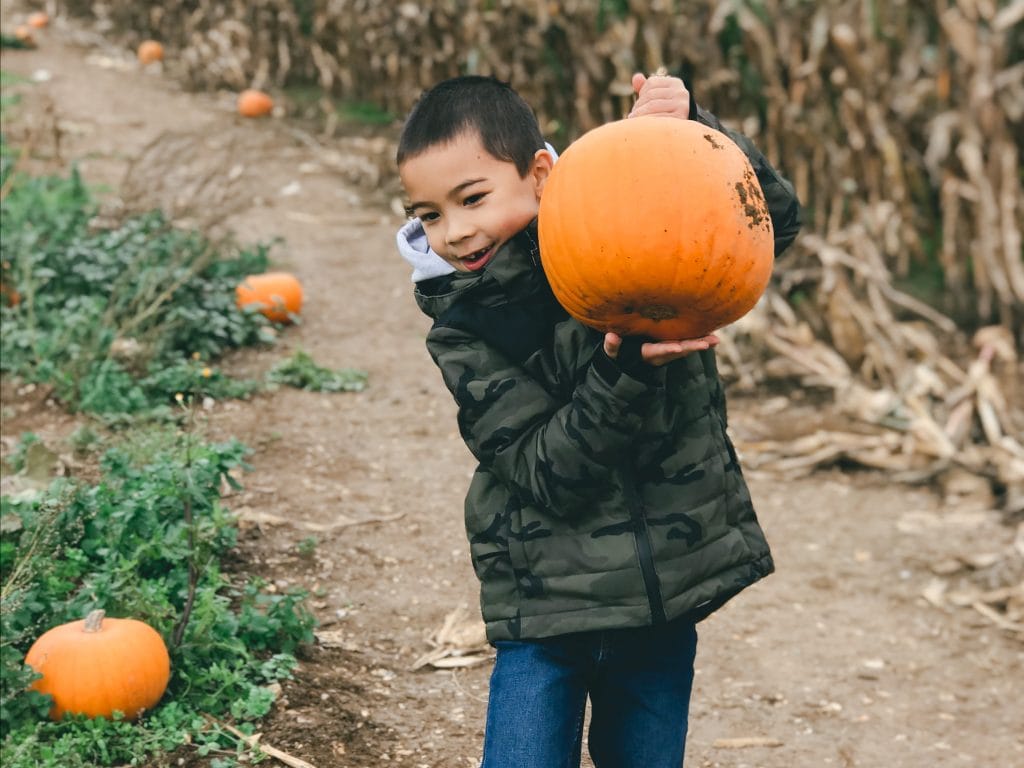 We're on count down to half-term and Halloween now, we've not got lots planned but it will certainly involve pumpkin carving and trick or treating.
---
I'm sharing weekly photos of the boys to celebrate their childhood and linking up to the Living Arrows linky
You are the bows from which your children as living arrows are sent forth
Khalil Gibran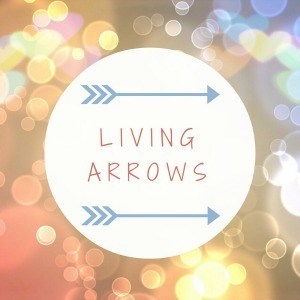 Read my previous Living Arrows posts