What a week! As we're edging close to Christmas we seem to have so many things planned and arranged and that's not even including the events and activities that have been organised by the school. Our boiler broke so we were without heating just as the cold snap hit. Luckily we just needed to replace the fan so it didn't cost and arm and a leg to fix but it did mean we were without heating for the best part of the week. The boys took it in their stride though and simply put more layers on and we made of a couple of portable heaters and smart plugs to time them coming on and off in the morning.
We were invited to The London Transport Museum to see Santa  on Saturday which the boys were very excited about. It's somewhere we always enjoy visiting so to be able to combine a visit and to see Santa was a bonus. We found him in one of the heritage trains so they boys pop into the carriage to have a chat with him about school and what they had put on their Christmas lists. I am soaking in every moment of them still believing in the magic. E is 9 and hasn't questioned whether Santa is real yet so I am hoping he believes for a little longer.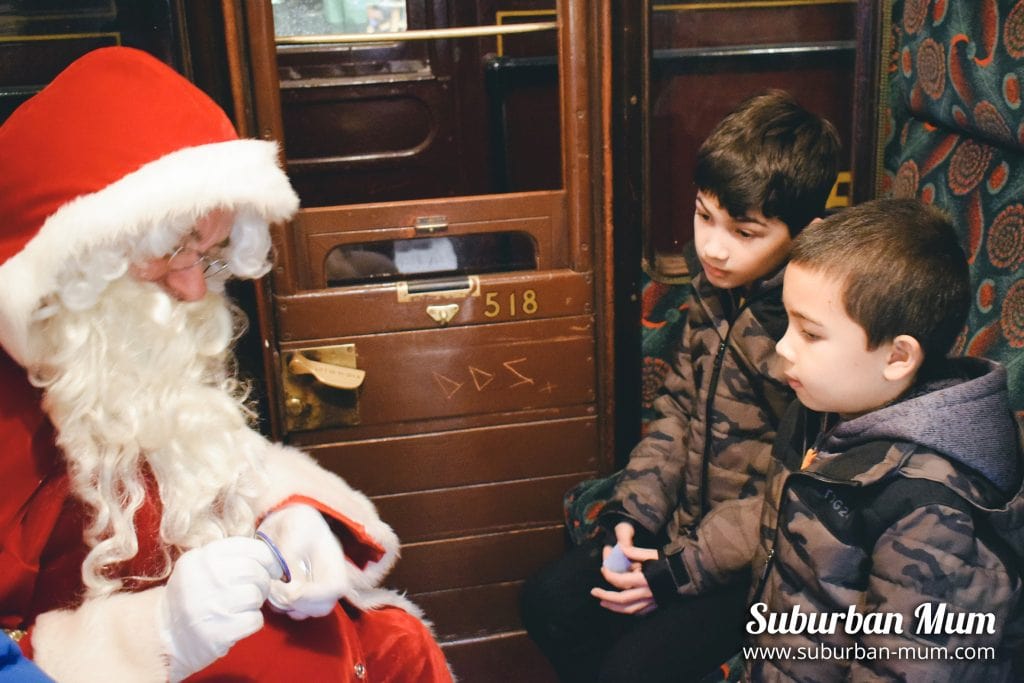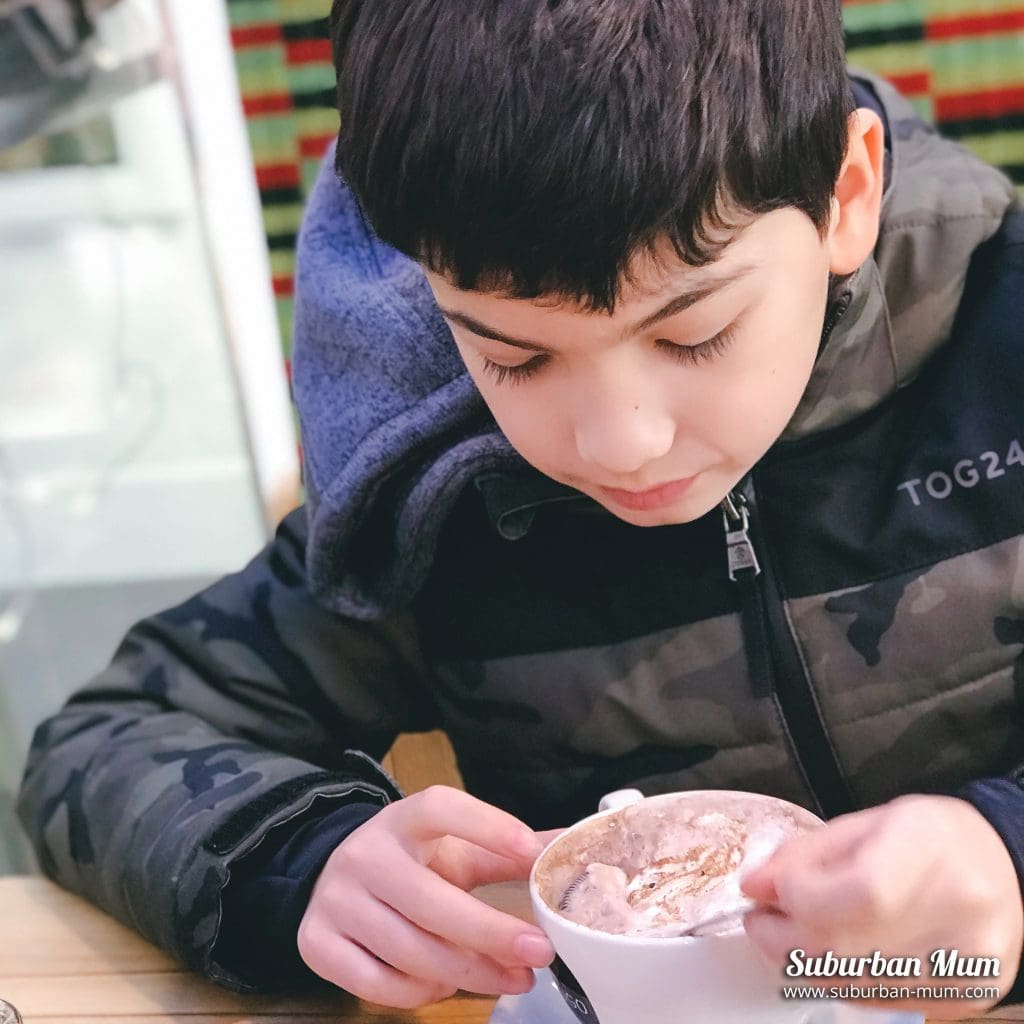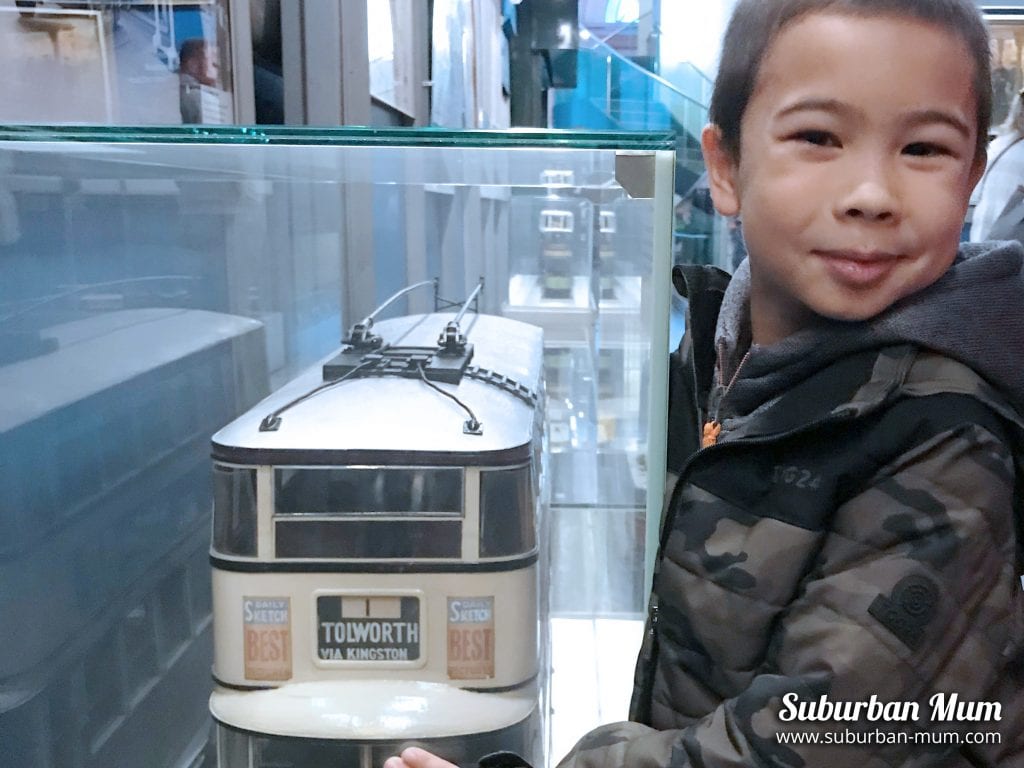 The boys were super excited about Sunday as it was the first day of December. We had their advent calendars laid out ready and our cheeky elves returned too. M had a Laserquest party in Woking in the morning so we dropped him and E off and took the opportunity to do Christmas shopping. I am 90% done now and now to start thinking about wrapping. Our box room is currently full of packages!
---
I'm sharing weekly photos of the boys to celebrate their childhood and linking up to the Living Arrows linky
You are the bows from which your children as living arrows are sent forth
Khalil Gibran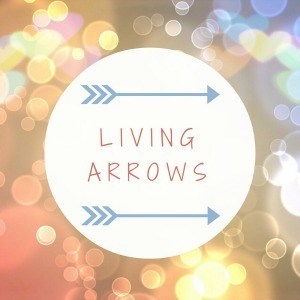 Read my previous Living Arrows posts