M turned 7 on Tuesday last week, after his party the weekend before, he was rather excited to open his other presents. We bought him a Hot Wheels track which does a loop-de-loop as well as K'nex rollercoaster. He decided he wanted to go to McDonald's as his birthday meal so that's where we went after school.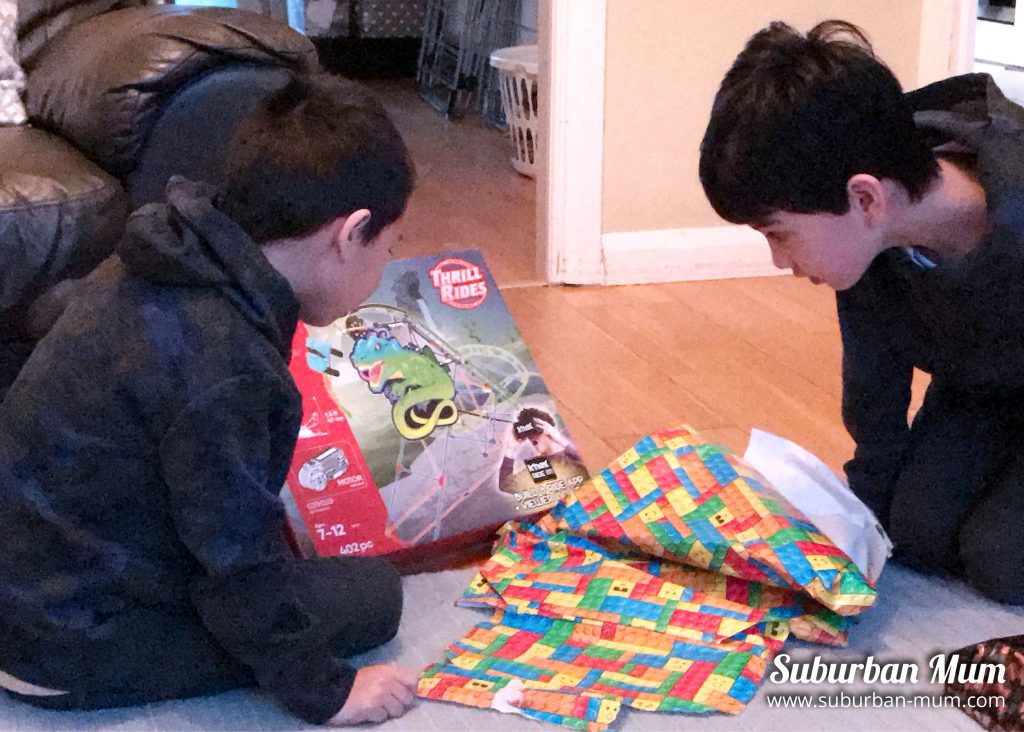 On Saturday, we went to see Great Nanny as we didn't get a chance to see the over Christmas due to illness. Her birthday is two days after M's so it was the perfect time to go and see her, so they could celebrate turning 7 and 98 respectively.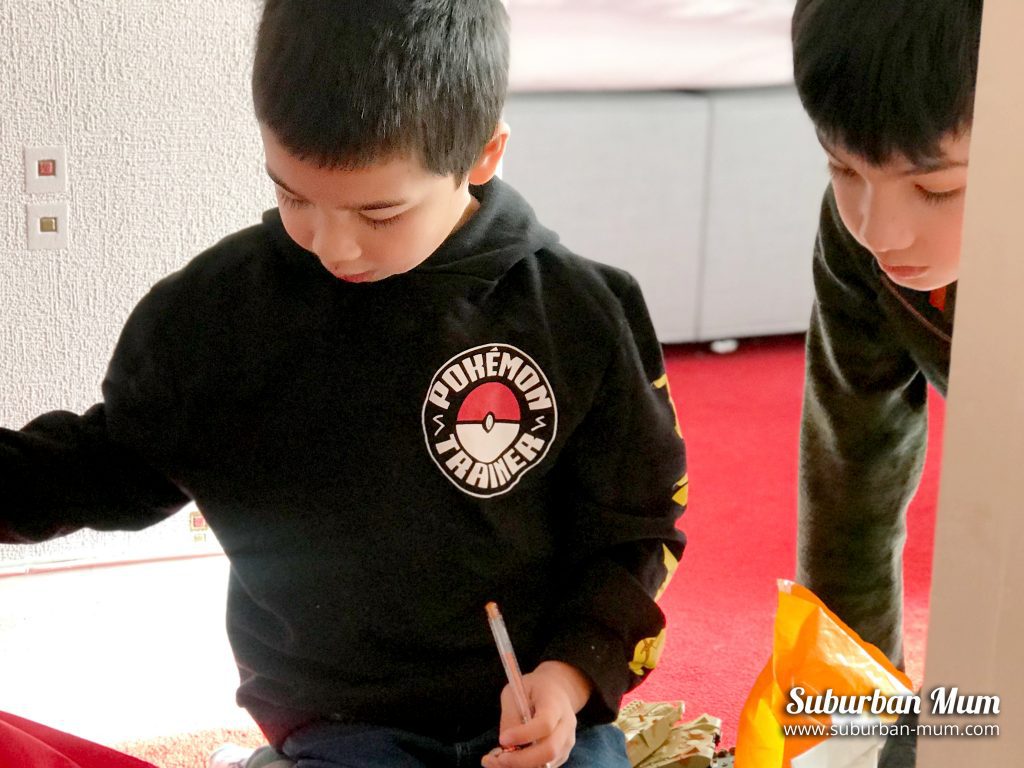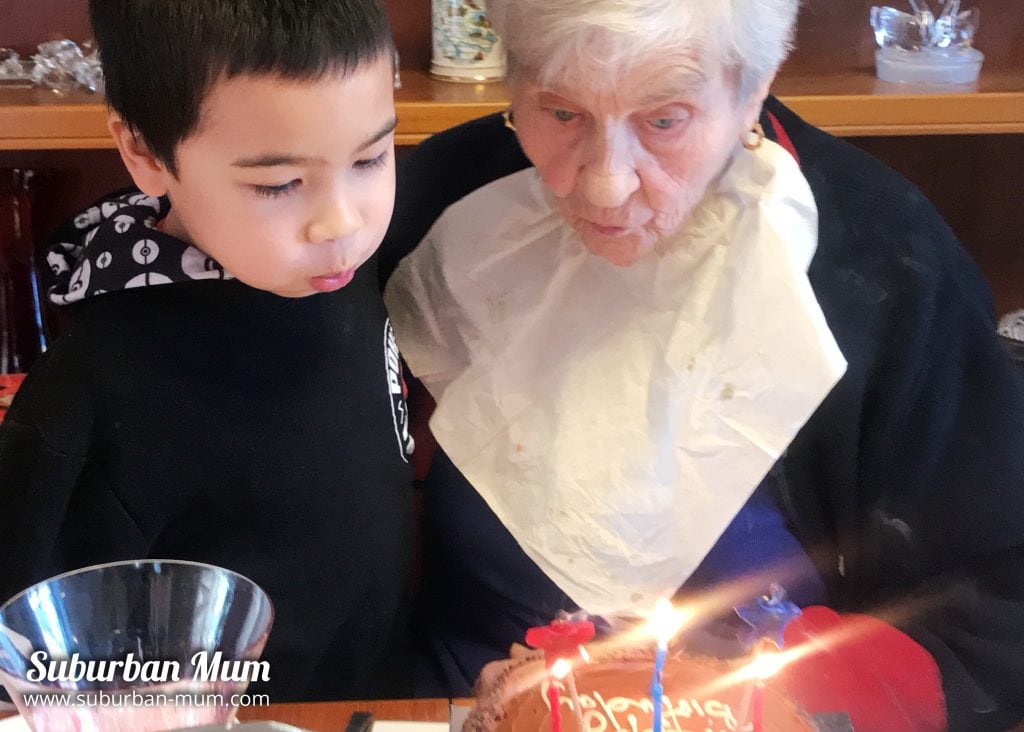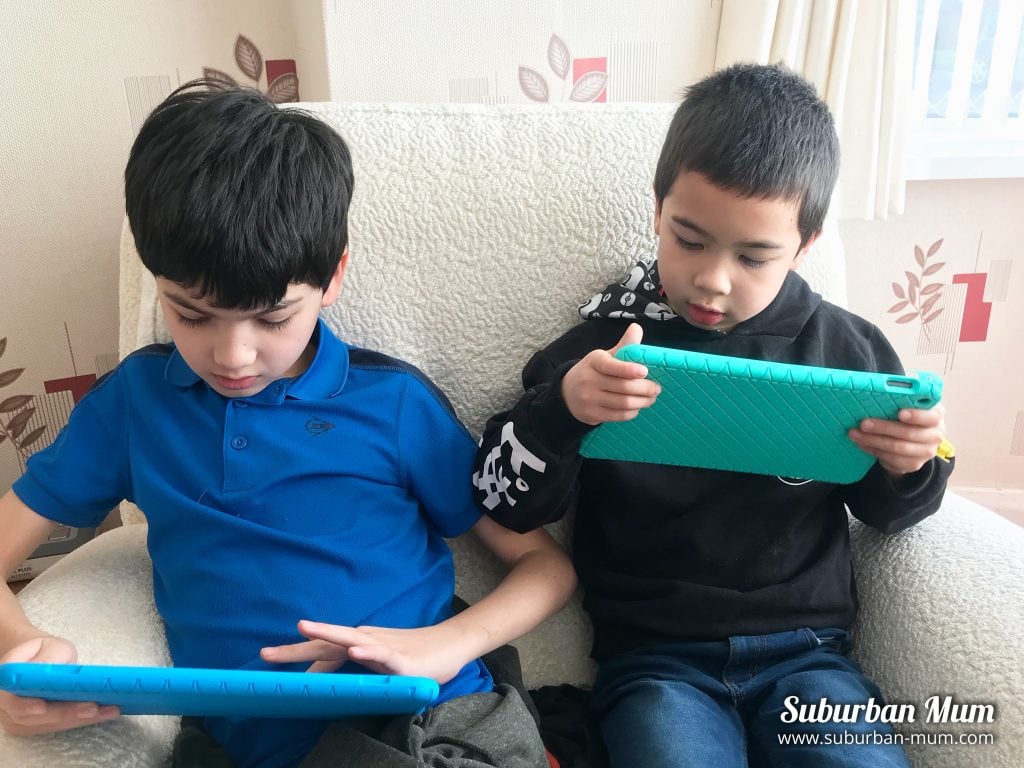 With Storm Ciara heading our way on Sunday, we had a very lazy day at home watching Avengers Endgame and building K'nex.
Just one more week of school before half-term. The boys are already looking forward to it. Although I'm working, I do have a few things planned such as bowling and meeting up with friends. I also booked them both onto a Sushi Making course today so that should be fun.
---
I'm sharing weekly photos of the boys to celebrate their childhood and linking up to the Living Arrows linky
You are the bows from which your children as living arrows are sent forth
Khalil Gibran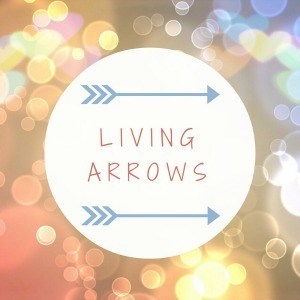 Read my previous Living Arrows posts