We've had such a lovely but busy weekend that I am still trying to recover. I'd bought Mr H a Zombie Experience for Christmas and so we spent the weekend in Reading with friends.
Whilst our husbands were off shooting Zombies, I drove my friend Kathy and the kids to Bucklebury Farm Park.
It was a gorgeous day and even though it was a bit chilly, the kids loved being outdoors. They fed the animals and spent time bouncing around on the bouncy pillow as well as the indoor slides.
The pics below were all taken at Bucklebury. If you're ever heading over that way I'd recommend a visit. The boys really enjoyed it.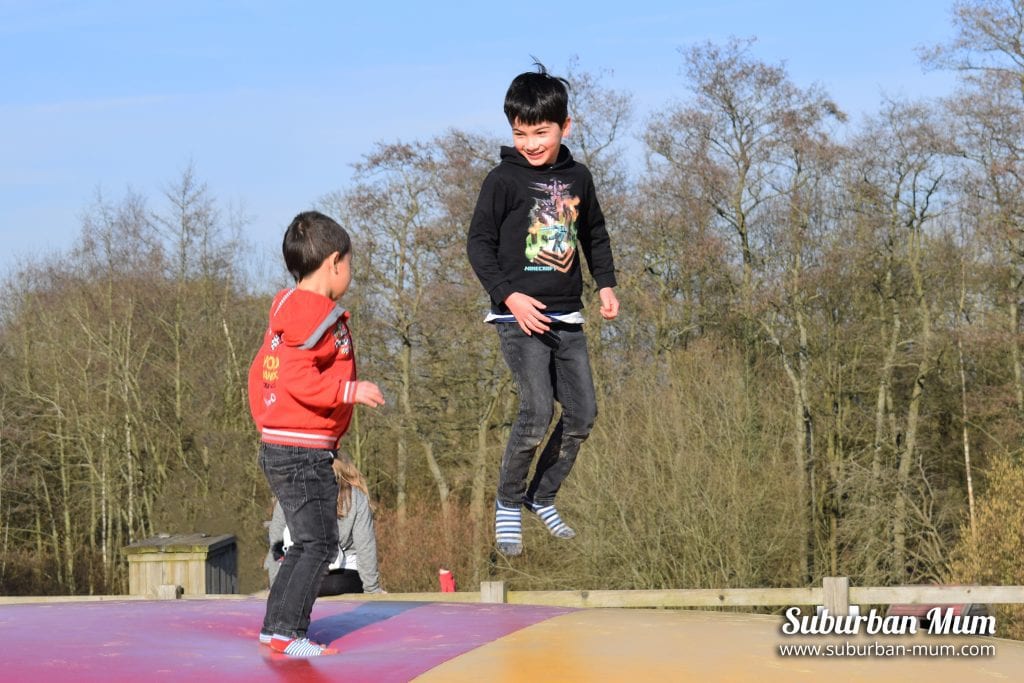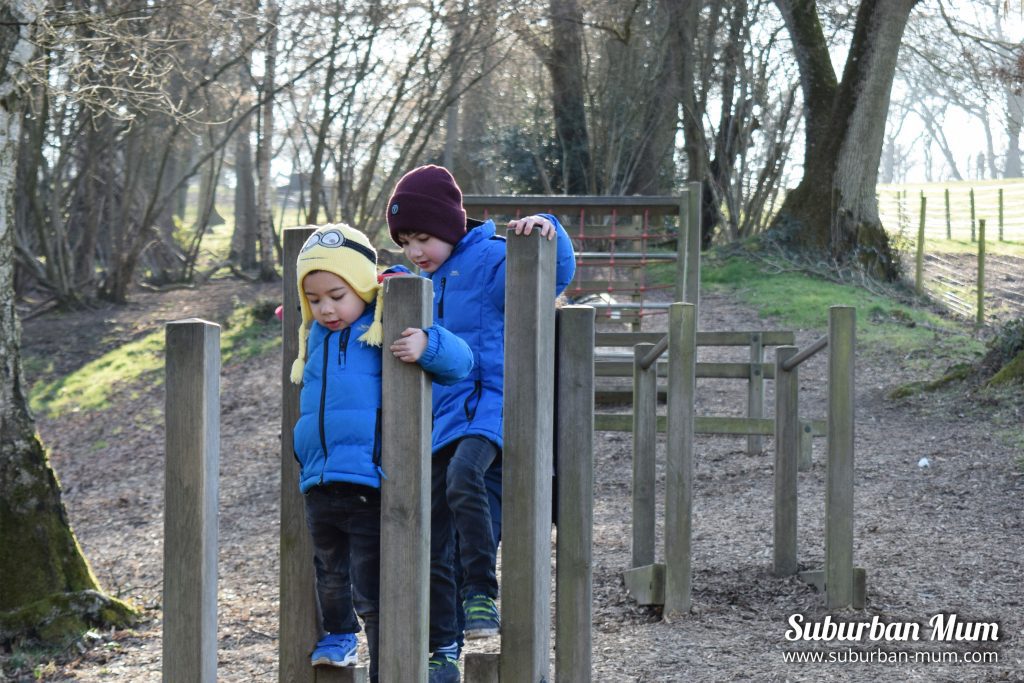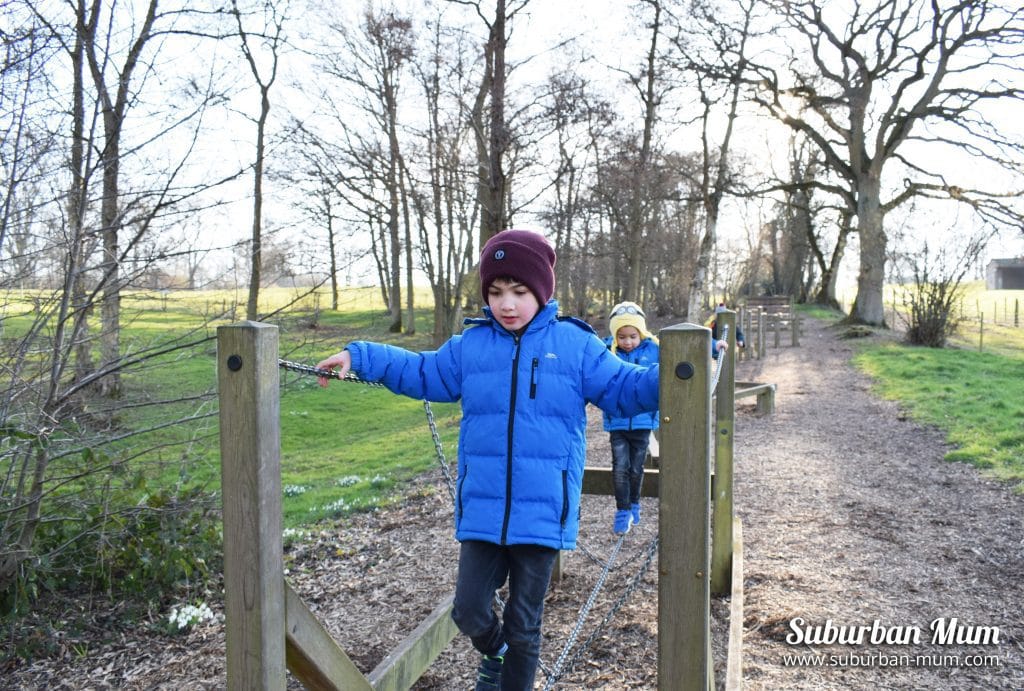 You are the bows from which your children as living arrows are sent forth
Khalil Gibran