This week's My London series is from a fellow local blogger Eva from Captain Bobcat. Have a read on to see what places in London she loves.
---
What do you love most about London?
It's multiculturalism and liberal state of mind. Before moving to London I lived in Spain and also Australia (I'm originally from Hungary)  So I'm used to life in different languages and a cultural environment, which I really enjoy. I love the way I always felt welcome. As I became a mum, I found a local community (of very multicultural people) with lots of lovely mum's and we made friends. Although I have no family here, I have friends I can count on.
What's your most favourite memory of London?
Probably meeting with my husband for our first date near Bloomsbury in a small cafe. I used to work nearby and I still love that area.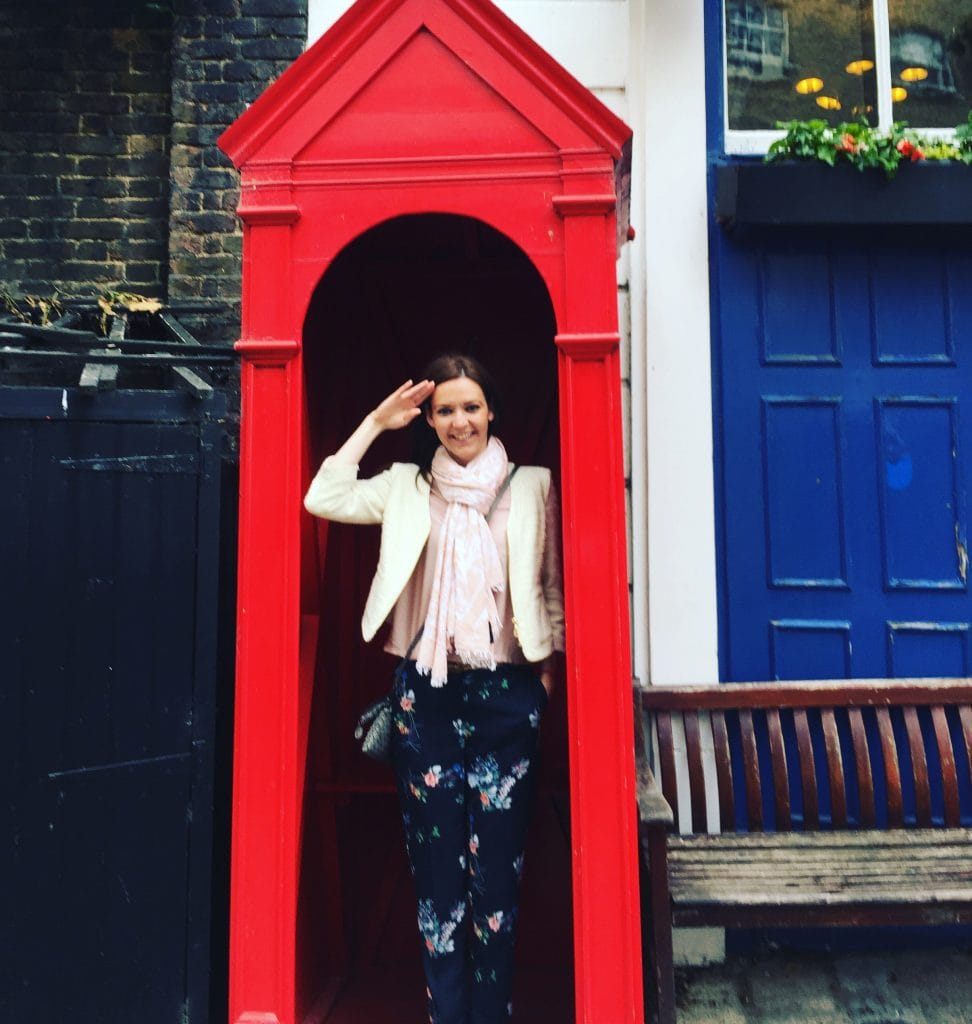 If you had to pick one iconic building in London what would it be?
Judging by the look of it, the Gherkin.
If you could recommend one place that's off the beaten track and away from the hotspots for someone out of town to visit where would it be?
Wimbledon village is lovely and I'm in love with the Barbican's elevated streets.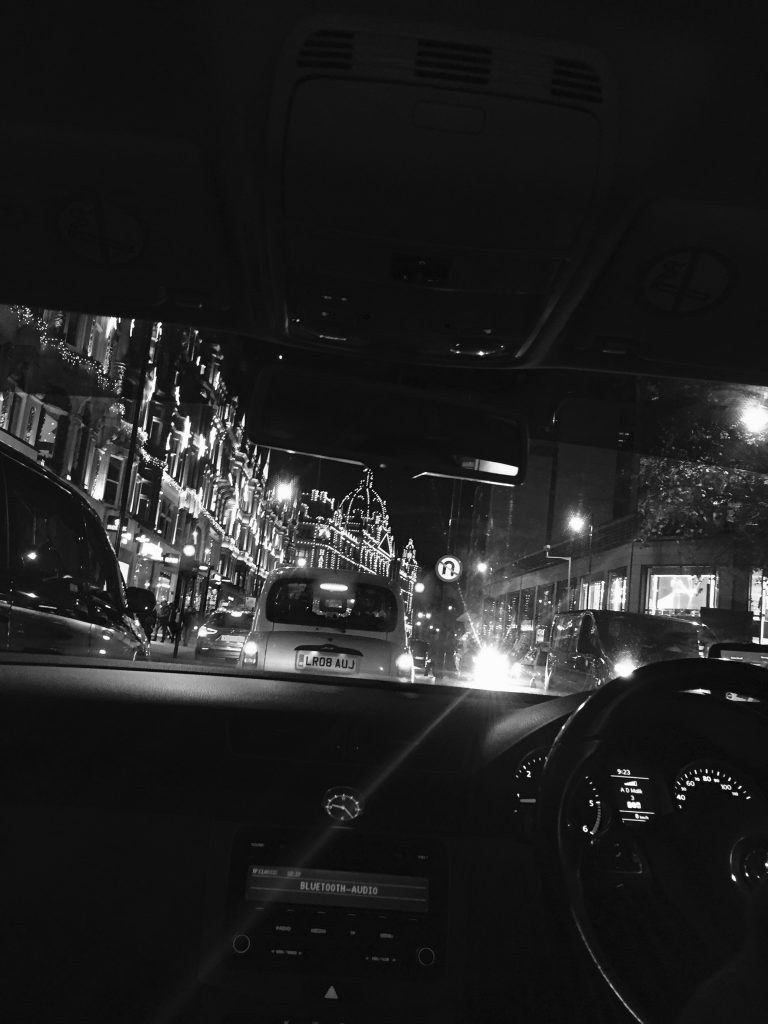 Best place you've eaten in?
The Savoy.
The last theatre productions/show or concert you went to or would like to see?
We go to see something every month. The last thing we saw was a The Woman Of No Importance by Oscar Wild in the Vaudeville theatre but we didn't really like it, as it was a quite literal take on an old piece. I would love to see The Book of Mormon though as I have never seen it!
Favourite place to visit on a night out and why?
We don't really go out partying, but we just pick a restaurant to eat out or go to cinema or theatre.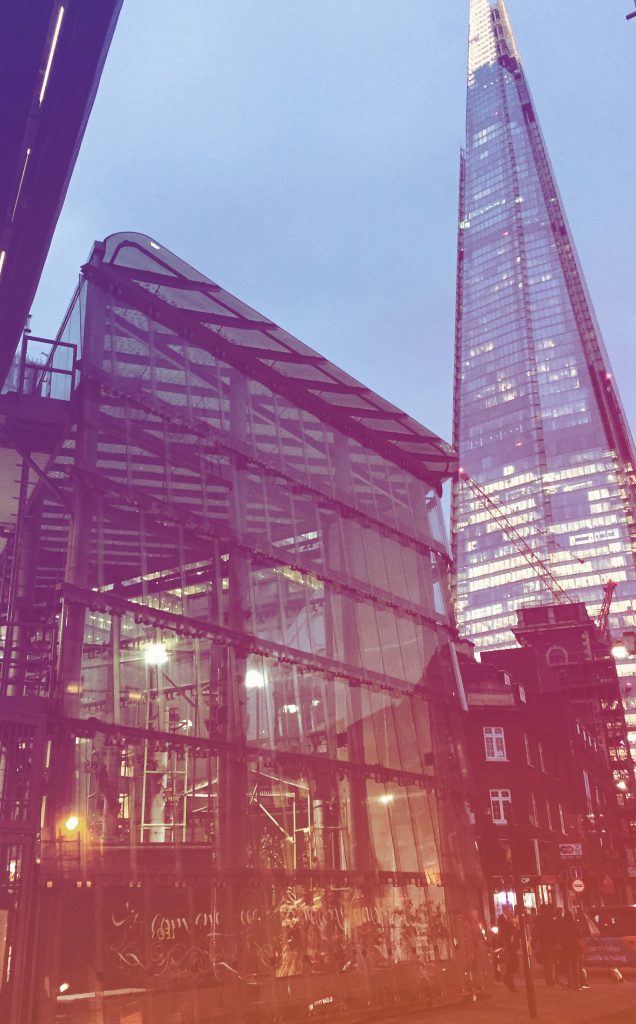 If you live in London, how long have you lived there for? If not, what makes you visit time and time again?
I lived here for nearly 6 years now
And finally a bit of fun – write the first thing that pops into your head!
L is for…Leicester Square
O is for…Oxo Tower
N is for…Northern Line
D is for…Docklands
O is for…Oxford Street
N is for…Notting Hill Carnival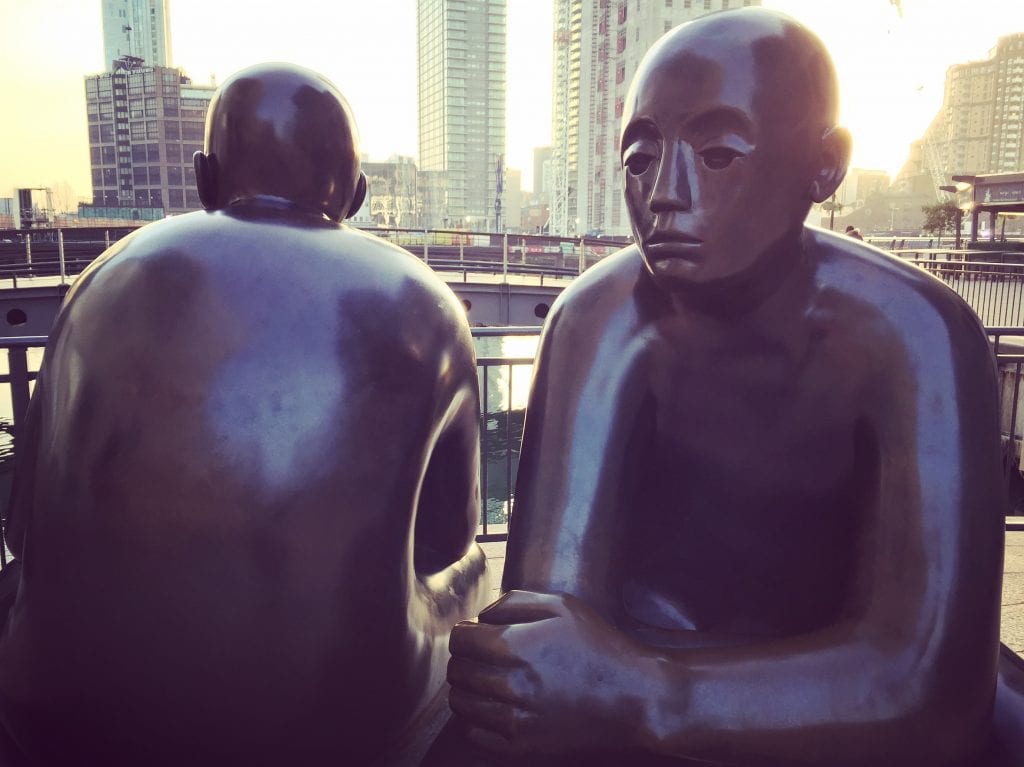 ---
Originally from Budapest, Eva is mum to Captain Bobcat and now resides in London. She blogs about Parenting, Eco-Friendly and Ethical Lifestyle, Travel and Vegetarian recipes.
You can find Eva online: