I've not spoken about it much here, but I was made redundant from my job of 14 years in October last year. The company were restructuring due to the pandemic and they let a third of their staff go. It was bittersweet really, l left the office back in March to work from home and I never went back. There were no formal goodbyes or leaving do's and so for a while after I left, it felt really odd not speaking to my boss or former colleagues. The end of an era.
Since then, I have been busy working alongside Mr H, helping run his client's social media channels as well as plugging away at my blog which has thankfully been bringing in a similar income to my old job. I'd always dreamt of blogging full-time and so even though losing my job in the middle of a pandemic wasn't ideal, it gave me the push I needed to take that leap towards going freelance full time. I have never been so grateful that what started as a little hobby could help bring in an income.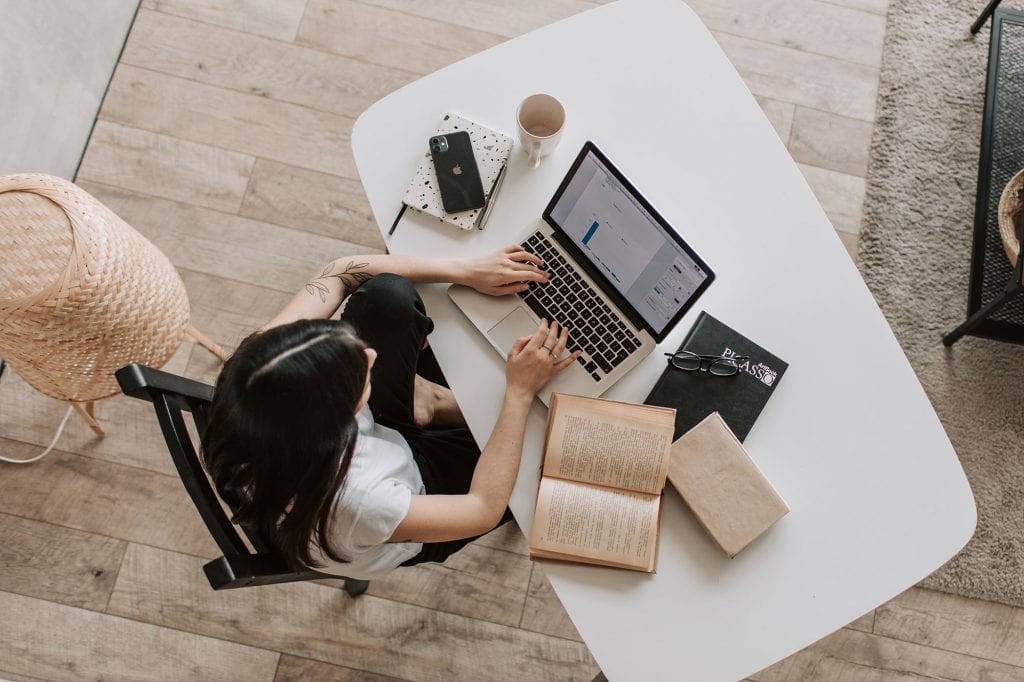 Looking towards the future
I've been enjoying the freedom self-employment has given me and quite honestly, I do not miss the commute into London which I did daily for 15 years at all. From a work point of view, I am gaining new skills and from a personal angle, both Mr H and I are now around for the boys 24/7. We're able to have dinner together every evening whereas before we were only eating together on weekends. It also means we've not needed to have wraparound childcare after school either.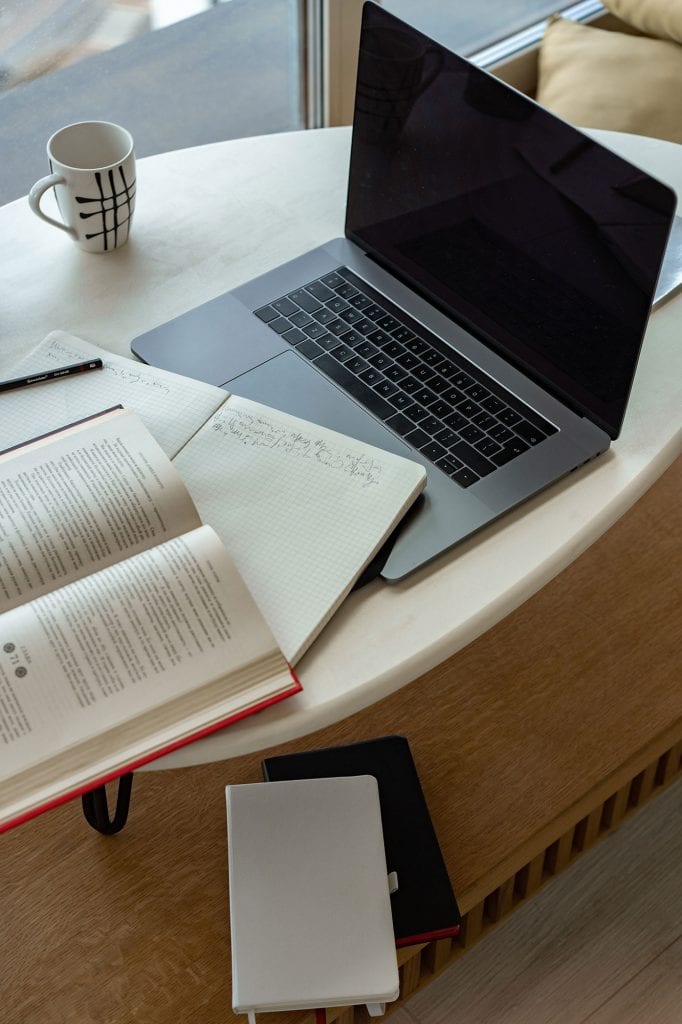 Adding a new string to my bow
I may decide to seek employment again in the near future but for now, I am happy with freelancing. I have been thinking about possibly taking up a social media course to build upon the skills I already have. I may even take up something completely new like a Digital Photography course. One of the things I have always wanted to go back and re-do is my GCSE Maths so I may look to invest in an online GCSE course for convenience too. The courses are self-study which would work really well for me. I would be able to fit this in and around my work and home schedule and set aside time in the evenings and weekends to study and complete my course.
If I've learnt one thing about this past year, it's being able to adapt to different situations and to make the best out of what you have.