If you're not too into fashion, then it might feel like "looking good" is beyond you. If you prioritise comfort and ease well above aesthetic, you might think that you've already made your choice. However, it's not a zero-sum game. Sure, there are women who will spend hours at a time preparing just one outfit while the rest of us feel exhausted just thinking about putting in all that effort when we have to make breakfast, take the kids to school, do our work and so on. However, looking good can be easy. You just have to know how to work smarter, not harder, when it comes to your wardrobe.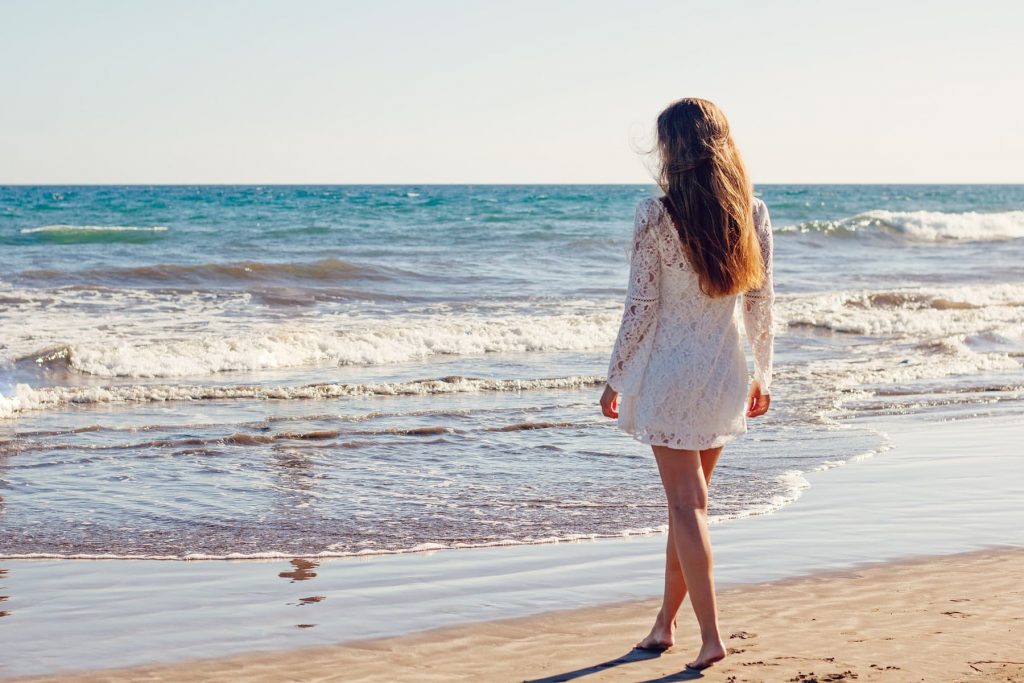 Beauty doesn't have to be baffling
There are so many intricate and multifaceted designs out there that it can sometimes be dizzying. However, don't let that fool you into thinking that complicated and complex is all there is to good fashion. Simple can be stunning. You just need to find the options that capture both, like the autumn dresses from theiconic.com.au. There are no bells and whistles necessary. Just well-made dresses that you can pair with leggings or jeans to walk right out the door with a complete look.
Find your trusty few
Of course, there might be times that a dress and a pair of jeggings aren't going to be enough to keep you comfortable. If there's a bit of a chill outside, for instance, you don't want to go sacrificing body heat just to be confident that you look good. That's when learning to trust in layers is going to be a huge help. A lot of women dread having to dress in layers because they start thinking of how to make sure that all the different components of their outfits fit together so they don't walk out the door looking like someone just mixed a whole bunch of different colours and patterns together. Your trick to avoiding the mismatch? Pick out only one or two different pieces that have any real matching design to them. For the rest of your layers, keep it simple and go with some of your wardrobe staples. A loose white tee, a pair of jeans, a monochrome scarf. Stock up on the simplistic so make sure layered outfits don't get too complex.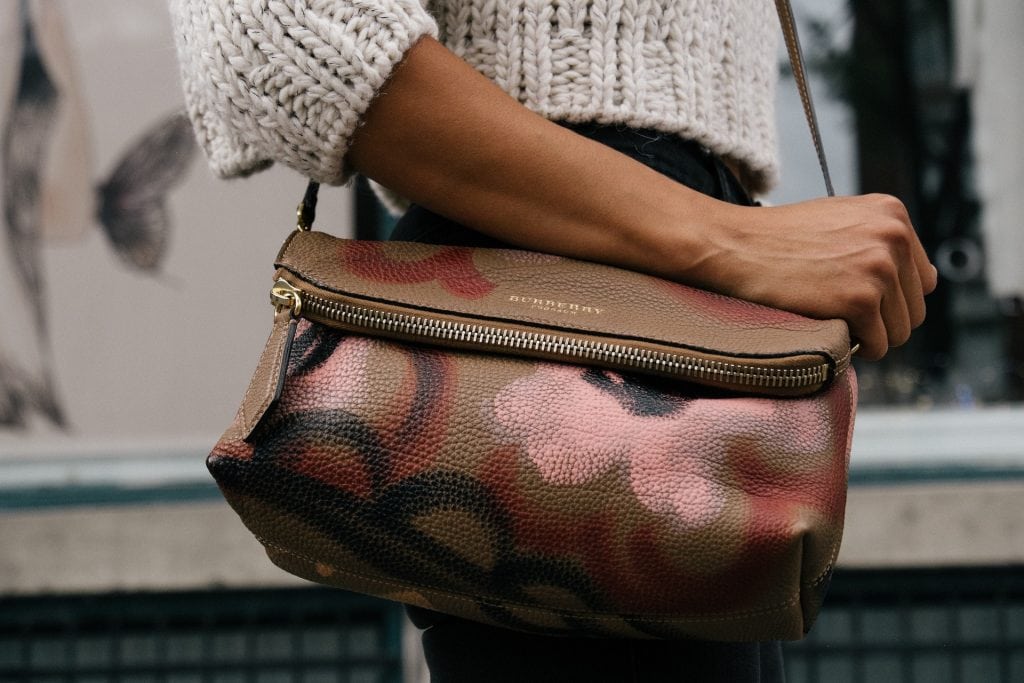 Sensible chic
If you're having one of those days when you feel like you just can't spend the time it takes putting a whole outfit together, then get back to those staples once again. If you're worried about looking bland, this is where your accessories come in. Even a woman in the most pragmatic of outfits can instantly lend herself a little style with the right handbag. In fact, it might be worth considering having two or three, just to give yourself a little diversity in look even when you don't have the time to put together the look.
Know your shape, not just your size
The fit is the most important thing of all when it comes to comfort. There should be no doubting that. However, there are plenty of women who still think size is all that dictates fit. Whowhatwear.com.au is going to clear up any and all misconceptions with their body shape calculator. There are more and more providers who are starting to provide different fits not just for which arbitrary number in a variety of different size scales from different fashion houses you are. Once you start to understand whether you're a little top heavy, or whether you have a round or flat belly or wide or narrow hips, it becomes a lot easier to identify which fits are going to really be for you.
Don't make dressing a chore
This is one rule that most women should really have in their day-to-day dressing. If it takes a minute to put an item of clothing on, it probably isn't worth the effort. Easy on, easy off. That's what you should look for in every piece of clothing you find from now on. This means investigating pieces for not just how they look, but how many screw buttons, hooks, and snaps any piece of clothing has. Not only is this going to make dressing much easier. Let's be honest, when we're looking for things to wear, we might spot something we would like to put on but we're going to remember the drama that happened the last time we tried. You won't end up wearing those annoying items in the end. So give them a miss in the first place. Thankfully, blanket dresses and ponchos from places like birdsnest.com.au are fuss-free and comfortable.
Any woman can look good without sacrificing comfort or convenience. Start shifting your priorities when you make your picks with the tips above.