Now that Autumn has settled in, it is time to start looking forward to the cosy and exciting Christmas period ahead. But while the holidays are still a few weeks away, there is a lot that you can do to transform your home into a winter wonderland and add hygge to your living environment.
With the tips below, you can turn your home into a cosy winter nook before the cold season approaches. Get started today with this guide.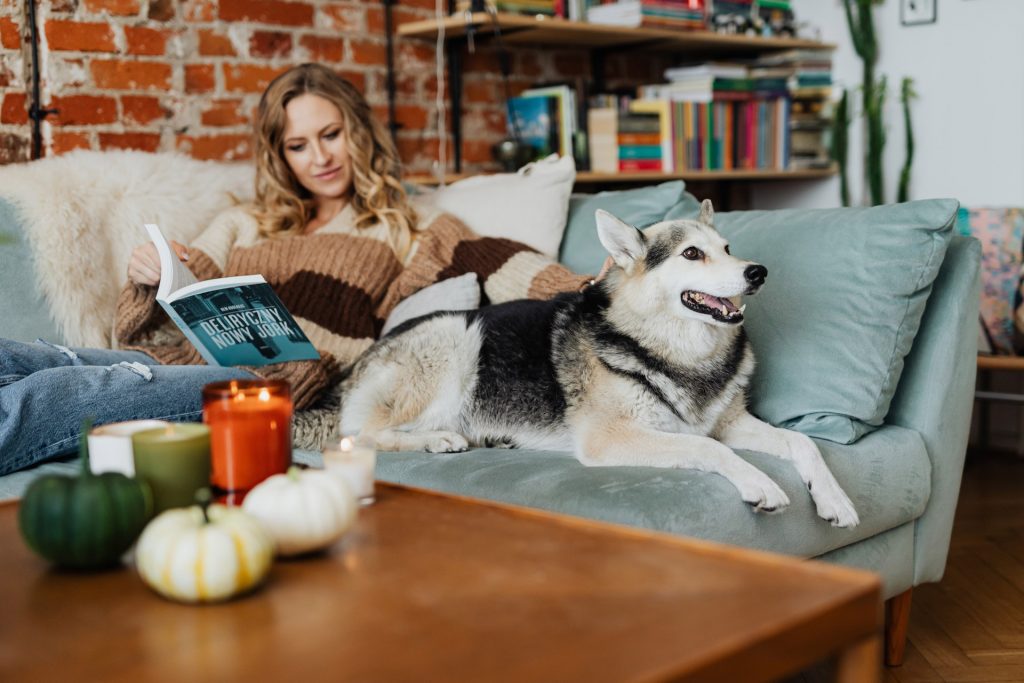 Keep up with Maintenance
The first step to creating the perfect winter home for you and your family is to keep up with winter maintenance tasks. Start by checking the roof and your gutters to make sure that there are no significant damages or blockages that can become serious issues during the winter.
Additionally, you should inspect your home for drafts and leaks, which can cause you to waste precious energy and deal with much higher energy bills.
Rethink your garden
Once you have winter-proofed your home, it is time to turn to your garden. While you might not want to hang in your garden during the cold season, there are some tricks that can help you make the most of your outside area even during the coldest months of the year.
Some great options worth considering to maximise your home's value and livable square footage include investing in a modern pergola, a veranda, or a conservatory.
Upgrade and fine-tune your Heating System
The next step to take to create a cosy home is to look at your heating system. Keep up with regular maintenance and be sure to upgrade to a smart thermostat to better manage the energy consumption in your home.
If your home also boasts an open floor plan or spacious rooms, you should look into the benefits of switching to Ducted Reverse Cycle Heating to keep your rooms warm without wasting energy.
Invest in cushions and blankets
No cosy home can be complete without plenty of pillows, cushions, and blankets. Bring them out of the closet, wash them, and drape them across the couch before the colder months of the year come around!
Pro tip – looking to level up the entire home atmosphere? Consider adding texture to your interior design with artwork, books, and a hot beverage station. After all, no winter wonderland experience can be completed without a mulled wine or hot toddy!
Adjust Lighting
Lighting plays an important role in creating a cosy but healthy atmosphere within your home. Some great ways to light up your living space include installing fairy lights and bistro lights. And, if you have a choice, consider opting for entirely solar-powered models.
Fireplaces and candles are also great elements of a home's light signature. But don't forget that, according to recent statistics, candle use caused over 200 fires in London. If you can't give up on the soft light that only candles offer, invest in flameless candles!
Follow all the best traditions
With Halloween and Christmas just around the corner, there are endless opportunities to decorate your home and create an even better atmosphere!