Mr H and I will be married 10 years in April 2019. A whole decade sounds like a long time, but it certainly doesn't feel like it! I still remember our wedding day – I spent a whole year planning for our big day, and I loved every moment of it.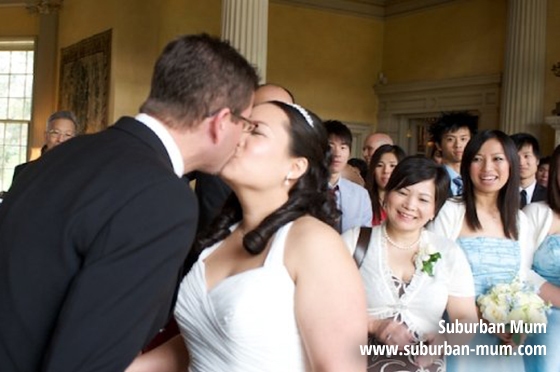 I designed our Wedding Invitations, sourced accessories that matched our colour scheme, chose the music and painstakingly put together table plans. I thrived on all the planning and felt a great sense of achievement seeing everything come together. It made all the stressing worth it!
We've been talking about doing something in 2019 to mark 10 years of married life, and I like the idea of possibly renewing our vows. It would be a great excuse to have a big party and see all our friends and family under one roof. Not to mention re-affirming our love for one (cheesy I know!)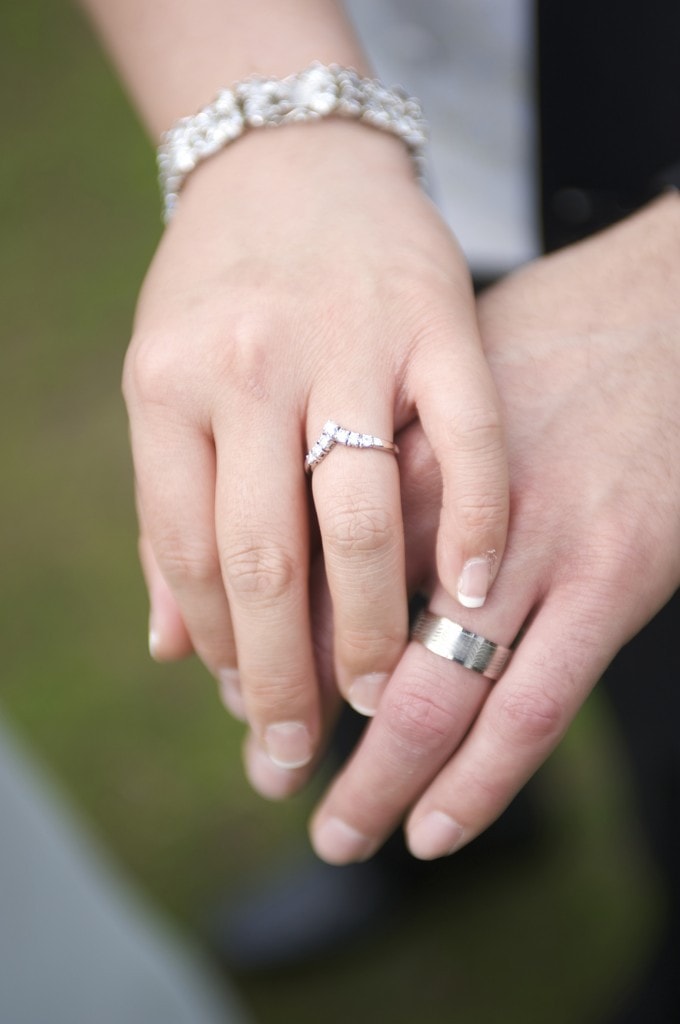 We've got a couple of years to go yet, but it's never too early to start the planning process. Ideally, I'd love a wedding venue in London as it would be centrally located for guests to get to. It needn't be a big venue either; it would be nice to have a relatively small gathering of close family and friends.
I know the boys would most certainly want to have a chocolate fountain and it wouldn't be a party without a DJ and cake!
The other alternative to renewing our vows would be to book a romantic getaway for just the two of us. We're not beach holiday people, but it would make a pleasant change to be able to go out for drinks and dinner and take strolls on the beach without having to pack our days full of activities!
Have you renewed your vows before? What did you do to mark 10 years or marriage?
You might also like: