Did you know that concentration and analytical skills are enhanced by practising key football skills? It also builds on your physical fitness, strength and coordination too.
The boys can spend hours in the garden, they come up with all sorts of weird and wonderful games out there but the one thing they love doing is playing football. We're lucky to have a long garden so they spend a lot of their time out there playing matches and doing penalty shoot-outs.
The Messi Training System
They were over the moon to be sent a couple of footballs from the Messi Training System, giving them to chance to build on their football skills – from improving their speed and reflexes to accuracy when shooting and scoring goals.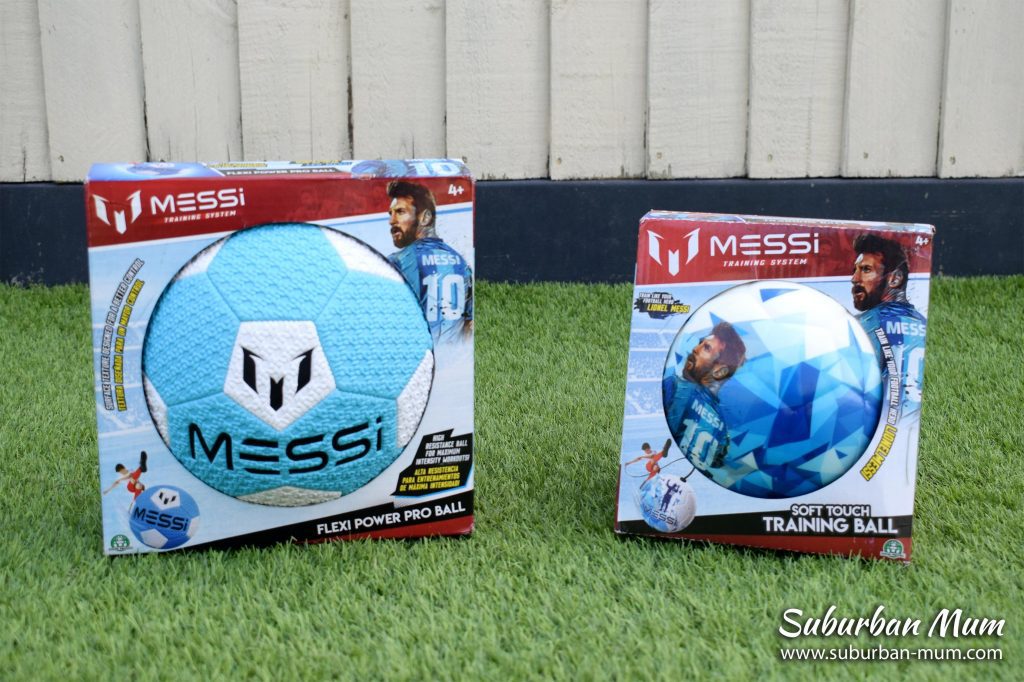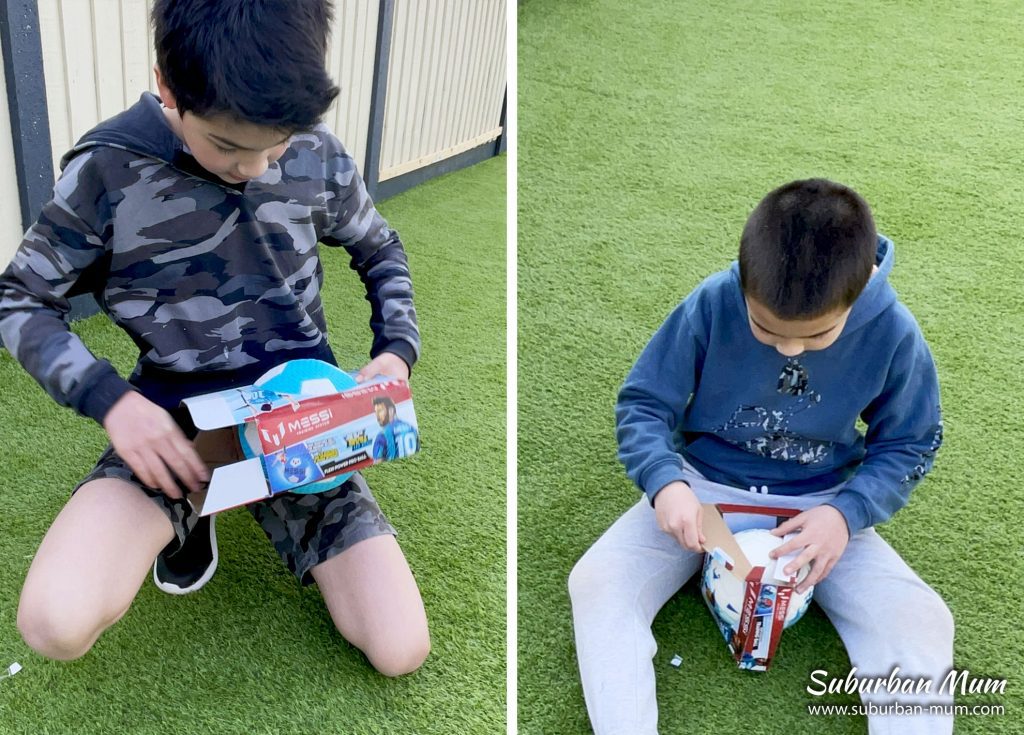 The Messi Pro Training Ball Series 3 comes with a detachable cord that's adjustable to suit your height, allowing you to sharpen your aim and hone your foot control without losing the ball.
The cord is already attached to the ball when you unbox it so you can play with it straight away. It's ideal for practising keepy-uppys and you can easily remove the cord to use as a regular ball too.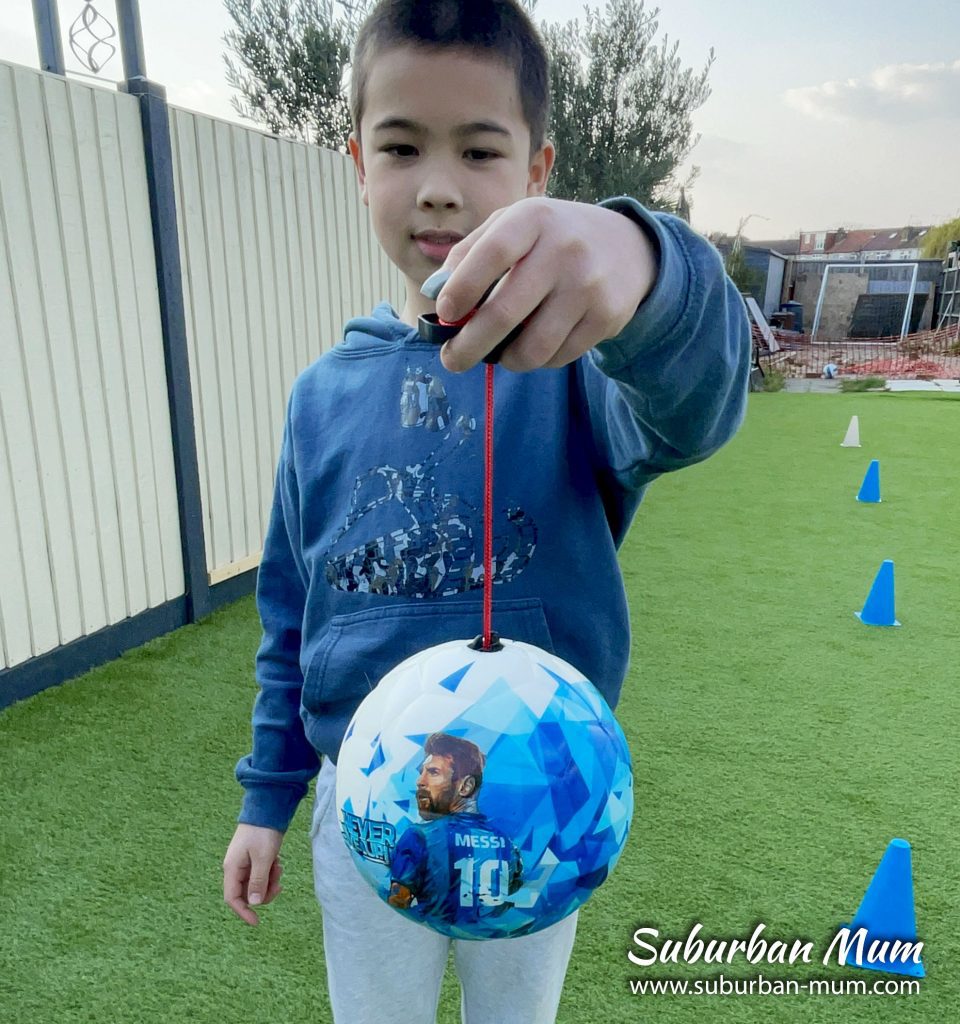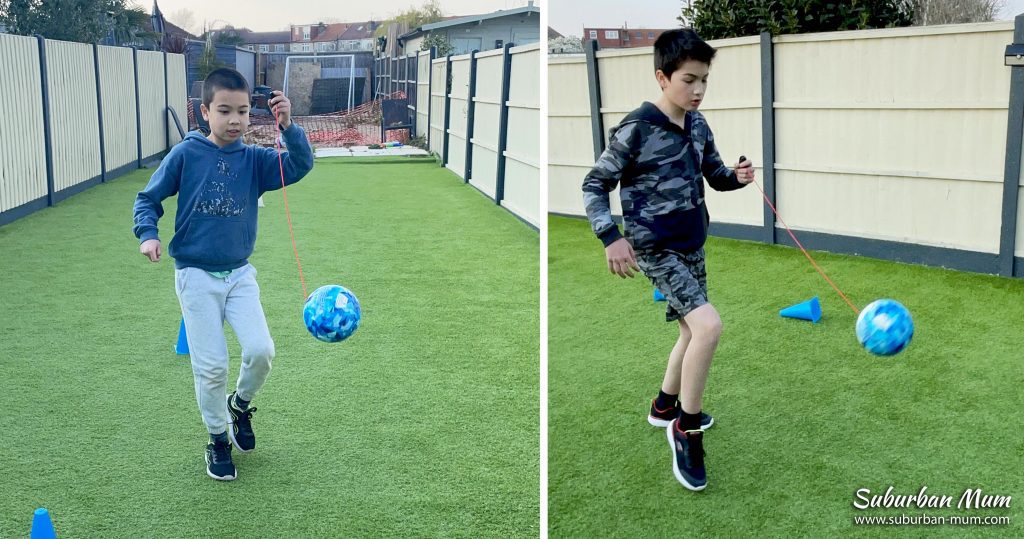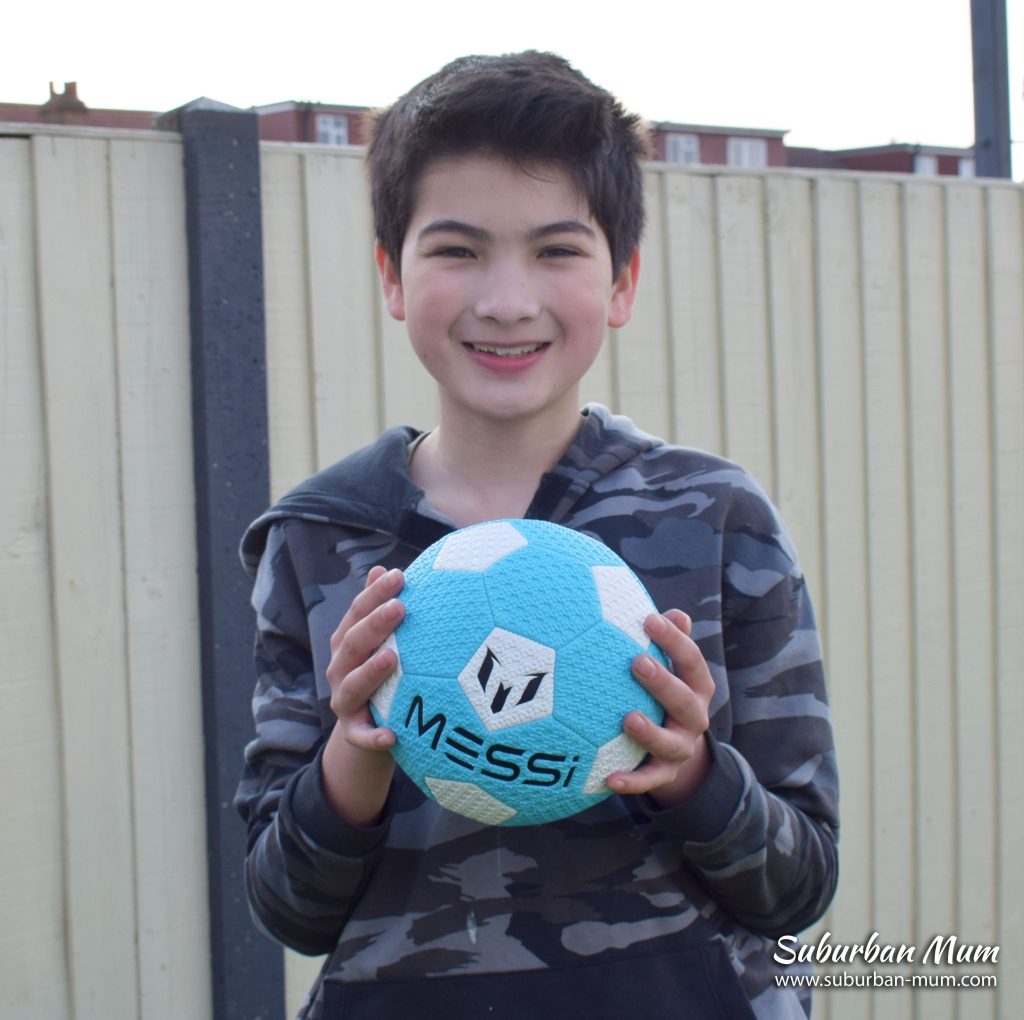 The Flexi Ball Pro is lightweight with a rubber texture giving you a better grip so you can control the ball better. The boys decided to set up an obstacle course to practice their dribbling skills and Mr H couldn't help but get involved too.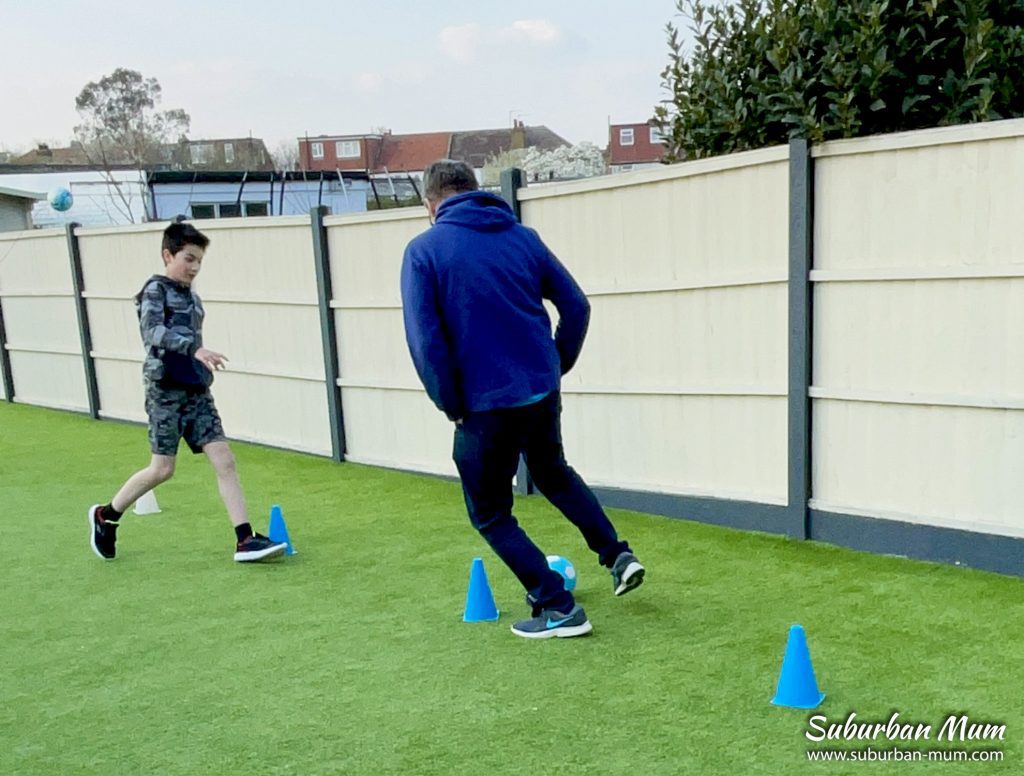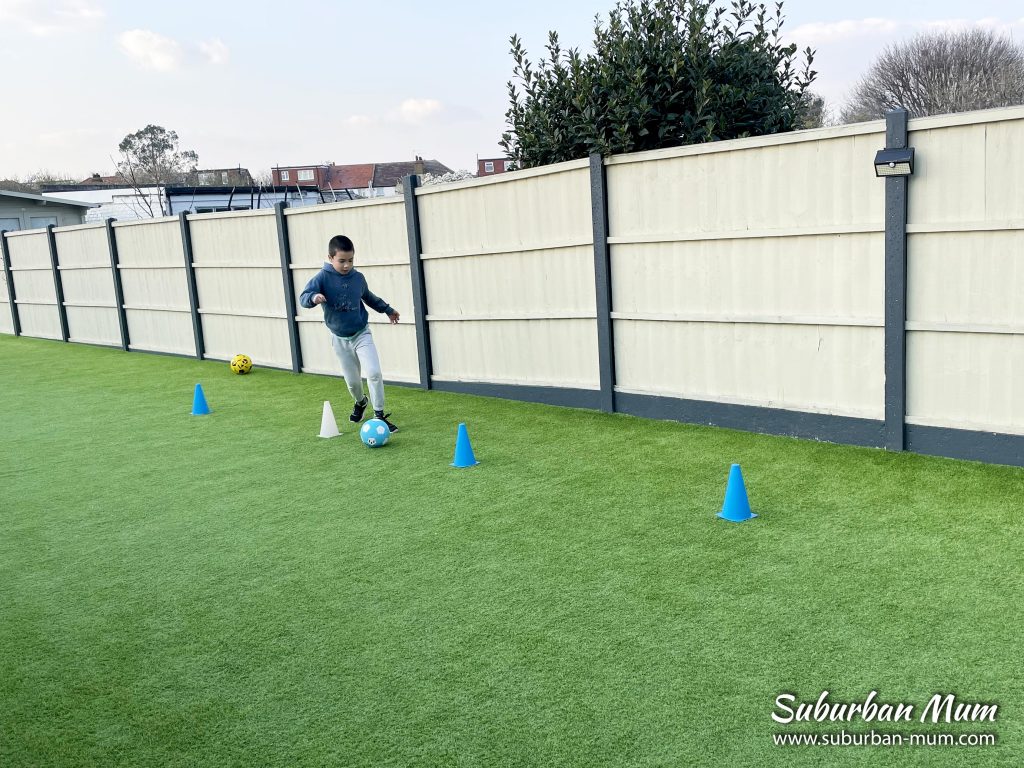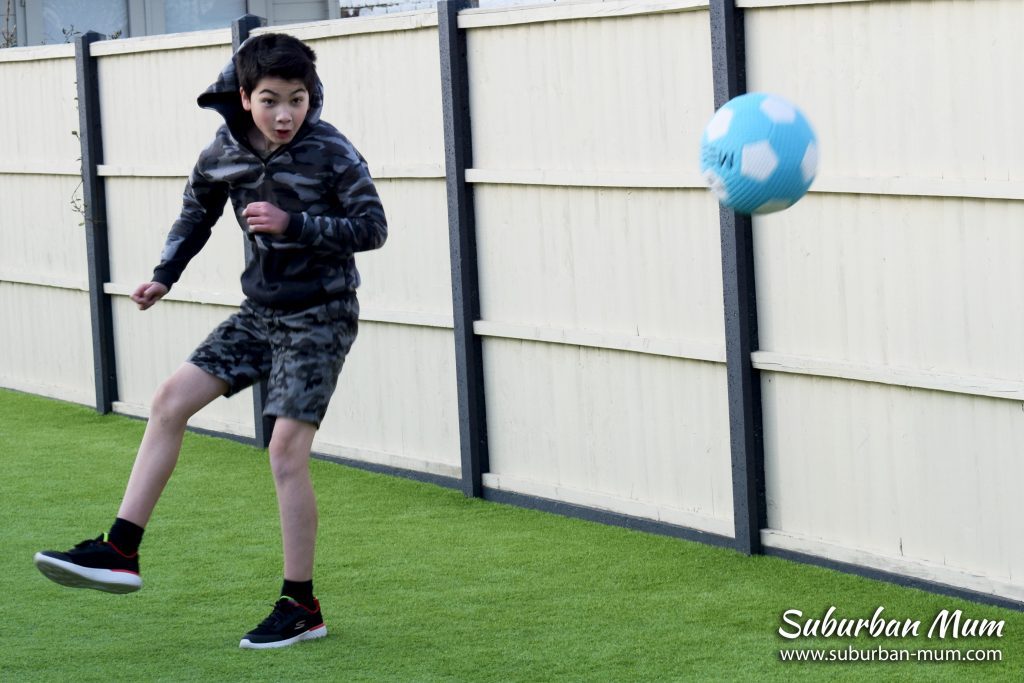 They have had hours of fun with the footballs from the Messi Training System. The whole range, from training balls, speed set cones and popup goals to training stations is available to buy at Smyths Toys superstores and prices start from £9.99.
Enter the competition for your chance to meet Lionel Messi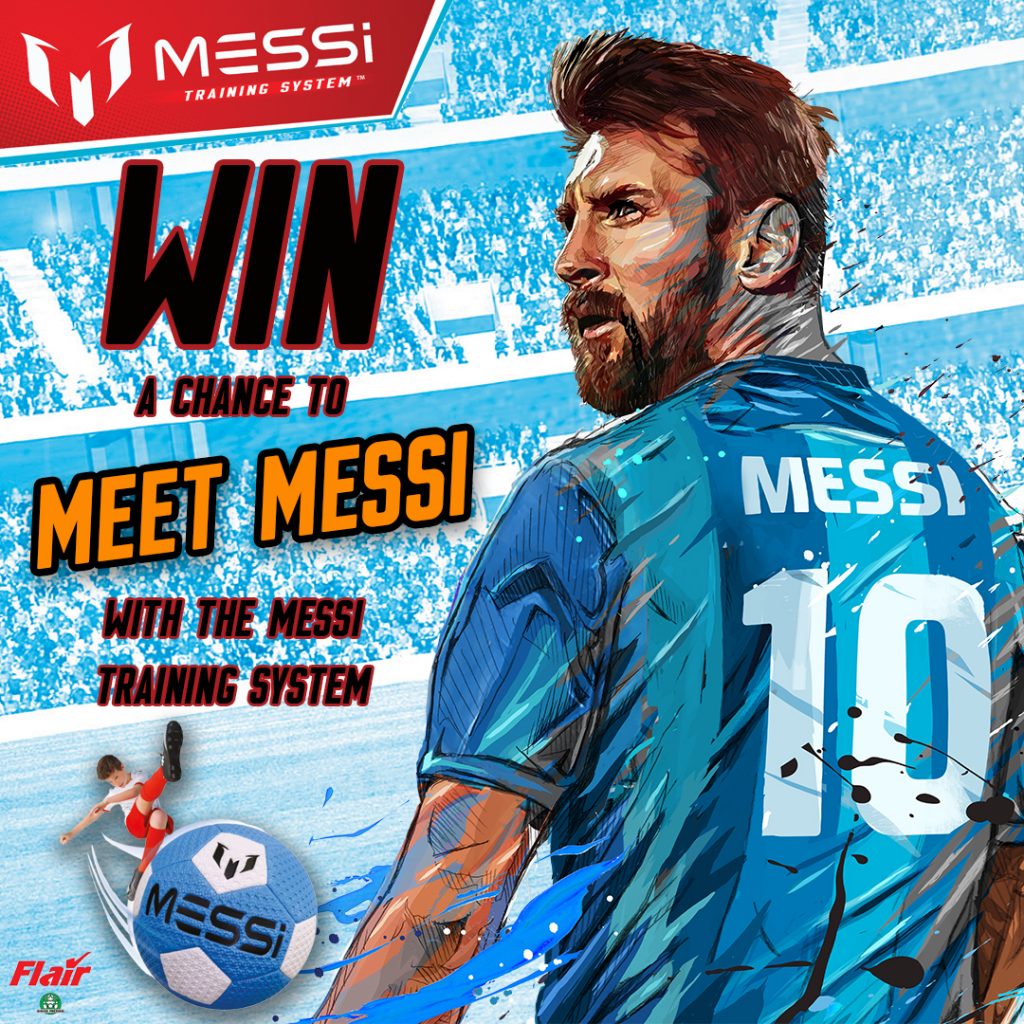 If your kids are huge Lionel Messi fans, there's a fantastic competition for your chance to win an all-expenses-paid trip to either Paris or Barcelona to meet the man himself. To enter, simply head over to the website www.meetmessicompetition.co.uk to find out more.
Closing date: 31 May 2022. Terms & conditions apply.
You might also like: