It's so cliché to be thinking about health for 2018 when really, the reality is you should be looking after your health all year long and not just when a new year rings in.
As a mum, it can be so easy to leave yourself last in line but it is so so important to put yourself first. On my current to-do list – a smear test and a dental checkup. I need to make sure I have regular dental appointments to look after my teeth. One day, I would love to be able to afford veneers too.
I wrote about suffering from migraines at the back end of last year and they've come back with a vengeance recently. This time, I was also getting blurry vision, tired eyes and nausea – which was nice!
As a designer and blogger, I am in front of my laptop or phone all the time so I put this down to having too much screen time. My GP suggested I get my eyes tested and also sent off some blood samples as she suspected it could be a thyroid issue.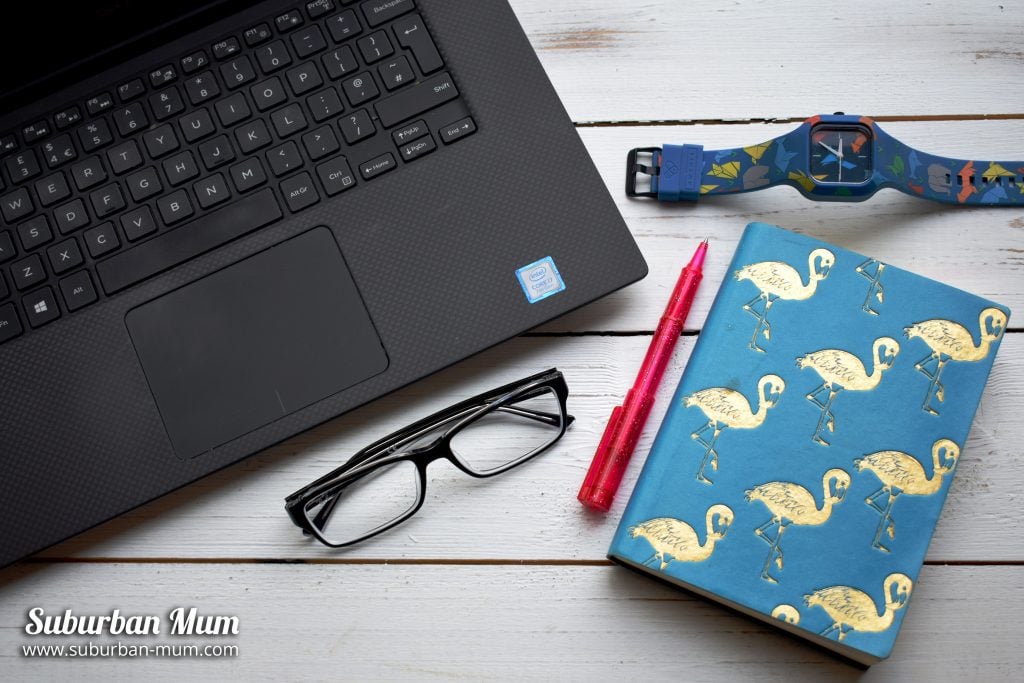 I had a full eye health check with the team at David Clulow which was just what I needed. I'd been due to have an eye test anyway and with suffering from migraines, it was important to get them checked.
As well as the eye test, the team at David Clulow ran a few other tests on my eyes too and thankfully all was good. There's not been a big change in my prescription and knowing my eyes are healthy meant it was one thing to check off my very long to-do list.
Usually, I'm more of a contact lens wearer, so the last time I had a new pair of glasses was a good few years ago. Needless to say, these were looking a little worse for wear! I went with some black rimmed RayBans which sit on my face nicely (I don't have much of a bridge so a lot of glasses just don't look right on me!)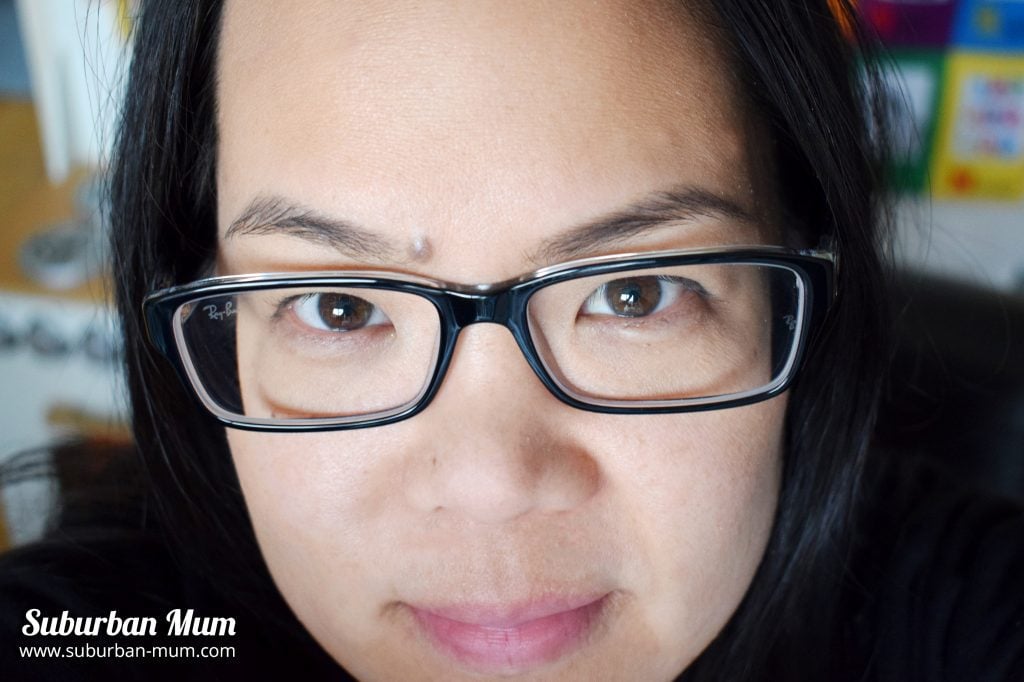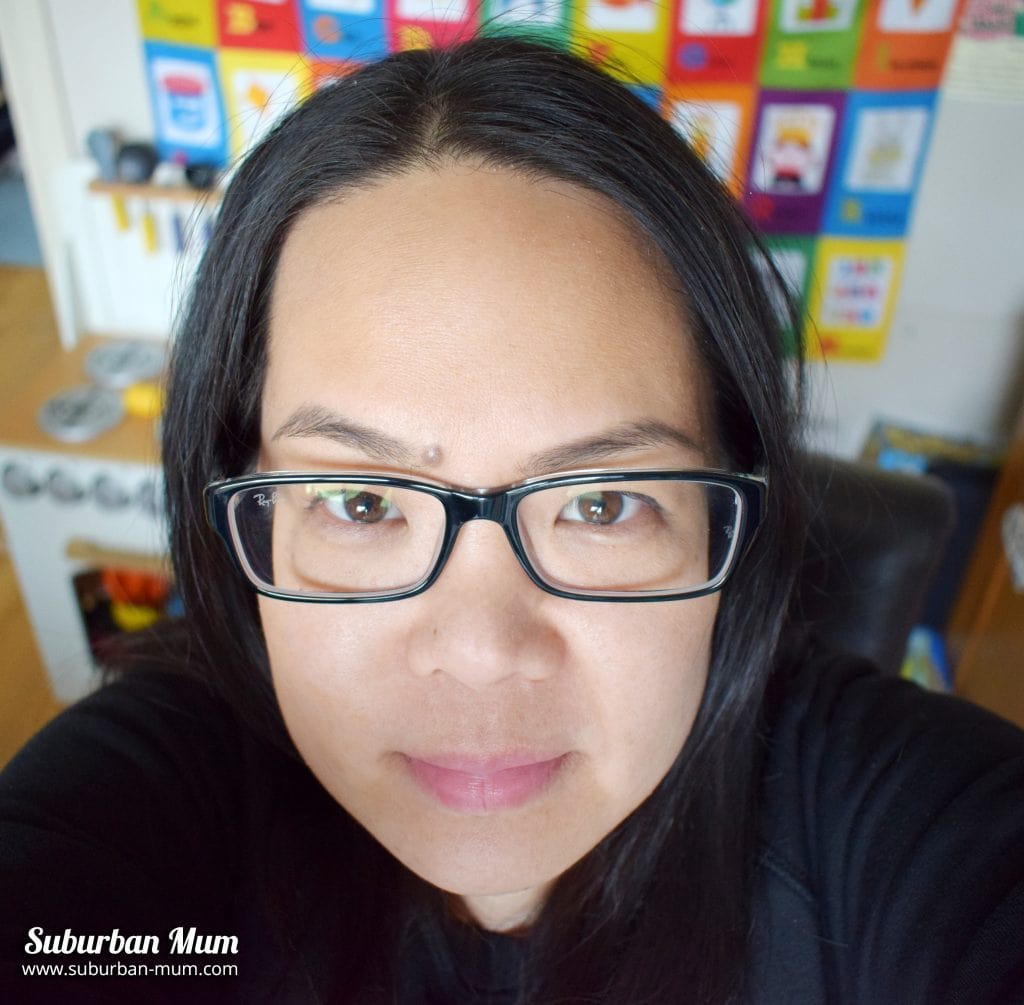 With my eyes being given a clean bill of health, it was back to the GP for my blood results and they confirmed that I have an overactive thyroid (again) which was what had caused the migraines, blurry vision, weight loss, hot flushes and heart palpitations.
I was referred to see an endocrinologist just before Christmas and I have been on meds since. I am feeling so much better than I did but my thyroid levels still aren't in the "normal" range yet. Long-term, the endocrinologist says we'll need to look at killing the thyroid at some point down the line but the main focus at this moment in time is to keep the thyroid in check.
*This post is written in collaboration with David Clulow as part of the #ClulowCares campaign. I was gifted the full eye health Check and RayBan glasses but all opinions are my own.