Before having their first kids, most mums don't realise quite how much work will go into keeping their little ones happy. If you decide to stay at home to look after your kids as they grow, you will find your life changing dramatically, especially as they start to get a little bit older. Thanks to running, crawling, and other physical activities kids will demand of you, a lot of mothers decide to give up on caring about how they look, with all of their nicer outfits running the risk of being ruined around children. Of course, it doesn't have to be this way. As long as you're willing to adapt a little, finding garments which are both practical and stylish doesn't have to be too hard.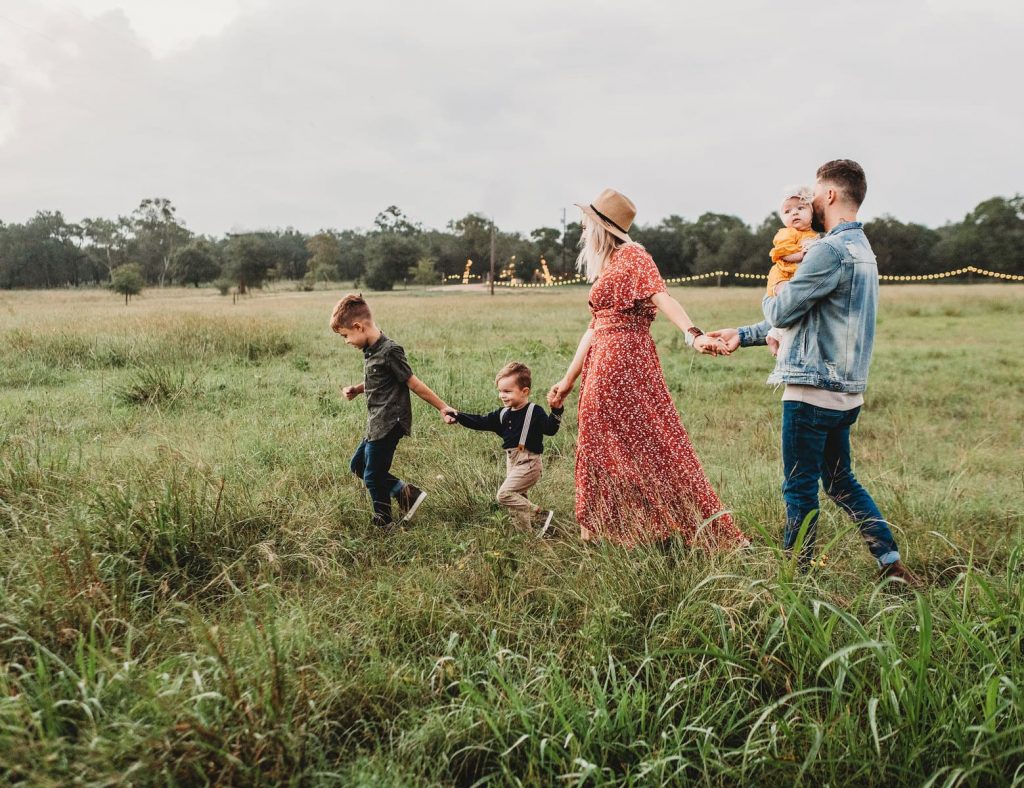 Function and then Form
When you're searching for clothing options like this, it's essential that you are thinking about what the clothing will be used for long before you ever consider the way it looks. For example, if you are looking for a pair of shoes for walking, followed by having a nice meal, a pair of sandals probably isn't going to be ideal. Instead, some leather walking boots could be much better, as they will look like smart shoes when they are worn with the right trousers. It's easy to find garments with very specific use-cases when you use a tool like Google to help.
The right brands
Most modern fashion labels don't make their clothing to suit a purpose. Instead, they will work on making them look good and will do little else to give you a reason to buy them. Companies like Crocs, though, have spent years working with unique designs and materials to make stylish clothing which can be used in an array of environments. Crocs deals can be found all over the web, along with those from numerous other companies which all sell clothing products which are designed to survive the toughest of children.
Going Second Hand
Even when you're not going to be doing anything messy, wearing your nicest clothing when you're out with the kids doesn't make much sense. Instead, to enable you to wear whatever you like, it could be worth looking down the route of second-hand clothing. There are loads of sites around the web which sell items like this, and you can often find garments which you'd never find in a normal store. Of course, the biggest benefit of something like this is the price, and the freedom this gives you to ignore the state of each piece.
With all of this in mind, you should be feeling ready to take on the challenge of filling your wardrobe with practical clothing which will make you look great. A lot of people put time into this sort of effort, but find it hard to put together outfits which satisfy both sides of their needs. This is something which time can solve, though, as long as you're willing to put enough into it.
*Collaborative post