When the boys were babies they hated going anywhere by car. They were fine if they were asleep in the car but if they were awake and we were travelling they would just cry and cry. I searched high and low for all sorts of toys to try and keep them occupied but luckily it was something they grew out of as they got older.
They are very good car travellers now but we always make sure there are certain items to hand.
Here's a list of my must-haves when travelling with kids in the car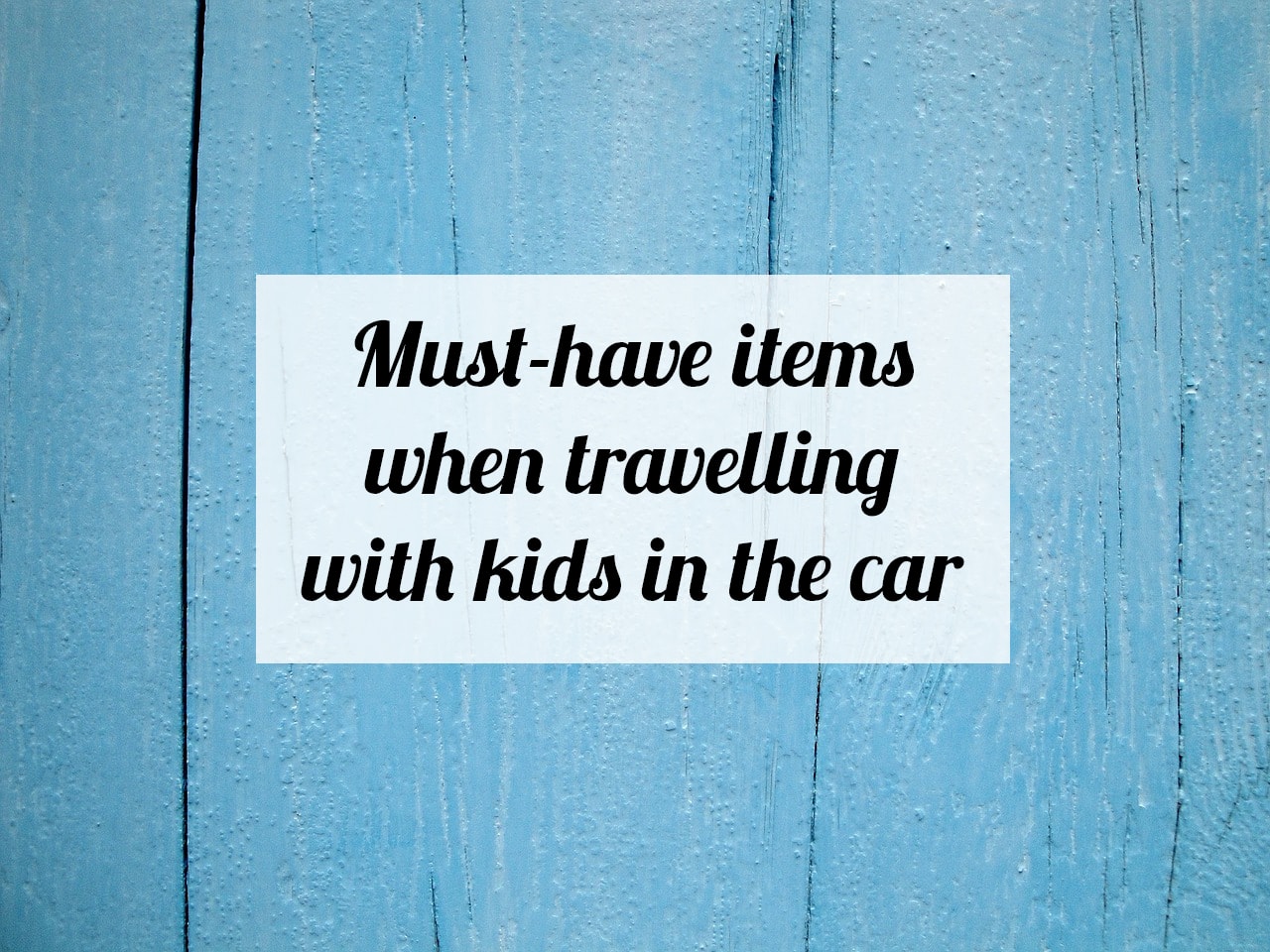 Car seat
This is a really obvious "must-have" to travel in a car but with the backless booster seats in the news recently and car seat safety being reviewed for children over the age of 15 months there is an ongoing discussion to make backless booster seats approved only for children taller than 125cm and weighing more than 22kg. I found this very useful article from Babies Lounge listing the best high-back boosters on the market. E currently has a high back booster and we will shortly be upgrading M's Stage 2 car seat to one too.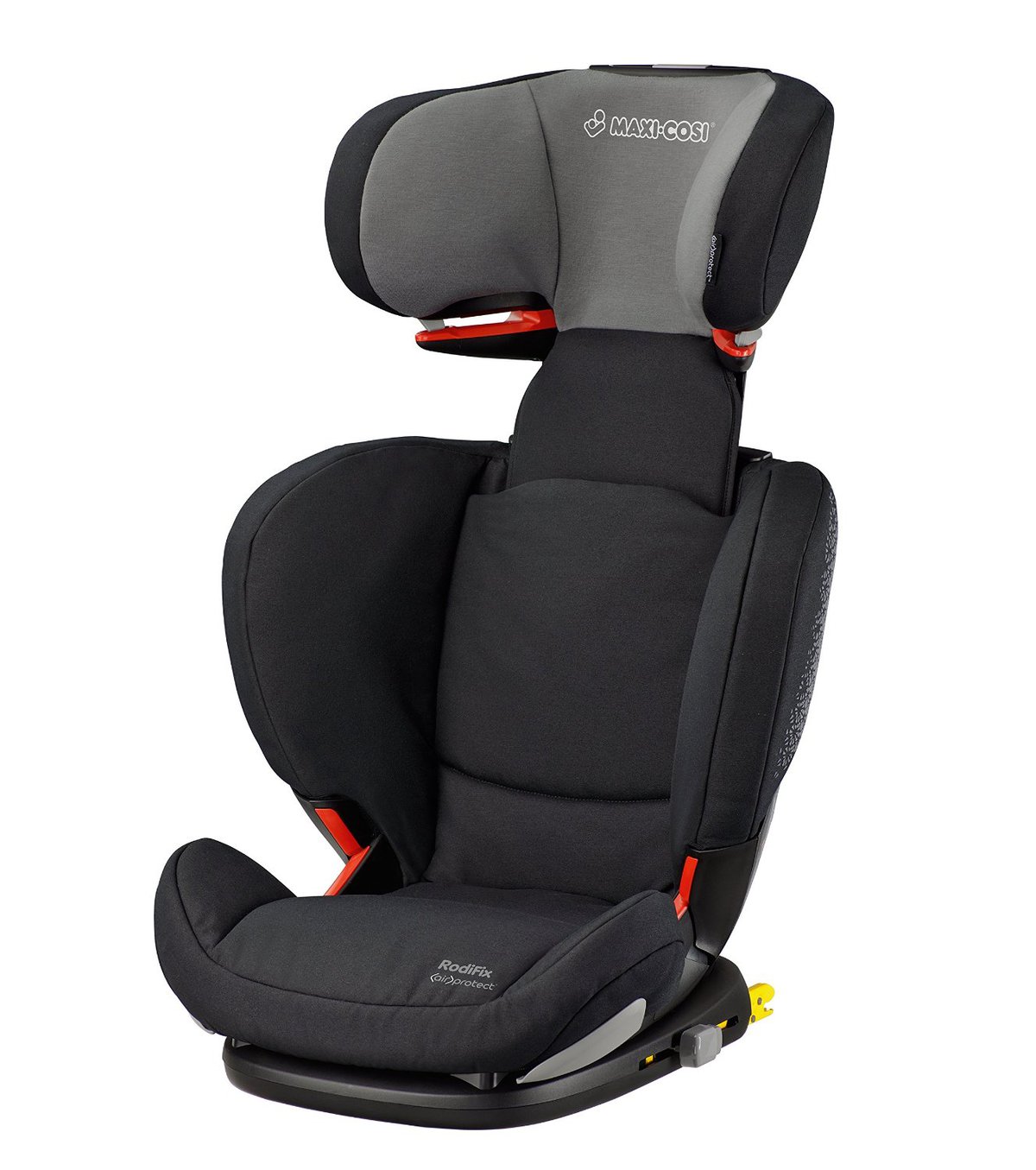 Snacks
I never leave the house without these and travelling in the car is no exception. My boys are always hungry so I always make sure I have a stash of crackers, biscuits, sweets and drinks on hand because god forbid we get stuck in traffic and they are hungry!
This leads me onto…
Baby wipes
Admittedly we are using them less and less now that M is potty trained but we still have messy faces and sticky fingers from eating snacks in the car so I always make sure I have a pack of these in the car. (see above)
iPad car mount
For long journeys, we break out the iPad and we bought a fab iPad car mount last year (read about it here) which is still going strong. It enables the iPad to be centred in-between the two headrests and means we can stick a movie on for the boys to watch without them arguing over who can or can't see the screen.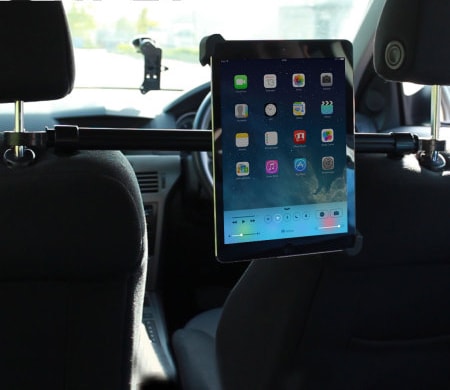 Music
This has been a recent addition to our list but I can now plug my phone into the car and blast out whatever tunes the boys fancy. They then sing at the top of their voices. I love it!
What would your must-have items for travelling with kids in the car be?
* Collaborative post