Welcome back to another week of my guest series. My London draws upon my fellow blogger's knowledge and experience and asks them all about the places in London they love. This week I have Jenny from The Gingerbread House.
---
What do you love most about London?
I just love the endless possibilities! It's a great place to live and work and I love the fact we can hop on the tube and see something different every time.
What's your most favourite memory of London?
Visiting Oxford Street to see the Christmas lights and Christmas window displays with my family when I was little. This is something we try to do as a family now!
If you had to pick one iconic building in London what would it be?
I just love the Hoover Building on the Western Avenue in Perivale. It's a gorgeous building and I love that round the back is a huge Tesco's! We used to live in North London and I always felt that we were nearly home when we drove past the Hoover Building.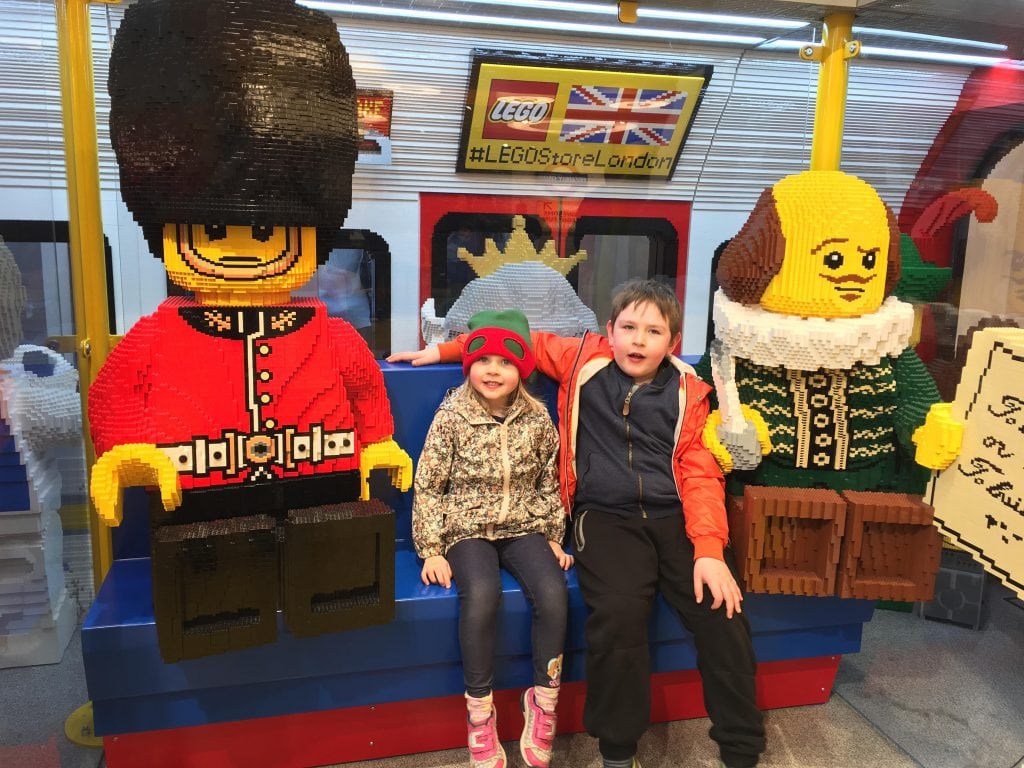 If you could recommend one place that's off the beaten track and away from the hotspots for someone out of town to visit where would it be?
I always recommend Ruislip Lido. It's an amazing spot with the only beach in London, the longest 12″ gauge railway in Britain and a lovely spot for a picnic in warmer months.
Best place you've eaten in?
I have really happy memories of The Quality Chop House on Farringdon Road. I used to work in that part of town and my then boyfriend (now husband) and I had some wonderful dates and fantastic meals there.
The last theatre productions/show or concert you went to or would like to see?
Nowadays I only get to see family shows but we loved The Gruffalo's Child by Tall Stories at the Lyric just before Christmas.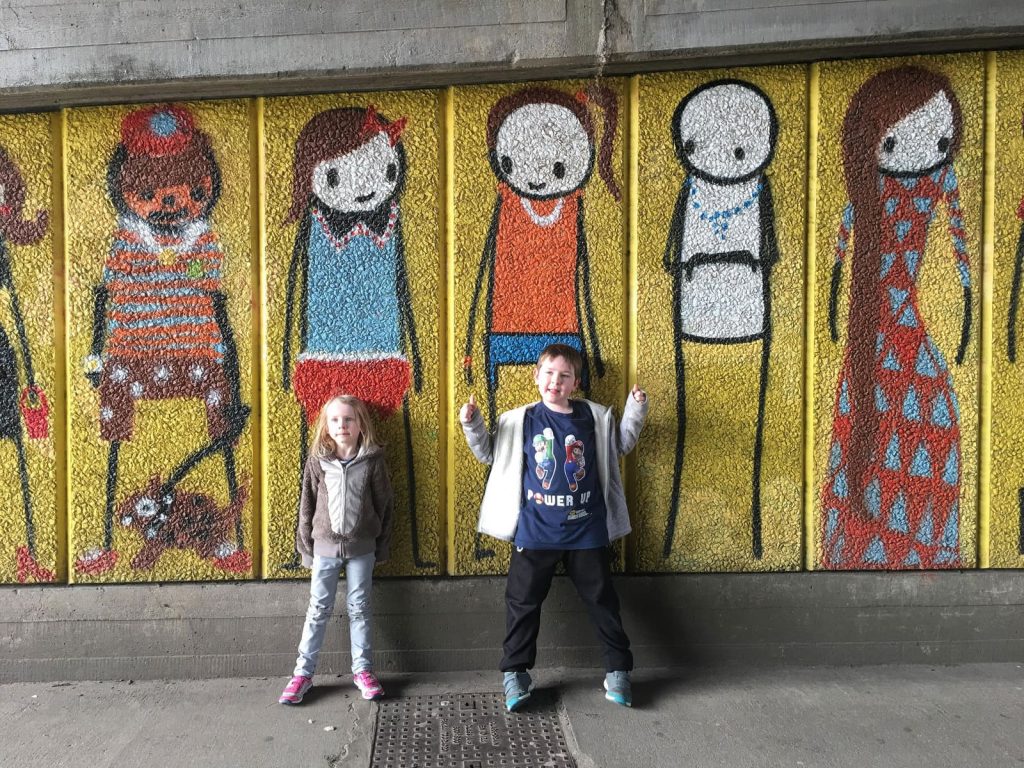 Favourite place to visit on a night out and why?
I haven't got out in years but I would love to re-visit some of my favourites pubs in the West End, especially The Marquis of Granby on Rathbone Street. I had some very good nights out there when I was young, free and single.
If you live in London, how long have you lived there for? If not, what makes you visit time and time again?
I moved to London after Uni and haven't looked back, I never want to live anywhere else. I think it's a brilliant place for families and we are never bored.
And finally a bit of fun – write the first thing that pops into your head!
L is for…Liberty of London
O is for…Open House Weekend
N is for…Natural History Museum
D is for…Duck Tours
O is for…Oxo Tower
N is for…North of the river!
---
Jenny lives in London and has been blogging about London life at the gingerbread house since 2005. She has lived both North and South of the river and is now happily settled in West London (definitely north of the river!). She loves days out with her family and discovering all that London has to offer.
You can find Jenny online: