London always has a special place in my heart. From the beautiful skyline to the historical buildings. You can always find something to do. I've been living on the outskirts of London ever since I was a child. I'm lucky to be just a half hour train ride away.
I love finding new places in London to visit so this is how the "My London" guest series was born!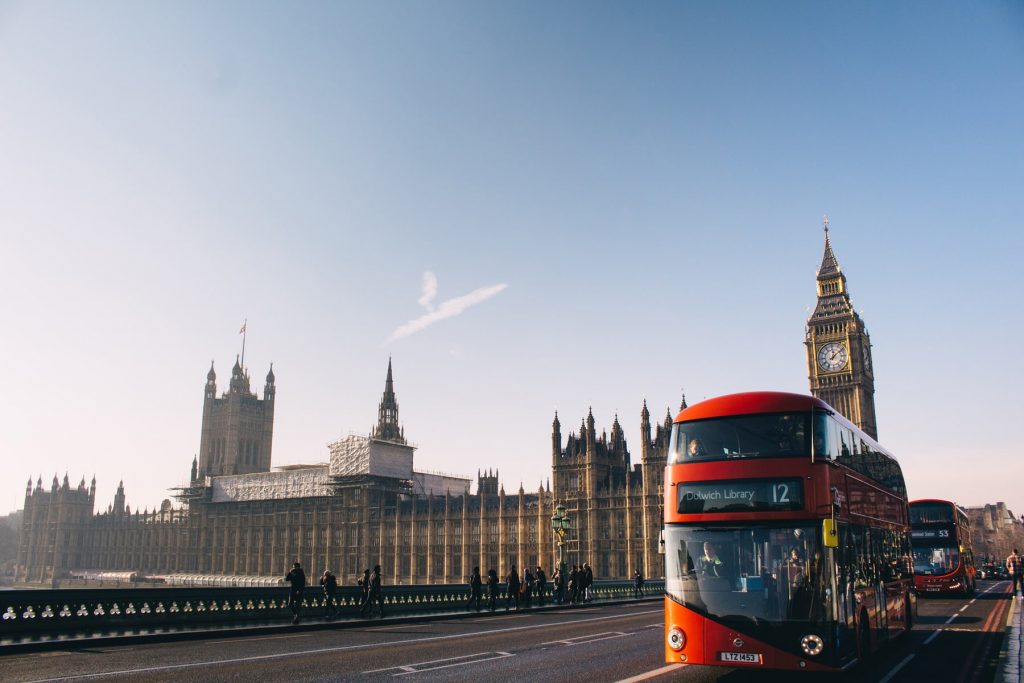 My London guest series
The guest series will be a new weekly Wednesday feature on the blog and aims to have fellow bloggers share the things they love about London by answering a set of questions. Find out what their favourite go-to places are. The best attraction, bars or restaurant. Hopefully, you'll be introduced to places you've not heard of before.
We have some great bloggers lined up and I cannot wait to kick-off the series on Wednesday 31 January.
Would you like to take part?
If you would like to take part in this guest series and would like some further information please get in touch either by dropping me an email or commenting on this post. Posts will be scheduled every Wednesday, on a first come first served basis. All posts will be shared and promoted across my social media accounts.