For this weeks My London, I have Le-Anne from The Smart Mummy sharing her favourite places in London. I remember being along the river on New Year's Eve 1999 too!
---
What do you love most about London?
I love London because there is never a dull moment; you can always find something to do, somewhere to go. Whatever you fancy, you will be able to find it somewhere. I really love that, I've been to towns where everywhere shuts down come 9 pm –  not London!
What's your most favourite memory of London?
New Year's Eve back in 1999! Celebrating the coming of the new millennium, I went to Westminster Bridge to watch the fireworks; it was probably the most amazing New Years I've had. Being surrounded by so many people, all there to celebrate together was memorable.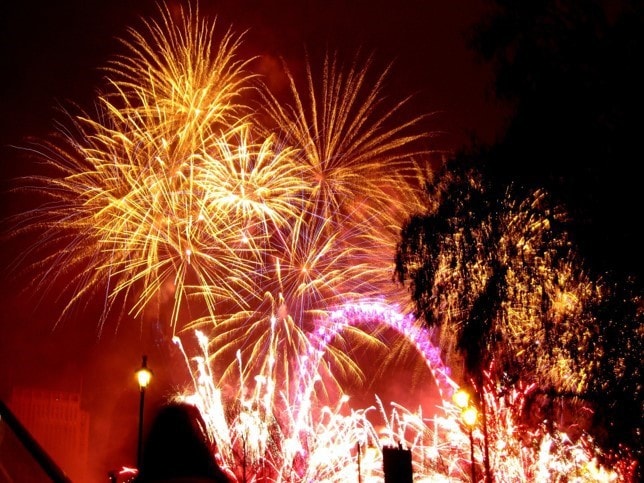 If you had to pick one iconic building in London what would it be?
The Gherkin! I used to work in the city and would go past on my way to and from work; I'm not sure why I'm so drawn to it. I absolutely love looking out for it.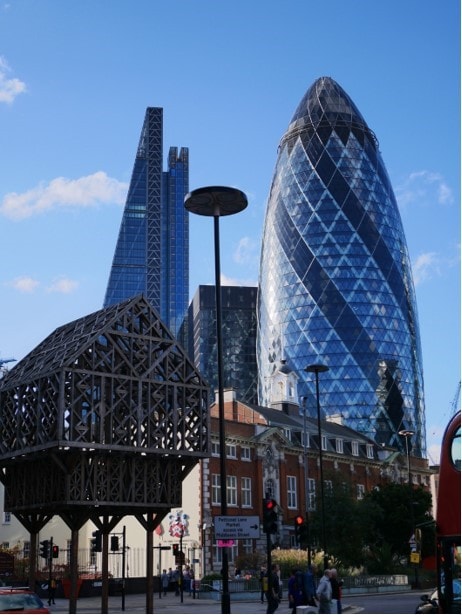 If you could recommend one place that's off the beaten track and away from the hotspots for someone out of town to visit where would it be?
Dulwich Park – Is tucked away in the South of London, in the summer this is such a lovely place to visit. You can enjoy a nice picnic, take a stroll around the park feeding the ducks or enjoy a ride on the pedalos.
Best place you've eaten in?
Sexy Fish in Mayfair has to be the nicest restaurant I've eaten in, I cannot fault anything they served on the menu. This is where I tasted the best Seabass I've ever had. I'm due to visit again very soon.
The last theatre productions/show or concert you went to or would like to see?
I've only ever been to the theatre a couple of times but a few years ago, I was very lucky to get to see Lion King at the Lyceum Theatre in London. I can't wait to take my girls when they are older.
Favourite place to visit on a night out and why?
I've heard wonderful things about Sky Garden so it would definitely have to be there.
If you live in London, how long have you lived there for? If not, what makes you visit time and time again?
I was born here and have lived here my whole life.
And finally a bit of fun – write the first thing that pops into your head!
L is for… Lively
O is for… Outdoors
N is for… Noisy
D is for… Diverse
O is for… Oxford Street
N is for… Notting Hill Carnival
---
Lea-Anne is mum to two girls, one is 5 and the other is 16 months. She started her blog "The Smart Mummy's Guide" to enable her to have an outlet and to share her parenting experiences.
You can find Lea-Anne online: