With the summer holidays upon us, we wonder how many parents have already heard the dreaded "I'm bored" or whether they've had days planned full of fun activities so far to keep the kids happy and engaged. Of course, you can't be expected to plan everyday morning until night, there's always going to be some independent play required.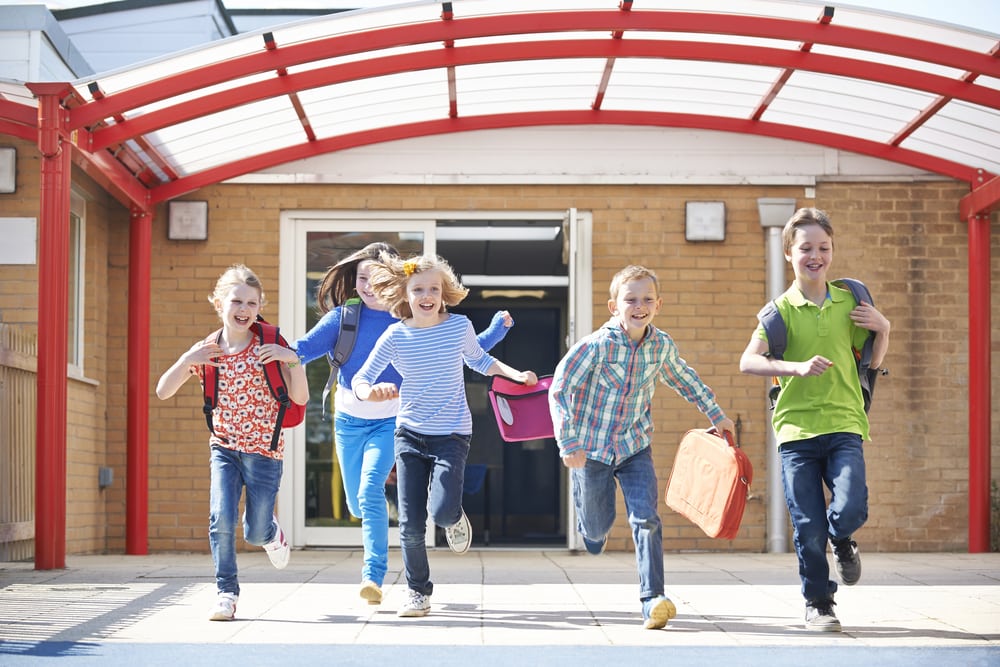 If you think about it, "I'm bored" should be an extinct expression for the current younger generations. With the thousands, if not millions of age-appropriate books, texts, films and tv shows to enjoy. Not to mention access to the internet – that's the entirety of all current human knowledge; including history, geography, languages and sciences! All available in under 10 seconds from your preferred search engine with a few taps of a keyboard. That's the incredible wonder of modern-day technology, and it's definitely not "boring".
Even though school may be done for summer and even if your kids shy away from actual educational resources, you can still turn every day into a great learning opportunity.
Here are some ideas how.
Get them outdoors
Got a spare patch of dirt in your garden? Then get the kids outside and growing some fruit or vegetables. Not only will the kids learn about different types of plants and how they grow, but they could document the growth of their plants day-to-day or week-to-week. Gardening, journaling, even a bit of photography are fantastic areas for kids to learn something new and interesting. You can plant strawberries, broccoli, carrots and beetroot throughout August.
Scavengers books are a fun project to set your child. Find a notebook with 26 heavy-duty pages (or more) and get the kids to find something they can stick in or draw that represents every letter of the alphabet. It's encouraging recognition of traits and names of objects and can be completed over the entire summer holiday or you could have different books for different locations (one for home, one for holiday, one for grandparents, etc) This is pretty fun to complete and go back through with your child!
Visit interesting places
Museums aren't the only place to learn about history, if your child is interested in a specific time-period, take them to a structure from that period, for example, a Medieval castle, a Gothic abbey or a Victorian house. There's no better way to truly experience history than to visit and learn from real-life examples and you'll often get to learn how individuals lived at that time.
Everyone loves a trip to the farm or the zoo, seeing all the cute and unusual species of animal that reside there. It's also a fantastic resource for everyday learning. Both farms and zoos are about taking care of the animals and teaching the public about their care and conservation. Even if your child doesn't think they are learning, they will always come away having absorbed some interesting facts.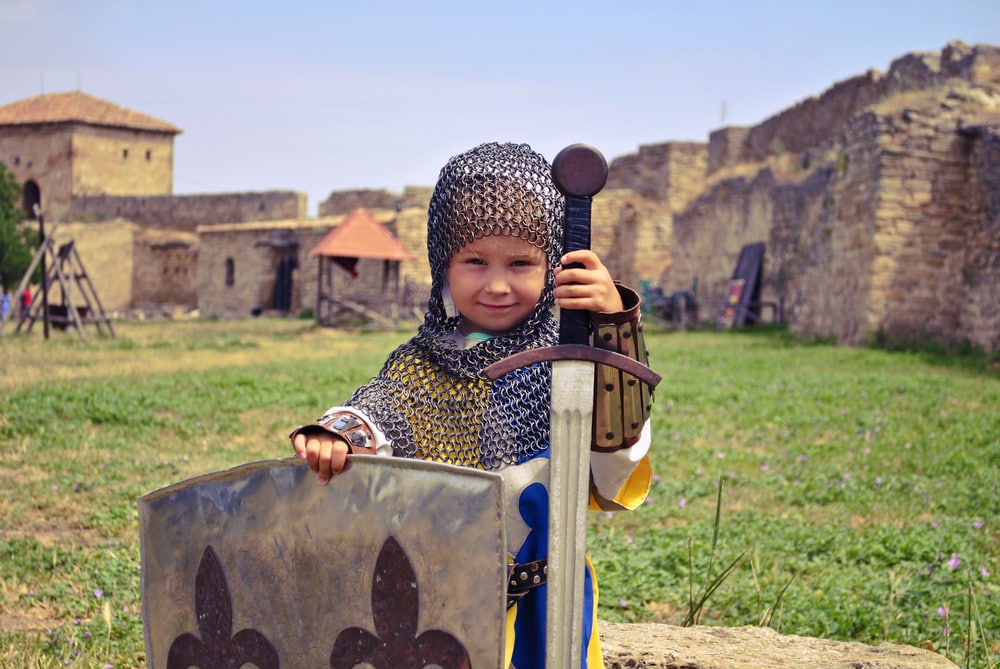 Get ahead on Education
Parents to older children that are considering further education? Did you know some universities offer open days and taster sessions over the summer holidays? This can be great for checking out a university, as well as the surrounding area. Taster sessions are a fantastic brief introduction to undergraduate courses. If there is a subject your child enjoys and is considering taking through to degree level, a taster session can show them what to expect on the course and give them a better idea of the amount of work the degree will require.
If your child is dedicated to attending the prestigious Oxford or Cambridge universities and is looking for ways to improve their chances of success at getting a place, get in touch with an Education Concierge service, like Allen & Jain. They are often able to provide services including tutoring, university profile building and education consultancy and have a special offer available for members of the Head for Points community.
Have you got plans for your children this summer holiday or are you just looking forward to breaking free of the school routine for a few weeks?
Whatever your plans, whether it's staying in, going out and simply staying sane, we hope your summer holidays are filled with plenty of exciting opportunities to learn and most importantly, you all enjoy yourselves!
*Collaborative post