There comes a time in every car's life when it is no longer helpful. Maybe the engine has died, or the body is too rusty to be worth repairing. In these cases, you might wonder how to sell your junk car for cash. Don't worry. This article is here to help. This step-by-step guide will teach you how to get rid of your old car and get some cash in return. Read on to get started.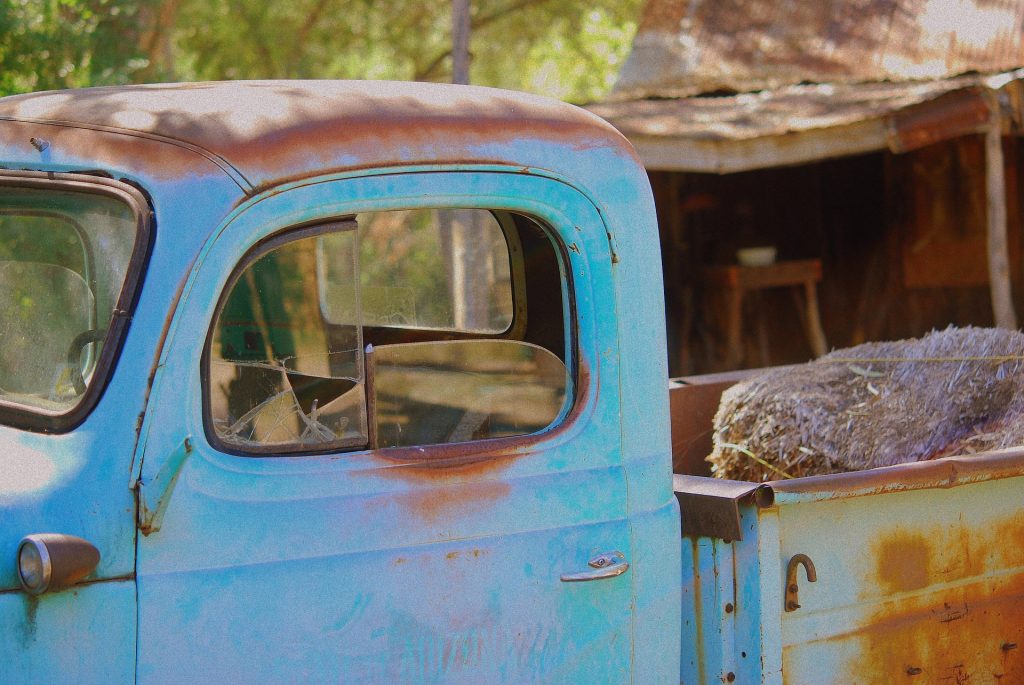 Look for the right dealership
Before anything else, you need to find the right dealership that will give you cash for your junk car. Do some research and find a reputable company that specialises in buying old cars. However, different states have different regulations regarding junk cars. For instance, some states require dealerships to have a license to purchase vehicles that will be scrapped. If you want to sell your junk car in Charlotte, NC, ensure that the state licenses the dealership you are dealing with. You can check this by asking for their license number or looking it up online.
Fortunately, finding a reputable dealership in your area is relatively easy. You can ask for recommendations from family and friends or search online for reviews. The reviews will give you an idea of how the company treats its customers and if they provide a fair price for junk cars. Once you've found a few good options, it's time to start contacting them. You can call them or visit their website to get started. Some companies will give you an instant quote over the phone. When you contact dealerships, let them know you're interested in selling your car and provide them with all the details about the condition of your vehicle. The more information you can provide, the better.
Get an estimate
Once you have found the right place to sell your junk car, the next step is to get an estimate. Most dealerships will give you a quote based on your vehicle's make, model, and year. They will also take into consideration the current scrap value of the metal. For instance, if your car is made mainly of steel, it will be worth more than aluminium. In addition, the weight of the metal will also be taken into consideration. The heavier your car is, the more it will be worth. Be sure to ask for the estimate in writing so that you have something to refer to later. Sometimes, the dealership might even send someone to inspect your car in person. This is to make sure that their estimate is accurate. If you are happy with the estimate, then it's time to schedule a time for them to pick up your car. Some companies will even offer to tow your car for free. Otherwise, you can always get in touch with another dealership.
Compare offers and choose the best one
Once you've received an offer from the dealership, it's time to compare it with other offers. Be sure to consider all the factors, such as the condition of your car and the dealership's reputation. For example, even if your car is considered junk, it might still be worth more if you sell it to a well-known company. Or, if your vehicle is in good condition, you can get a higher price for it. Ultimately, you will decide which offer is the best. Remember, you're not obligated to accept any offer. If you're unhappy with the recommendations, you can always try negotiating for a higher price. Once you've compared all the offers, it's time to choose the one that's best for you.
Negotiate
In selling your junk car, you might find that the first offer isn't always the best. If this is the case, don't hesitate to negotiate for a higher price. Remember, the dealerships are usually open to negotiation since they want to buy your car. To start negotiating, you can try asking for a higher price than they offer. You can also try to negotiate based on the current scrap value of the metal. For instance, if steel is currently worth more than aluminium, you can try to get a higher price for your car since it's made mostly of steel. If you're unsure how to negotiate, you can always ask for help from a friend or family member.
Get the paperwork done
Once you've chosen the dealership and agreed on a price, it's time to complete the paperwork. The dealership will most likely require you to sign over the title of your car. So be sure to have the title ready. You might also need to provide a bill of sale to show that you're the car's legal owner. If you don't have an account of purchase, you can usually get one from your local DMV. They might also require you to provide other documents, such as a driver's license or proof of insurance. Be sure to ask the dealership about all the needed paperwork so you can be prepared. Finally, keep a copy of all the paperwork for your records.
Get paid and say goodbye to your junk car
After you've signed over the title and provided all the necessary documents, it's time to get paid. The dealership will give you cash or a check for the agreed-upon amount. Usually, you will receive the payment on the spot. Sometimes, the dealership might ask you to wait a few days for the check to clear. Once you've received the payment, you can say goodbye to your junk car. You can now use that money to buy a new car or save it for other purposes. For instance, you may want to get a new insurance policy. Whatever you decide to do with the money, you can be sure that you've made a wise decision to sell your junk car for cash.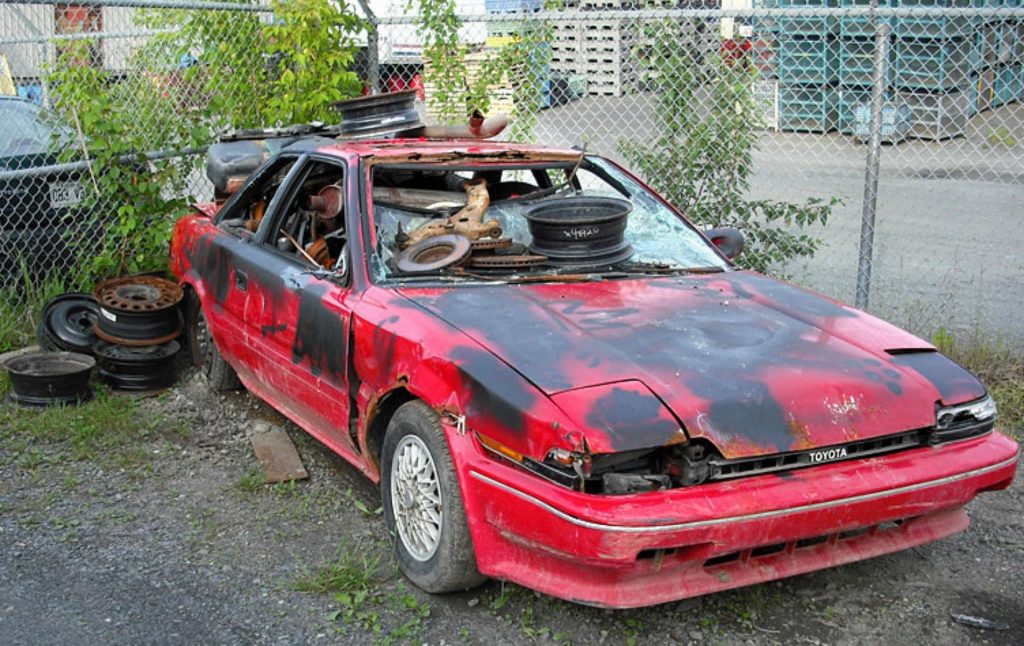 As you can see, selling your junk car is easy if you follow these simple steps. Just be sure to do your research and choose the right dealership. With a little bit of effort, you'll be able to get rid of your old clunker and get some cash in return. So what are you waiting for? Get started today!