It was the hottest weekend in May when I went into labour with you. 27 hours and a c-section later – there you were, our little boy. You've asked before how you came out of my tummy, and I've had to explain how you were so big you got stuck, and I had to have an operation to make sure you got out safely.
We started off your birthday celebrations last weekend where you chose two of your friends to go to Chessington for a day out. The sun was shining, and the weather was not too dissimilar to what it was like eight years ago.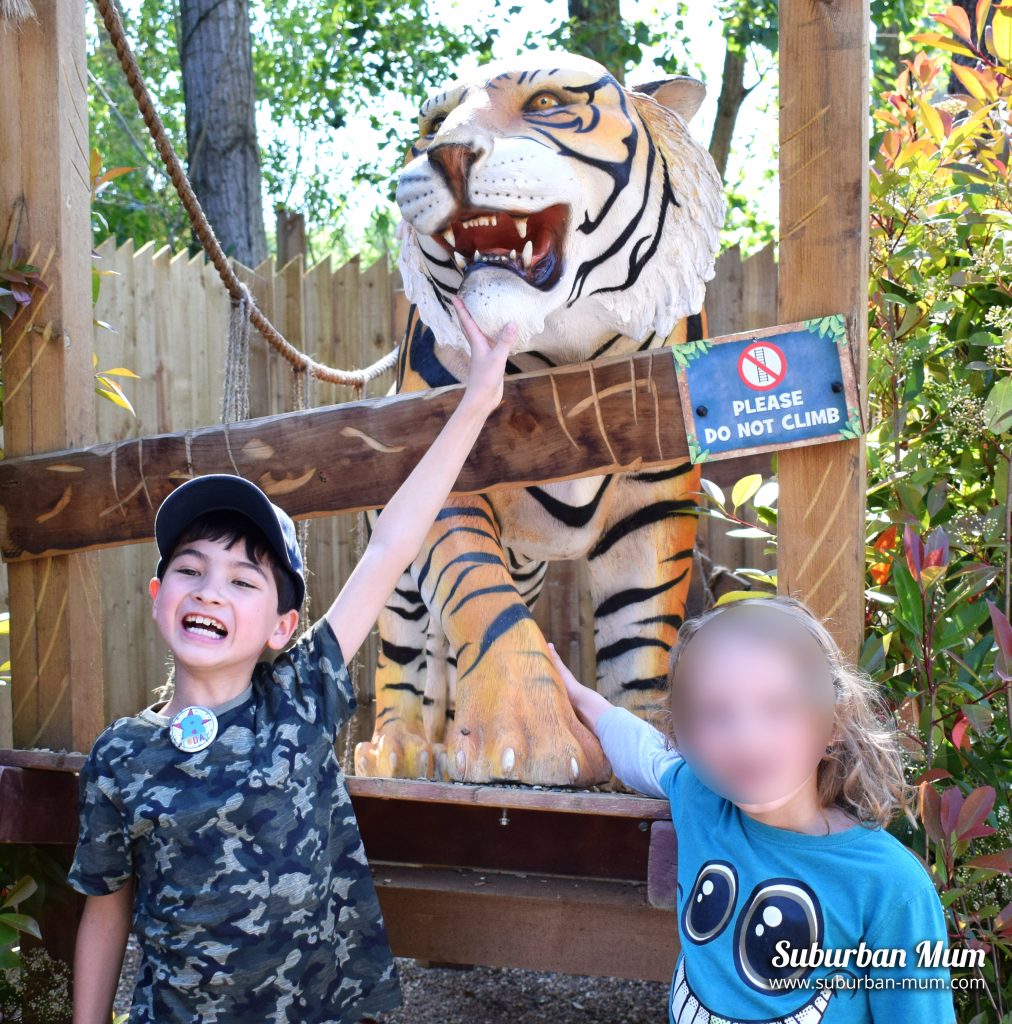 You were desperate to try out the Vampire ride but I think nerves got the better of you as you changed your mind once we were in the queue. Your brother thought nothing of it and went with daddy anyway – he is just fearless, whereas you are little more wary about things and worry that little bit more. It's probably part and parcel of being the older brother and I know you'll be on that ride with them both with just a little more time.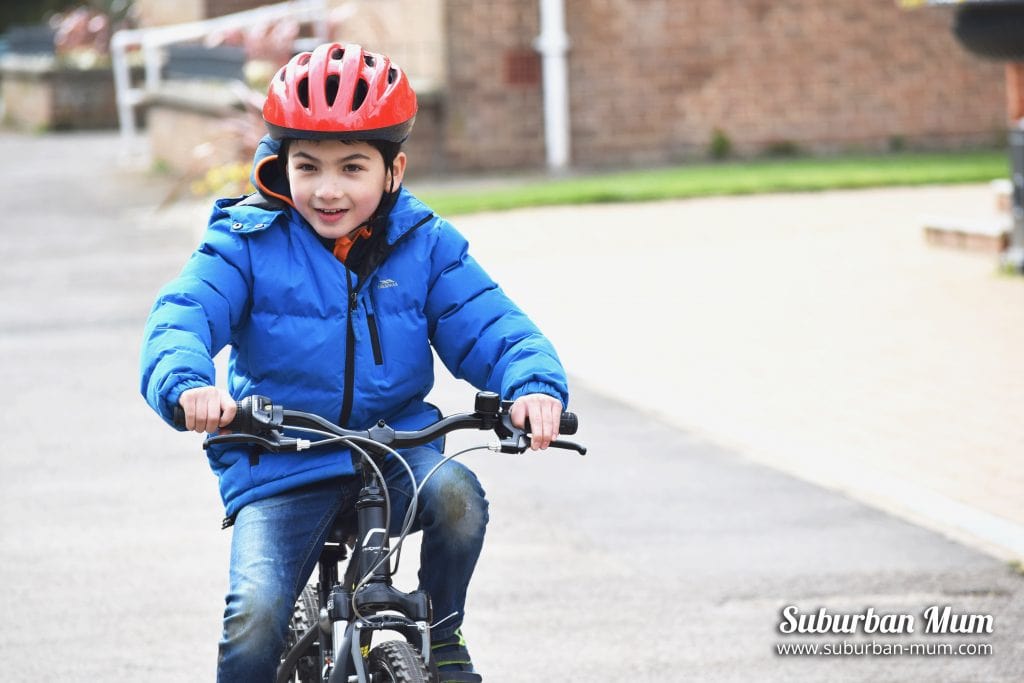 It's been a bit of a rollercoaster year for you. You've had two hospital stays, and it was absolutely horrendous having to see you in so much pain and not knowing how to help. I *think* we've found a balance between your diet and meds now which should hopefully mean no more hospital visits.
It's been all about tanks this year thanks to Daddy and World of Tanks. Both you and M have been completely obsessed with them and know so many different types of its scary. You're still into racing cars, football, Nerf and have perfected your paper aeroplane making skills too.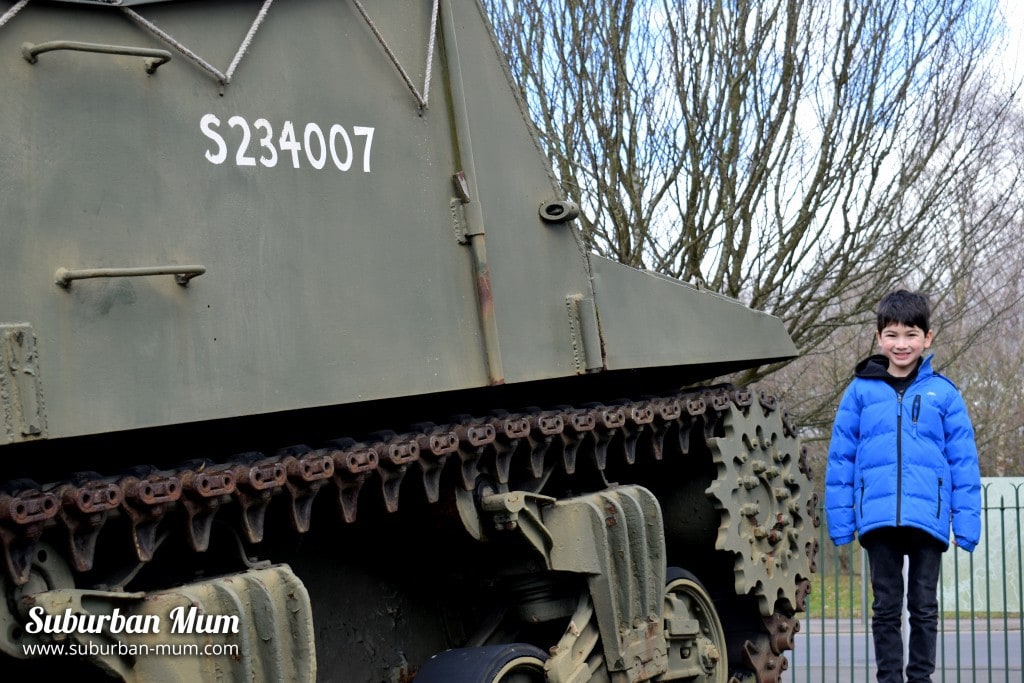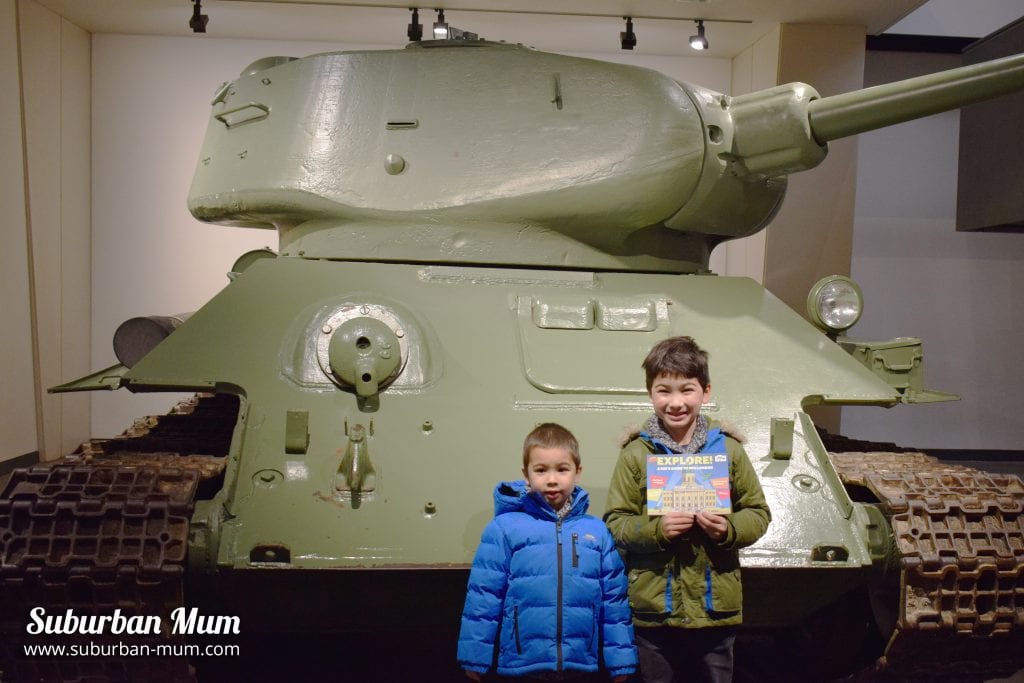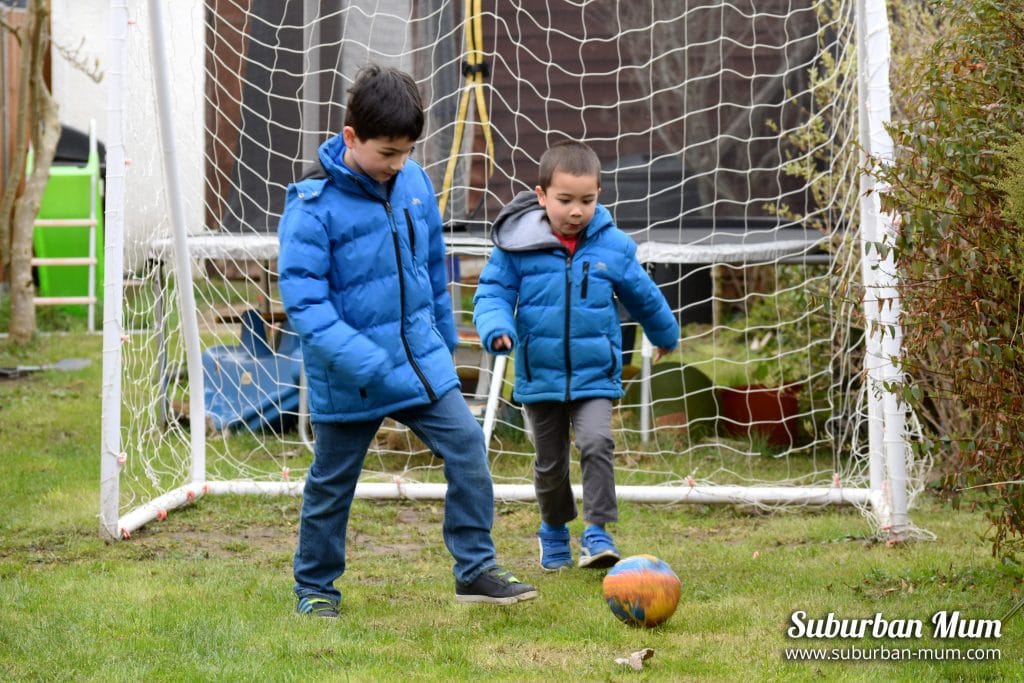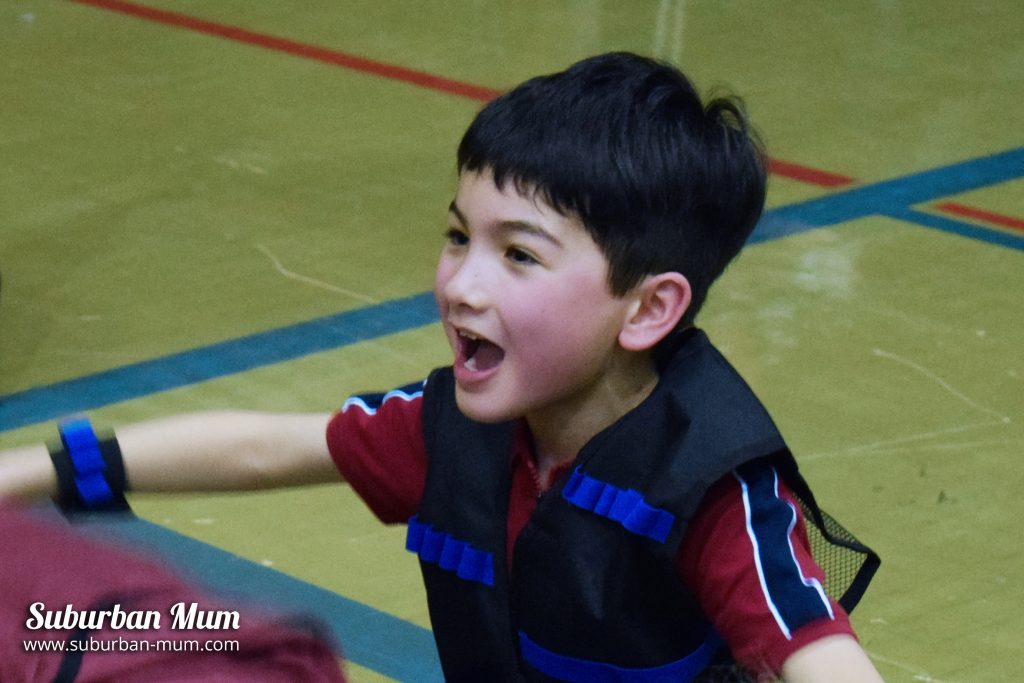 School wise, you've grown in confidence with your Maths and continue to have a love for writing and making up stories. Since moving to a new place for swimming last year, you've moved up two swimming levels which is amazing.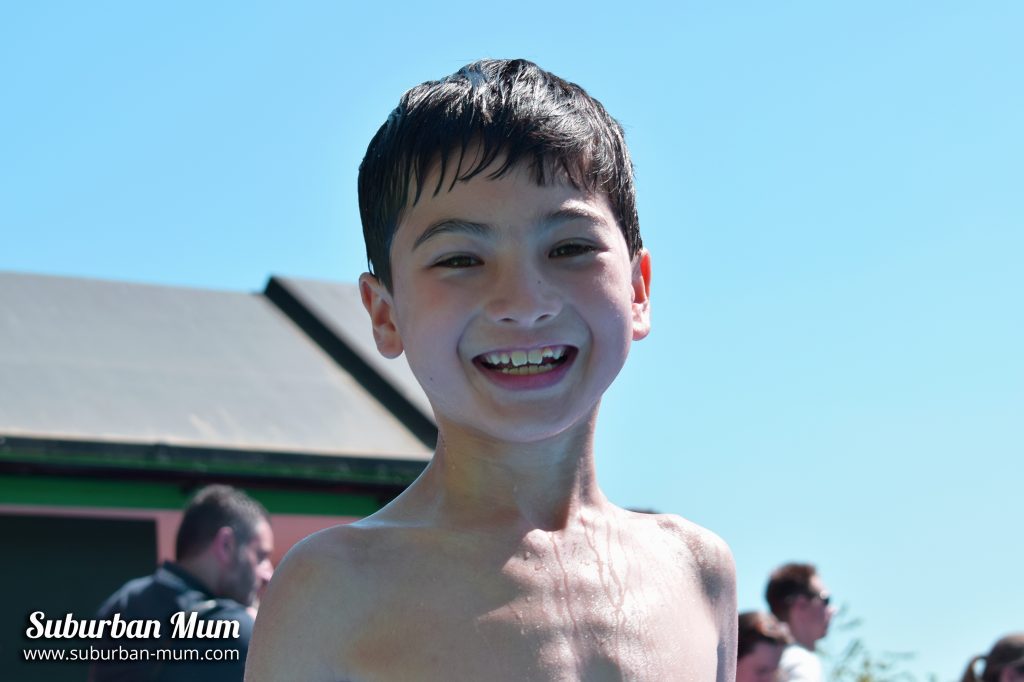 I think we're bringing up a little foodie as you absolutely love your food. In fact, I'm not quite sure where you put it all. Seafood, Calamari and fish are amongst your favourites, and you are always open to trying new foods – although we do have to be careful with what you eat.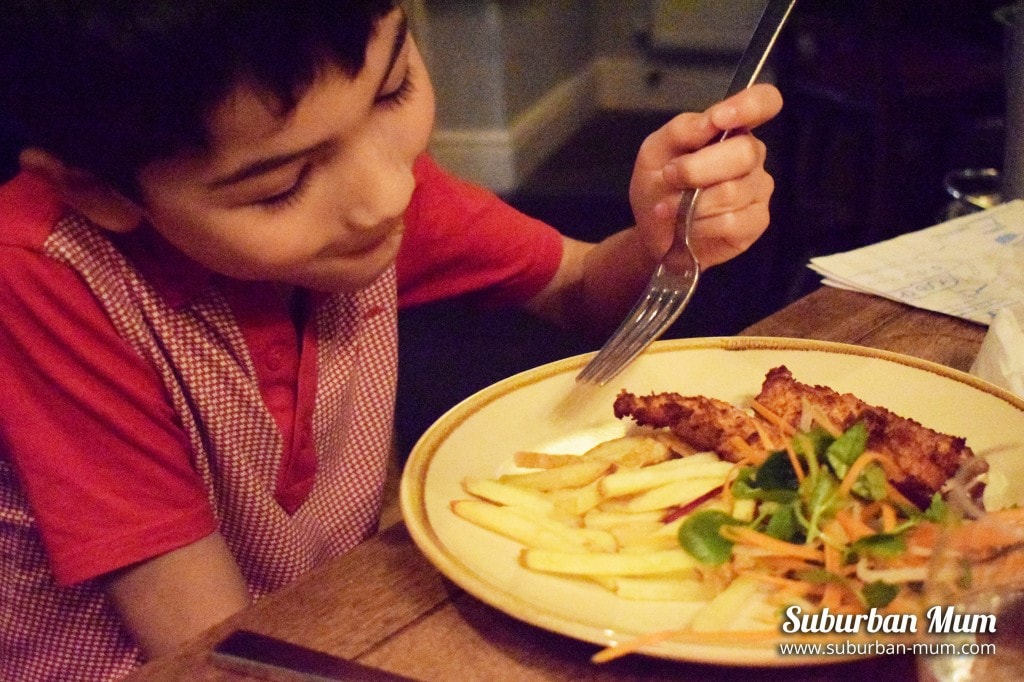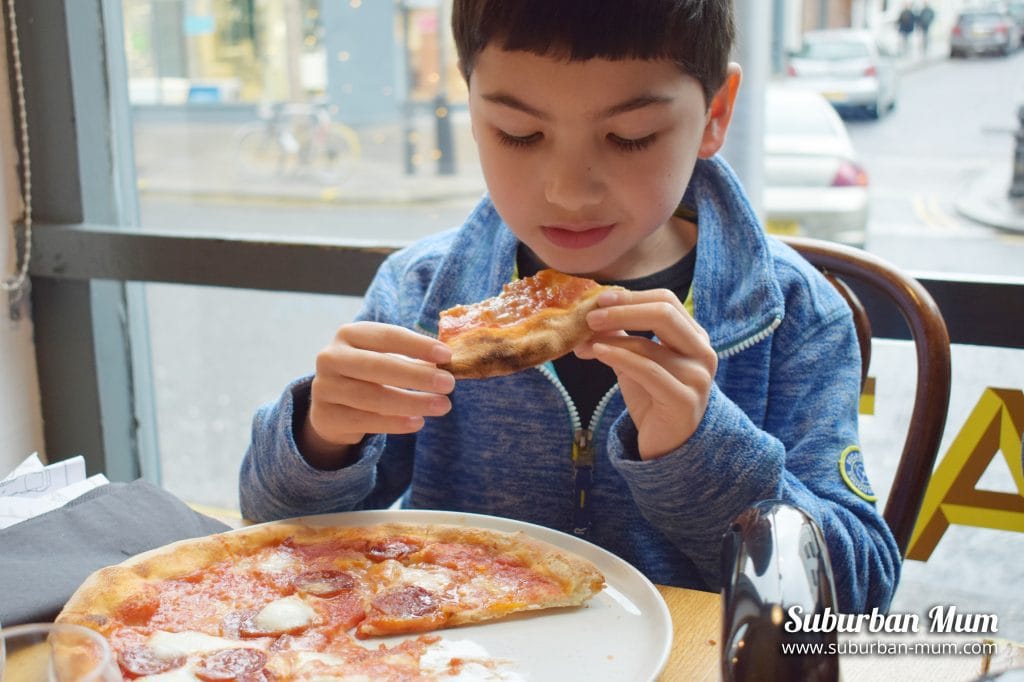 We're off for your Birthday Meal this evening, and you decided you wanted to try a new Indian restaurant, so that's where we're headed.
Happy 8th Birthday Mister! xx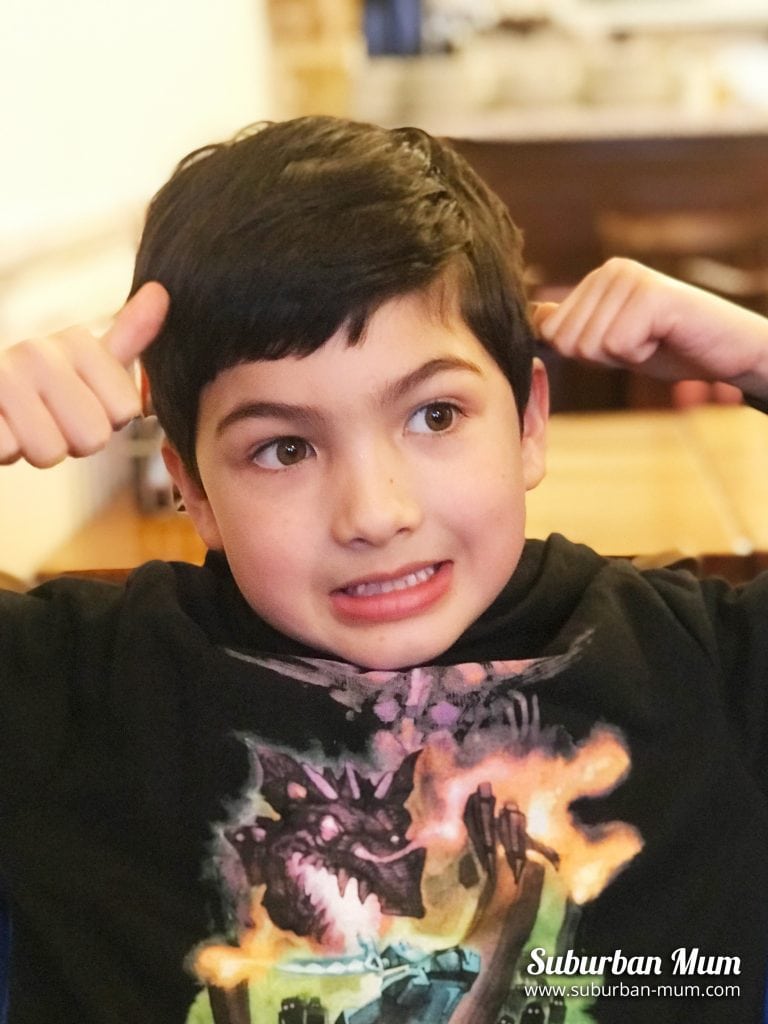 You might also like: